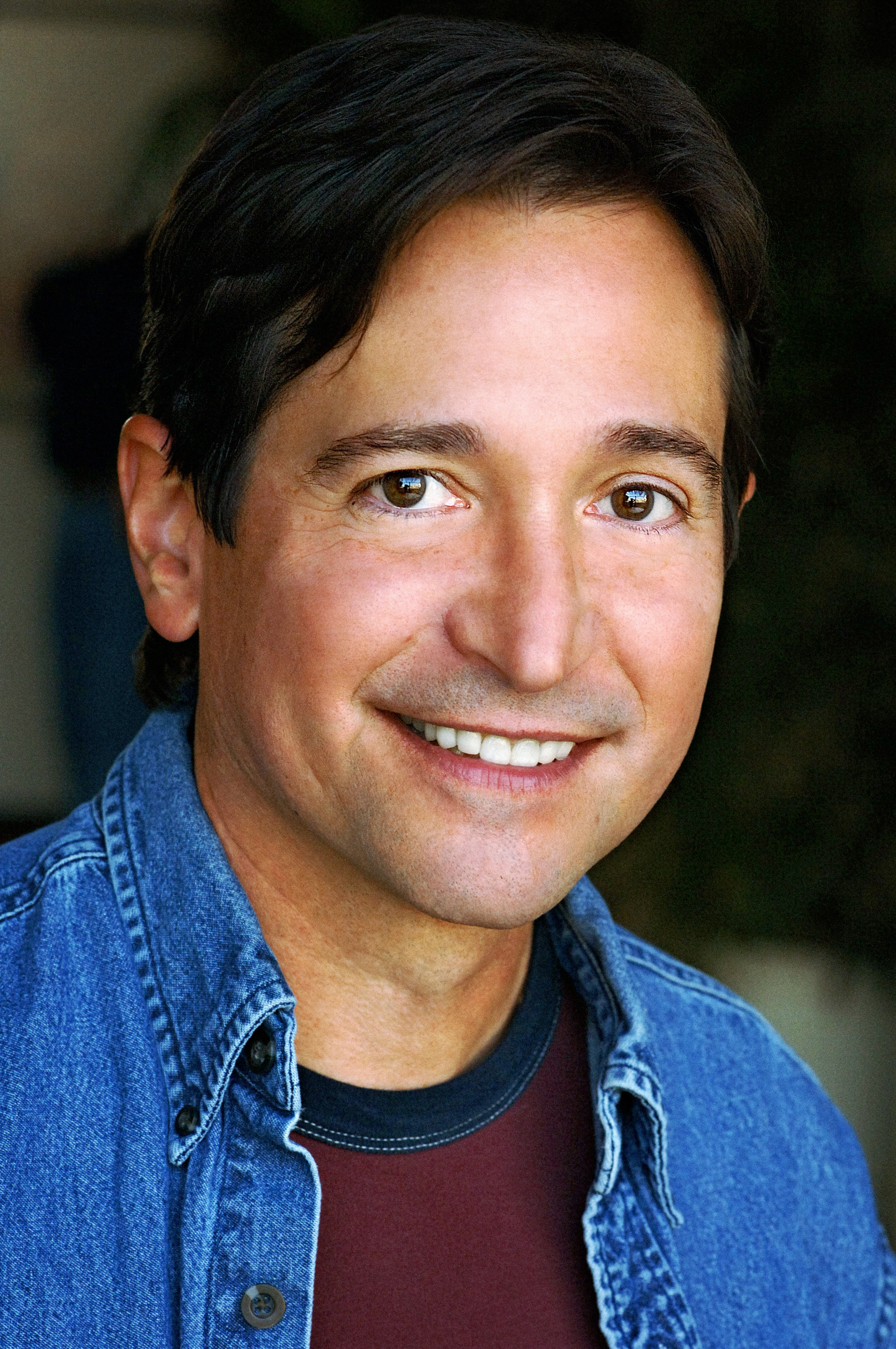 A CRITIC REMINISCES
I am always going to tease Kevin McNally. I mean, how many actors do you know who are handsome enough to play a Greek god?
Kevin took on the part for Childsplay, but it's not my favorite of his roles. That would have to be Music Guy in Phoenix Little Theatre's altogether excellent Working. Of course, there is Jim in Pump Boys and Dinettes at the late, lamented Mill Avenue Theatre. That's a favorite, too.
There were other roles of note. He was part of that famous cast of Damn Yankees at Musical Theatre Arizona.  He was Spencer in the world premiere of Western Star, the Dale Wasserman tuner that was directed by Michael Barnard at the Herberger Theatre Center.
I first met this remarkable man when he was a Barnstormer at the Windmill Dinner Theatre. He was as sweet-natured and charming then as he is now, and how he could sing. It wasn't until later that I learned that he wrote and performed his own music. Why was I surprised?
Kevin is a Valley native who attended Shadow Mountain High School and Mesa Community College, where his major was music and art education.
He met Carrie Van Dyke, Dick's daughter, at the Windmill. It was a romance out of the storybooks.  They married in May, 1983. The couple and their two children now live in Los Angeles, where he is CEO of Milestone Productions.
Hey, most actors have day jobs. Why not be the boss?
 EVERYBODY LOVED THE BARNSTORMERS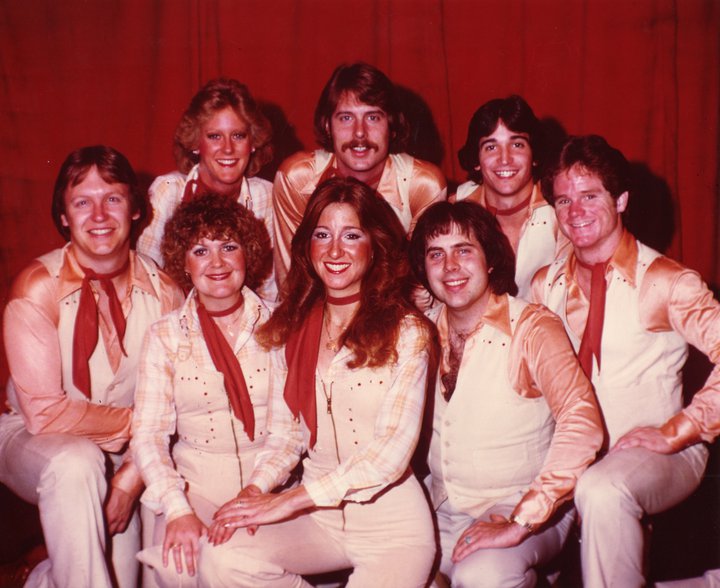 Ever wondered what happened to former Barnstormers? Well, Kevin doubled for Noah Wyle for several seasons on the long-running TV series, "ER."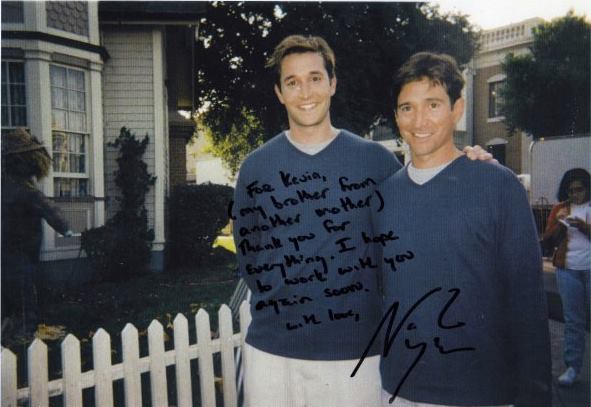 QUICK FACTS ABOUT KEVIN
Kevin McNally was born on February 28, 1959 in Duluth, Minnesota.
Film credits include: Instinct (1999), Diagnosis Murder (1993) and Jerry Maguire (1996).
You can find his Internet Movie Data Base listing HERE
Married to the daughter of Dick Van Dyke since May, 1983. They have two children.
Was directed by Steven Spielberg in the movie, Catch Me If You Can, but his scene was cut.
Once jammed with the band, U2.
Kevin is a musician and a singer/songwriter
His mother died when he was 13 years old.
Celebrated 25th Wedding Anniversary May 23, 2008, with wife, Carrie.
RESUME