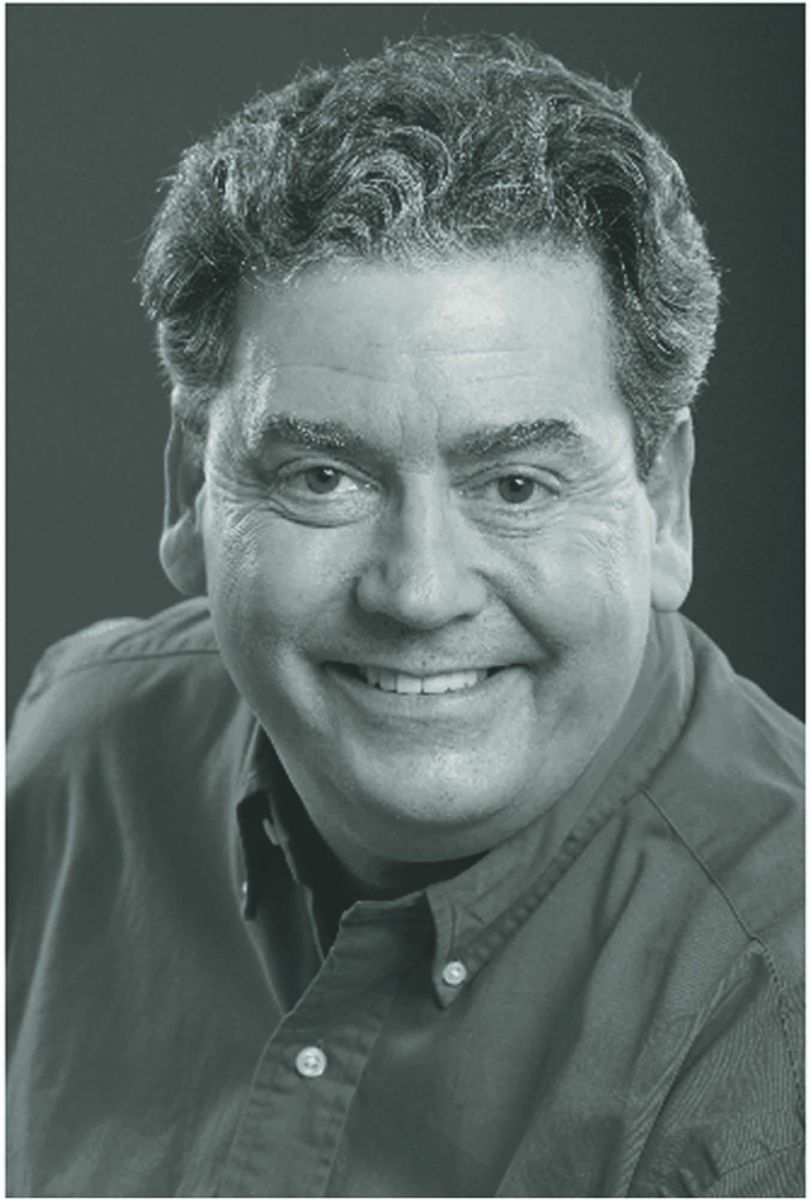 Born and raised in Arizona, Ben Tyler acts, directs and writes for theater. A founder and former artistic director for the Mill Avenue Theatre in Tempe, he co-wrote and directed Guv: The Musical, which poked fun at the eras of former Arizona governors Ev Mecham and Fife Symington. He also worked as artistic director for the Desert Foothills Theater and wrote The Wallace & Ladmo Show and Escape from Papago Park during that time. Currently the executive director for the Centennial Theatre Foundation, Tyler has directed for the Mill Avenue Theatre, the Arizona Jewish Theatre Company, the Hale Centre Theatre, Mesa Encore Theatre and Desert Foothills Theater.
BIOGRAPHY
A biographical piece on Ben is currently in development.
GOLDWATER: MR. CONSERVATIVE
A Play by Ben Tyler
The play, first performed at the Phoenix Theatre in 1994, seeks to take the audience inside the mind of the senator from Arizona and to examine through his eyes what is a liberal and what is a conservative. The results may surprise audiences and give them a few laughs as well. The five-term U.S. senator, often considered the father of the modern conservative movement, lost by a landslide when he ran for president against Lyndon Johnson in 1964. Nevertheless, he continued serving Arizona and the nation and became an elder statesman respected by both parties.
In his later years, Goldwater's views on personal issues sometimes differed from those of his own party. Back in the 1990s, he spoke out against Don't Ask, Don't Tell (DADT), the official United States policy at that time on homosexuals serving in the military. He was also an early supporter of Planned Parenthood.
Outside the political arena, Goldwater was a photographer and an aviator, a true renaissance man from Arizona. During the 1930s and '40s, he photographed the native people of the state, catching their lives on film before they were forever changed by such inventions as radio and television, cars and airplanes. The first color edition of Arizona Highways Magazine featured one of Goldwater's photographs, and Goldwater's photography was featured in several productions of "Goldwater: Mr. Conservative."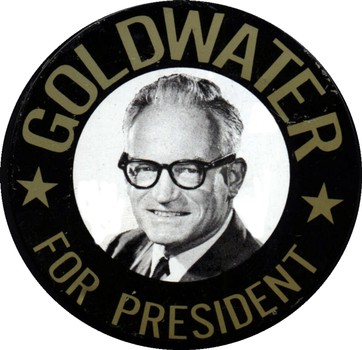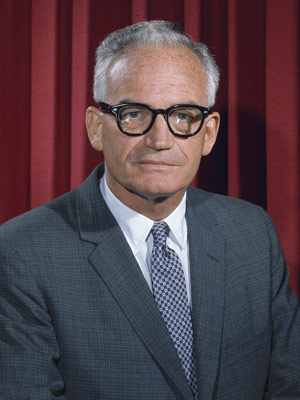 PHOTOGRAPHS, CLIPPINGS, NOTES & REVIEWS
A reader requested a photo of Ben  as a young performer. I sent the request along to Ben, who forwarded this photo of himself in a production of "Godspell." The year was 1986. He did not mention how old he was at the time but, clearly, he was a babe magnet.