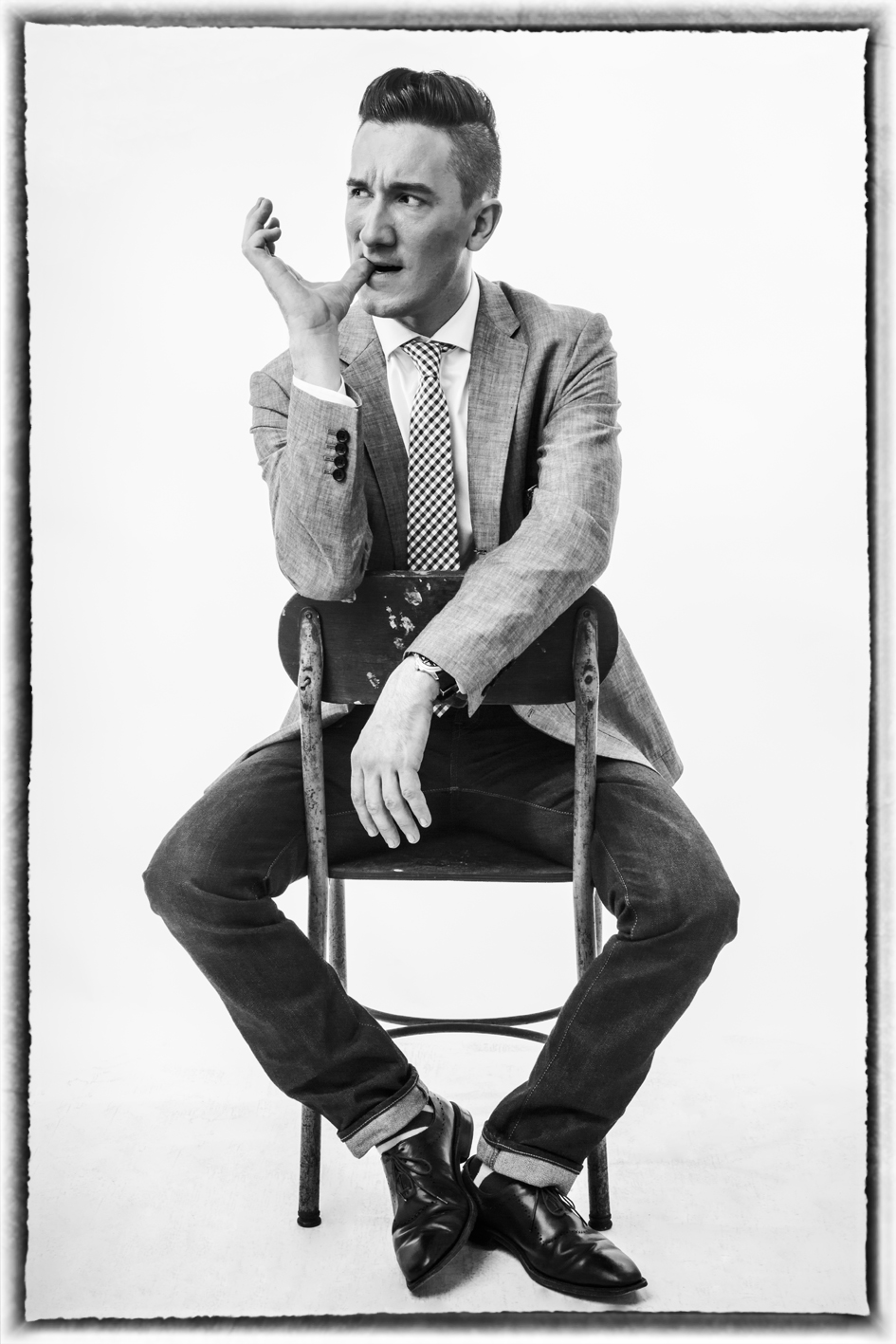 Carson Elrod, noted Broadway and regional theater star, appeared as Feste in Twelfth Night and Mercutio in Romeo & Juliet in 2000 for Southwest Shakespeare's Sedona festival. R&J was directed by Patrick Page, another Broadway luminary, who appeared on several occasions at Arizona Theatre Company.
An excerpt from my review in the Arizona Republic, July 23, 2000.
"The first time I saw Kevin Spacey onstage, it was The Iceman Cometh and he was in his 40s. But I know what he must have been like as a young actor. Very much like Carson Elrod.
Elrod is the undisputed star of Shakespeare Sedona's third season, though he is leading player in neither Romeo and Juliet nor Twelfth Night.
Rather, he essays the supporting roles of Mercutio in R&J and the fool Feste in Twelfth Night. Remarkable performances, the pair of them, the kind you seldom encounter in summer theater, or for that matter, in any kind of theater.
Elrod boasts Spacey's smile with its vague promise of trouble, the banty-rooster swagger, the smoldering look from beneath thick lashes. But acting is more than a display of physical traits. Elrod's grasp of language is a joy to the ears; the densest Shakespearean passages become lucid, the poetry makes sense."
Elrod has more than lived up to that promise. Just ask the New York audiences who have seen him in The Heir Apparent, Peter and the Starcatcher, The Explorers Club, All in the Timing, Reckless, Cavedweller and House and Garden.