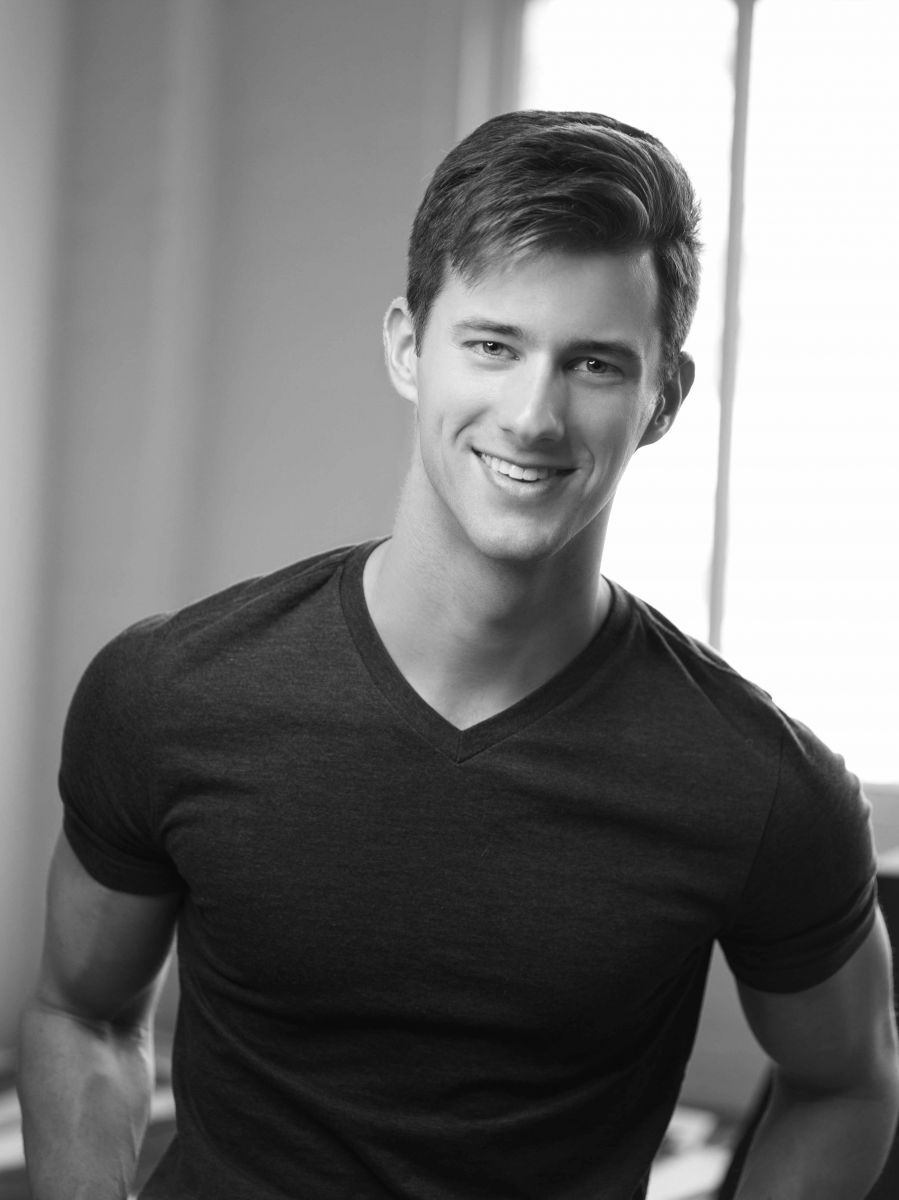 CJ, a New York singer-actor, played the lead role of disc jockey Huey Calhoun in Phoenix Theatre's 2014 production of Memphis. Earlier, he played Thomas Parry, in For Tonight, a new indie rock musical featured in the New York Musical Theatre Festival.
In March of 2014, he replaced the lead in Phoenix Theatre's production of Pippin.
This fall, CJ is scheduled to appear in an off-Broadway production of The Underclassman.
His website is at cjpawlikowski.com.
REVIEWS
"Pawlikowski is excellent as Huey. He is charismatic and makes this underdog character someone that everyone roots for. Pawlikowski has an amazing amount of energy and a great singing voice while also dancing perfectly in character, instilling his steps with the klutzy demeanor Pawlikowski gives Huey. While Huey isn't exactly supposed to be your typical romantic leading man role, especially with his hokey accent and his insistence of using bizzare words like "Hockadoo," Pawlikowski's good looks, even when dressed in mismatched clothes and wearing big, thick glasses, comes through in spades with charm oozing out of him. It's easy to see how Felicia falls for him. His Huey has warmth, not only with the people closest to him, like Felicia and his mother, but also with just about every other actor on the stage. It is a winning and engaging performance." – Gil's Broadway and Movie Blog review of Memphis.