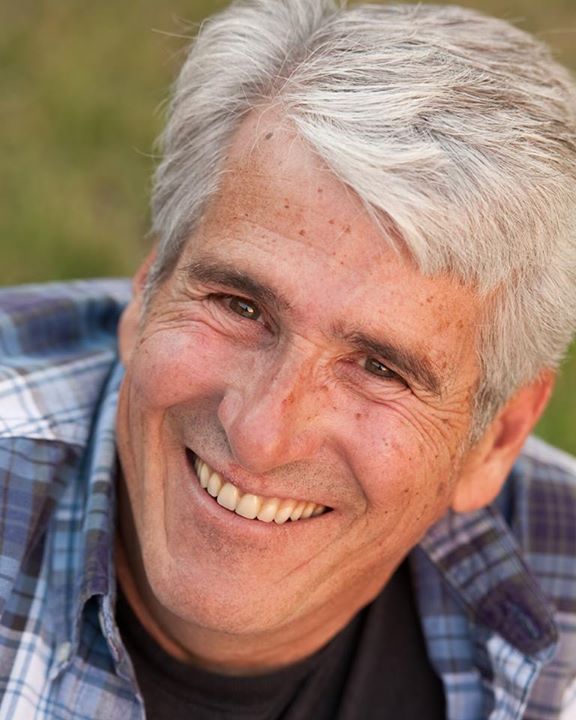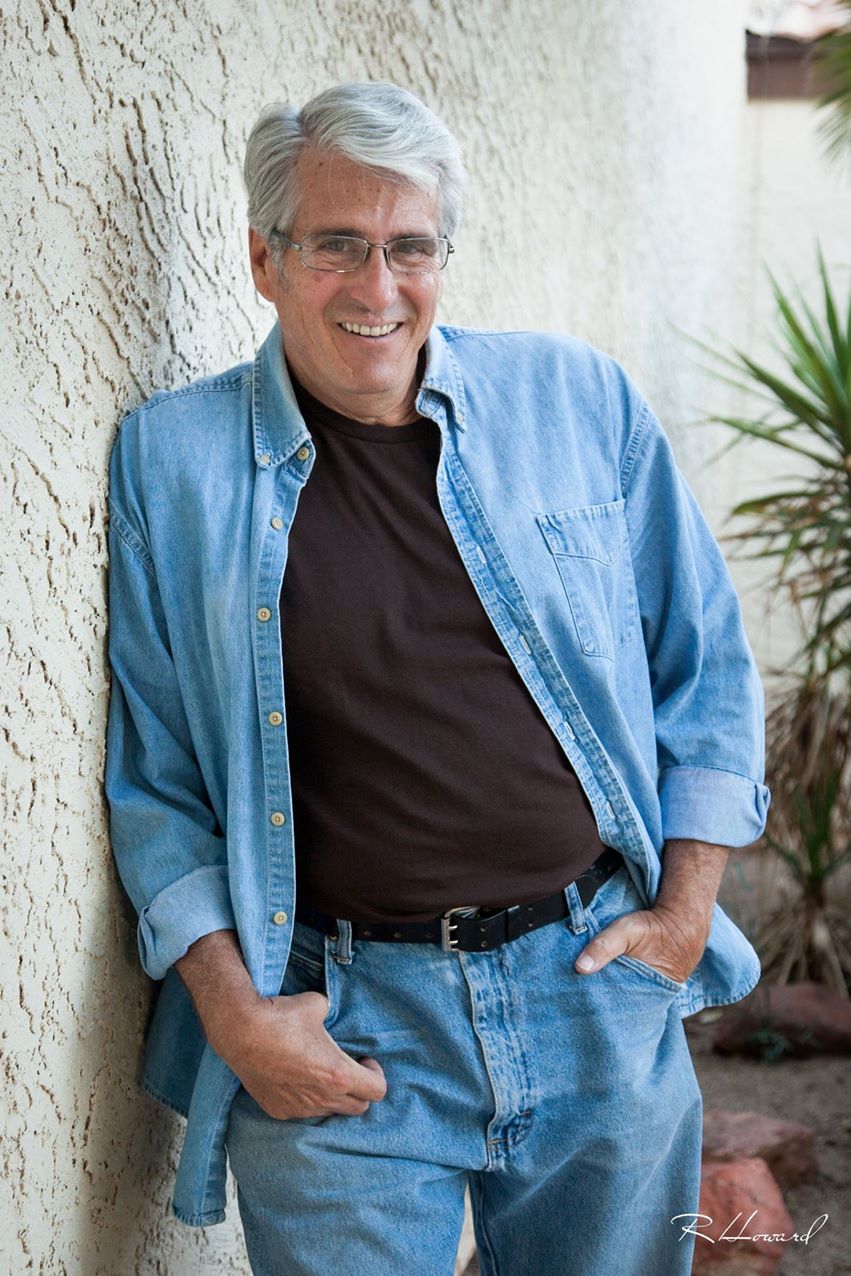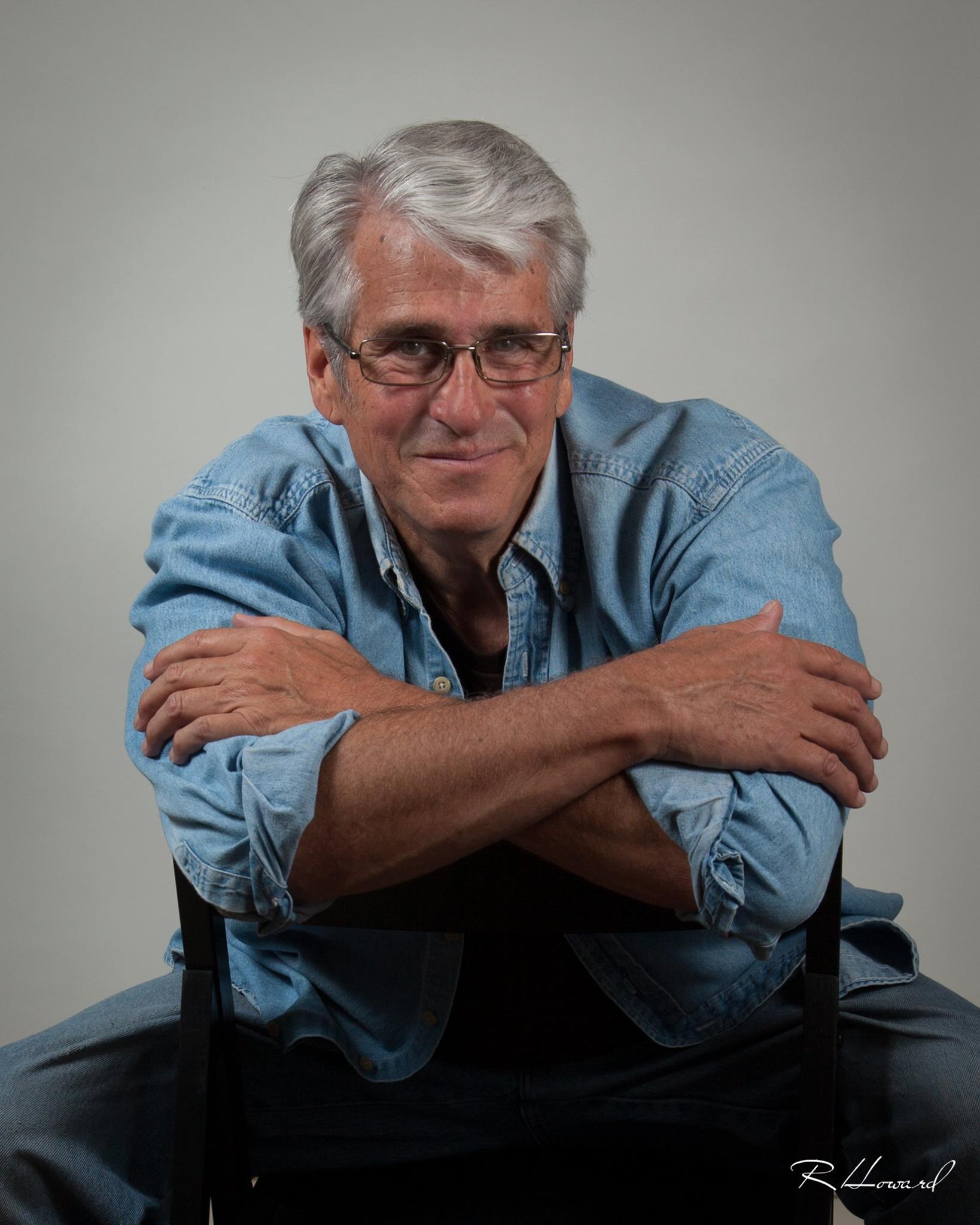 PLEASE HELP
This page is in development. I would be grateful if you would share any memories, anecdotes, photographs or other memorabilia. Please use the button at top right to contact me and I will give you the details on sharing. Thank you, Kyle Lawson, page manager.
PRODUCTIONS, REVIEWS & THE KITCHEN SINK
"Dial M for Murder," 3rd Street Theater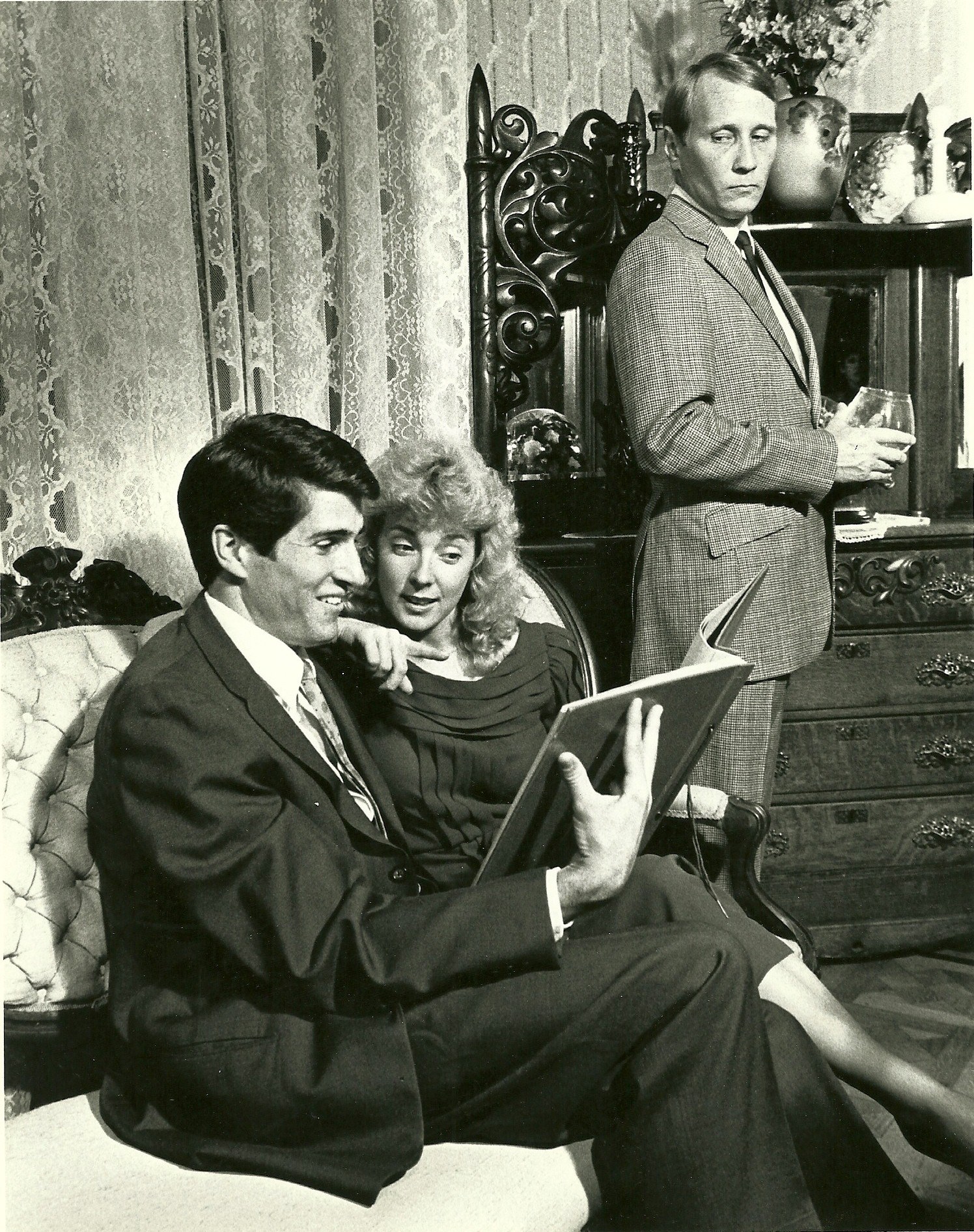 "Titus Andronicus", The Shakespeare Theatre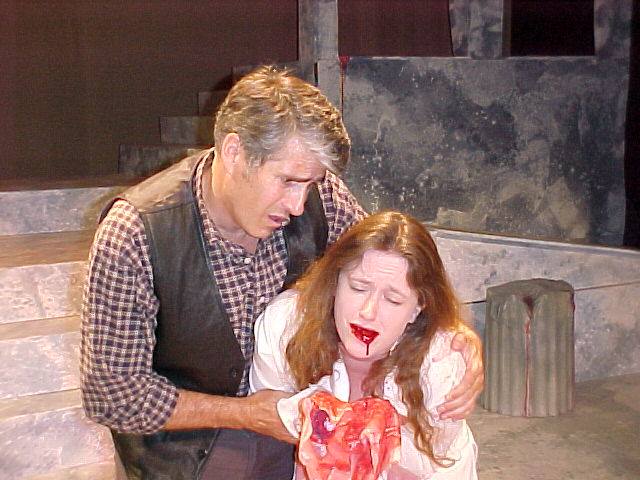 This article by Wrara Plesoiu appeared in the Phoenix Theater Examiner of March 21, 2010
This week North High School Drama's performance  of Godspell marked the end of a long and fruitful teaching career by its director, David Helmstetter. Helmstetter has been teaching drama and making productions since 1995, all of which have been highly regarded and well attended.
His repertoire of productions span a variety of subjects and styles, and include A Midsummer Night's Dream, The Diary of Anne Frank, Into The Woods, To Kill A Mockingbird, The Crucible, Steel Magnolias, Macbeth, Ash Girl, Alice in Wonderland, The Birds and many others.
Helmstetter is known for his ability to truly inspire his students and work with them to create beautiful productions. His program has produced students who still continue in the field of theater, and most alumni regard their times in his productions as some of the most memorable in their life.
Drama productions at North High School are the most attended event, they have more audience then football games, garnering an average of 300 people a night.
On top of making wonderful productions that sometimes rival professional ones, Helmstetter is a talented teacher, whose knowledge and personal experience in theater give him the capacity to cover everything from Noh theater, to Julie Taymor, to Broadway in his classes. His students get more experience and understanding about the art of theater from this one teacher then they could get in an entire college career.
Helmstetter will likely continue his work in theater, after taking a well-earned period of rest for himself, so look for more astounding work from him in the future. North High School will miss such an exceptional teacher, and he leaves mighty big shoes to fill.
EVERYONE STARTS SOMEWHERE …