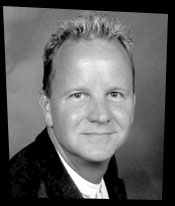 Whether they like it or not, certain actors are labeled "sex symbols" at some stage of their career. It can get in the way. Casting directors tend to look elsewhere for their Hamlets and their Stanleys.
It hasn't gotten in the way of David Weiss. No one is going to argue that since the late 1980s he has been one of the Phoenix stage's Adonises – though they might be a little jealous of the fact that he looks as good today as he did then.
In spite of the label, David has parlayed his muscular physique and boy-next-door blond and blue-eyed look into a substantial career, helped, of course, by the fact that he is a gifted actor, with a range that extends from lighter-than-air fare (Forty Carats) to much more serious material (M. Butterfly, Spring Awakening).
The North High School graduate spent his early career working for The Cookie Company, CopperState Dinner Theatre, Stagebrush Theatre, Theater Works and Janus Theatre (where he was artistic director for a while). In the past few years he has become a staple at Nearly Naked Theatre and Stray Cat Theatre, the town's leading alternative stages (most notably for me, in Nearly Naked's production of Mary Zimmerman's controversial take on the Greeks, Metamorphoses).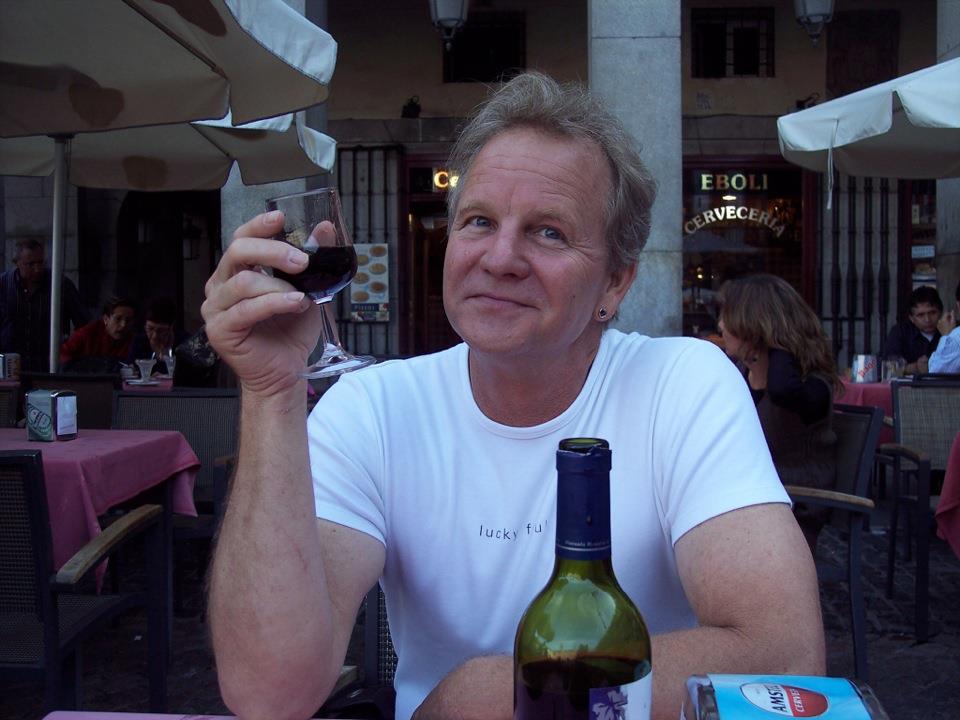 His work has not gone unoticed. David earned an ariZoni Award nomination for his performance as C.S. Lewis in Theater Works' production of Shadowlands, and another for directing The House of Yes at Nearly Naked. Other awards crowd his shelves.
He is the technical director at Nearly Naked as well. As anyone who follows his Facebook page knows, he is a gifted carpenter. He honed that skill at Northern Arizona University, where he was a music and theater major. The opera department took note of his talent and employed him as set construction manager.
Proving that his versatility knows no limit, David and his husband, Eric Chapman, are involved in the management of the popular Bar on Central. Not unexpectedly, it is one of THE places to see theater people in Phoenix.
On top of all that, he is known as one of the kindest, most compassionate men in the Phoenix theater community.
What can one do but raise a glass and Salut!