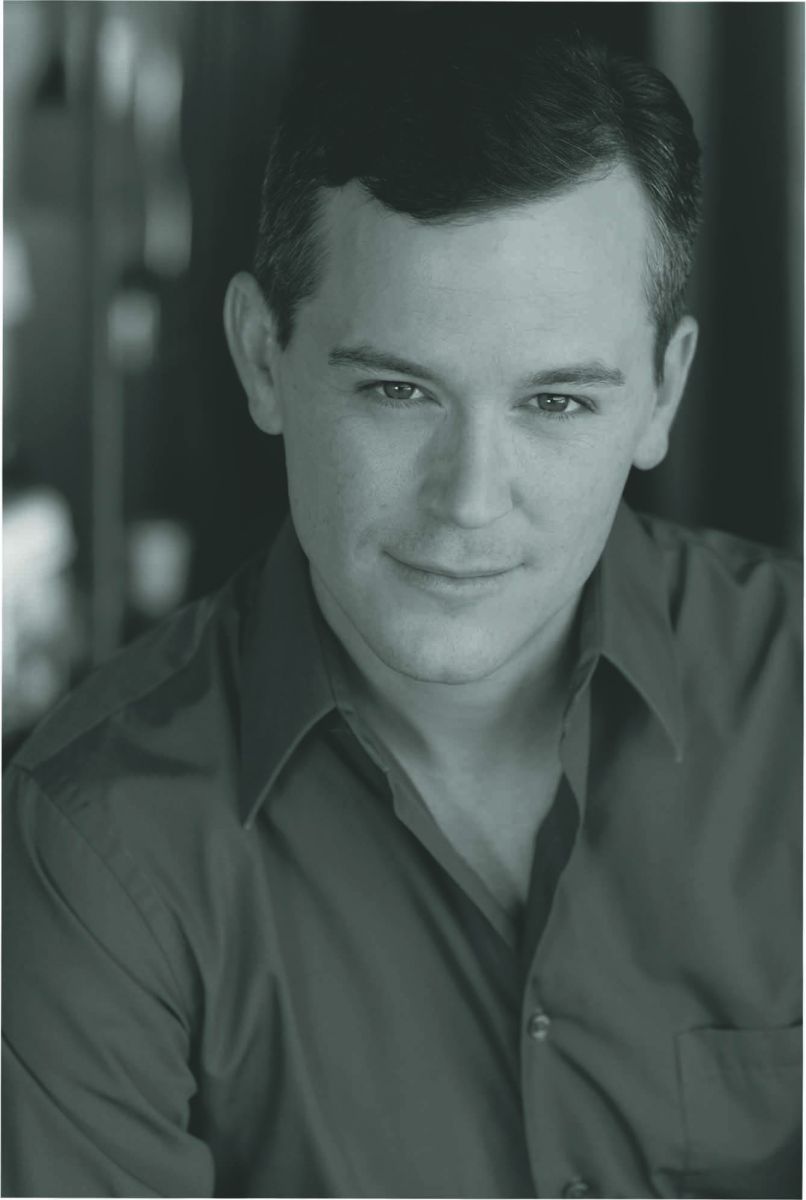 A CRITIC REMINISCES

His younger fans won't get the reference. Even he probably won't recall the name. But Dion Johnson reminds me very much of Van Johnson.
Van was a major movie star in the 1940s. He was almost too good-looking to be believable as a serious actor but that didn't bother his groupies in the least. He was the idol of America's bobby-soxers.
It was taken for granted that his looks made Van a star. Act? Come on. The thing was, he kept knocking it out of the park. The Human Comedy, Battleground, The Caine Mutiny Court Martial, State of the Union … Critics sat there gape-mouthed. Where the hell did that come from?
Dion's a little bit like that. God knows he's easy on the eyes. He could probably play the juvenile lead into his 50s. You don't expect such boyish charm to turn DeNiro on you.
You didn't see him, then, as Shane Mungitt, the bigoted redneck baseball player in Take Me Out at Nearly Naked Theatre. What did it matter if most of the other cast members were letting it all hang out – literally! It was Dion/Shane you watched. He captured the anger and pathos of a man who could barely string his words together in a sentence and had only his sports ability to sustain him.
Or as John Merrick, The Elephant Man, for TheaterScape. Using his body as a canvas, Dion painted a picture of deformity that cut to the quick. He won most of the major awards that season; he should have received them all.
Drama's tough, comedy's harder. Isn't that what they say? Van certainly could play lighter-than-air when necessary. Dion absolutely cracked me up running around in drag in Leading Ladies at Phoenix Theatre. And he was genuinely, absolutely, totally – what other adjective can I use to convince you? – hilarious as a frequent flier with stewardess problems in Boeing, Boeing, also for PT.
He certainly has been rewarded with applause. But  I can't help thinking he deserves more. Stardom – wow 'em in the supermarket check-out line stardom – ought to be a given for a guy like him. I'm not sure he's reached that level yet, but I'm still hoping.
Sometimes the theater gods do the right thing.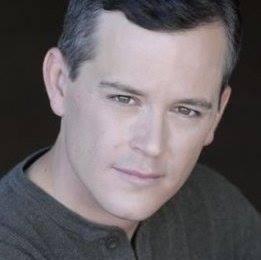 PHOTOGRAPHS, REVIEWS & THE KITCHEN SINK