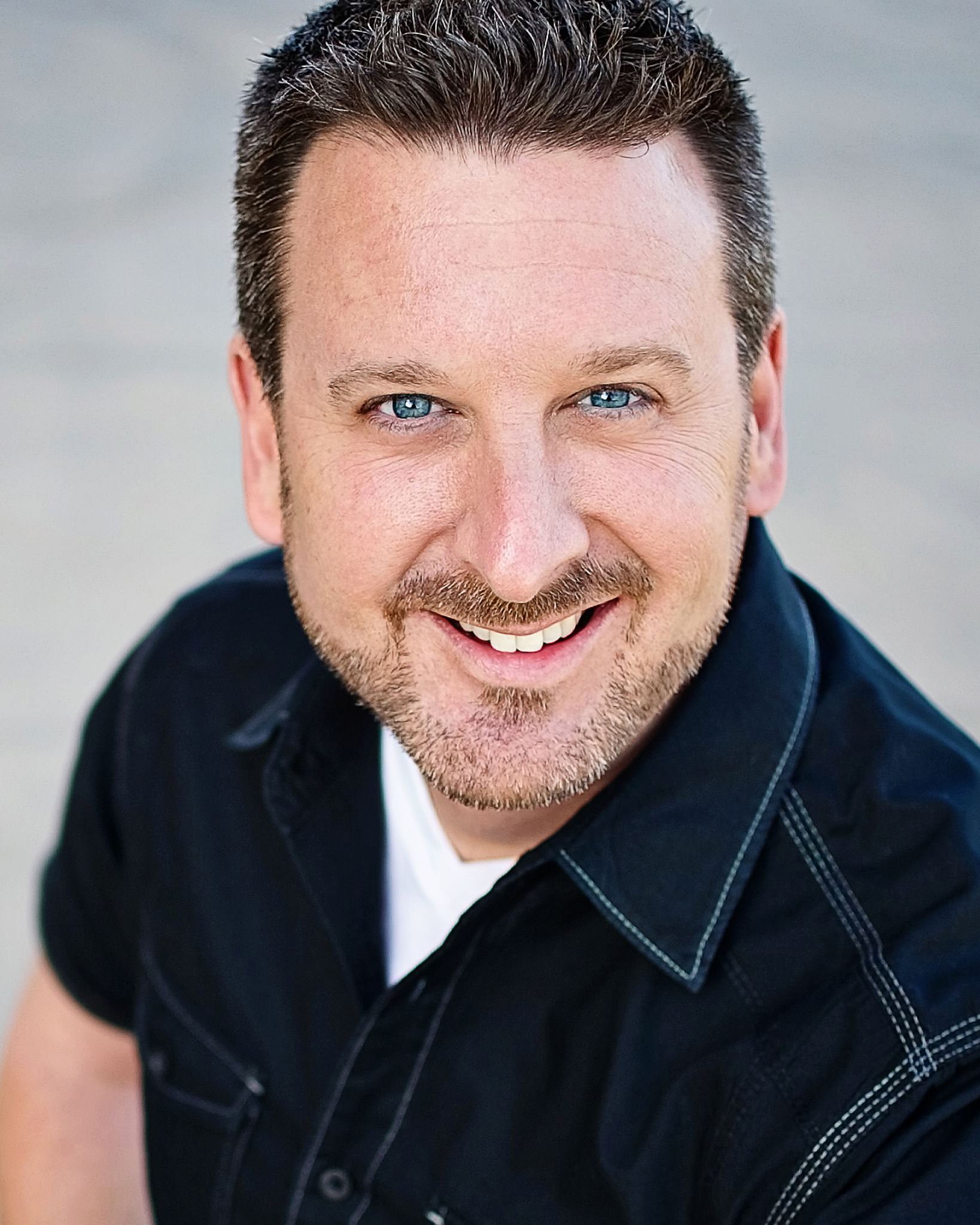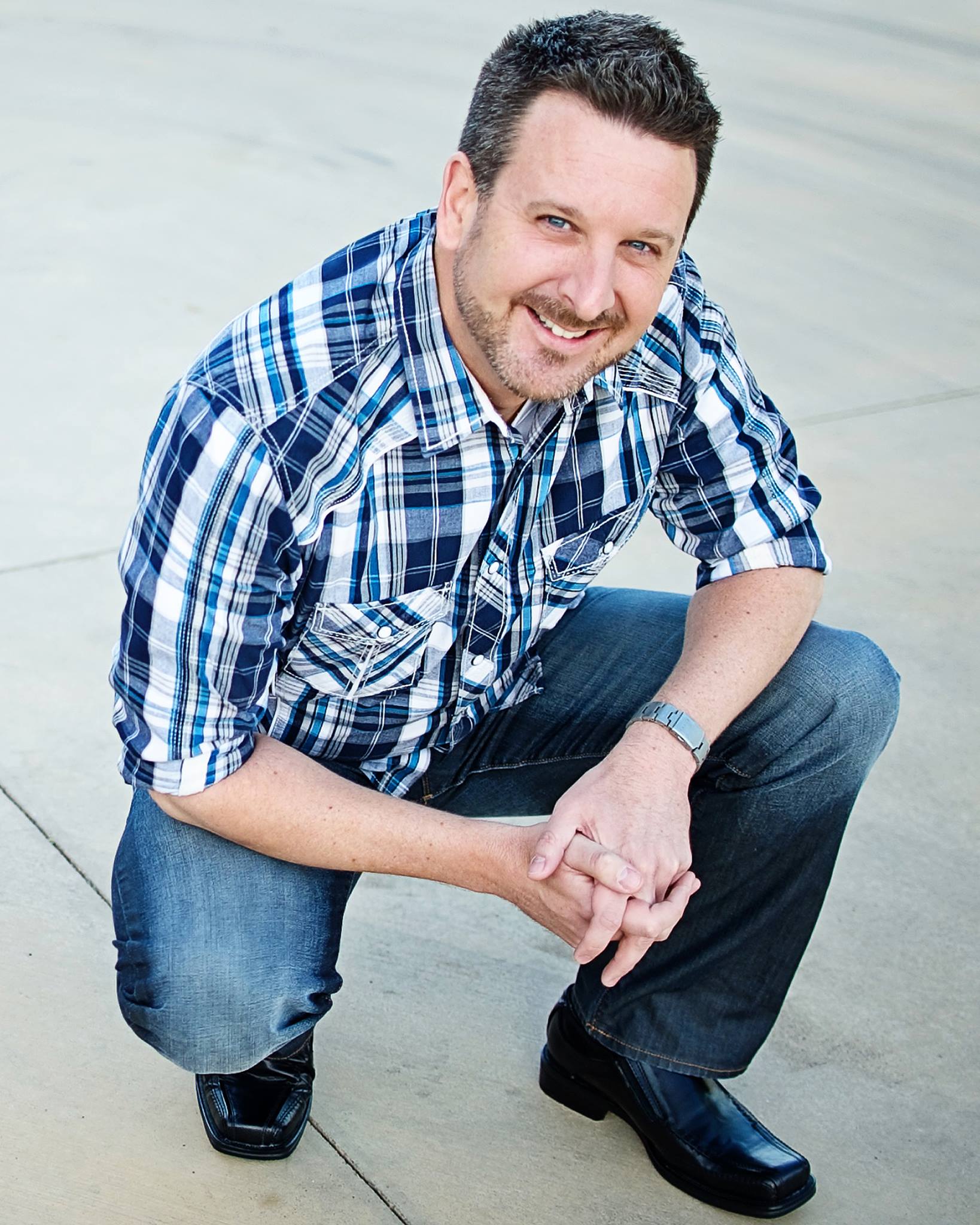 Dominik Rebilas is a Valley actor and director who rose to prominence in the late 2000s and 20101. He works primarily at Theatre Artists Studio.
"SAKURA NO NE" HAS ITS WORLD PREMIERE IN PHOENIX
Dominik remembers … "In April of 2012, I had the honor of being asked to direct a unique theatrical project for the Japanese Friendship Garden of Phoenix.  Sakura No Ne (Root of the Cherry Tree) brought to life the story of two kids and their unexpected friendship with an older Japanese gardener.  Initially viewed as an unwelcomed introduction to Japanese arts and culture, the kids soon find themselves learning the important difference between self-confidence and selfishness.  They also find what truly roots them to one another and those around them. Their journey was enhanced by a backdrop of cinematic special effects and featured high energy Taiko drumming, brilliant Japanese costuming, as well as live martial arts and traditional Japanese dance.  It was quite an undertaking, but a rewarding experience to say the least."
Producer: Japanese Friendship Garden of Phoenix
Playwright: Soji Kashiwagi
Music Composers: Scott Nagatani & Ken Koshio
Director: Dominik Rebilas
Stage Manager: Manda Leigh Blunt
Cast: John Tang as Taro "Yama" Yamazakura, Dale Nakagawa as Justin/Sea Turtle, Sandy Harris as Haley/Crane/Sea Princess and Ken Koshio as Ikazuchi The Thunder God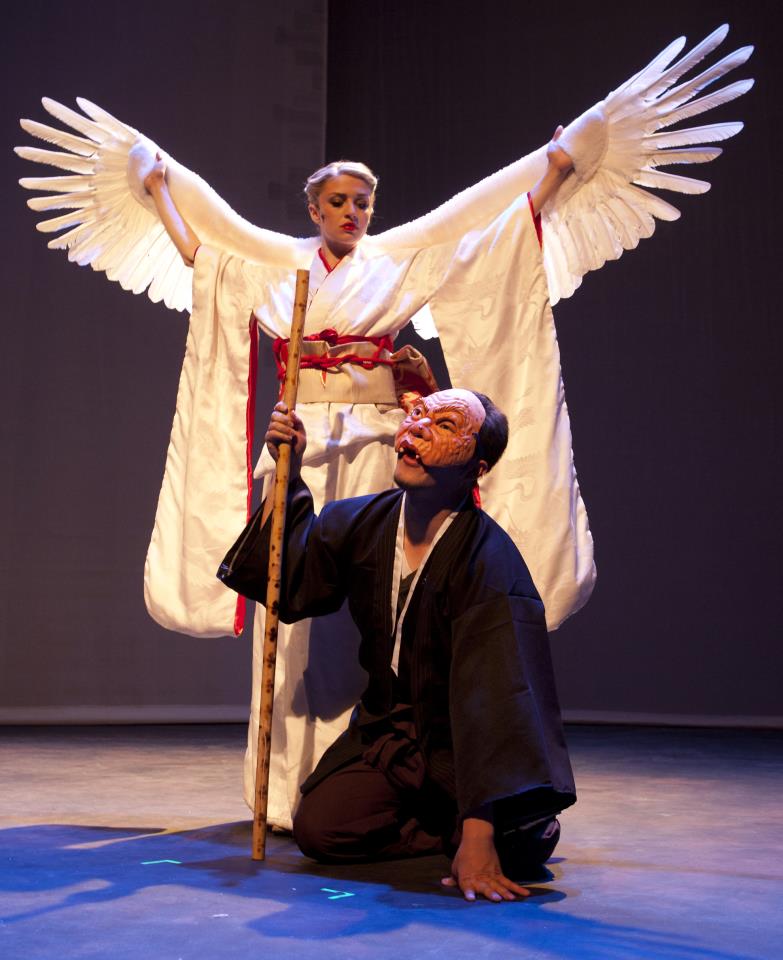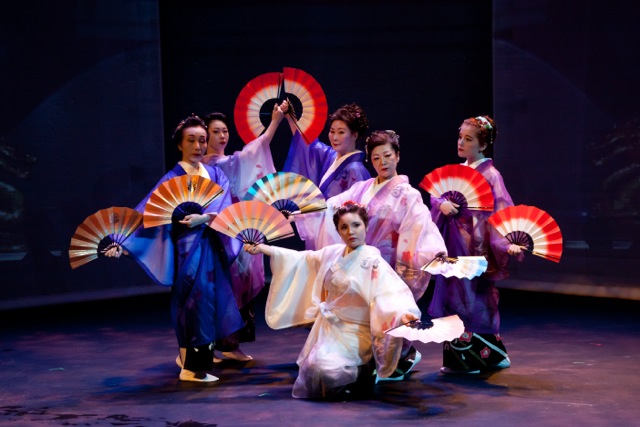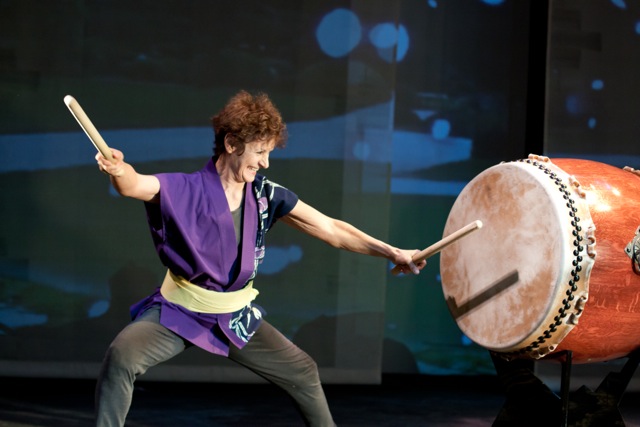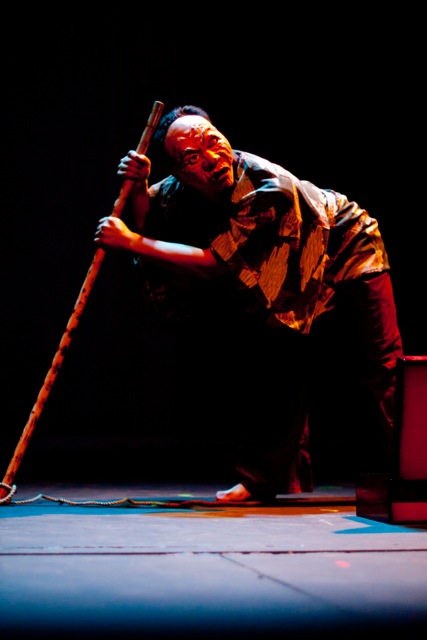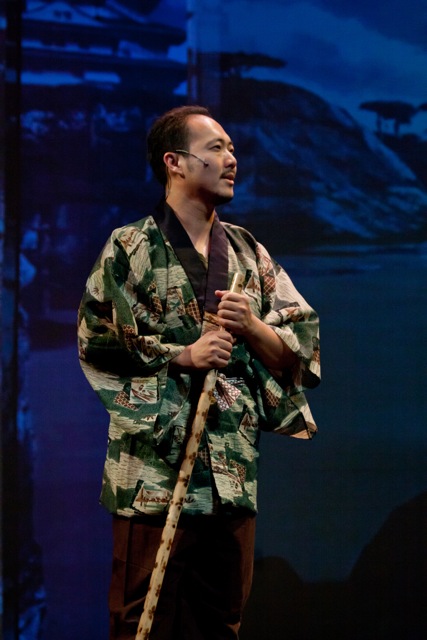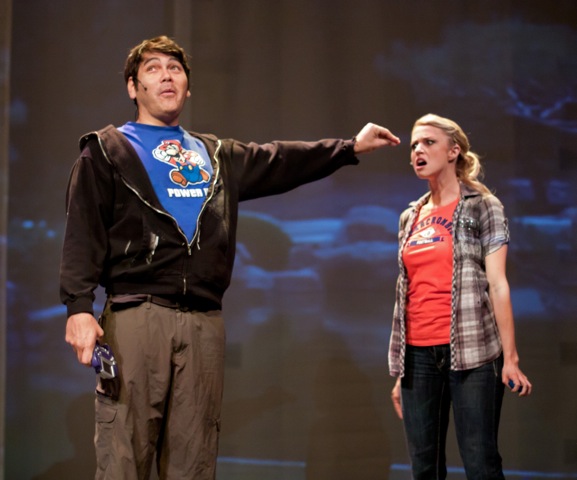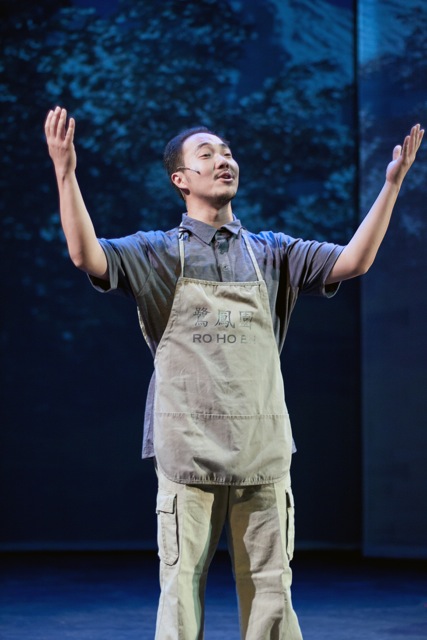 NOTABLE PERFORMANCES
2012. "Proof." Theatre Artists Studio. Directed by and co-starring Dominik, who played Hal.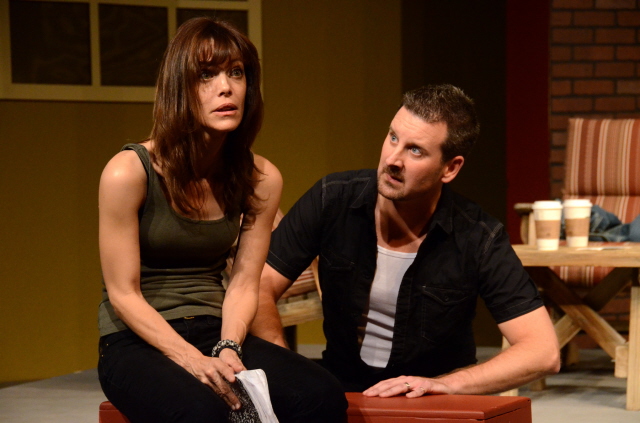 RESUME OF ACTING AND DIRECTING CREDITS