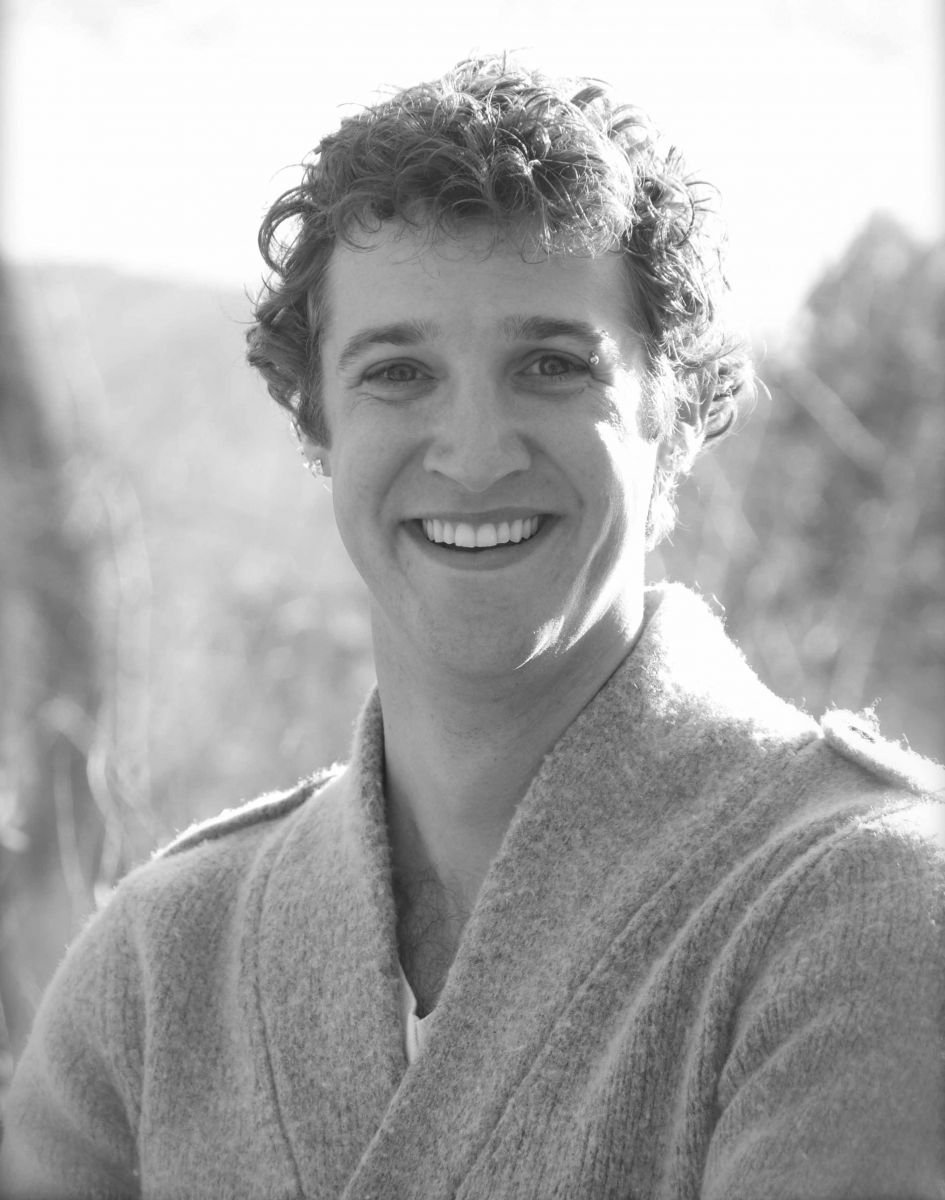 Eric Boudreau is a member of the celebrated Childsplay company. For Childsplay, he did the national tour of Rock the Presidents, and for Phoenix Theatre,  Bloody, Bloody Andrew Jackson and The Quiltmaker's Gift.
Other credits include Octopus; Zanna, Don't!; Speech and Debate; The Neverending Story; Reefer Madness; Seussical; Lyle, the Crocodile; Parade; Mr. Marmalade; and Lisa Starry's A Vampire Tale.
When not on stage Eric is a teaching artist for Childsplay's Academy Program.