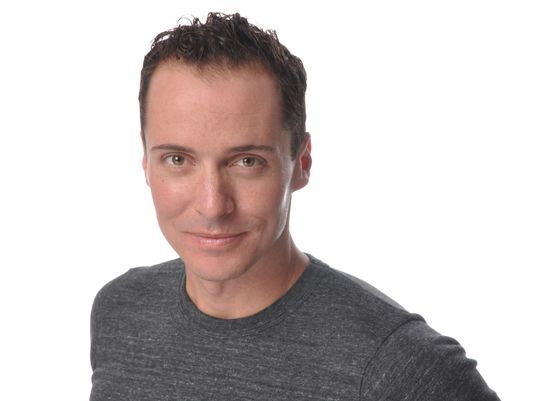 A Valley native who spent time working in New York City theater, the handsome and debonair Ian Christiansen has been seen on many stages in the city, including Actors Theatre's production of  Opus, for which he received an ari-Zoni Award for best actor.
Other credits for this talented actor-singer include Berowne in Southwest Shakespeare Company's Love's Labour's Lost, Max in Stray Cat's Octopus, Guiseppe in Phoenix Theatre's The Light in the Piazza and Mitchell in Nearly Naked Theatre's The Little Dog Laughed. Regional credits include Georg in She Loves Me and the title role in Tartuffe (Texas Shakespeare), Dionysus in The Bacchae (Hudson Warehouse NYC) and Quince/Lysander in Midsummer Night's Dream (Hampton Shakespeare).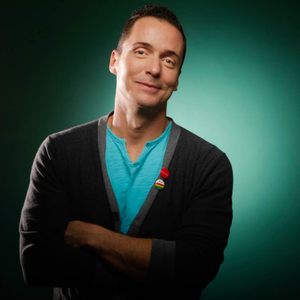 Ian is a graduate of Carnegie Mellon University's School of Drama, studied mask, movement and acting at National Institute of Dramatic Art in Australia and was a company member with The American Mime Theatre in New York City. From 2007-2009, he performed with the 3Graces Theatre Company in Manhattan.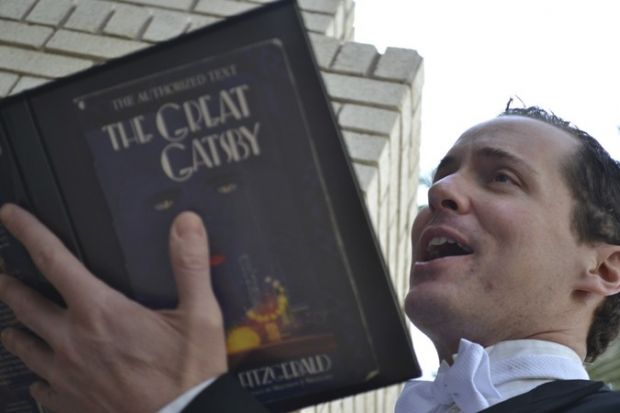 Feature on Ian by Kerry Lengel in The Arizona Republic, June 16, 2014:
Call it pop horticulture.
Ian Christiansen, a Phoenix actor appearing next in Actors Theatre's "The Book Club Play" and "The Cottage," is a man of many talents. He's a singer, painter and mime, and the kitschy kingpin behind Terrarian, his side business selling pop-art terrariums — glass vessels enclosing miniature worlds with living plants and tiny plastic people.
And aliens.
" 'Star Wars' ones do really well," Christiansen says. "Ewoks fighting Stormtroopers — that's the only one that makes sense, like geographically. Because the plants don't look like any other planet, they just look like Endor."
For the record, Endor is the forest moon (not planet!) in "Return of the Jedi" where Han Solo and Princess Leia team up with a bunch of ankle-biting teddy bears to defeat the Galactic Empire.
A big sci-fi fan, Christiansen has a collection of Ewoks and other "Star Wars" figurines to draw on, but that's not his only theme for Terrarian.
"I like to put little tiny humans in precarious situations or situations where you're like, 'Hmm, what's going on there?' … like little kids with dinosaurs romping through the forest," he says. "I do people being chased by monsters, people taking romantic walks through the park, hikers, bikers, mountain climbers.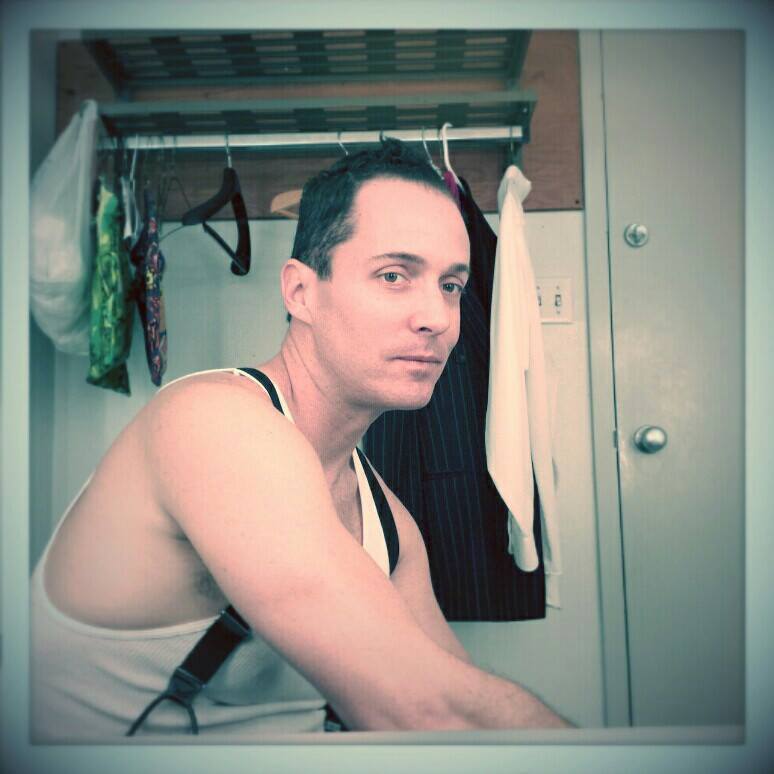 Christiansen grew up in the Valley, and art was his first love. He grew up reading comic books and watching fantasy films, and even worked as an animator for Disney. But while he was attending a community college in Southern California, he took an acting class and got on a new career path — at age 25.
After working in New York for a while, Christiansen returned to Phoenix about five years ago and quickly became one of the most in-demand performers in town. Just this spring, he sang with the Phoenix Symphony in a staging of "My Fair Lady" and put his physical comedy skills to work in Arizona Opera's "Don Pasquale," playing a purse-lipped manservant inspired by the character Max in "Sunset Boulevard."
Long obsessed with miniatures, Christiansen got interested in terrariums during what he calls a "bad date" at the Desert Botanical Garden. He slipped away to the gift shop and found a book called "Tiny World Terrariums: A Step-by-Step Guide to Easily Contained Life."
After trial and error, he settled on his own procedure, layering glass candy dishes or apothecary jars with river pebbles, charcoal, dried sphagnum moss and dirt. The top layer is living moss, usually one of four varieties that he orders from Arkansas.
"It creates its own rain system," he says. "Once you have it established, the container keeps the moisture in, and it's constantly circulating the air and the water. So the water's constantly dripping down the sides, then it comes back up. It's like a mini Earth."
Terrarians sell for $48 to $135 at For the People, a decor store at Biltmore Fashion Park. For more information, search for "Terrarian" on Facebook.
PHOTOGRAPHS, REVIEWS & THE KITCHEN SINK

OCTOBER 2015 Bump in the Night Cabaret.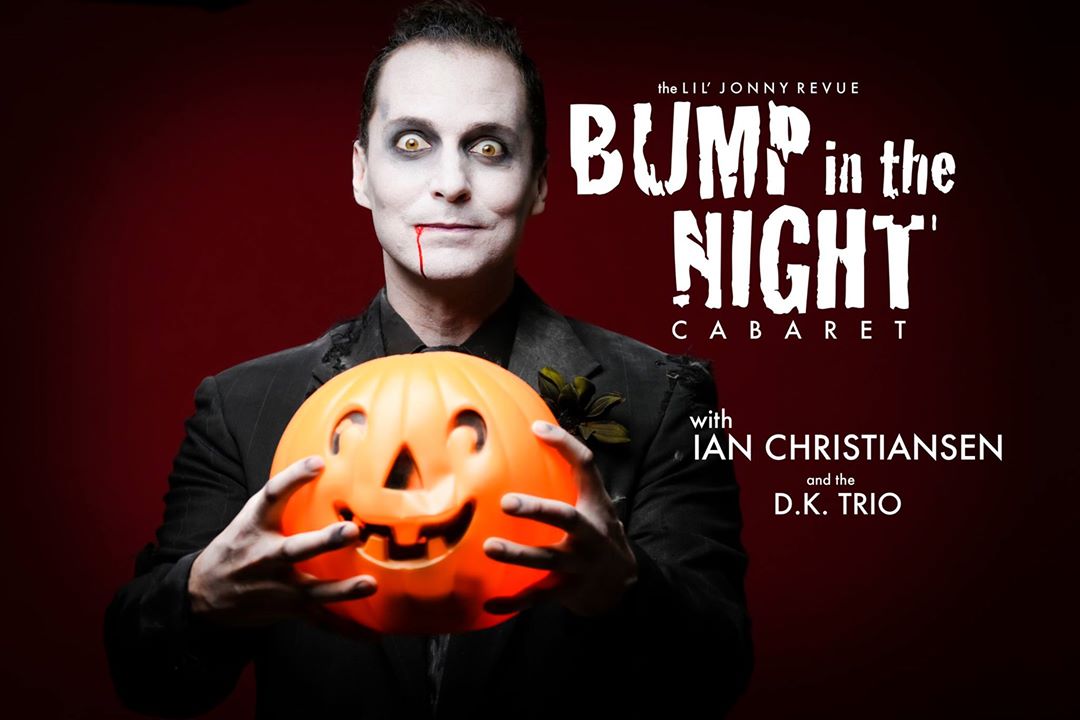 SEPTEMBER 2014 The Bar on Central. Cabaret performance.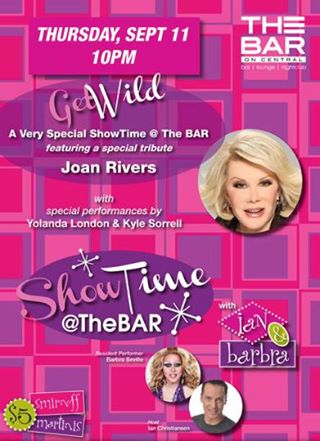 *****
2014. Actors Theatre. Summer Repertory. The Book Club Play, The Cottage. Director: Matthew Wiener. Cast: Angelica Howard, Joseph Kremer, Maren Maclean, Tyler Eglen, Alexis Green, Ian Christiansen. Note: Performed at the Helen K. Mason Performing Arts Center.
Robrt Pela's review of July 14, 2014, in the Phoenix New Times:  HERE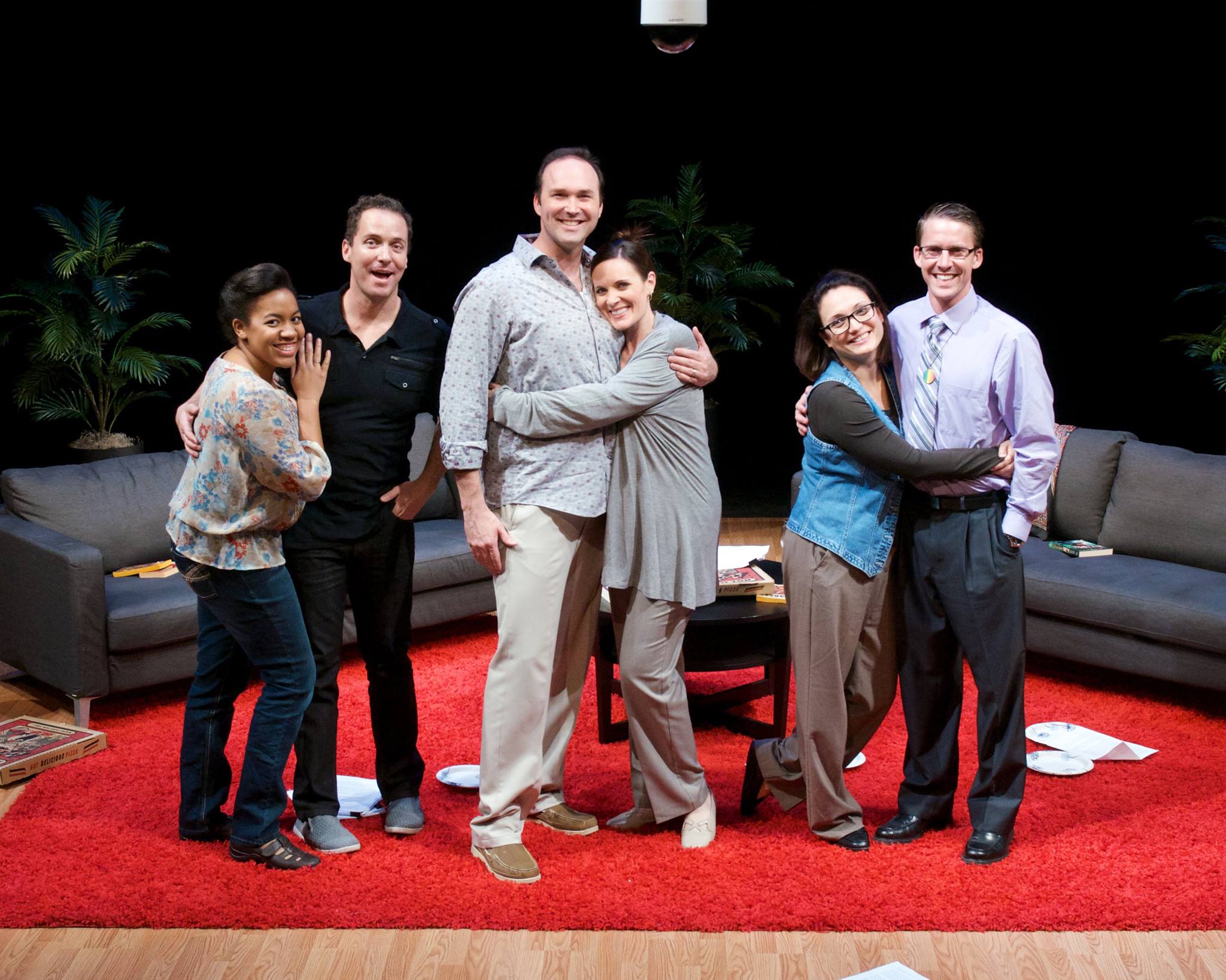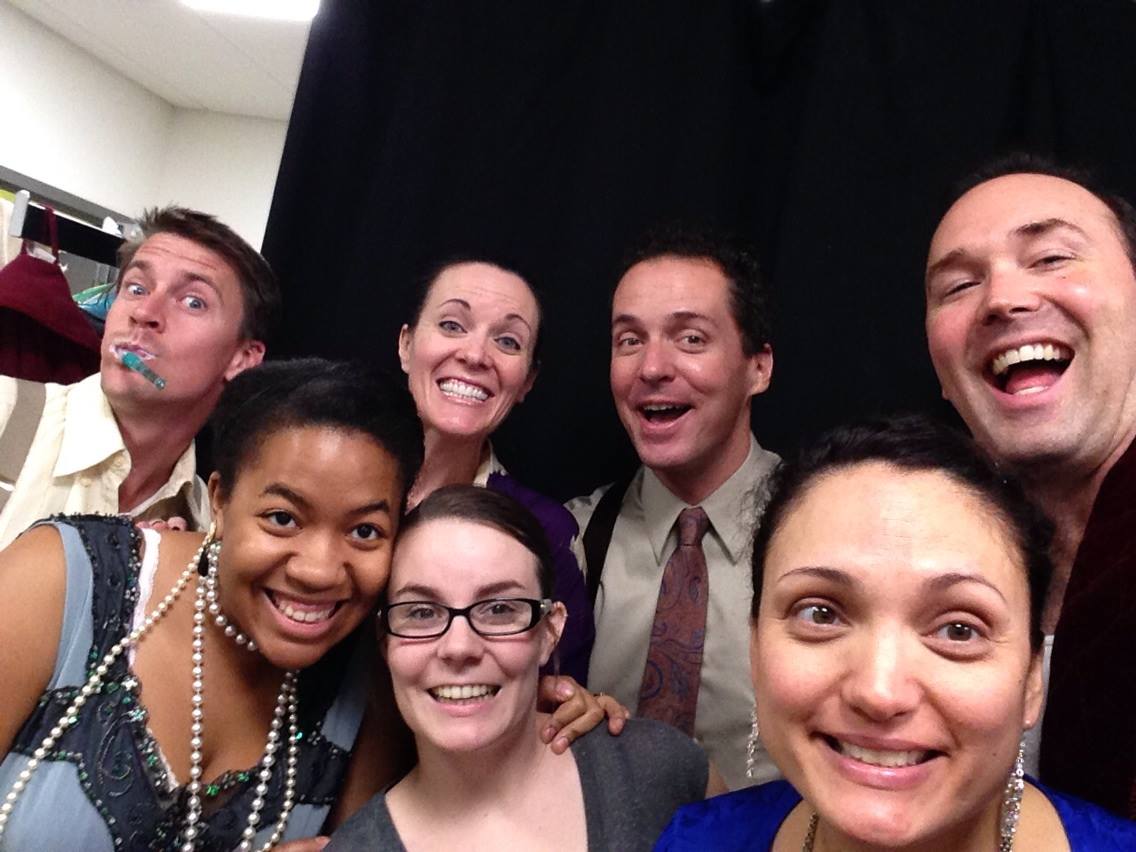 *****
JULY 2014. Actors Theatre. A Night with Noel: The Music of Noel Coward.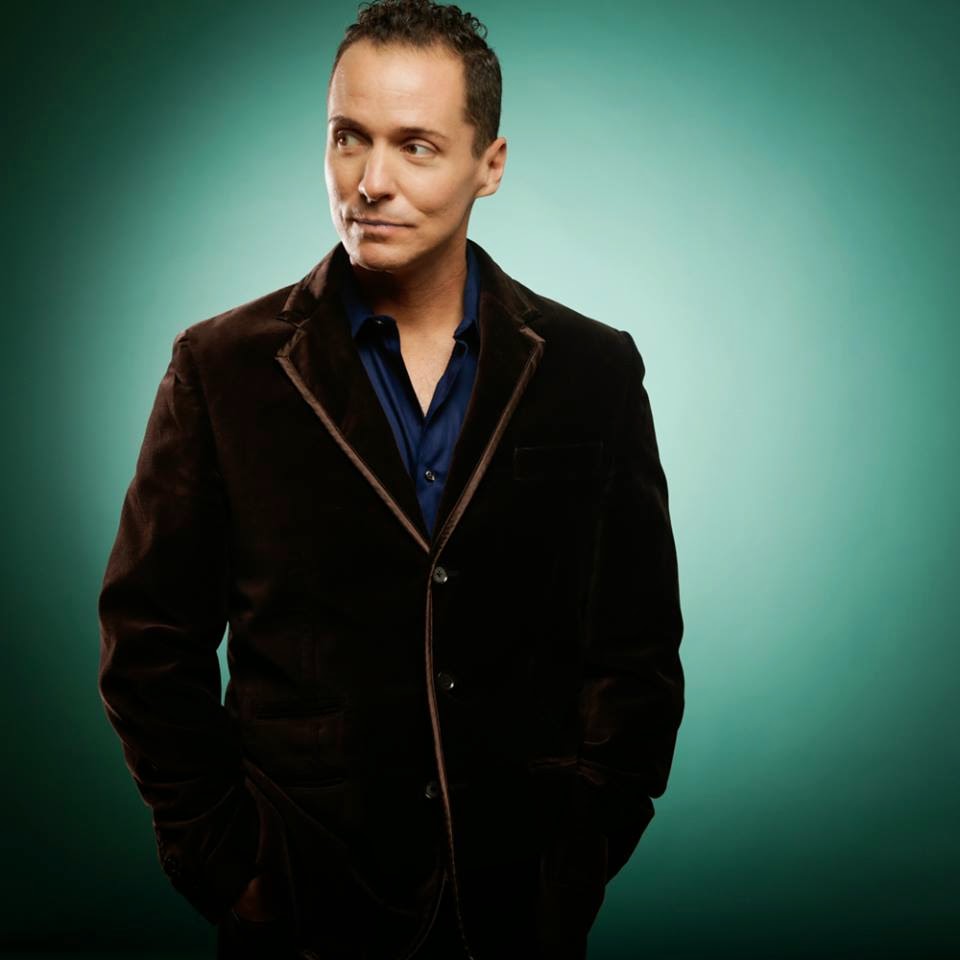 For Gil Benbrook's review for Talkin' Broadway.com, go HERE
*****
MAY 2014 
MY FAIR LADY
Co-Production with Phoenix Symphony and Phoenix Theatre.
Director: Michael Barnard.
Cast:  Jeannie Shubitz Fleck, Ian Christiansen, Kaitlynn Kleinman Bluth, Trisha Ditsworth, Jonathan Brian, Sally Jo Bannow, Lisa Fogel, Terry Gadaire, Lucas Coatney, Logan Scott Mitchell, Trisha Ditsworth, Mike Lawler, Chris Ericksen and Cydney Trent.
Comments from the Public: Laura Ciarico Biever: "I

was thrilled to be at the 2pm performance today with dear friend, Marie Kerwin.

So much fun! Superb voices. Exuberant dancing. And the Phoenix Symphony at their 'loverly', lyrical best.
*****
FEBRUARY-MARCH 2013. Stray Cat Theatre. Sons of the Prophet.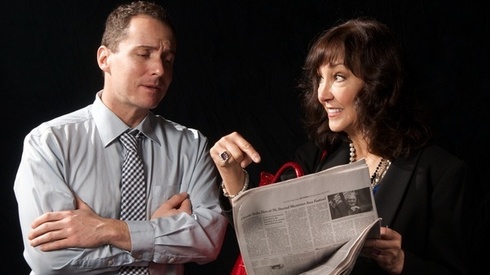 *****
2012. Actors Theatre. Opus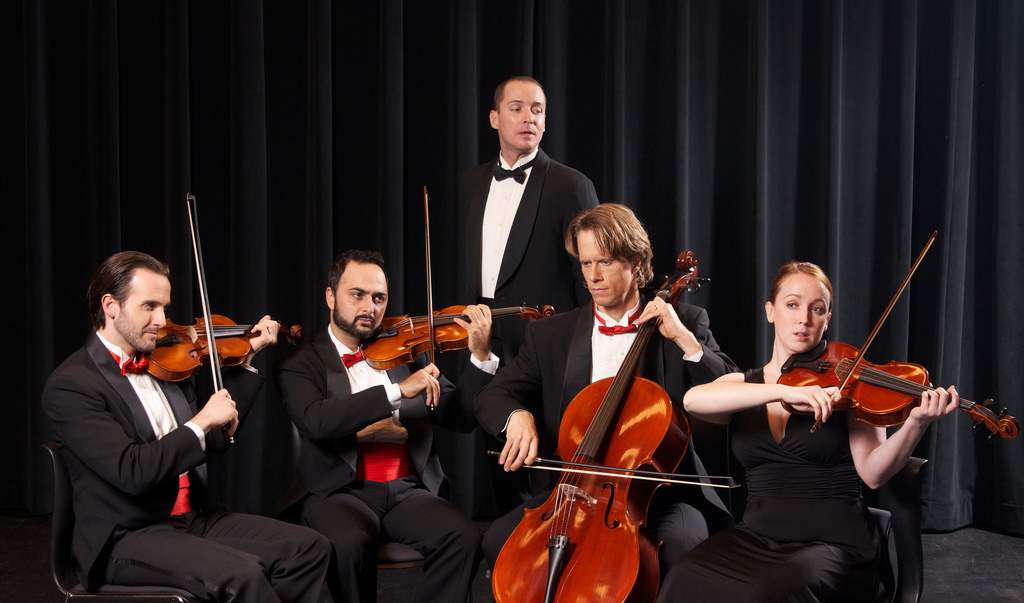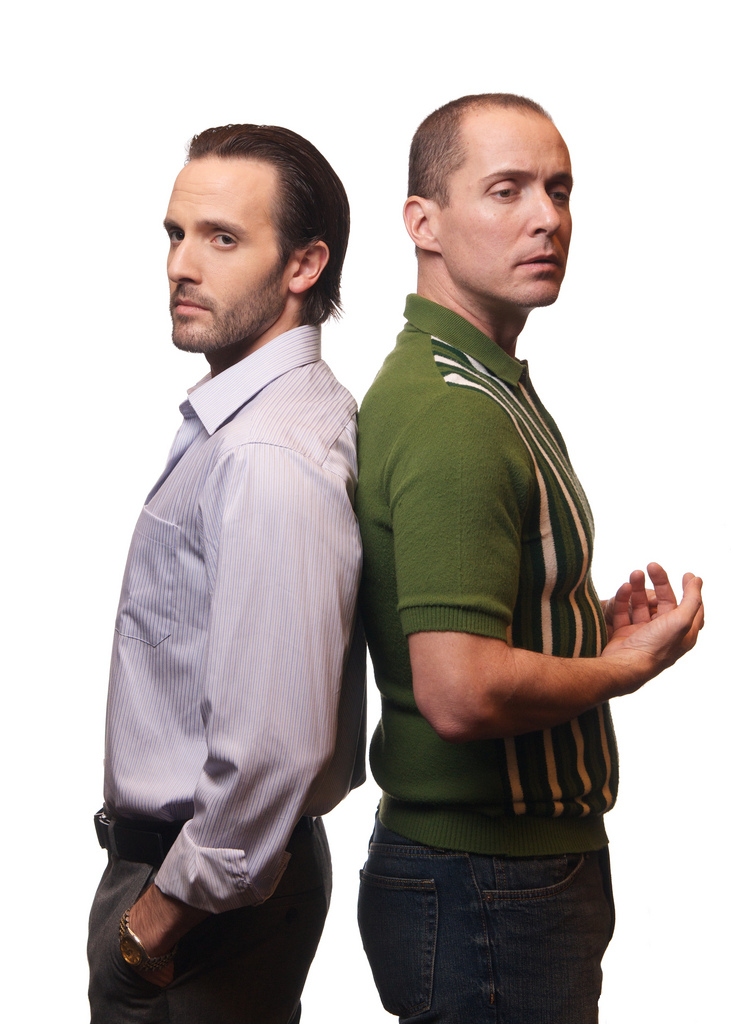 Ian received an ariZoni Award for Best Actor for his role as Dorian.
*****
OCTOBER 2012. Southwest Shakespeare Company. Two Gentlemen of Verona.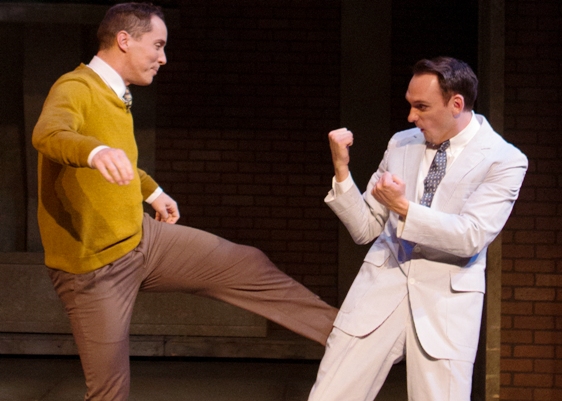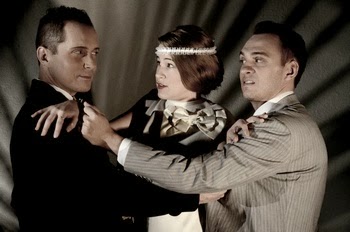 For Julie Peterson's New Times review of "Two Gents," go HERE
*****
2011. Stray Cat Theatre. Octopus.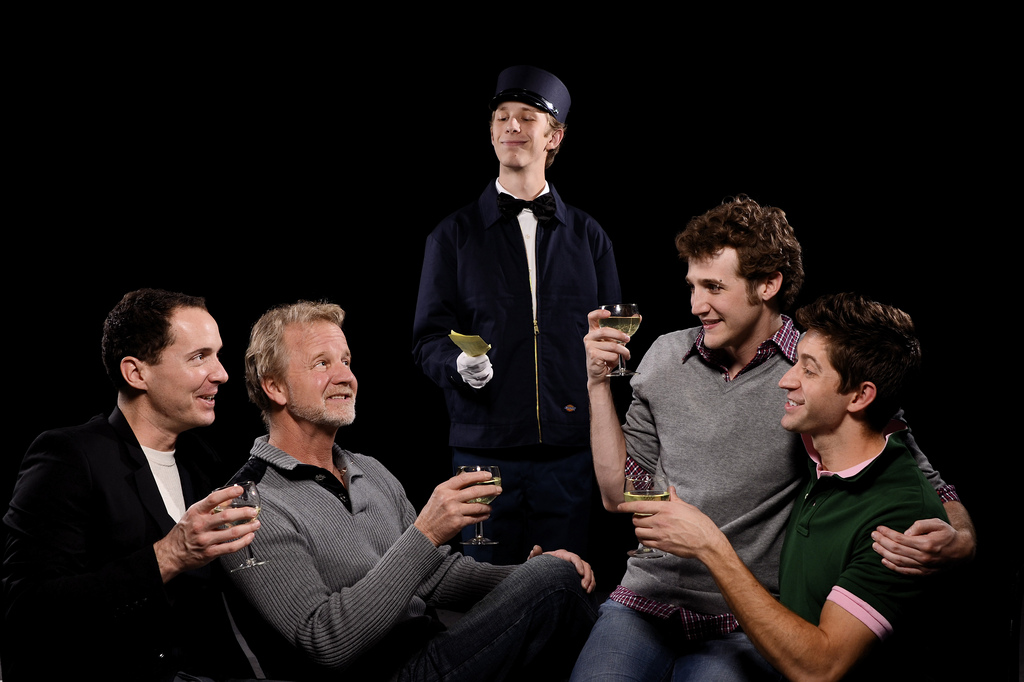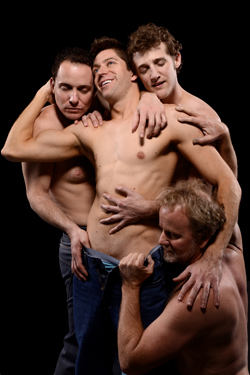 *****
AUGUST 2010. Nearly Naked Theatre. Saucy Jack and the Space Vixens.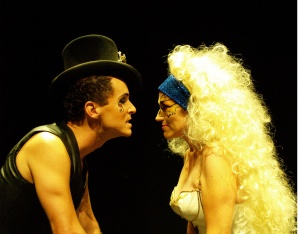 *****
2004. Carnegie-Mellon University. The Wild Party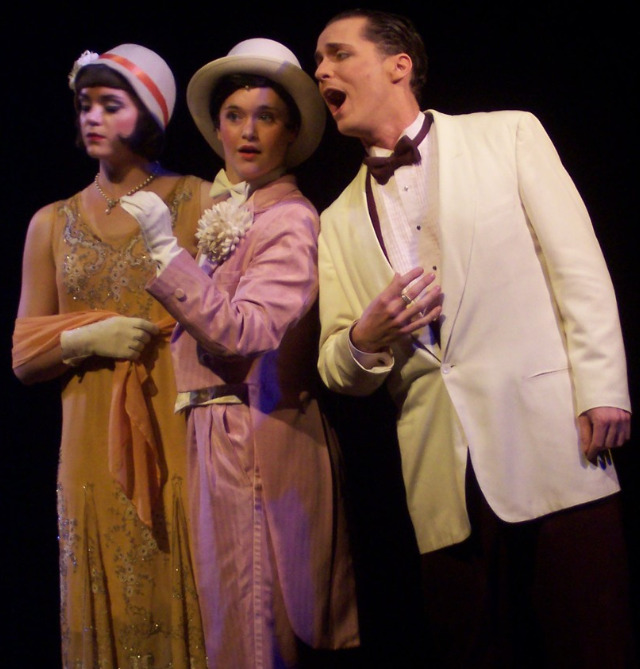 OFF STAGE WITH IAN