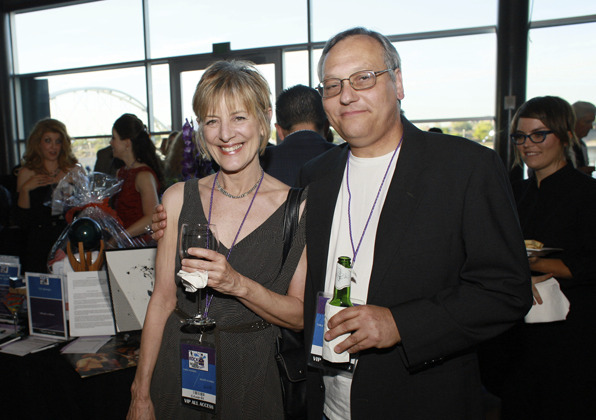 PLAYWRIGHT MICHAEL GRADY GETS A SURPRISE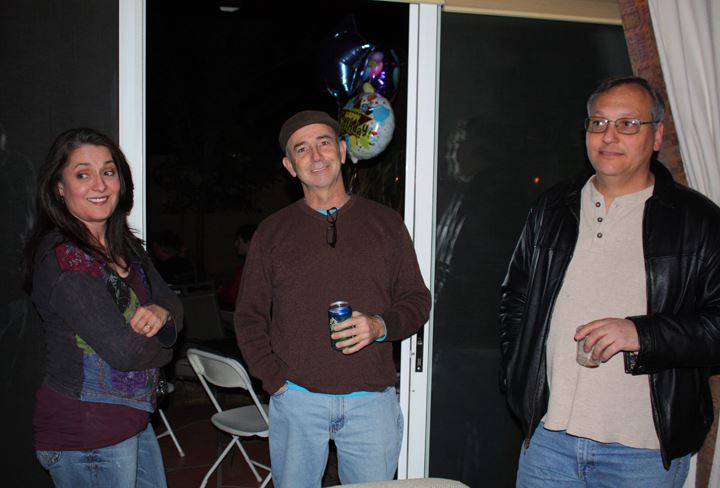 JANUARY 2002 "CYRANO" Co-production between Childsplay and ASU's Herberger College of Theatre.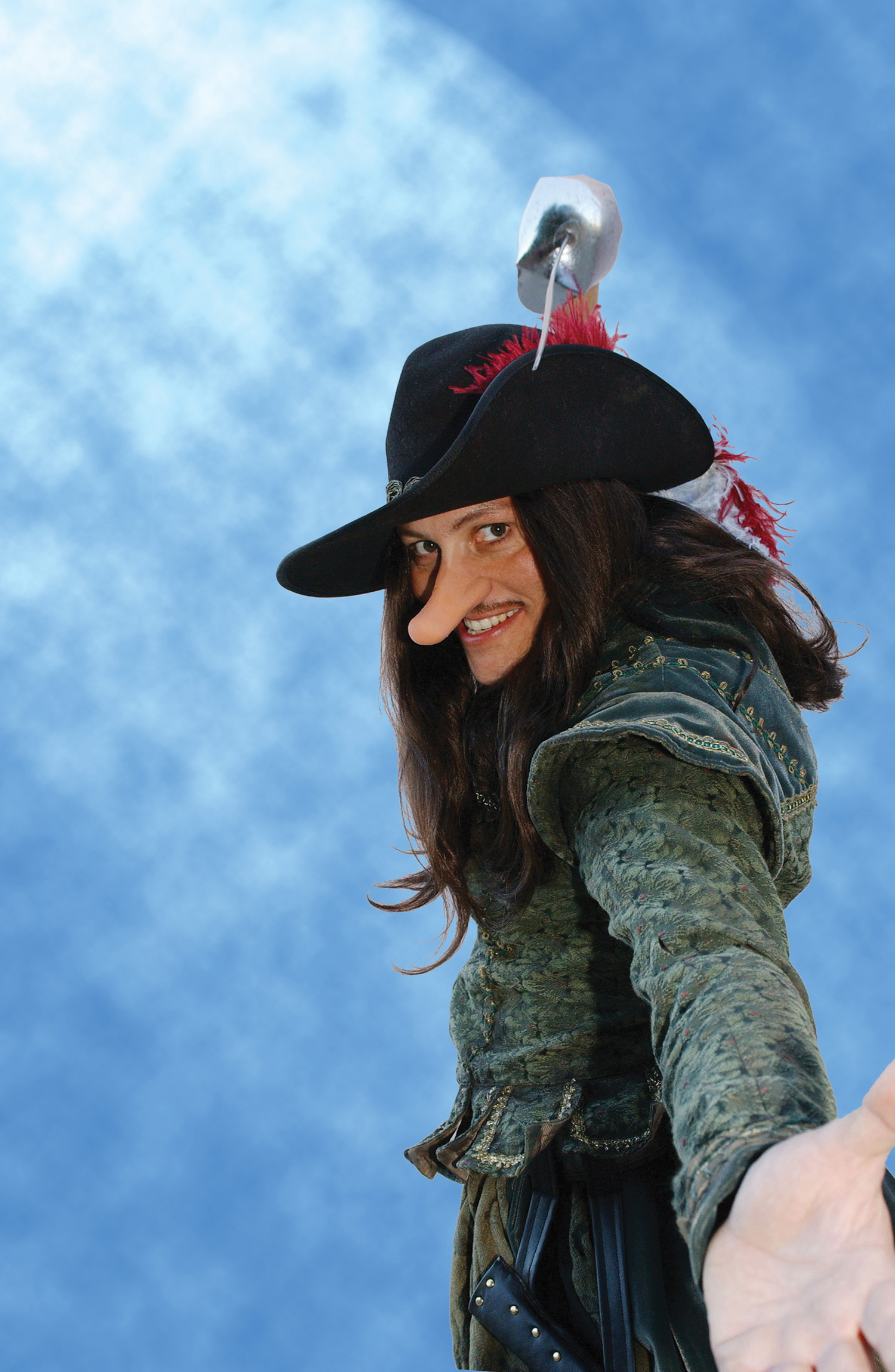 Excerpt from article by Kyle Lawson, Arizona Republic
Swordfighter extraordinaire, poet and philosopher known throughout Paris as a one-man crusade for truth and beauty—that's Cyrano de Bergerac. His outrageous courage is surpassed only by his outrageous proboscis—or as some would say his GIGANTIC nose! Cyrano, the classic tale of the ultimate love triangle, will come alive on stage at the Paul V. Galvin Playhouse (ASU Campus) Feb. 15 – March 3, 2002. This is a first-time collaboration between the Herberger College of Fine Arts Department of Theatre and Childsplay.
This new adaptation of Edmond Rostand's Cyrano is written by Barry Kornhauser and is suited for young audiences (over 11 years of age). Directed by Childsplay's David Saar, this production features an all-star cast with Jere Luisi as Cyrano; Debra K. Stevens as the object of his desire, Roxanne; and ASU student Kyle Sorrell as the handsome Christian. The play's cast dons the costume creations of ASU's Connie Furr-Solomon and performs in the  Baroque literary world as designed by Robert Klinglehoefer.
MARCH 1999. "Island of the Blue Dolphins"
Article by Kyle Lawson, Arizona Republic.
Childsplay continues to engage the imagination of its young audiences.
Island of the Blue Dolphins, which opens this weekend, is the magical stage translation (by Brian Burgess Clark) of Scott O'Dell's bestselling book that received the Newbery Medal and was named one of the 10 best children's stories of the past 200 years.
The play focuses on a 12-year-old girl who must learn how to survive on her own after she is left behind when her people abandon their native island.
Dolphins features state-of-the-art technical effects and one of the year's must-see performances by Alejandra Garcia, a Childsplay veteran who most recently appeared in the company's The Highest Heaven, The Yellow Boat, This Is Not a Pipe Dream and Hush: An Interview With America.
Others in the cast are Debra K. Stevens, Jon Gentry, Jere Luisi, D. Scott Withers, Gordon Waggoner, Steven Pena and David Starry. Direction is by company founder David Saar, and choreography is by Frances Cohen, artistic director of the Center Dance Ensemble. The designers are among the best the Valley has to offer: Gro Johre, scenery; Rebecca Akins, costumes; Paul Black, lighting; David Maddox, sound; and Cat Dragon, props.