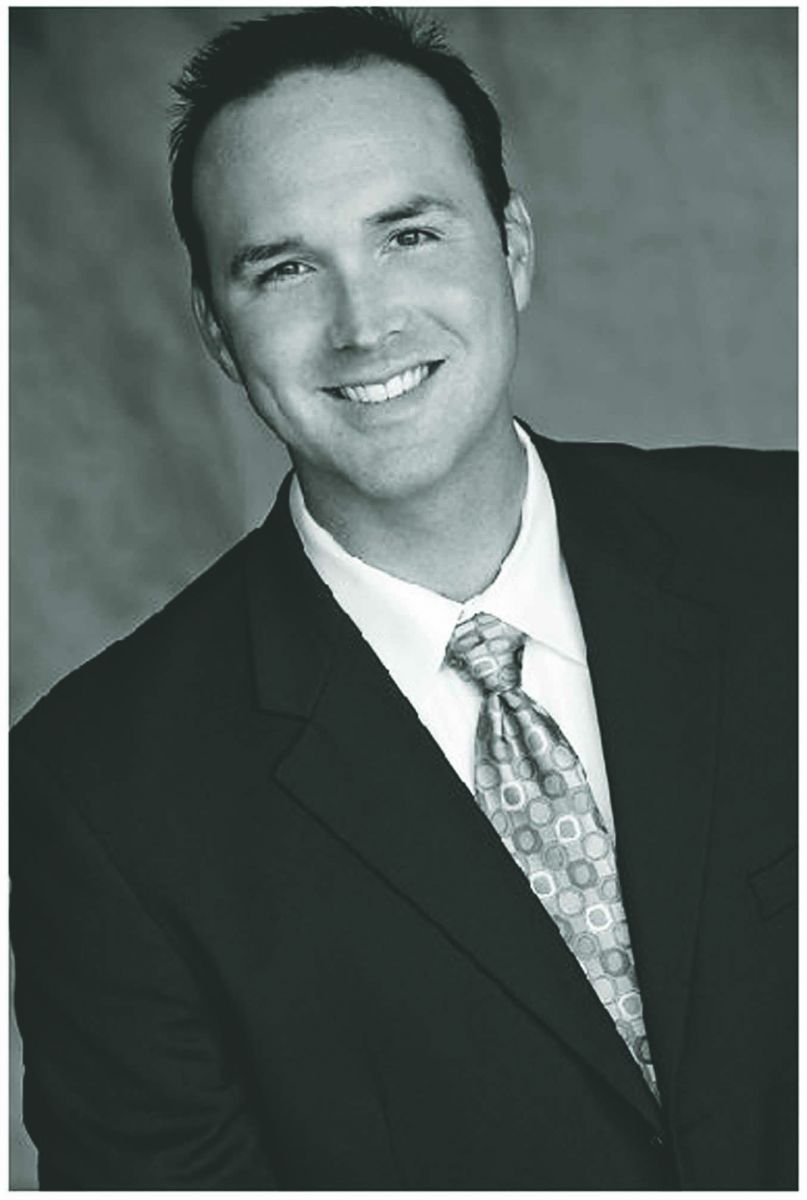 A CRITIC REMINISCES
You never know when lightning will strike.
The year was 2002. The company was Nearly Naked Theatre. The play was Peter Shaffer's Equus. I had been covering theater since the mid-'60s. I had never seen a perfect production. I never expected to see one.
I was wrong.
Everything came together that night. Damon Dering's exceptional direction. Impeccable performances from Daniel Sykes (as the boy obsessed with horses), Charles Sohn (as the psychiatrist who attempts to cure him), Rebecca A. Siegel (as the psychiatrist's confidant), Laura Durant (as the boy's fanatically religious mother) and Christopher Mascarelli (as Nugget, the object of the boy's obsession). The scenery and lighting could only be termed stunning.
Try as I would I could not find a flaw.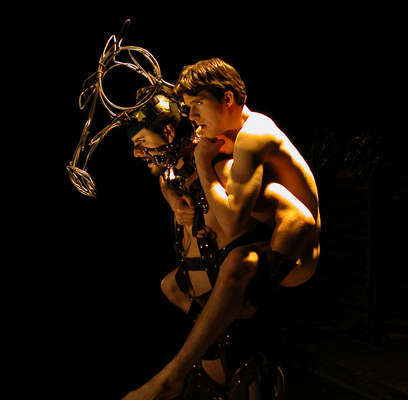 One of the lasting joys of that night is another case of lightning striking when least expected. Joseph Kremer played the boy's father. I had never heard of him, never seen him perform. I think it may even have been one of his first acting jobs in the Valley.
Joe gave us a father so conflicted as to be almost incapable of coherence. An atheist married to a religious fanatic. A dad fearful for his son's sanity. A victim of insecurities and personal demons as traumatic as those that pervaded his offspring's dreams.
Here was a man so perilously balanced on the edge of an apocalyptic abyss that he took the breath away.
And Joe's just kept doing it.
It would take a good chunk of this website to detail his many fine performances. (Has he given a bad one? Not in my presence, but, then I haven't seen everything he's done. It's remotely possible that he's had an off-day.)
So, I won't try. Instead, I will mention two that stick in my mind.
One is his Vicomte de Valmont in Nearly Naked's Les Liaisons Dangereuses. The vicomte is a man who loves playing games, especially with the Marquise de Merteuil, his rival in decadence. Gleefully, they set about destroying a young girl's innocence. Joe was by turns aristocratic, arrogant, despicable and and damn sexy (Yes, it was a Nearly Naked production and, yes, he spent considerable time sans pantaloons).
In other words, a show-stopper!
Then there was Noises Off at Phoenix Theatre. Noises Off may be the best farce ever written for the contemporary stage. Say what you will for your Molieres, your Hechts and MacArthurs, this is the one that separates the giants from the pygmies.
It requires actors for whom comedy is not a skill but rather life's blood. I never expected Joe to be a farceur. Again, I was wrong.  His performance wasn't funny, it wasn't hilarious, it was lay-em'-in-the-aisles-with-tears-of-laughter-pouring-down-their-cheeks classic farce. (Even if he did keep his underwear on this time.)
Well, I could gush on and really embarrass the guy. But there's no need. Anyone who's seen a Kremer performance knows what to expect when they buy their tickets. And, by damn, Joe always delivers what's expected.
A PORTRAIT BY JOHN GROSECLOSE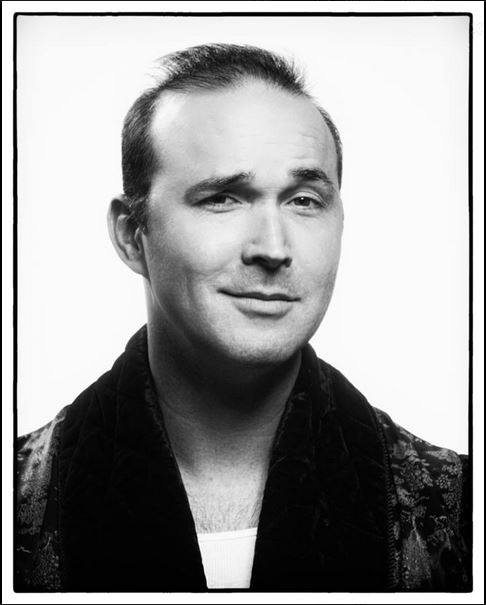 BIOGRAPHY
Joe was born in Quincy, Illinois in 1974 to Jeff and Diane Kremer. At the age of 5, he enrolled at St. James Lutheran School and continued to attend until he was 9. The family moved from Quincy to St. Louis, Mo., in 1983, then moved to Rancho Cucamonga, Calif., in 1984.
In 1988, the Kremers bought a new home in Phoenix. Joe graduated from Greenway High School in 1992 and attended Glendale Community College through 1995. He attended Arizona State University from 1995-1996 before dropping out to marry Rosalinda Calderon, who was also a student there.
The couple had a daughter Sabrina,  born in 1997. In 1999, the family moved to El Mirage, then to downtown Phoenix in 2002. Joe and Rosalinda divorced in 2004.
Kremer earned his BA in Spanish from Arizona State University in 2008.
Joe's credits include Phoenix Theatre's production of Noises Off and Bloody Bloody Andrew Jackson, Actors Theatre's A Steady Rain and Dead Man's Cell Phone, Nearly Naked's Equus and Southwest Shakespeare's Much Ado About Nothing and Love's Labour's Lost.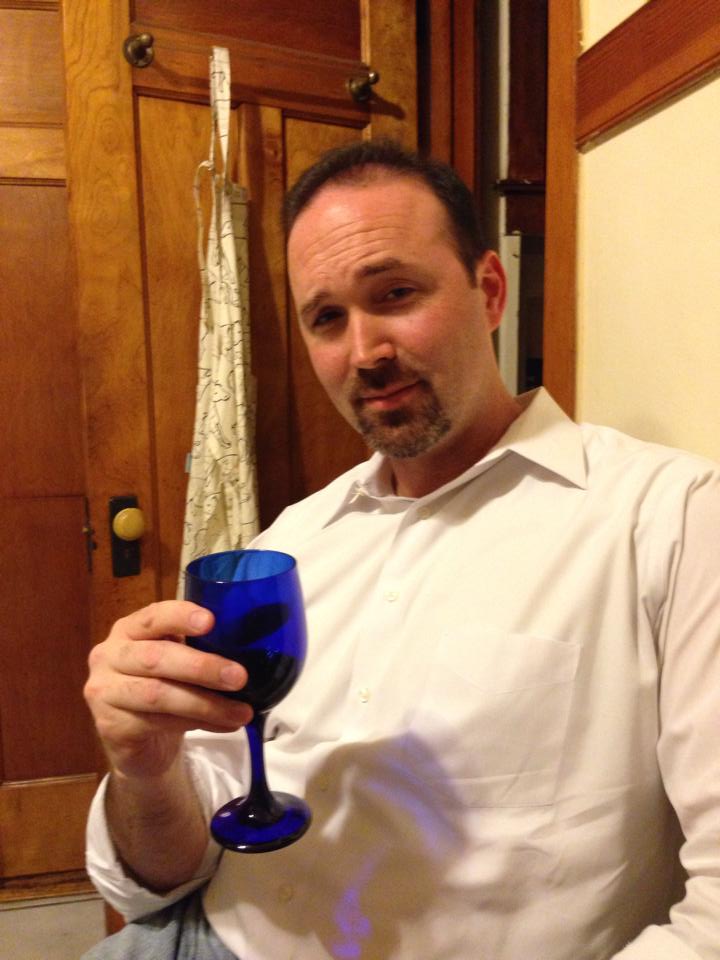 PHOTOGRAPHS, REVIEWS & THE KITCHEN SINK
2014. Actors Theatre Summer Repertory. "THE COTTAGE," "THE BOOK CLUB PLAY"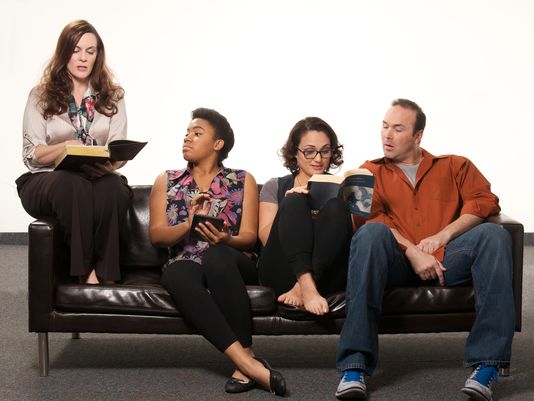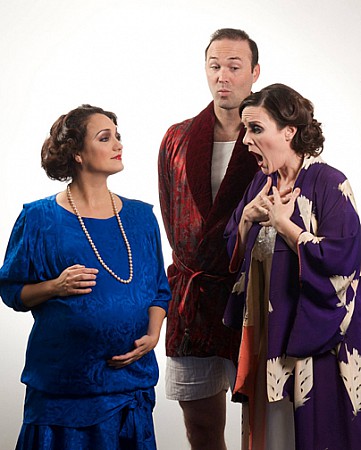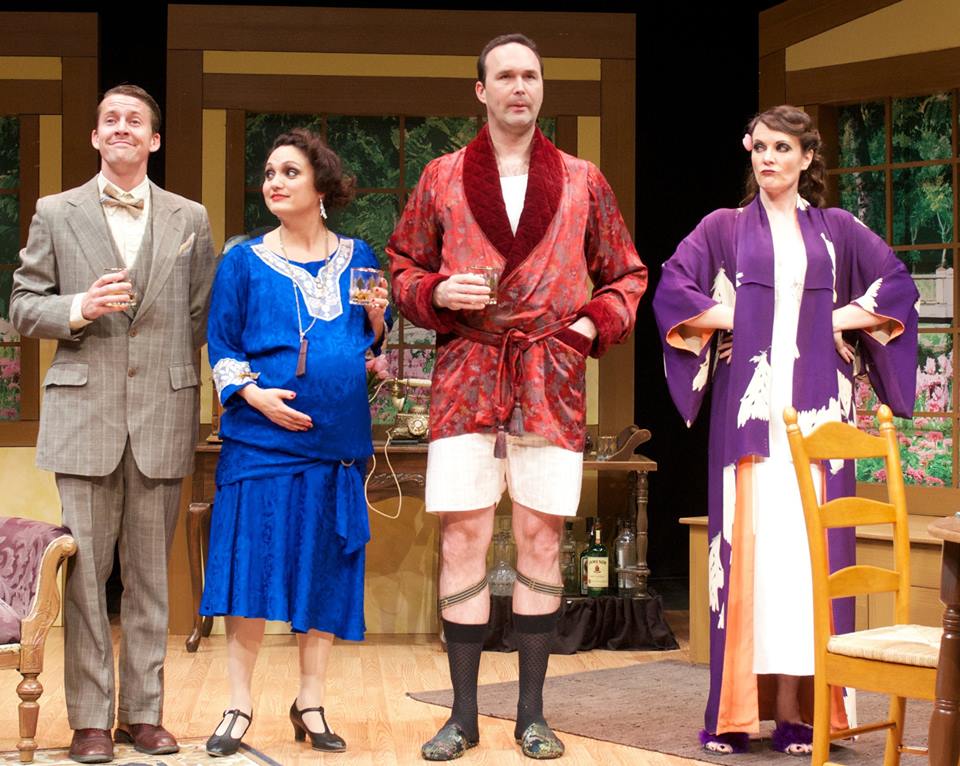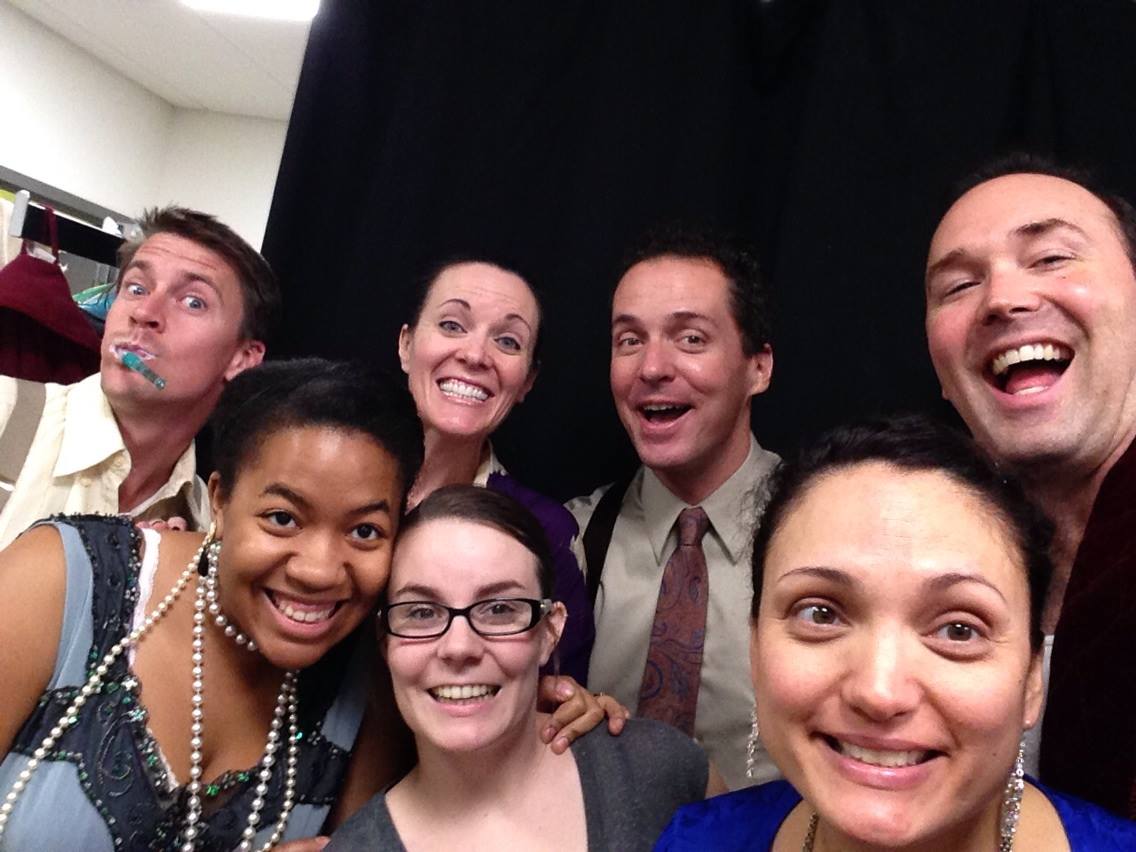 You Tube Video of Joe and "Dead Man's Cell Phone" 2012. Actors Theatre.

2013 "A Steady Rain," Actors Theatre. Director: Anthony Runfola. Cast: Joseph Kremer, Christopher Haines.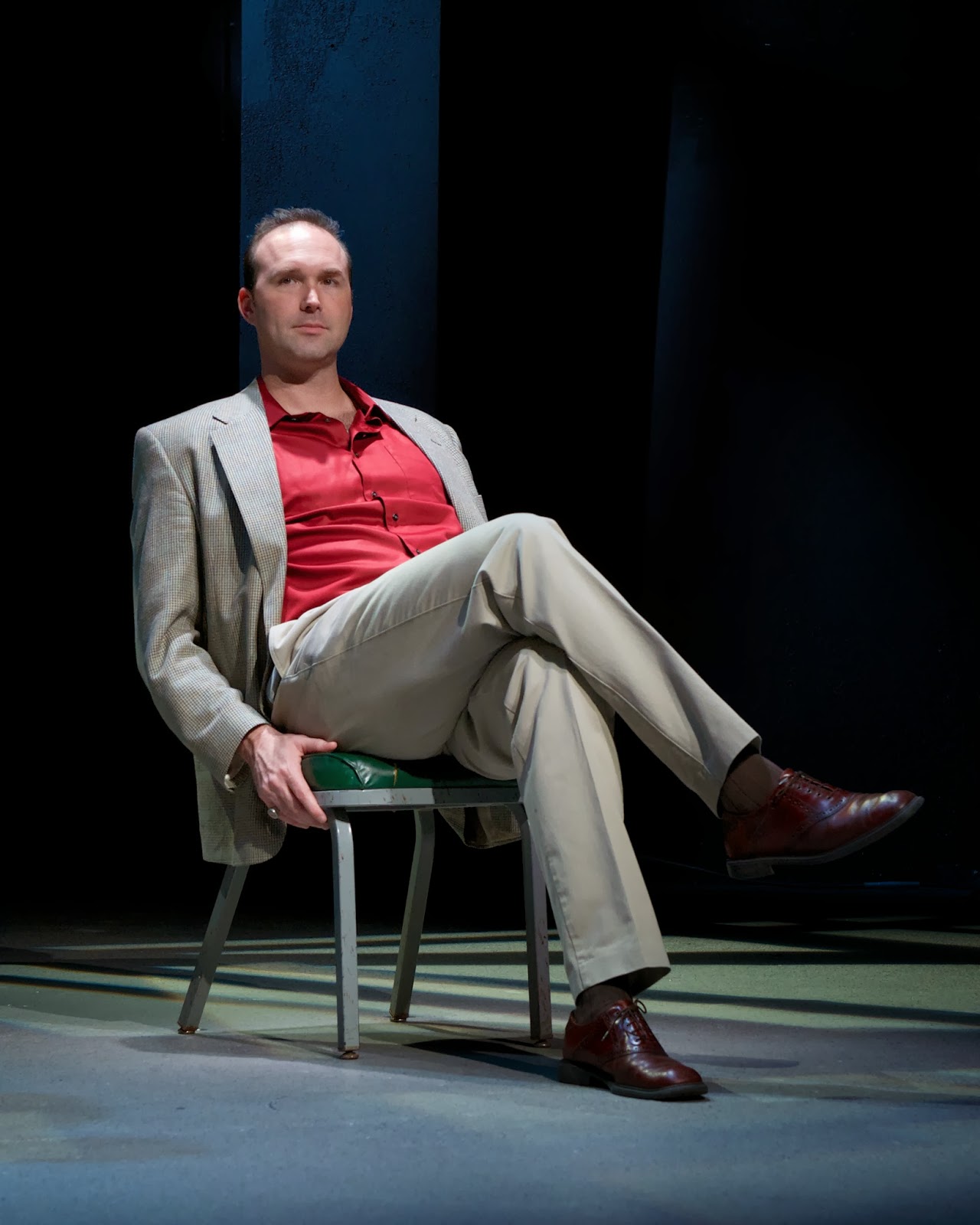 INTERVIEW with Katrina Becker, Downtown Phoenix Journal, Nov. 8, 2013 for "A Steady Rain" at Actors Theatre.
"Nothing has come easy at all," says actor Joseph Kremer flatly. "This was probably the most challenging show I've ever done. There was not one bit of it that was easy — not one."
Kremer steps into a role previously filled on Broadway by Hugh Jackman as the angry, bullying character Denny in A Steady Rain, Keith Huff's hit play. The Valley actor appeared recently in Southwest Shakespeare Company's  Love's Labour's Lost and Love's Labour's Lost, Phoenix Theatre's Bloody Bloody Andrew Jackson and last season's Dead Man's Cell Phone with Actors Theatre.
Denny's onstage partner is fellow Chicago cop Joey, played by Christopher Haines (of iTheatre Collabortive) in the Actors Theatre production. Kremer and Haines are directed by Anthony Runfola,  longtime production manager at Childsplay.
"One of the biggest challenges is trying to make this character likeable," adds Kremer, "because you don't really want to like him."
The two-man play packs potent emotion, plenty of action, a cataclysmic mistake and morally challenged characters into 95 minutes on a spartan set. An intermission added for this production doesn't break the tension, he says. "It doesn't take you out of the show at all…you pop right back into it because you want to know what's going on. It starts boiling up right when you get back, too."
Christopher Haines & Joseph Kremer. Photo by John Groseclose.
Kremer explains that the play is uniquely split between each cop giving his side of the story. "The play is divided into six sections … it's definitely two separate parts in many ways … with scenes that we do together interwoven." For example, he says, "The whole number two section I do on my own — he's not even in it. He [Haines] faces upstage the whole time."
"But then there's the next one," Kremer continues, "where we're talking back and forth together … and then parts where we're talking to each other in front of the audience, like the audience is there." He laughs. "And that's what's pretty wild."
"That's something that the playwright did really well," Kremer elaborates. "He juxtaposed scenes … to create that energy coming back … it just goes like crazy. And you know, every cop show has to have a car chase in it, and this … has one, believe it or not — it's just me and him onstage, but there is a car chase in it."
Haines & Kremer (Photo by John Groseclose)
Although some audience members have commented on the play's often harsh language, including frequent f-bombs, Kremer believes that the verbiage is anything but gratuitous. "I'm the one who has all that language," he points out. "The other guy doesn't  … and you'll have to figure out why."
Kremer adds, "The guy that wrote it … he knows what he's doing — it's pretty authentic." He laughs. "I don't know how many people I've had come up to me after the last three shows that we did, and they were like, 'You know, I've worked for Chicago cops before, and I've gotta tell you: you guys nailed it –  not only the way they talk, but the language they use…the playwright nailed it, too.'"
Keith Huff
A Chicago resident, author Huff boasts writing and production credits on the AMC award-winning television series Mad Menand involvement with Netflix's House of Cards. He's developing work for SyFy and HBO, and his other plays include The Bird and Mr. Banks, Dog Stories, Big Lake Big City, and The Detective's Wife, which follows A Steady Rain as the second in Huff's trilogy about Chicago law enforcement.
A Steady Rain was critically acclaimed for its innate poetry and won several Joseph Jefferson ("Jeff") Awards for Best New Work, Best Actor and Best Production when it was originally mounted by Chicago Dramatists. The 2009 Broadway run starring Jackman and Daniel Craig was named second on a "top 10 plays of the year" list by TIME Magazine.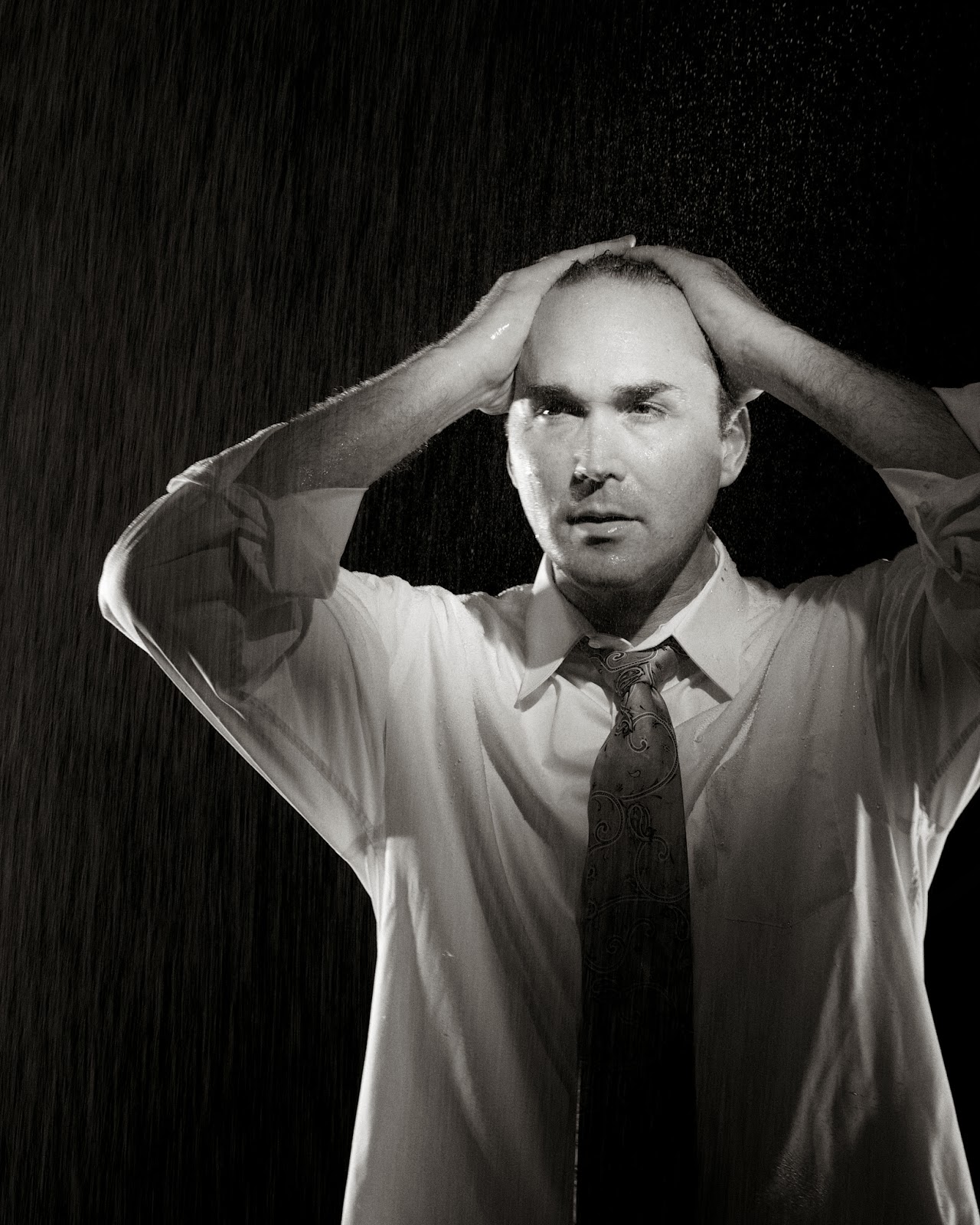 2013. "All New People," Stray Cat Theatre.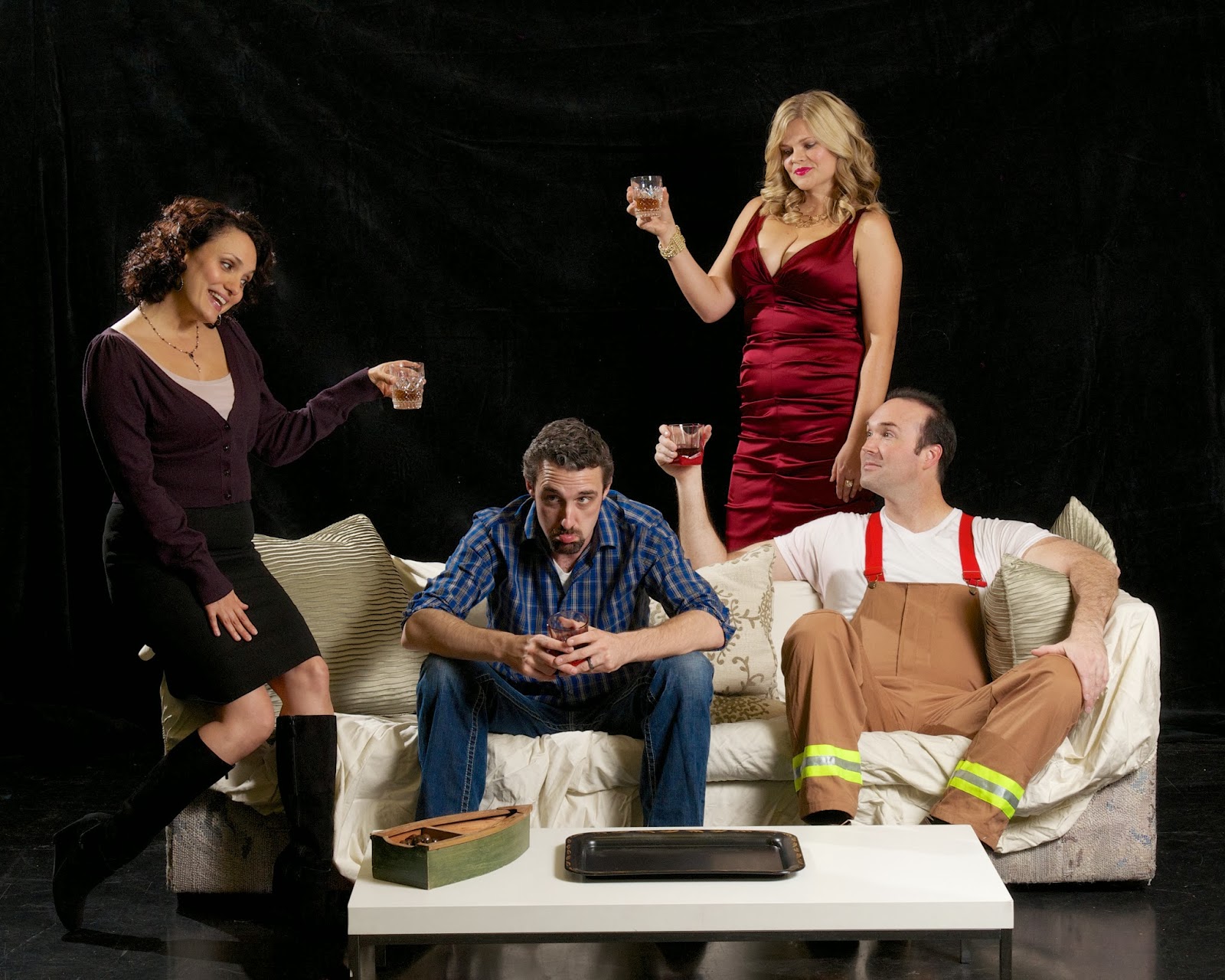 2012. "Dead Man's Cell Phone" Actors Theatre. Director: Matthew Wiener.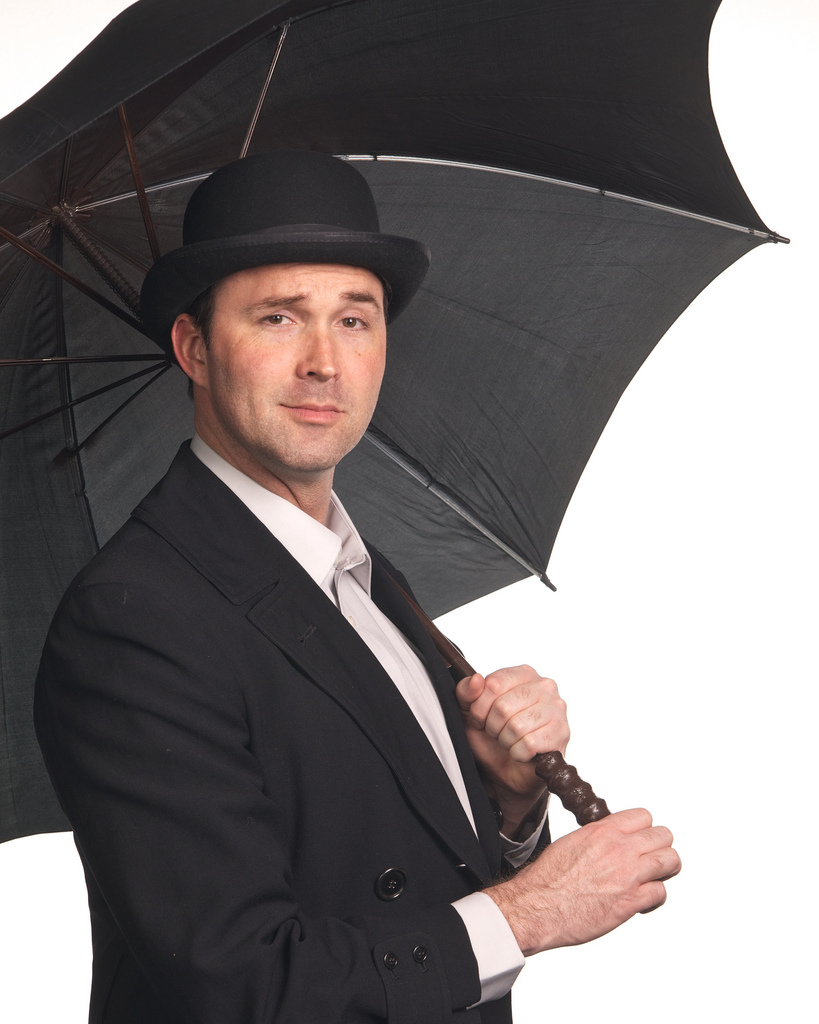 For Chris Curcio's Review of "Dead Man's Cell Phone," go HERE
2010 "Noises Off," Phoenix Theatre.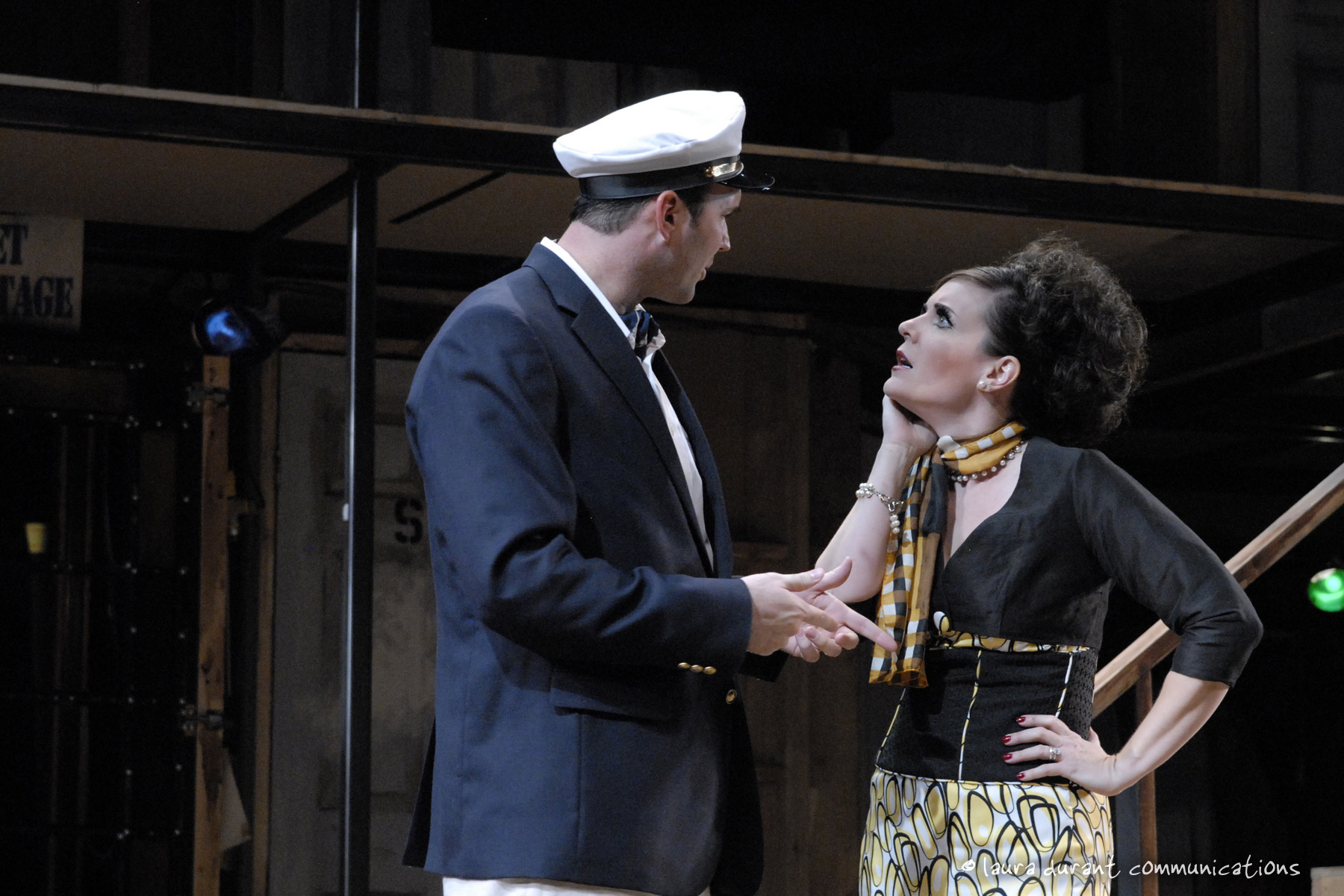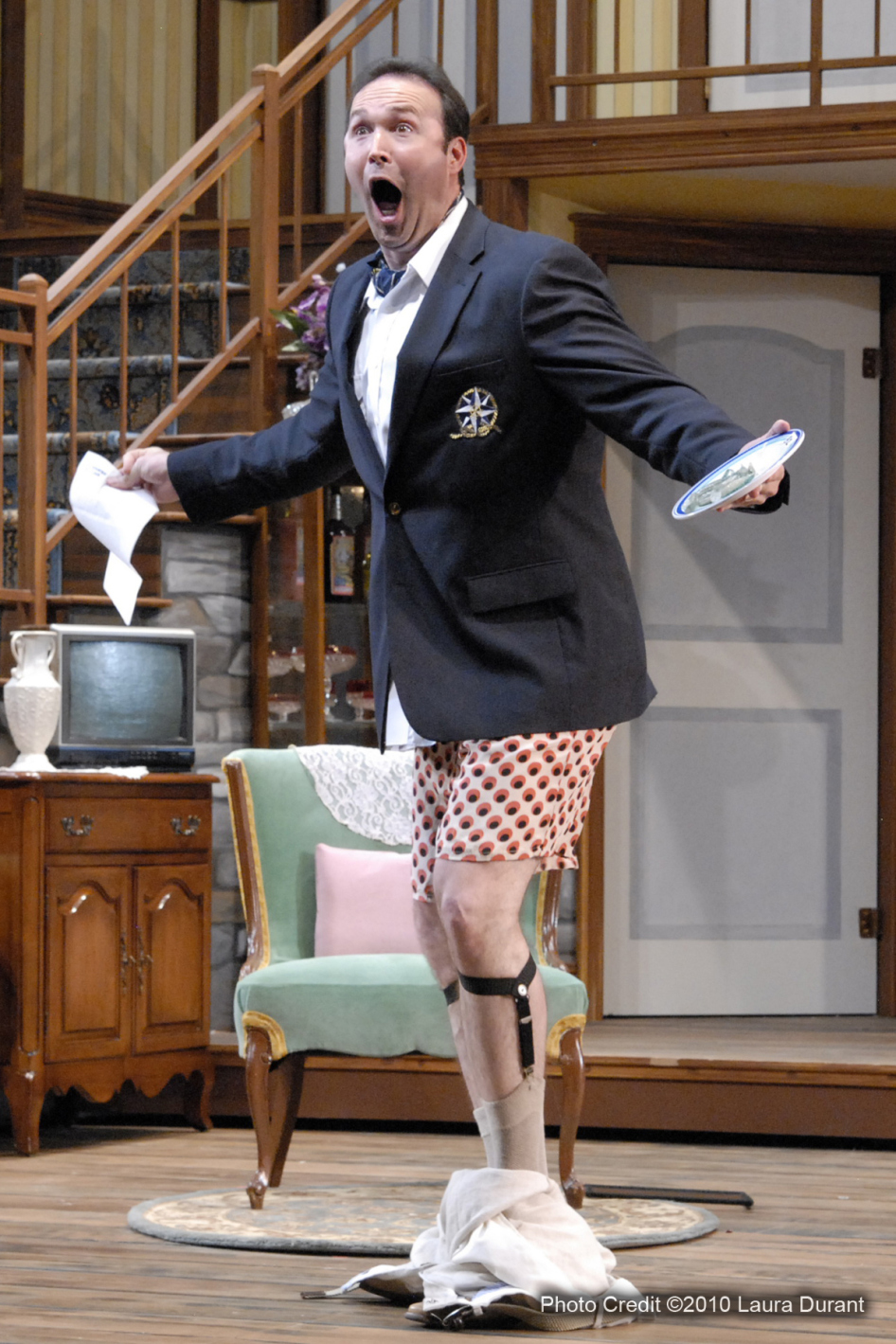 2010. "Fuddy Meers," Nearly Naked Theatre.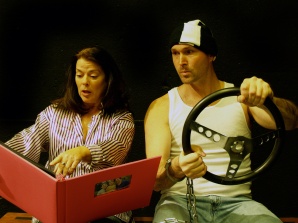 "Les Liaisons Dangereuses," Nearly Naked Theatre.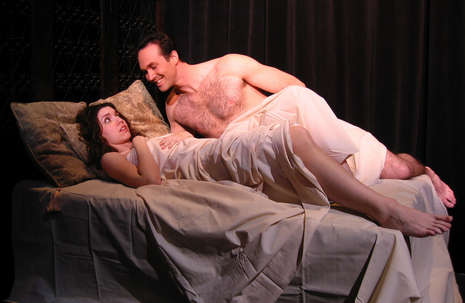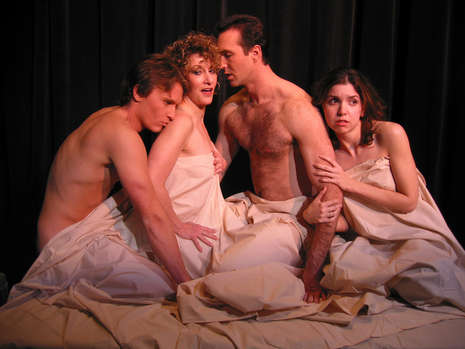 2008. Childsplay. "A Tale of Two Cities"
Sydney Carton (D. Scott Withers) visits prisoner Charles Darnay (Joseph Kremer) in his cell in Childsplay's A Tale of Two Cities. (Photo by Heather Hill)
OFF STAGE WITH JOE