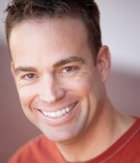 Kent Welborn
Kent Welborn, an Artistic Member of Theatre Artists Studio, has been acting in film, television and theater since the age of 14.
A few of his favorite stage credits include All My Sons as Frank Lubey, Light Up the Sky as Owen Turner, Moon Over Buffalo as Paul, A Midsummer Night's Dream as Oberon and Allan Tongret's Child of the Kosmos as Richard Feynman.
He has made several appearances on film and television including playing the role of a New York City bike messenger for Late Night with Conan O'Brien.
In 2010,  he produced the independent short film, The Messenger, for which he wrote the screenplay, directed and appeared as an actor.
During the day, Kent helps professionals and business owners make intelligent monetary decisions as a financial adviser ("the acting job with a steady check and little rejection").
Kent is represented by Dani's Talent Agency.
PHOTOGRAPHS, REVIEWS & THE KITCHEN SINK
JANUARY 2014 "Mary's Wedding" Playwright: Stephen Massicotte.
It is the eve of Mary's wedding to the soldier she loves, but the night is full of dreams—of young love, of war, of horses—of what might or may not be.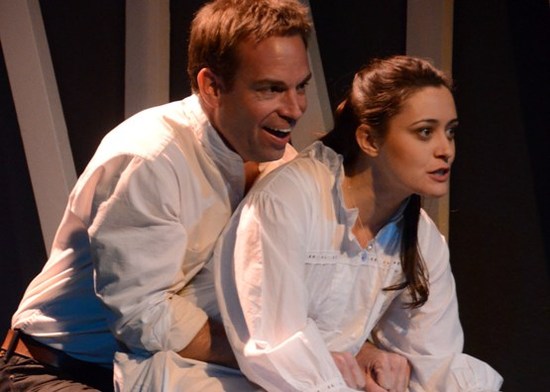 2014, "Barking at Butterflies," play by Joe Bardin. Director: Judy Rollings. The cast included Kent Welborn.