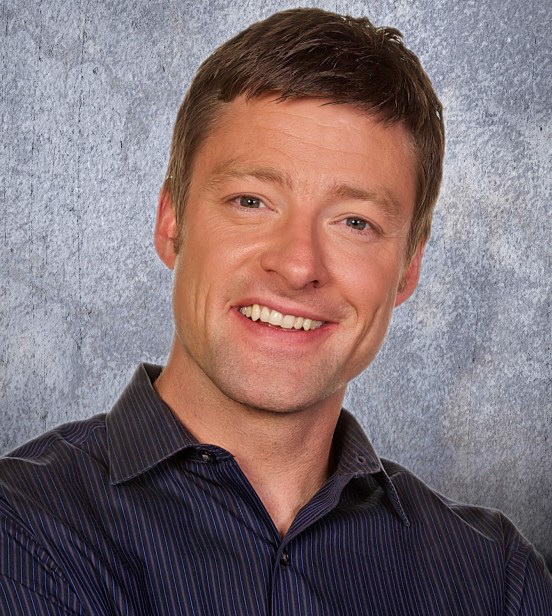 Kyle Sorrell, who ranks among the top young actors in contemporary Valley theater, has most recently been seen in Childsplay's productions of Charlotte's Web (a scene-stealer as Wilbur, the pig) and The Miraculous Journey of Edward Tulane and Around the World in 80 Days and Xanadu for Arizona Theatre Company.

Other credits include: Eric and Elliot, The Yellow Boat, A Wrinkle in Time, Lilly's Purple Plastic Purse, Cyrano and BFG, all for Childsplay; Fox on the Fairway and Pursuit of Happiness at Actors Theatre; Bloody Bloody Andrew Jackson and Almost Maine at Phoenix Theatre; Trainspotting at Stray Cat Theatre and King Lear, Romeo and Juliet, Macbeth and The Tempest at Southwest Shakespeare Company.His California credits include Prior Walter in Angels in America (Ion Theatre), Phillip in The Lion in Winter (Northcoast Repertory Theatre) and Padraic in The Lieutenant of Inishmore (Ion Theatre).

Kyle also performs as a musician throughout the valley.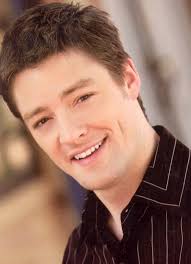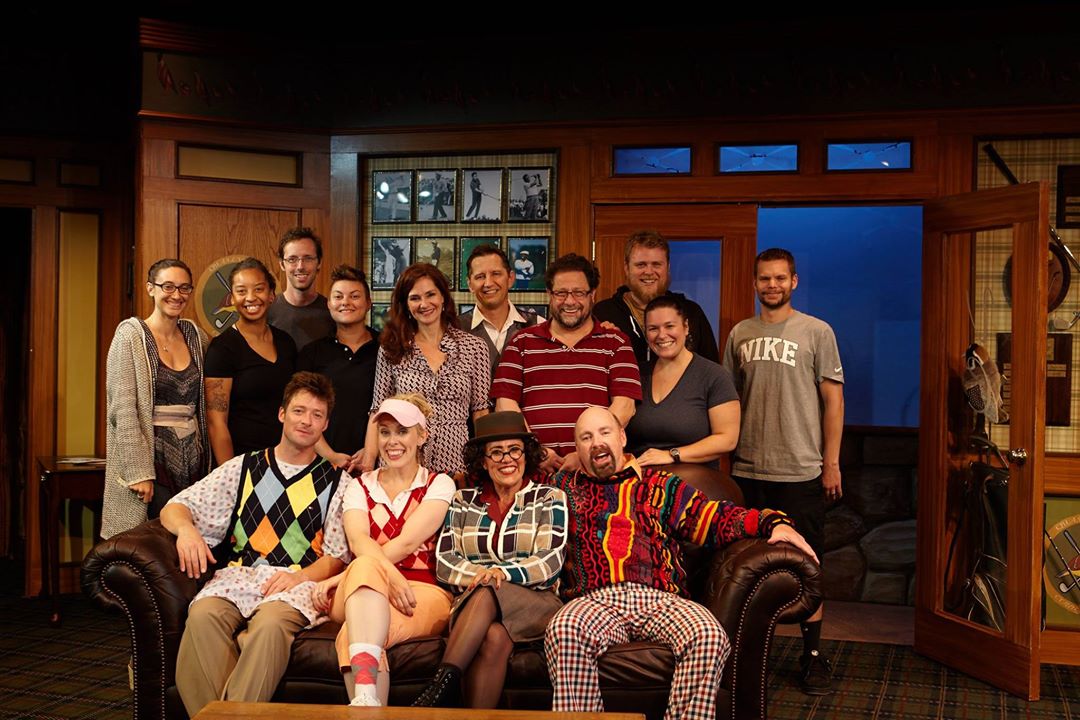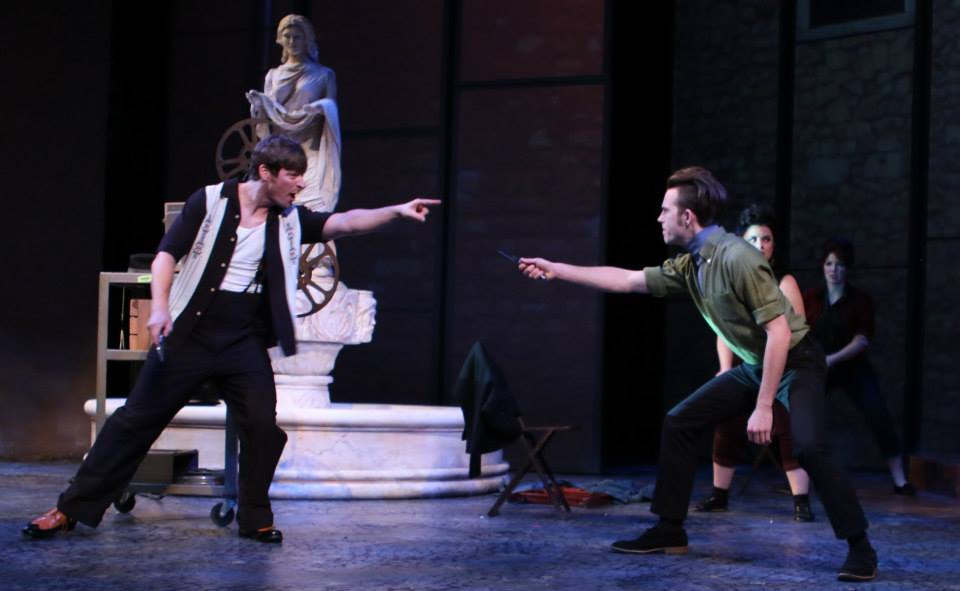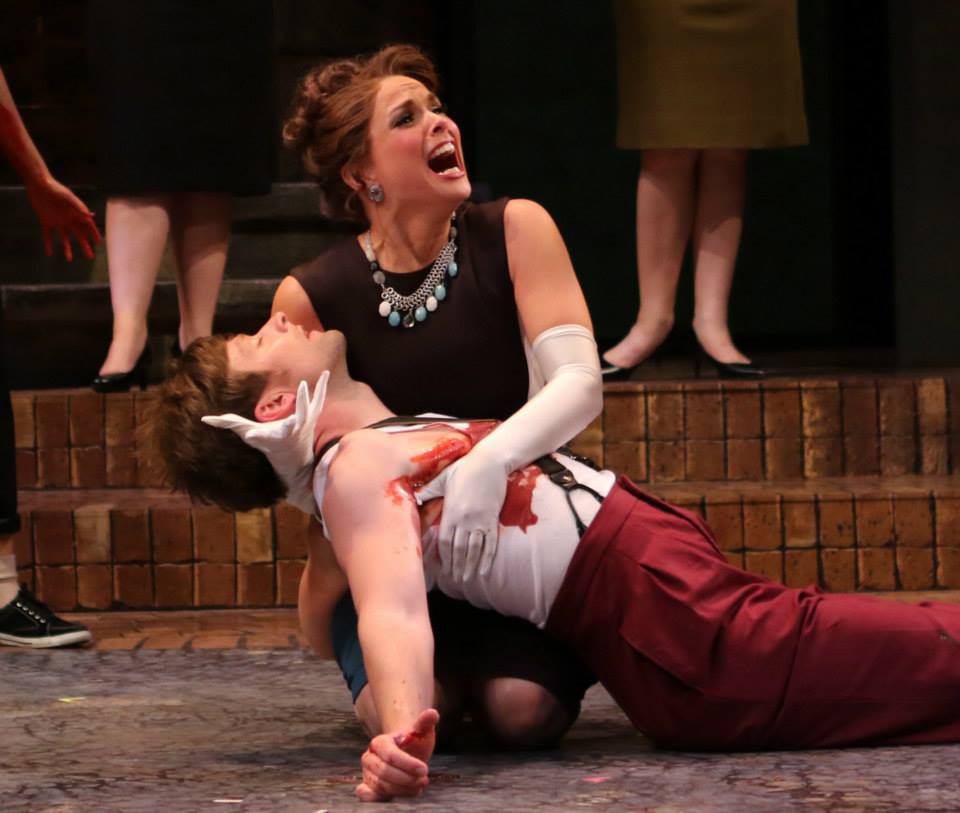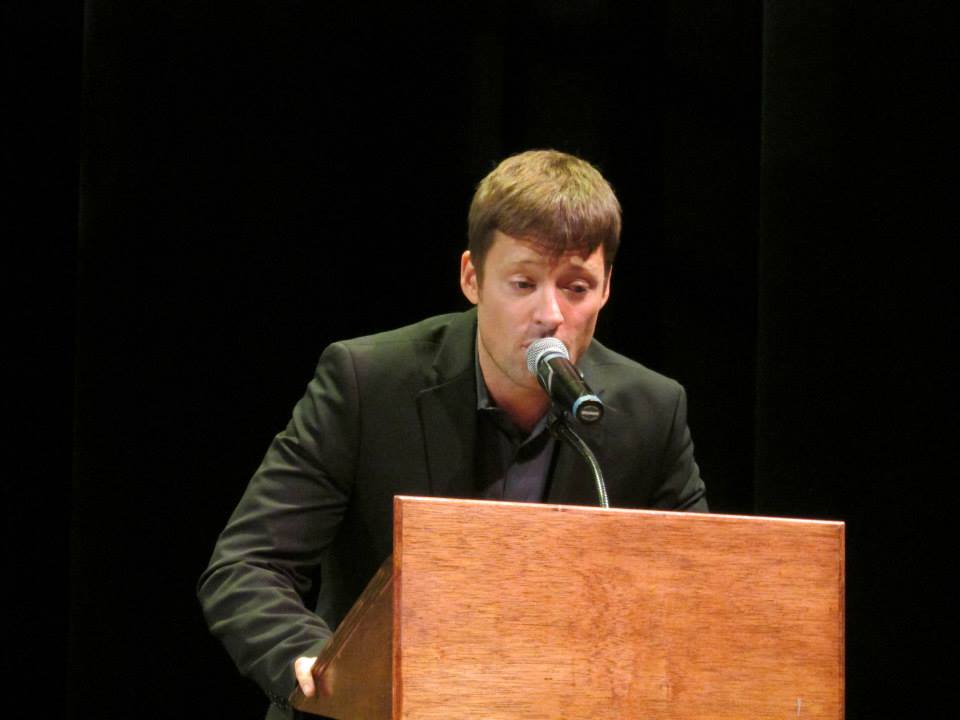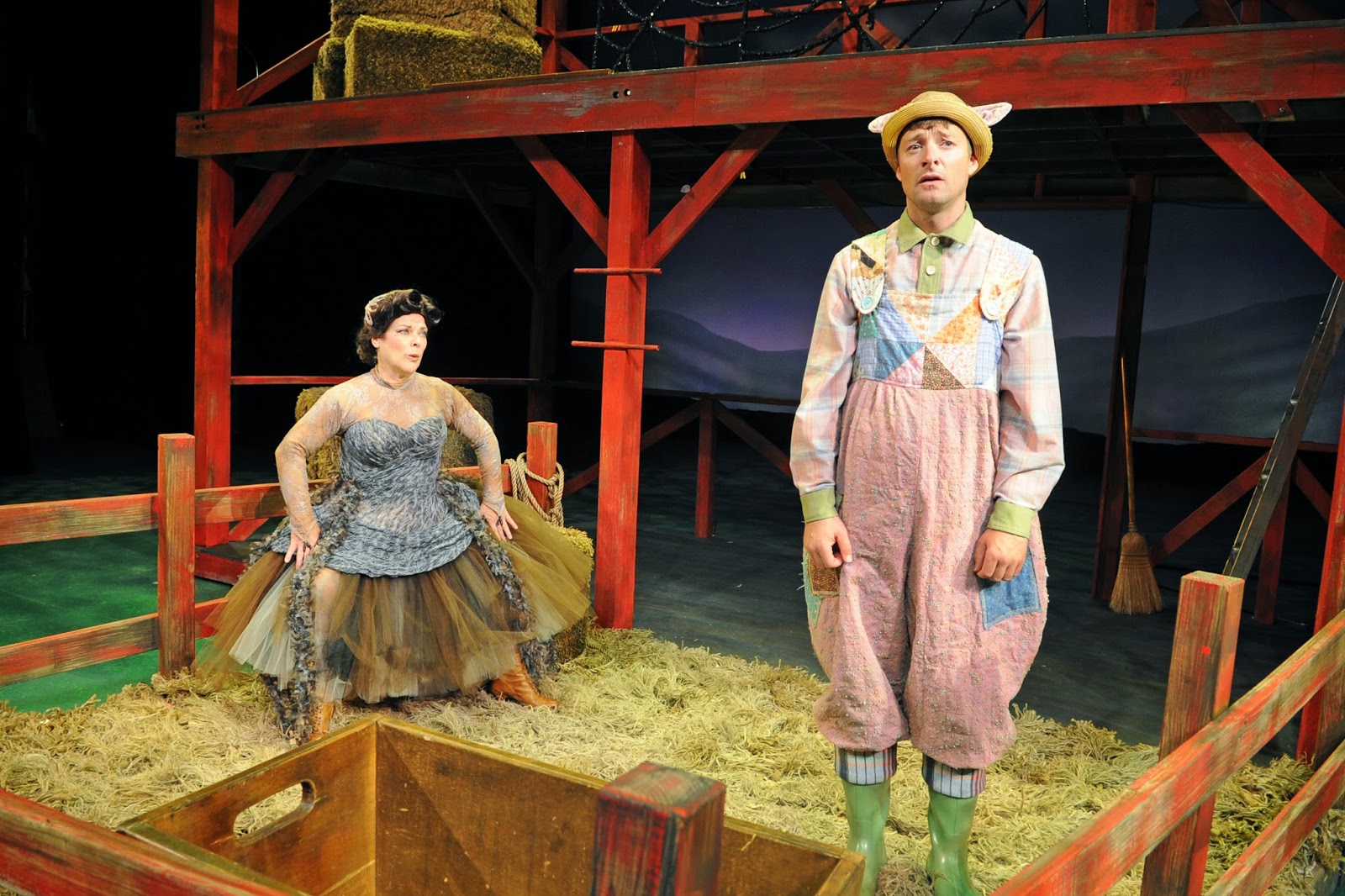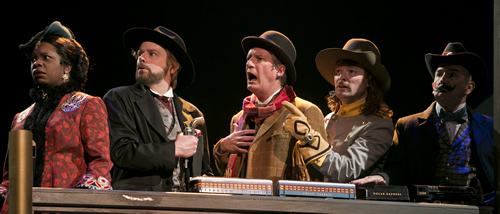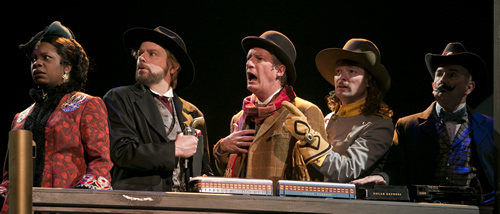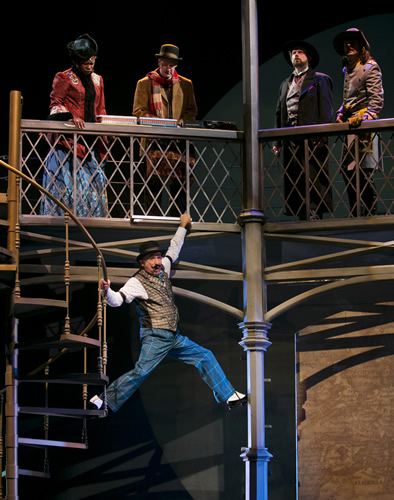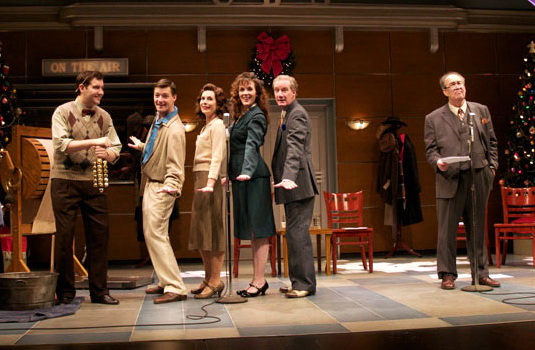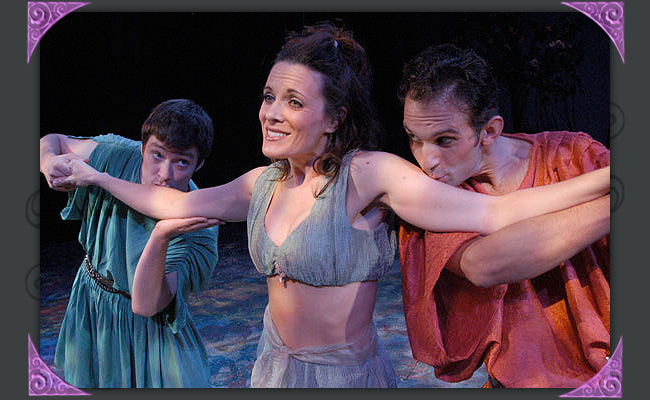 JANUARY 2002 "CYRANO" Co-production between Childsplay and ASU's Herberger College of Theatre.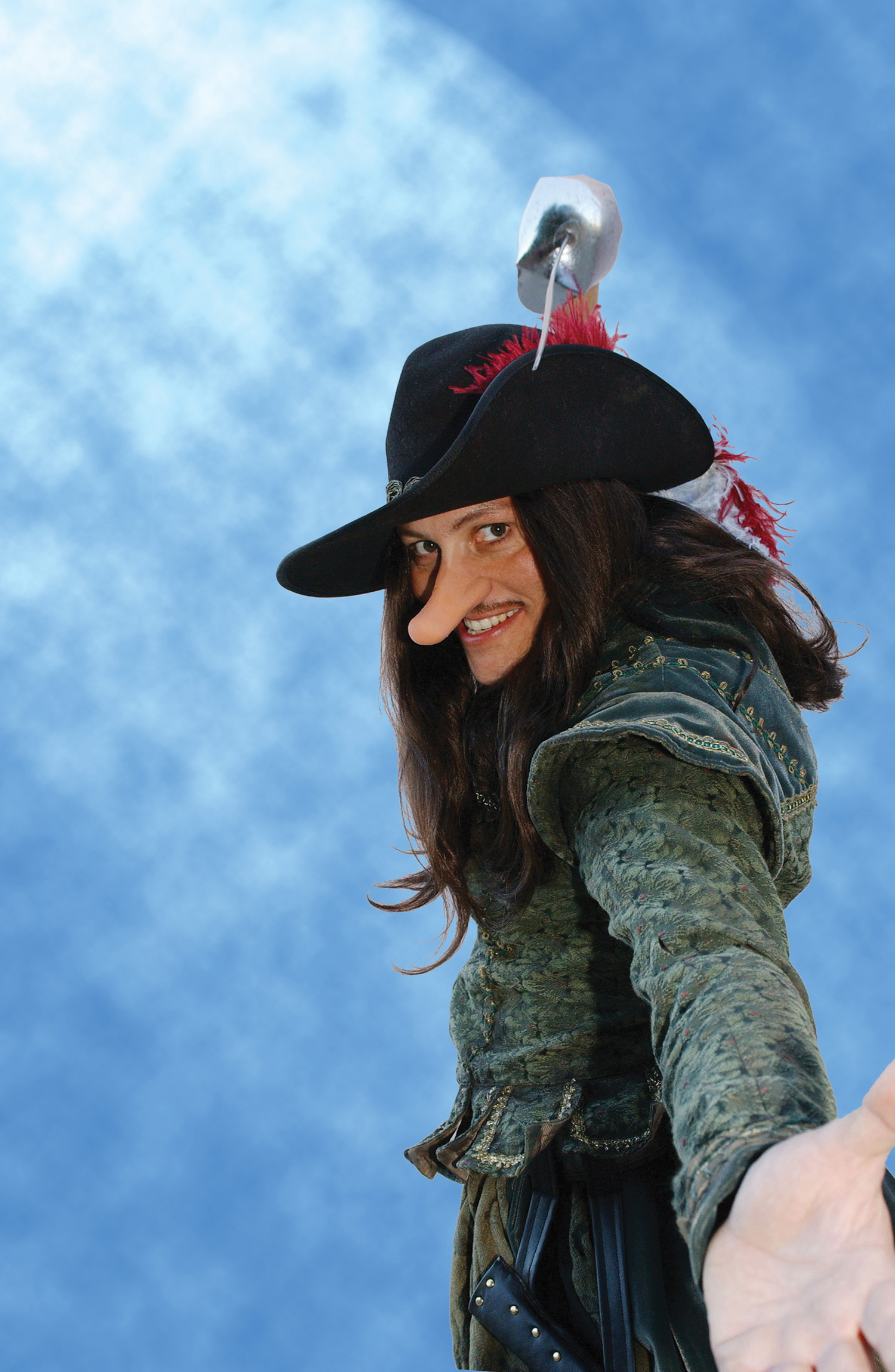 Excerpt from article by Kyle Lawson, Arizona Republic
Swordfighter extraordinaire, poet and philosopher known throughout Paris as a one-man crusade for truth and beauty—that's Cyrano de Bergerac. His outrageous courage is surpassed only by his outrageous proboscis—or as some would say his GIGANTIC nose! Cyrano, the classic tale of the ultimate love triangle, will come alive on stage at the Paul V. Galvin Playhouse (ASU Campus) Feb. 15 – March 3, 2002. This is a first-time collaboration between the Herberger College of Fine Arts Department of Theatre and Childsplay.
This new adaptation of Edmond Rostand's Cyrano is written by Barry Kornhauser and is suited for young audiences (over 11 years of age). Directed by Childsplay's David Saar, this production features an all-star cast with Jere Luisi as Cyrano; Debra K. Stevens as the object of his desire, Roxanne; and ASU student Kyle Sorrell as the handsome Christian. The play's cast dons the costume creations of ASU's Connie Furr-Solomon and performs in the  Baroque literary world as designed by Robert Klinglehoefer.