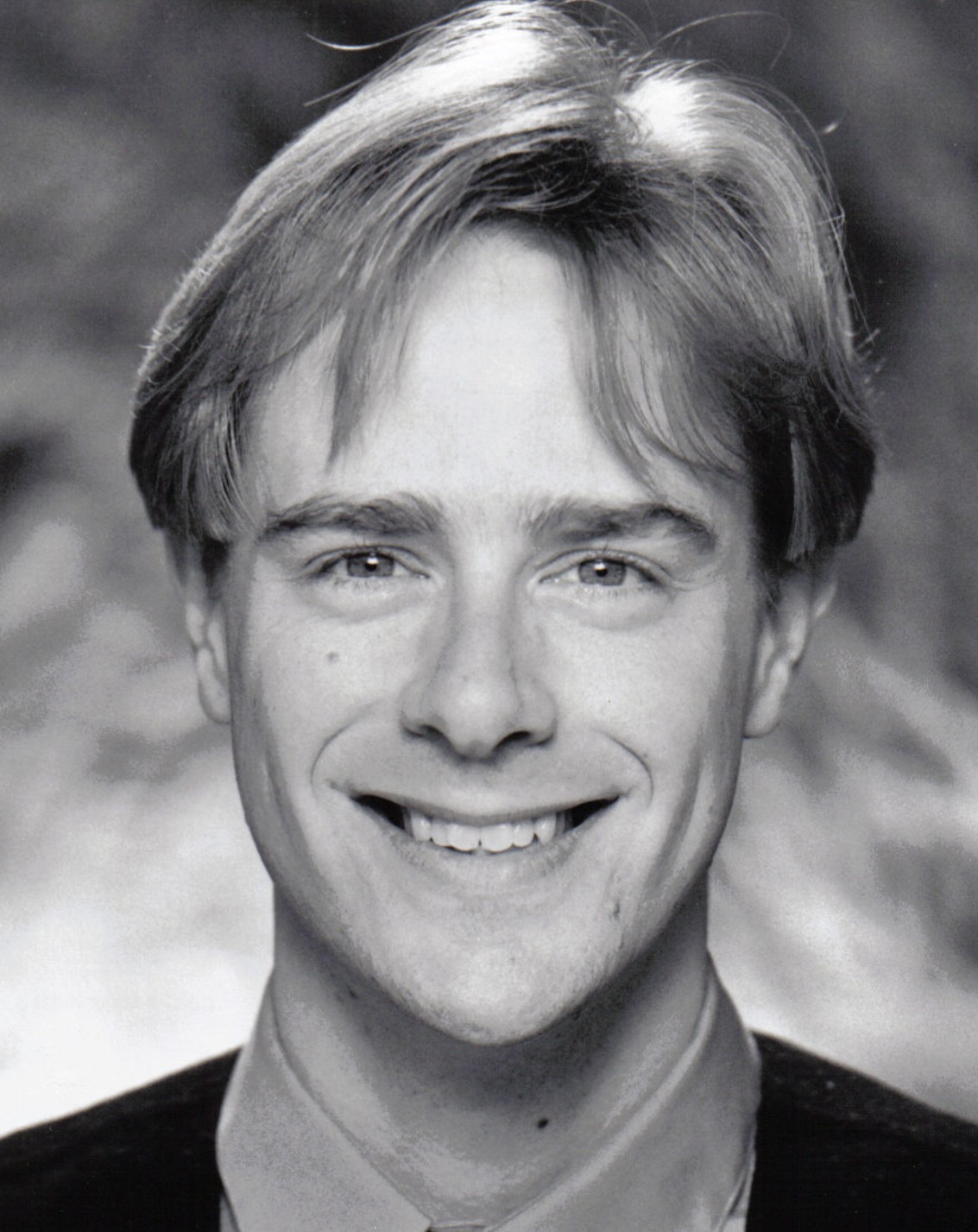 Mark Anders last appeared at ATC as Phileas Fogg in Around the World in 80 Days and as the mysterious man with the cream tarts in Sherlock Holmes and the Adventure of The Suicide Club.
Previously, he was featured in Oh, Coward! and, perhaps most notoriously, 2 Pianos 4 Hands. In his native Seattle, Mark won critical acclaim for playing Henry Higgins in Pygmalion; a man haunted by The Woman in Black; and Stu Rasmussen, the transgender mayor in the world premiere musical Stu for Silverton.
He is a regular actor and director for – and a founding member of – Endangered Species Project, a consortium of theatre artists dedicated to readings of great neglected plays of the past – endangeredspeciesproject.org.