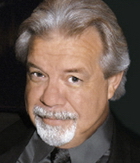 Michael has been an actor for 45 years, and a member of Actors Equity Association and SAG-AFTRA for 36  years. He has performed in more than 100 productions on stage, radio, television and film in venues across the United States.
Michael's original musical, A Little Beginning, premiered at Saint Cloud State University and was later produced at The Manhattan Theatre Club in New York. He received an ITVA "Vidie" Award for Best Public Service Video as writer and director of "HospiceCare Is For Living," and his screenplay, Unintended Consequences was nominated for an award at the Arizona Film Festival. Michael is the recipient of two Prizm Awards and two ariZoni Award nominations for "Best Actor" for his performances as Henry Drummond in Inherit the Wind and the Stage Manager in Our Town.
For the last 20 years, Michael has directed his own communications design business, working as a writer, graphic artist, web designer, trainer and marketing consultant.
Michael joined Theatre Artists Studio in 2012 and has appeared in Arthur Miller's Elegy for a Lady, Twist of the Magi, Over the River and Through the Woods and Stalking Pollyanna. He currently serves on the Studio's board of directors as Marketing Director.
 PHOTOGRAPHS, REVIEWS & THE KITCHEN SINK
MARCH 2014. "The Last Romance." Playwright: Joe DiPietro. Director: Pamela Fields.
This romantic comedy by the writer of Over the River and Through the Woods takes a look at the possibilities of second chances and the triumphant power of love. An unlikely couple finds that love's final round comes with its own set of obstacles as they seek to take the romantic plunge one last time.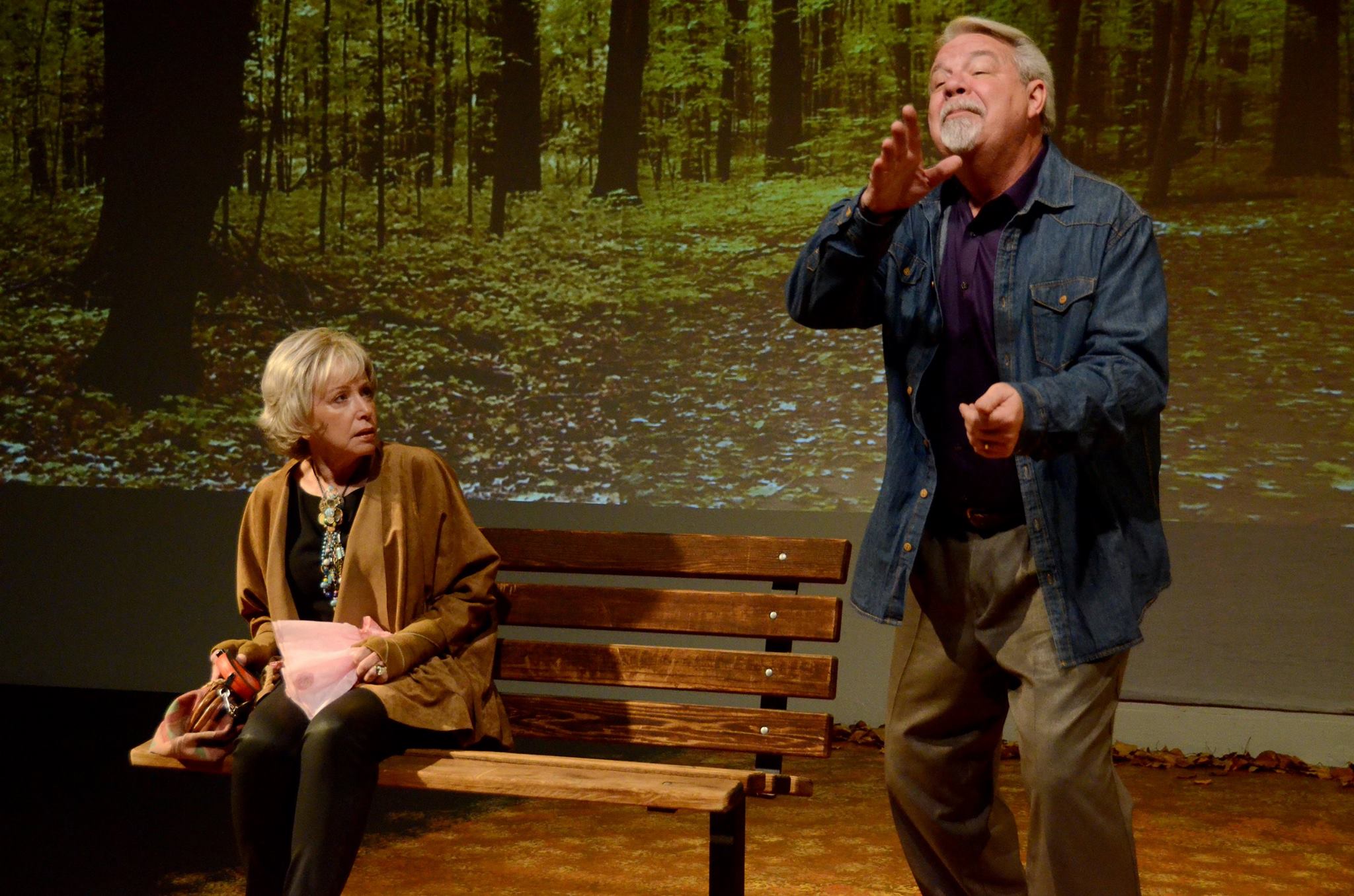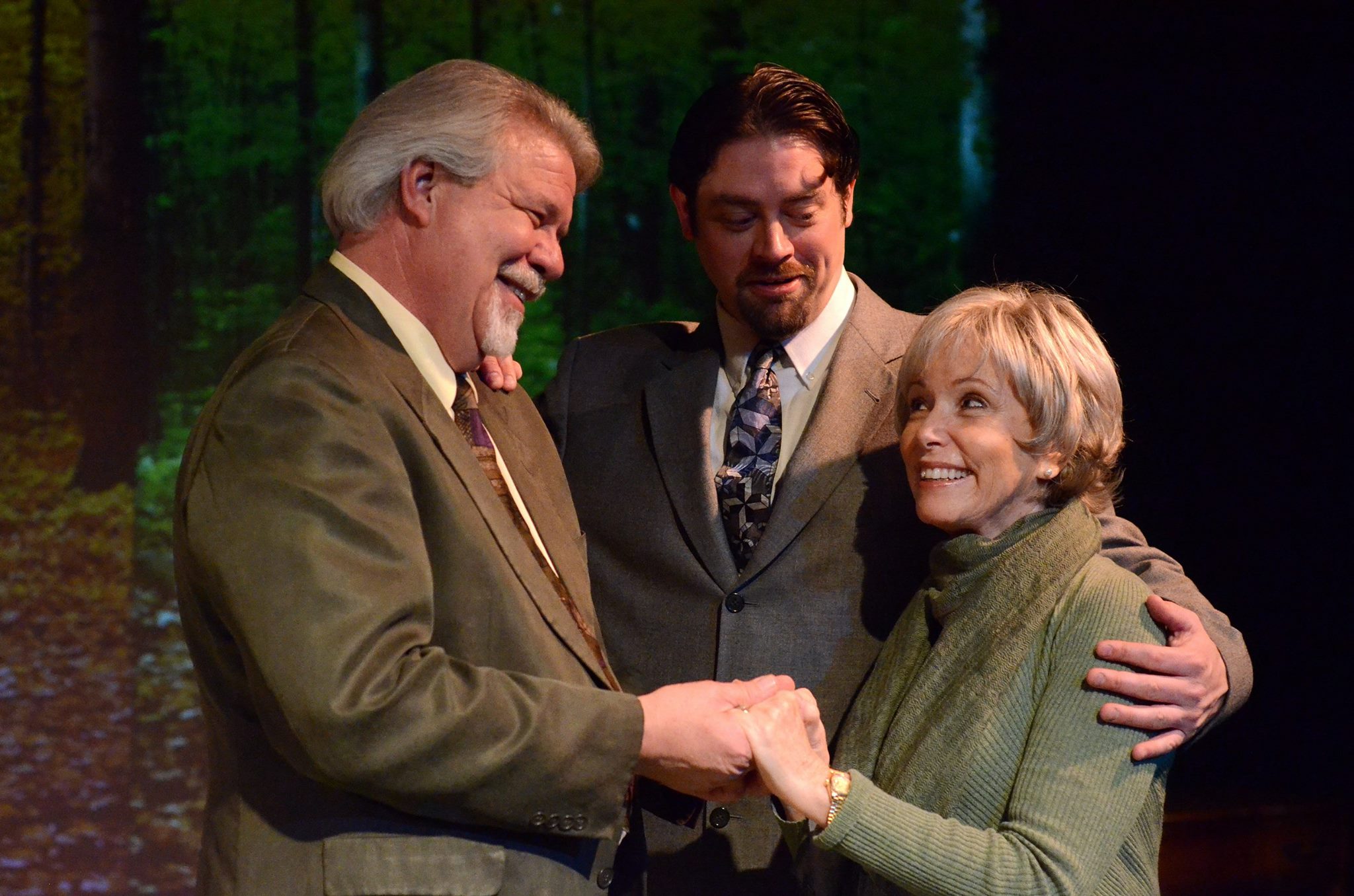 2013. "Over the River and Through the Woods." Playwright: Joe DiPietro. Director: Pamela Fields.
Michael joined Bob Barr, Judy Rollings, Dolores D'Amore Goldsmith, Scott Hyder and Shana Rebilas Bousard in the cast of Joe DiPietro's comedy.