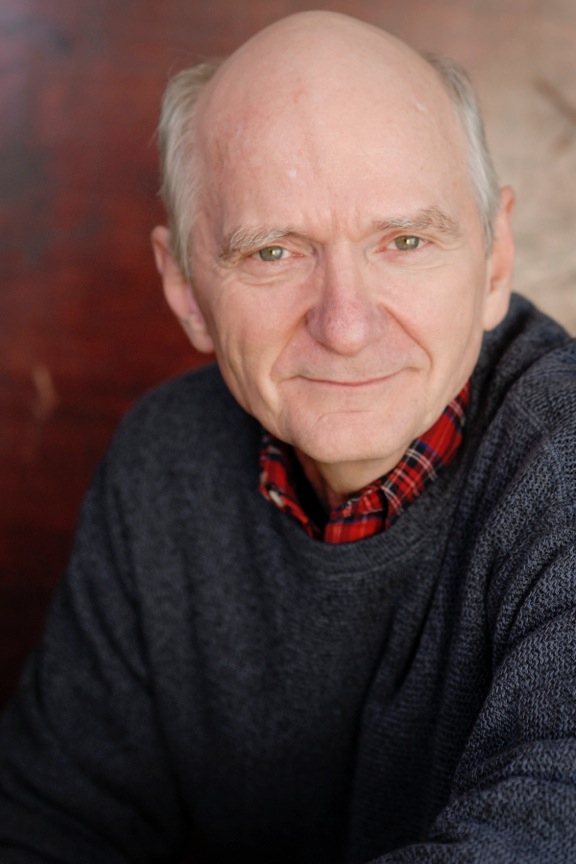 A CRITIC REMINISCES
When ever I think of Mike Lawler (which, I admit, I do a lot), I always think of classic movies.
No, he's not a classic movie star. Much too young for that. But in the days of Hollywood's golden age, there existed a merry band of character actors who went from film to film. Though they seldom achieved the leading role, they were more than co-stars. They were the brain and heart of the picture.
That's Mike. He doesn't always get the star role, but whenever you see his name listed in support, you know that it's going to be a solid night at the theater.
He's one of those chameleon actors, impossible to typecast, because he inhabits each role so thoroughly that it would be impossible to think of him as anything else. Until the next time.
I don't have a favorite role. Too many to choose from. Regrettably, I missed his turn as the Stage Manager in Our Town at Phoenix Theatre, which was the starring role, by the way. I did see his Matt in Talley's Folly (another starring role) and his Myron in Awake and Sing. Wow!
I sat in the audience on many other memorable occasions, one of which occurred, I think, at the Black Theatre Troupe, but memory fails me. I also fondly recall his Herr Schultz in Cabaret.
All I can really say is, Mike adds a layer of richness to Valley theater that we would be the poorer for had he not elected to bless us with his presence.
PHOTOGRAPHS, REVIEWS & THE KITCHEN SINK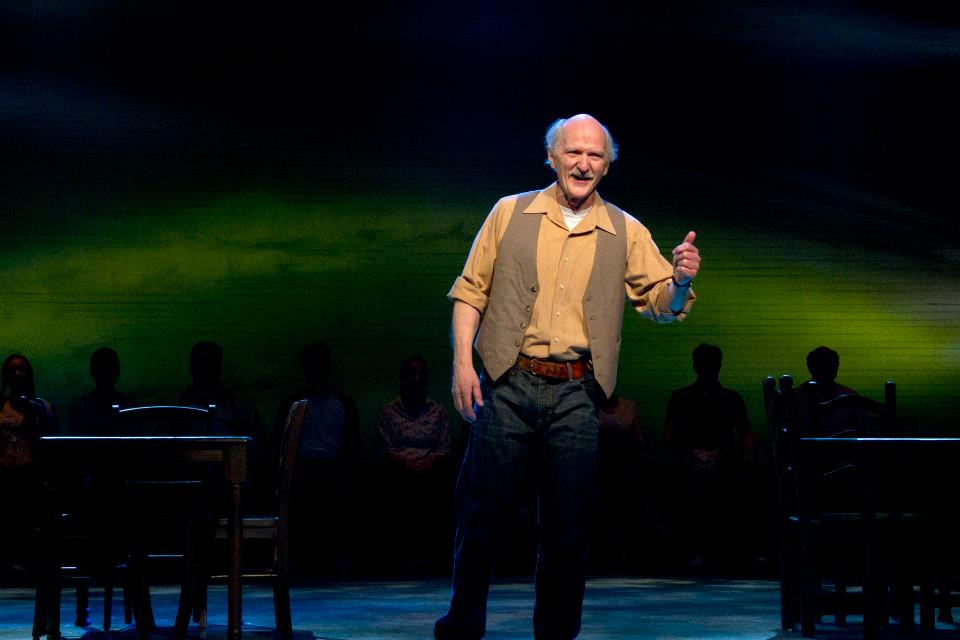 Here is Mike's current resume:
AEA/SAG-AFTRA Film –Television INTERSECT Featured Gus Holwerda MANEATER Featured Timothy Busfield/Lifetime SPIES, LIES, AND THE SUPERBOMB Co-lead Chris Bould/BBC TV DEATH HUNTER Co-lead Dustin Rikert EASY RIDER II Featured Dustin Rikert JOLENE Featured Dan Ireland FUTURESHOCK: COMET Featured BBC/Randy Murray AMERICA'S MOST WANTED Featured Stf Productions Commercials – Voice Over NOBEL SMILE Principal Hedgehog Hill Group APACHE GOLD CASINO Principal Thomas Tvert Productions BASHAS' MARKETS Principal Lavidge/Baumayr
THEATRE
PIPPIN King Charlemagne Phoenix Theatre THE IMPORTANCE OF BEING EARNEST Lane/ Dr. Chasuble Arizona Theatre Company OUR TOWN Stage Manager Phoenix Theatre BURNING IN THE NIGHT (World Premiere) Hobo Theater Works THE FEVER The Traveler Howl Theatre Project A CHRISTMAS CAROL Scrooge Theater Works NOISES OFF Selsdon Phoenix Theatre THE IMMIGRANT Milton Arizona Jewish Theatre Co. COMPANY Larry Phoenix Theatre THE LAST NIGHT OF BALLYHOO Adolph Arizona Jewish Theatre Co. TO KILL A MOCKINGBIRD Heck Tate Arizona Theatre Company WILL ROGERS FOLLIES Clem Phoenix Theatre TALLEY'S FOLLY Matt Canyon Moon Theatre CABARET Herr Schultz Phoenix Theatre CAT ON A HOT TIN ROOF Reverend Tooker Actors Theatre AWAKE AND SING Myron
Arizona Jewish Theatre Co. Training Commercial, Audition Technique, Film/Television Scene Study Jean Fowler B.A. Theatre University of Denver Shakespeare Scenes/Monologues Penny Metropolis, Matthew Wiener Voice Christina Burns, Jerry Harkey Stage Combat Gregory Hoffman, Ted Sharron Special Skills Singing, Unicycling, Biking, Hiking, Weight Training, Dialects (Cockney, British, Southern, Irish), Water skiing.