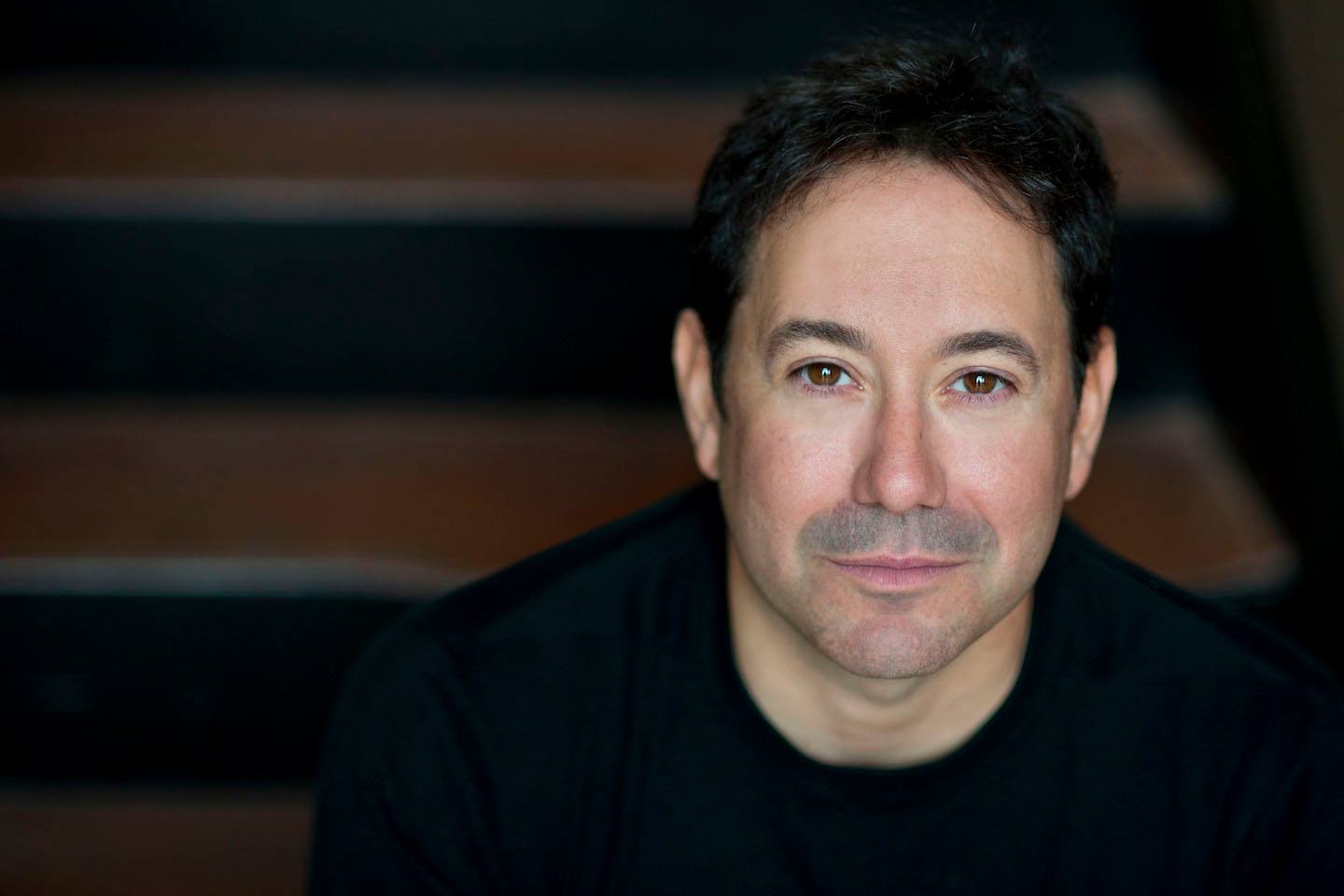 Michael Tassoni is an actor and filmmaker (Tassoni Films). He attended Arizona State University and is a member of Actors Equity.
BIOGRAPHY
Born of Italian immigrant parents, Michael Tassoni is a first generation American.  His father was an accomplished clothing designer and artist, which  inspired Michael at a young age to create art.  With visits to Italy and  Europe all through his life, Michael grew up with a love for all art.  Learning two cultures at a young age has allowed him to experience the world and make him the actor he is today.

Michael began his career as an actor at the age of 15.  An equity actor, Michael has performed in Regional Theatre around the country for the past 22 years.  In 1995 he signed on to work with legendary Don Bluth on the  20th Century Fox feature film "Anastasia."  Michael performed the lead role of Dimitri.  "Anastasia" was one of the top grossing films of 1999. From this experience Michael's love for the camera began.

In 1997 Michael starred in and associate produced the feature film "14 Ways to Wear Lipstick."

www.14ways.com  The film was accepted to the 1999 Slamdance Film Festival and received world wide release.

In 2004 Michael began production as co-producer and star in the feature film "The Appearance of a Man." www.theappearanceofaman.com  "The Appearance of a Man" has received outstanding critiques, as well as a number of internationally acclaimed awards, such as the Heineken Red Star Award for Outstanding Film and the Award for Best Actor (for lead actor/producer Michael Tassoni) at the San Diego Film Festival in 2008. Other awards include Best Director and the Special Jury Award at the Orlando Hispanic Film Festival 2008, as well as Best Cinematography at the Monaco International Film Festival 2008
His website is http://www.michaeltassoni.com/ENTER.html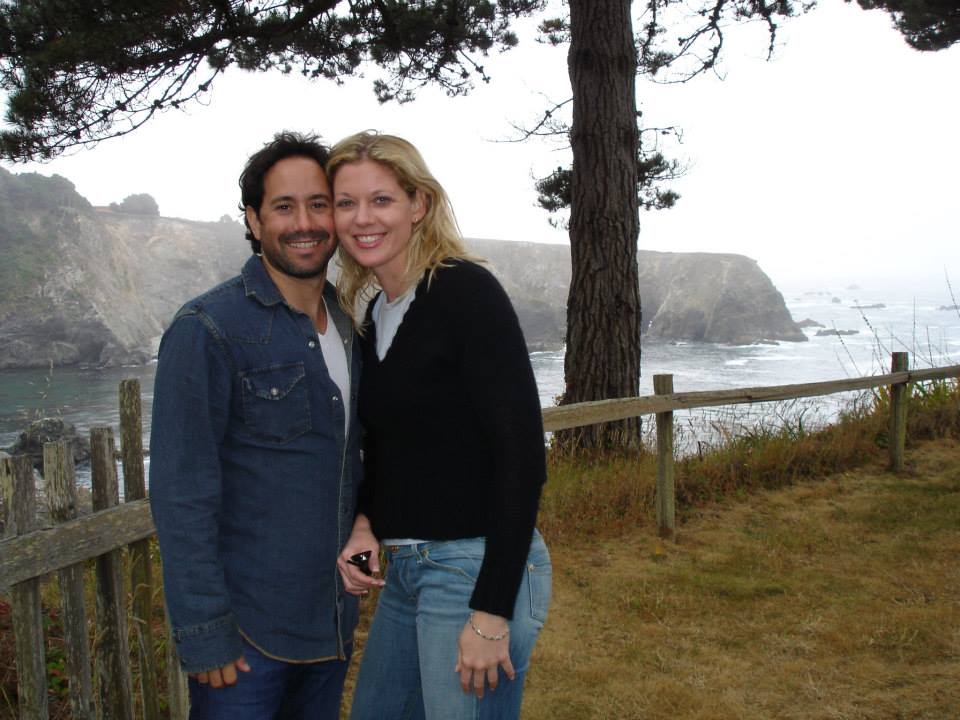 Film credits from IMDB: