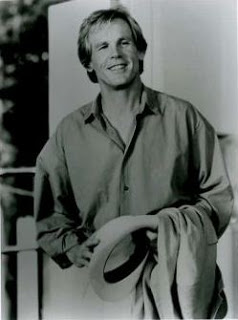 PHOTOGRAPHS, REVIEWS & THE KITCHEN SINK
DECEMBER 1968 "The Rose Tattoo." Phoenix Little Theatre. Cast: Anita Byron, Burke Rhind, Lynn Deratany, Nick Nolte, Sheila Paige, Richard Alexander, Elfriede Silver, Michael Bryon, Shari Godley, Elaine Stein, Jan Murphy, Steve Celniker, Abby Celniker, Dolly Hunt, Lori Stark, Flo Foreman, Gene Smith, Diane Froese, Richard Alro.
Nick Nolte, as I'm sure most of you know, got his start in theater here. I'm not sure if his star quality was recognized. In this Arizona Republic story about one of his early appearances, the best he could manage was a mention at the bottom in a paragraph headed "Others in the cast include …" He wasn't alone down there. His first wife, Sheila Paige, also was listed in that paragraph.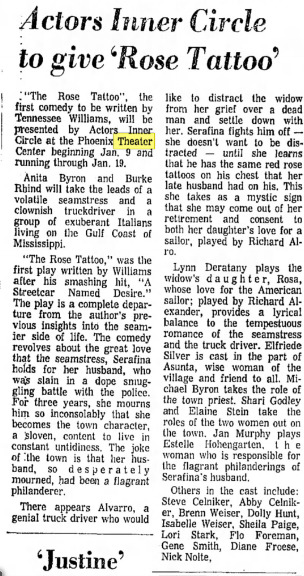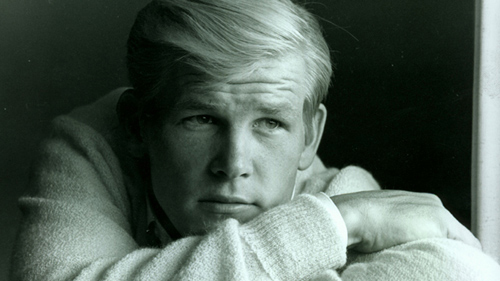 1968. January. Actors Inner Circle. "Orpheus Descending"