Working from the late 1970s on, Richard is one of the finest actors to have graced Valley theater. His strong, masculine stage presence has enhanced everything from absurdist comedies to serious dramas. Unfortunately, he has been absent from local stages in recent years.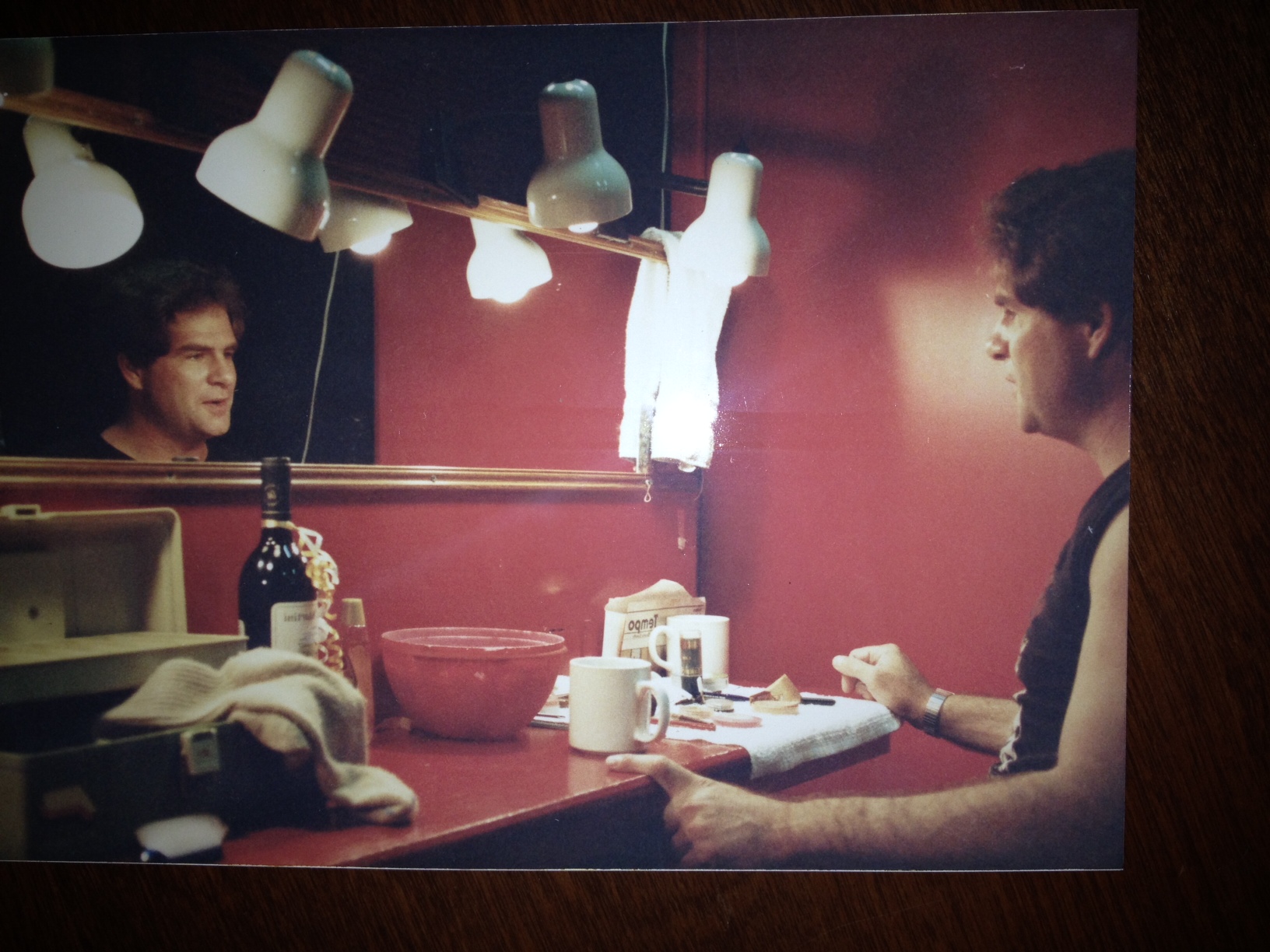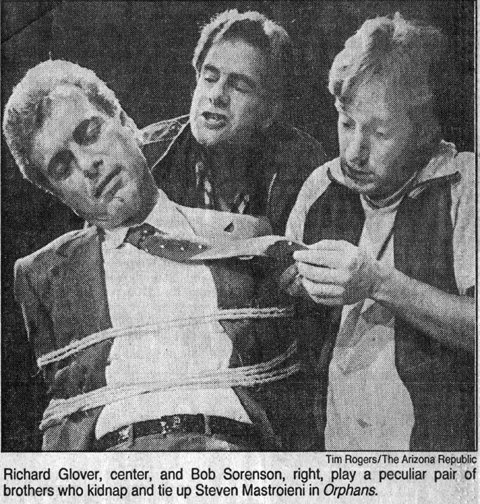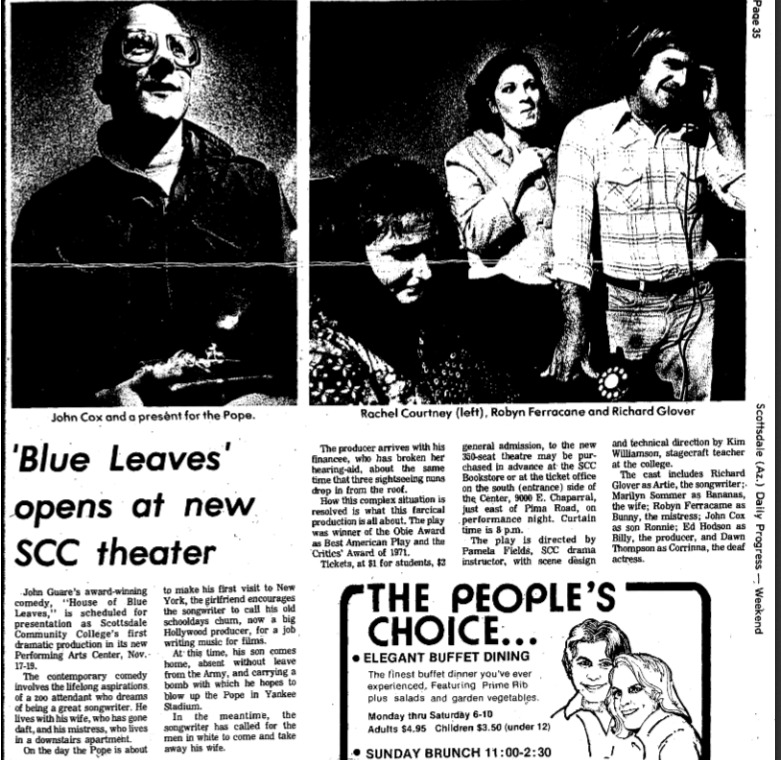 NOTABLE CREDITS
This list is under construction.
1987. Orphans. Actors Theatre of Phoenix. Directed by Judy Rollings. Treat.
1977. House of Blue Leaves. Scottsdale Community College. Directed by Pamela Fields.