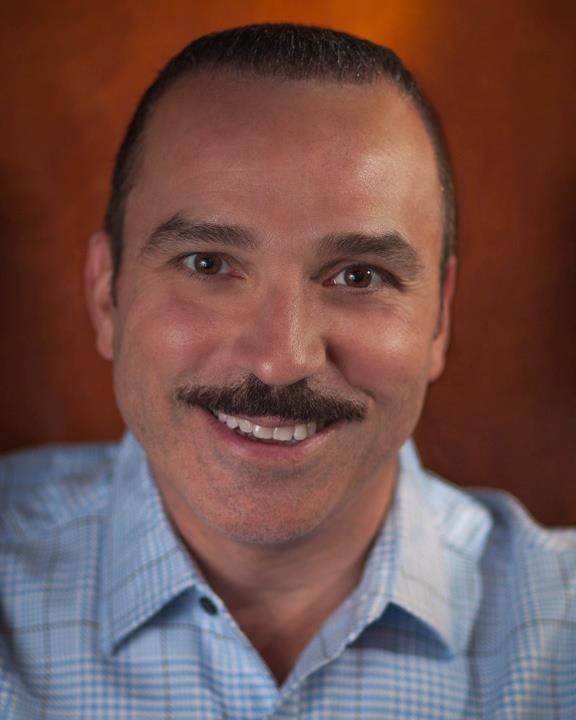 Terry Gadaire is a Phoenix actor who began with Theater in the Valley in 1993 and continues to the present. He has been nominated for seven and won four ariZoni Awards for his performances.
Prior to coming to the Valley, Terry lived in Las Vegas, where he also performed as an actor.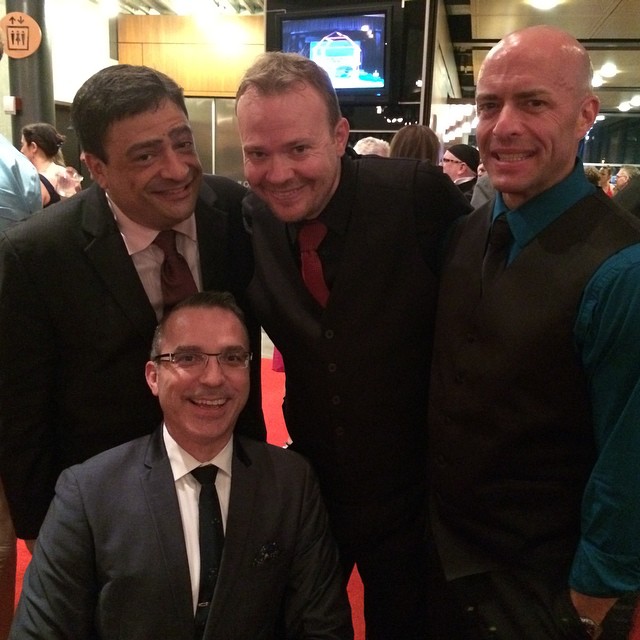 For Terry's Facebook page, go HERE
 CREDITS
Memphis, Phoenix Theatre, 2014 (Martin/Gordon/Colins/Frank D.) . My Fair Lady, Phoenix Theatre/Phoenix Symphony (Henry Higgins). Cabaret, Desert Stages Theatre, 2014 (Emcee). Spamalot, Fountain Hills Theatre (King Arthur). 2013, revived 2014. White Christmas, Phoenix Theatre, 2013. The 39 Steps, Fountain Hills Theatre, 2013 (Richard Hannay). Boeing, Boeing, Fountain Hills Theatre, 2013 (Bernard). Amadeus (Mozart), Fountain Hills Theatre. The Wizard of Oz, Don Bluth Front Row Theatre, 2012 (The Tin Man). The Drowsy Chaperone, Fountain Hills Theatre, 2011 (The Man in the Chair). The Producers, Fountain Hills Theatre, 2011 (Roger DeBris). Bad Habits, Theater in the Valley, 1995.
REVIEWS
Gil Benbrook, Talkin' Broadway, Memphis.
The ensemble for this show is hard working with them all contributing plenty of dancing and vocals, with most of them playing multiple characters as well. Terry Gadaire, who excelled as the "Emcee" in Desert Stage's Cabaret two months back, perfectly and humorously creates several very different characters with just a change of wig and costume, the addition of facial hair and invoking a new accent.
Gil Benbrook, Talkin' Broadway, Cabaret.
Having made a great impression as Henry Higgins in the recent Phoenix Symphony Orchestra/Phoenix Theatre concert production of My Fair Lady, Terry Gadaire is absolutely fearless as the Emcee. He commands the stage, draws attention and has a booming voice that he uses to great effect for his many songs. His take on the Emcee's upbeat songs are flawless, while his interpretation of the ballad "I Don't Care Much" is emotional and stunning, as is his final scene in the show.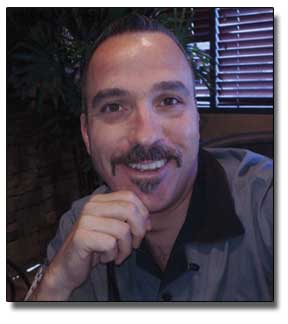 YOU TUBE LOOKS AT 'MEMPHIS'
PHOTOGRAPHS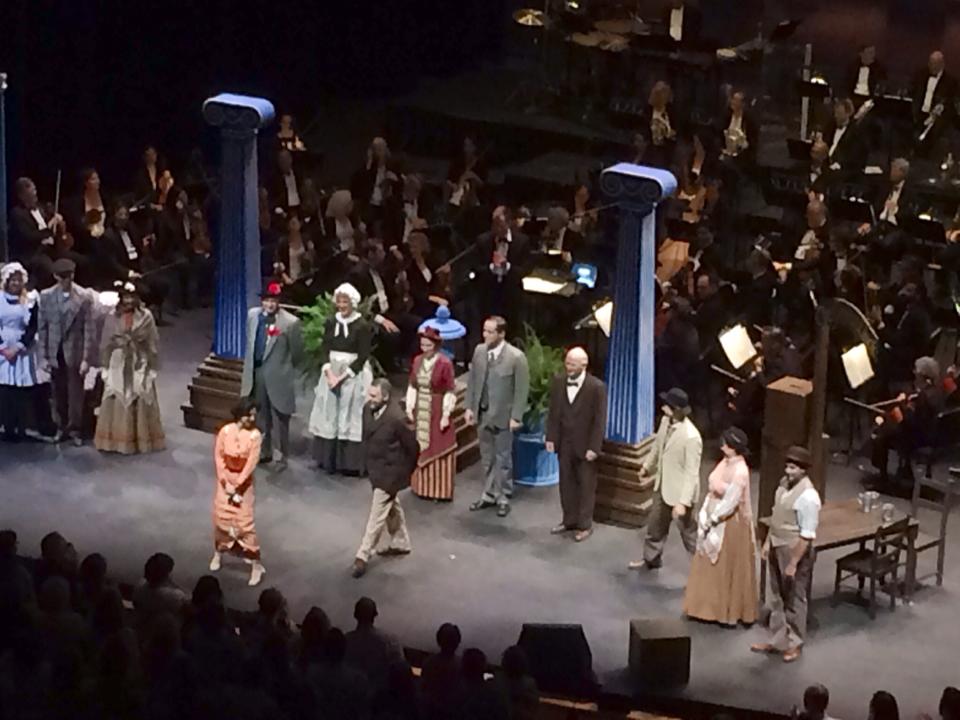 Phoenix Theatre, Phoenix Symphony. My Fair Lady. 2014. Terry Gadaire as Prof. Henry Higgins. (Photo by Sue Sisley)