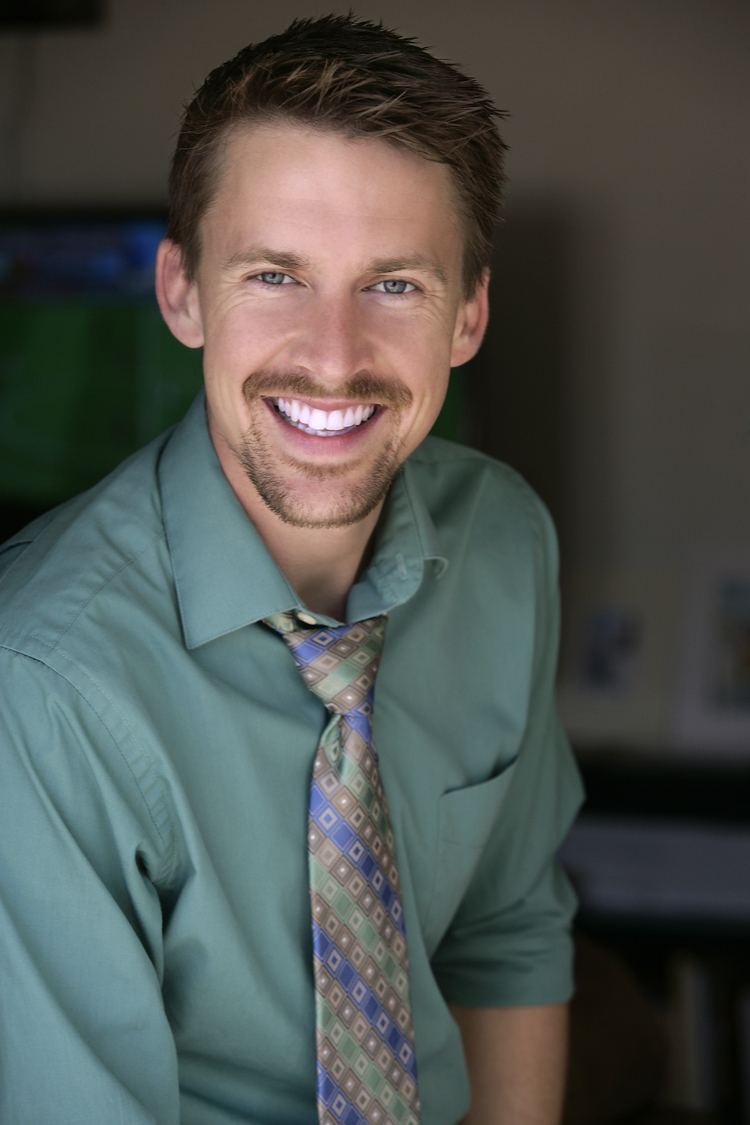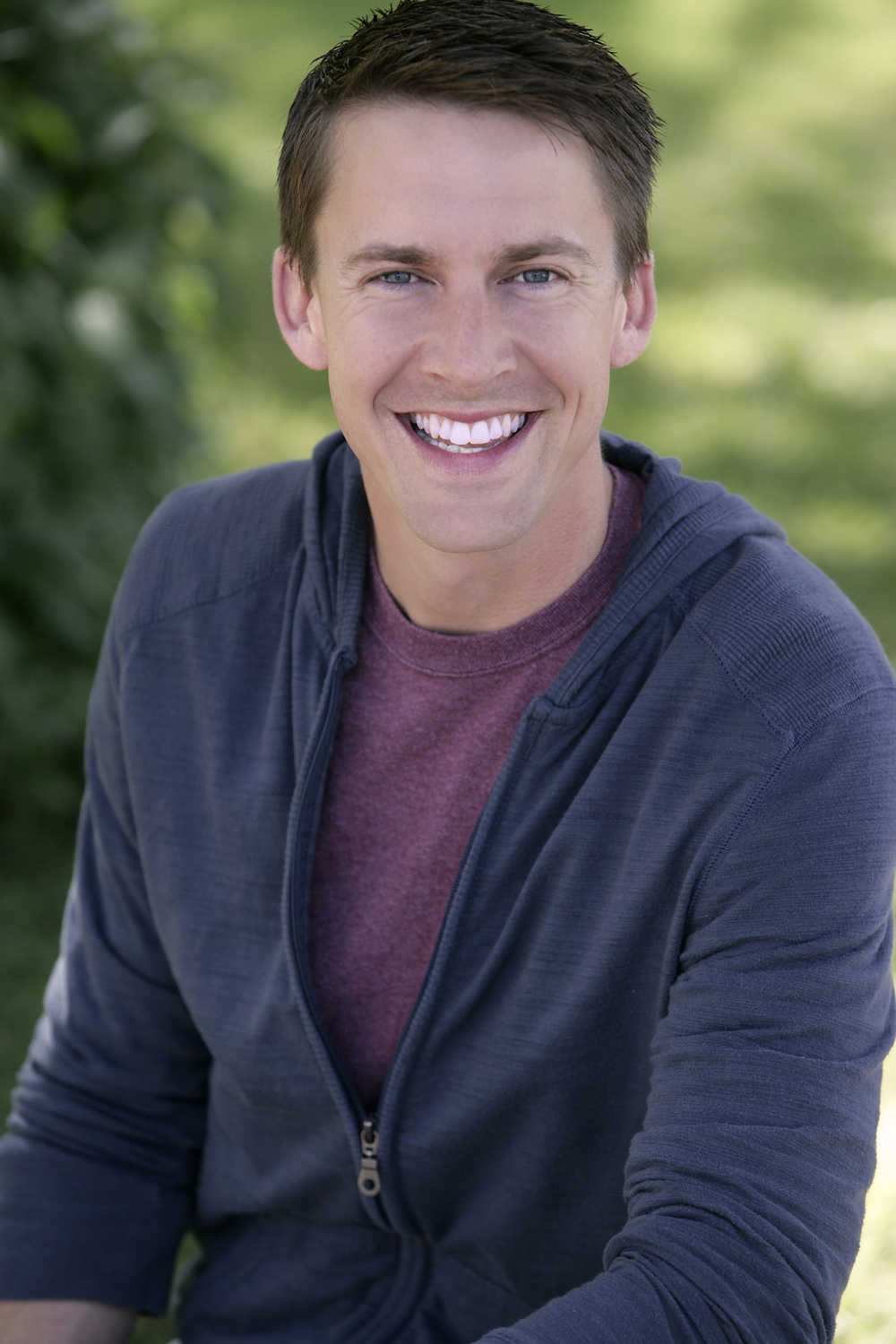 Tyler Eglen is a gifted young actor who burst onto the Valley stage in the early 2000s. He is multifaceted – actor, educator, fight choreographer, interactive media designer and "tinkerer."
"I thrive at the very exciting junction of Science and Art," he says.
When he is not on stage, Tyler can be found at the Arizona Science Center, designing new exhibits and activities. He also can be seen on Fox 10 News every Saturday morning (7:45ish), where he hosts a Science Saturday segment with his friends from the center.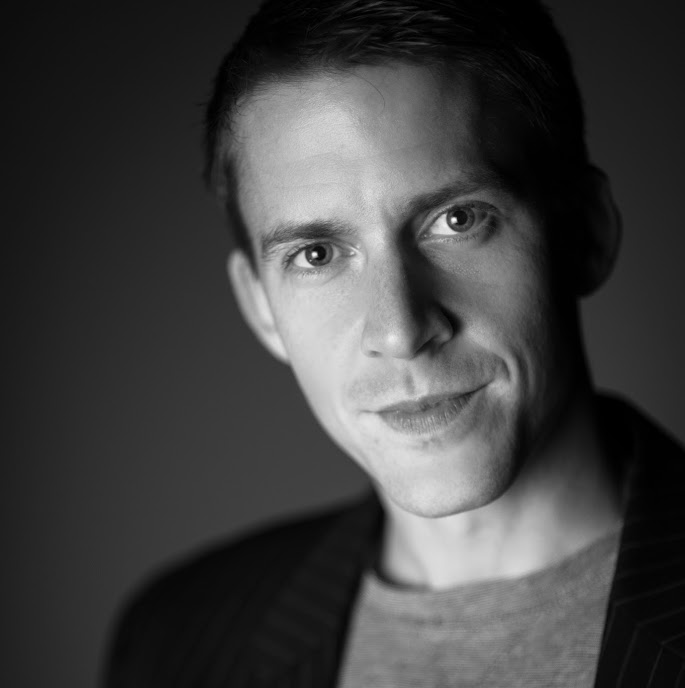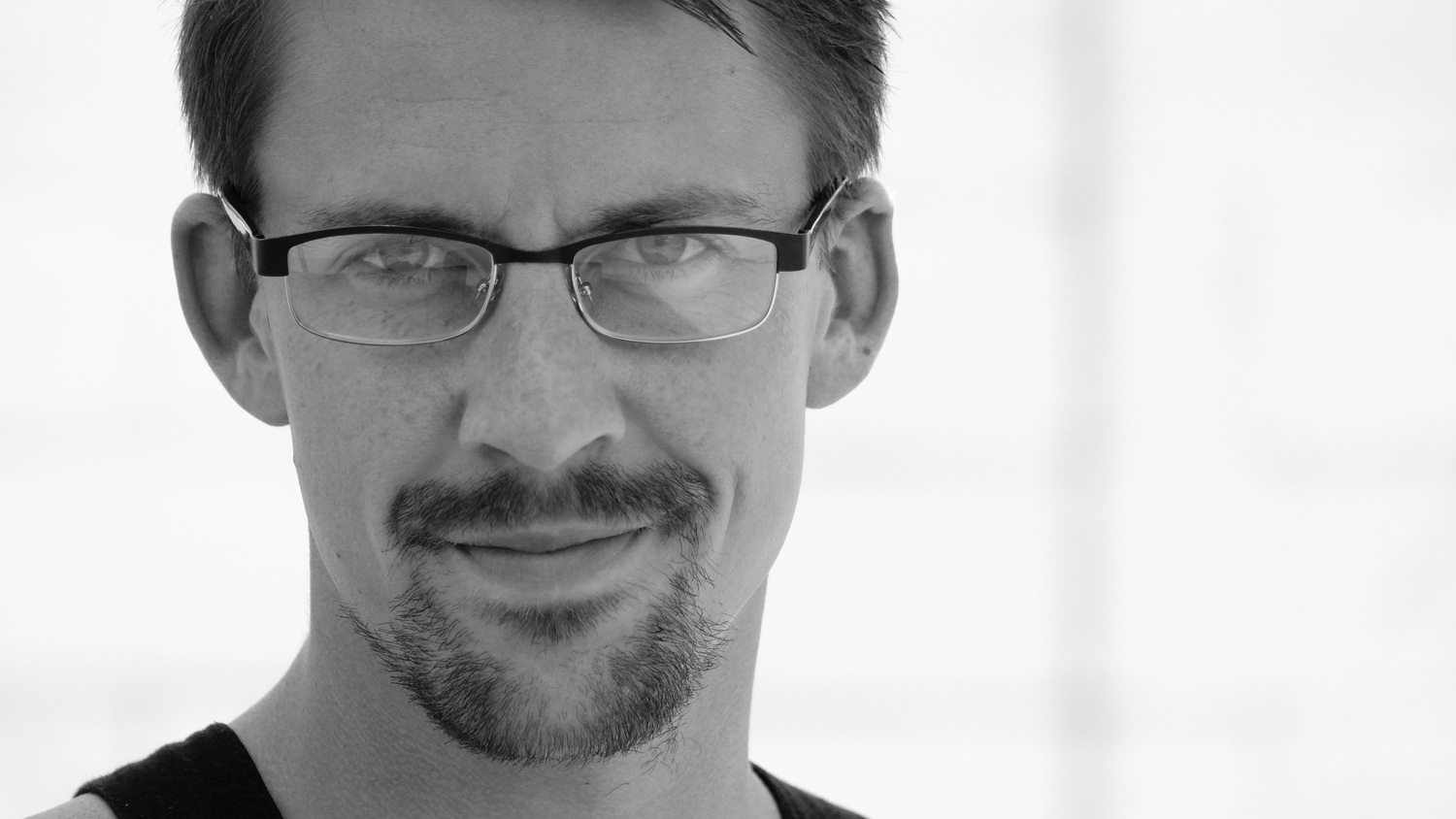 For an appreciation of Tyler and other actors, written by Kyle Lawson after seeing Good People at Actors Theatre, go HERE
EDUCATION:
M.F.A. in Theatre Performance from Arizona State University in 2014.
Certificate in Medical Writing and Editing from the University of Chicago in 2009.
B.A. in Behavioral Neuroscience Psychology from Purdue University in 2008.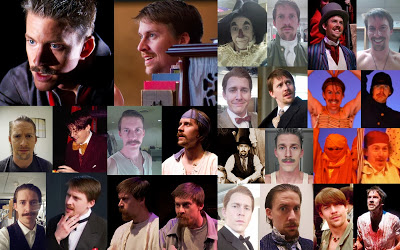 CREDITS
2014. Orange Theatre. "BLOOD WEDDING"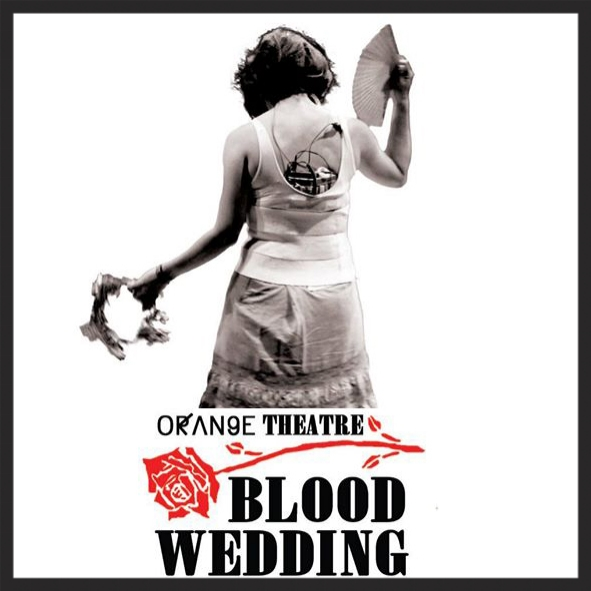 2014  "THE BOOK CLUB PLAY"  Actors Theatre.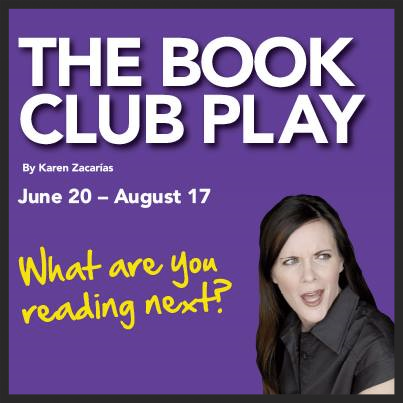 2014  "THE COTTAGE"  Actors Theatre.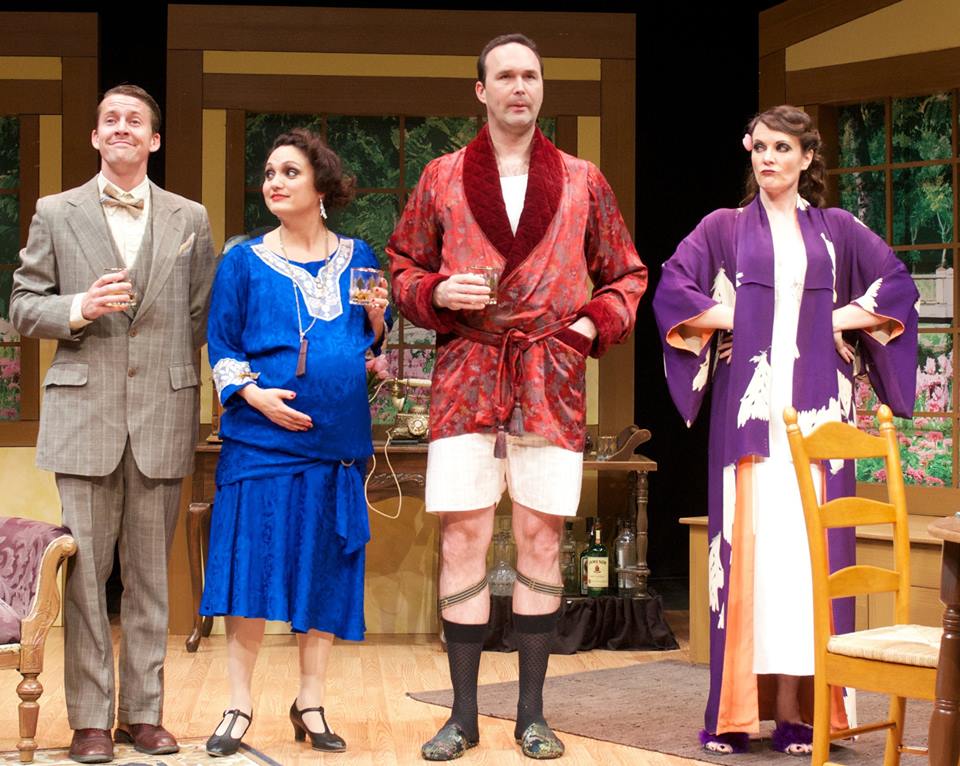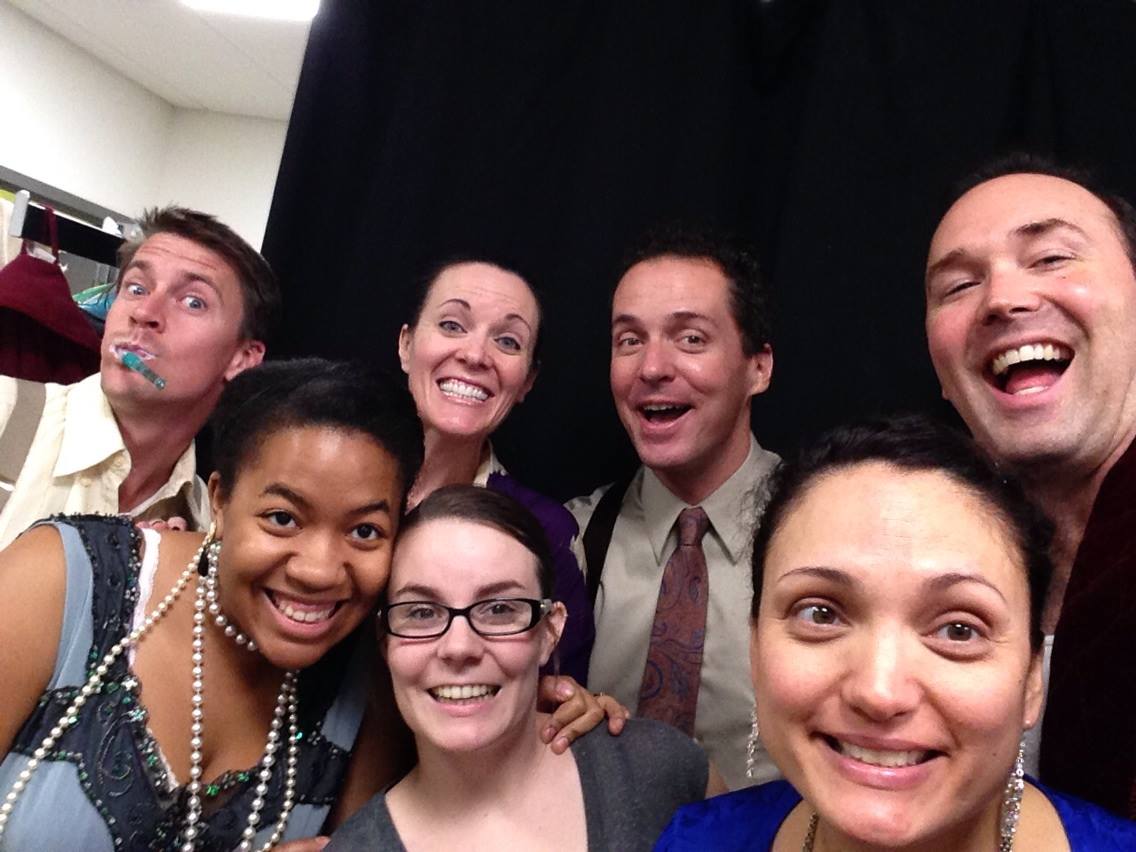 2014 "GOOD PEOPLE"  Actors Theatre.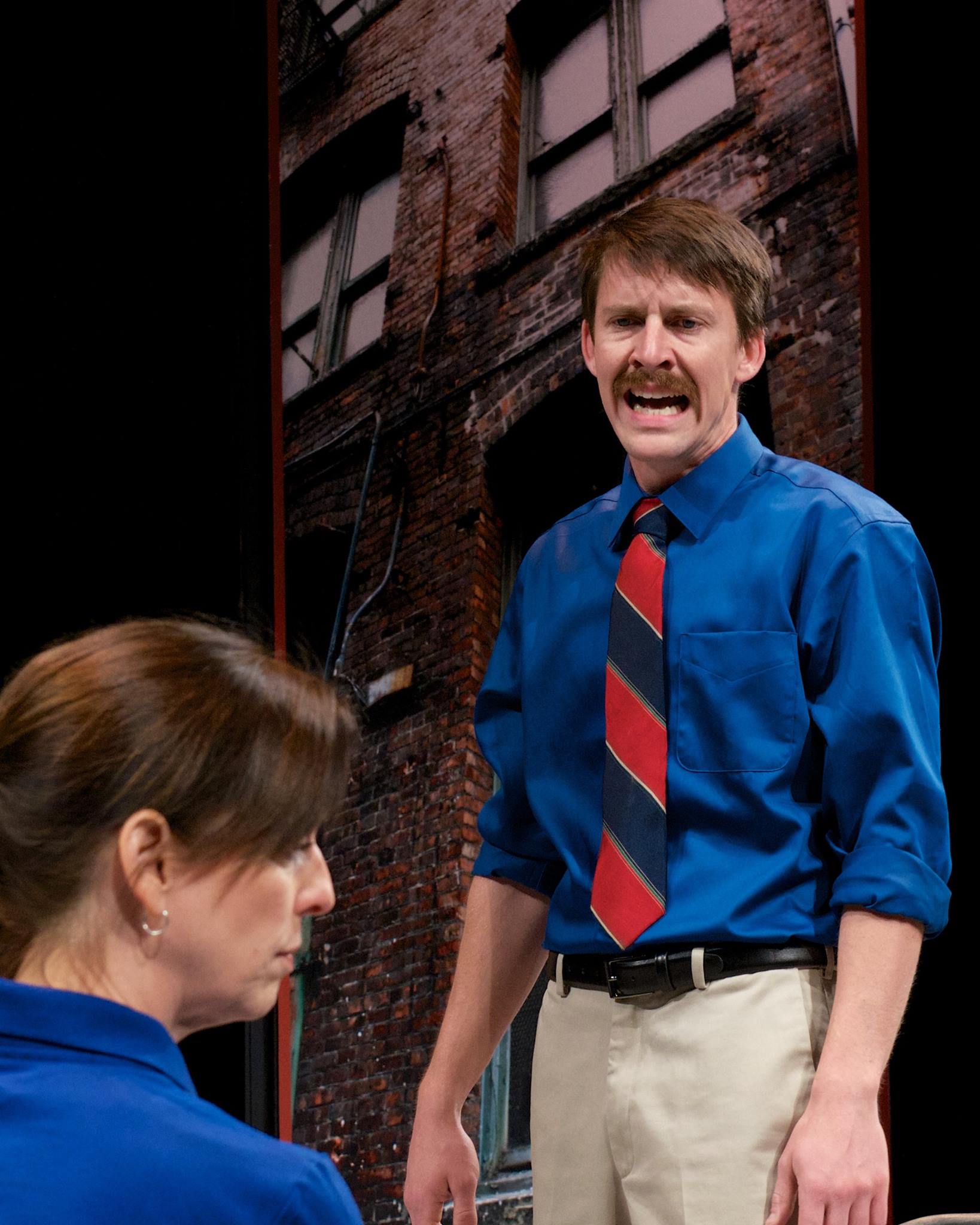 Tyler Eglen on Good People:  Listening to the show each night I hear different things, and what stuck out to me this past week was the play between choice and luck. We can all look at our position in life and try and determine what parts choice and luck played within it. It's as if you could take every event in your life and put in on a Venn diagram with only those two options of choice and luck. And I think if you did that for our characters in the play you would have some vastly different looking diagrams.
Abaire positions two of his main characters, Margaret and Mike, at polar opposites on a class spectrum, but they still share a lot in common. How did it happen? Margaret blames luck, and Mike argues for choice. Who's to say what actually brought them to their current situations? Even if one of them was right (which is not an easy distinction to make) would it change anything for them? Tangibly: No, I don't think so. But for their outlook on life: absolutely.
And it's this outlook, this vantage point that I think the play does such a great job of bringing attention to. Because there are characters from different races, socio-economic status, religion, physical ability, etc. we as the audience are privileged to see the interplay between these divisions. And by representing (or at least mentioning) so many different positions within this community we might be able to see a bit of ourselves in one of these characters and relate to them. And even if you don't find yourself in one of these people, you still might become a little bit more aware of how luck and choice have lead you to where you are, and how you as a free-thinker get to decide how that affects you.
2014  "NATION"  ASU Galvin Theatre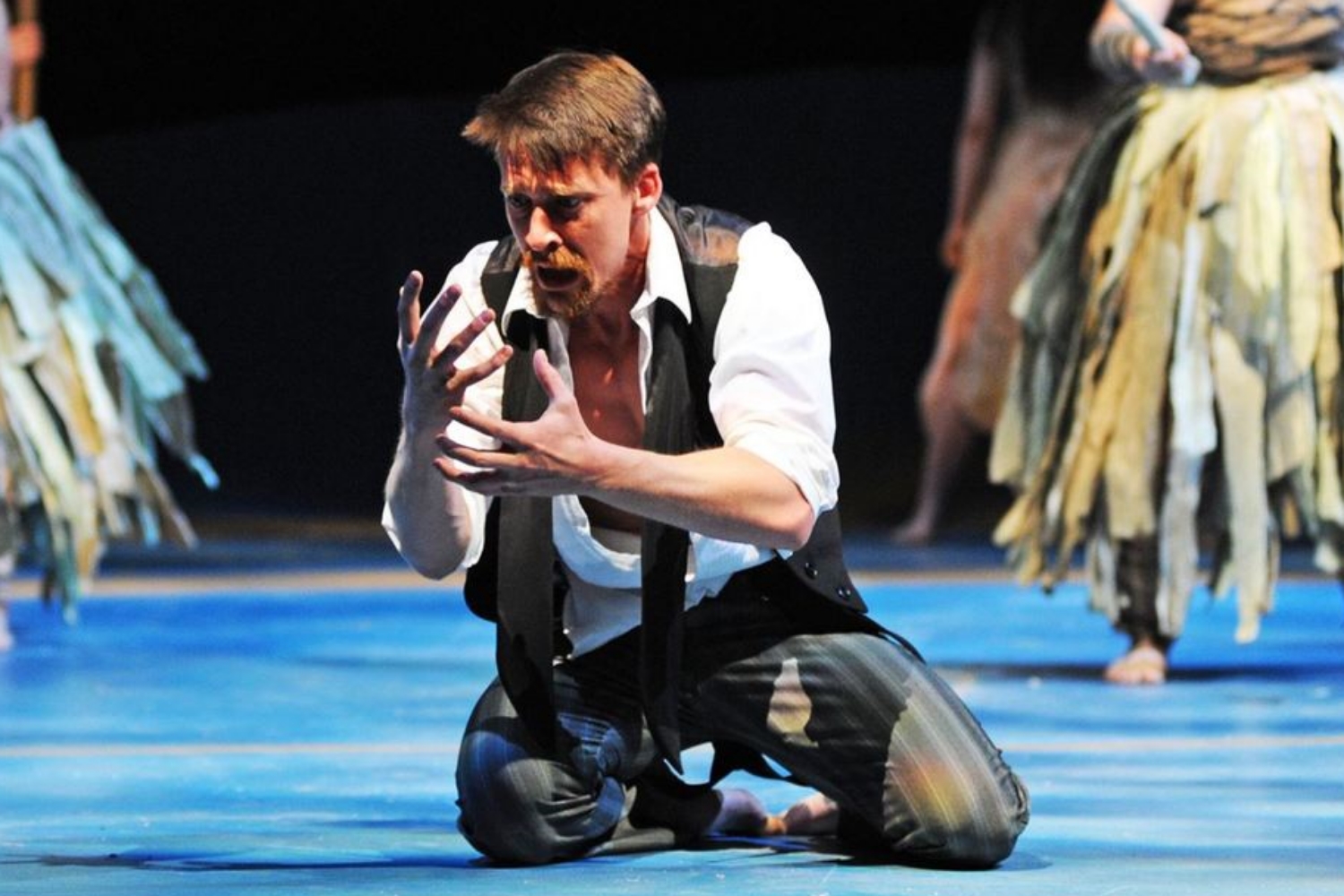 2014. "SAMSARA"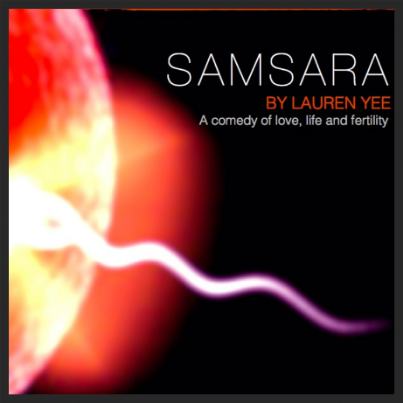 2014   "H2O"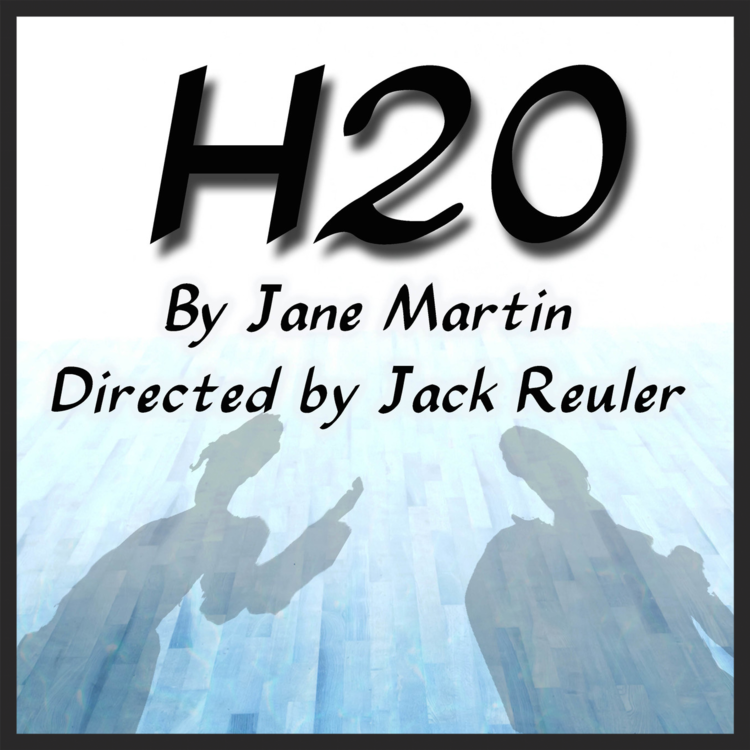 2013  "THE FALL OF THE HO– USE OF ESCHER"
2013  "AFTERNOON DELIGHT"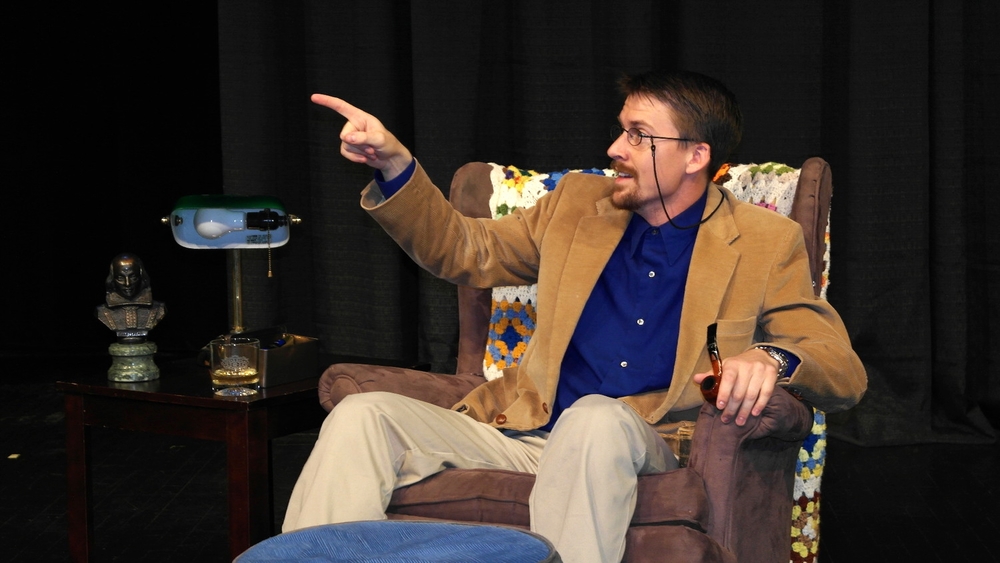 2013  "EMMA"  Arizona Theatre Company
2013  "THE ECHO PROJECT"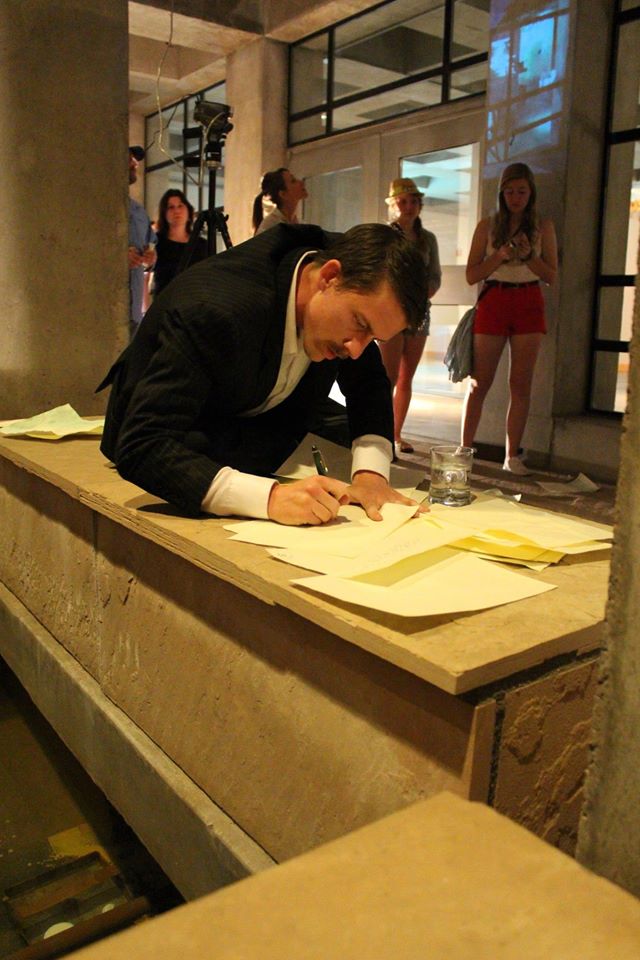 2012  "WOLVES"  Stray Cat Theatre.
For the New Times review, go HERE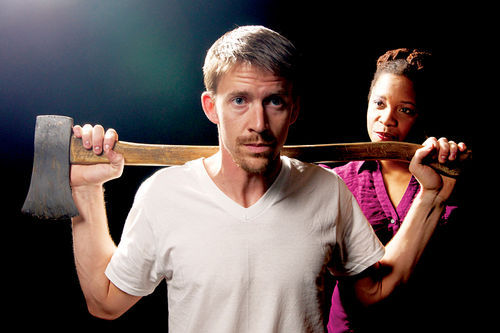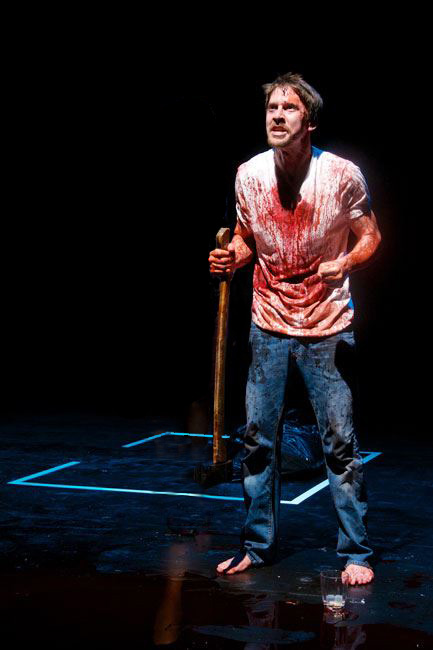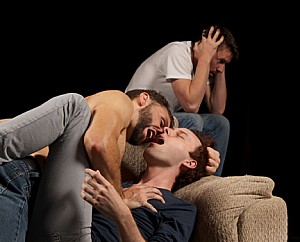 2012  "POVV"  ASU Main Stage.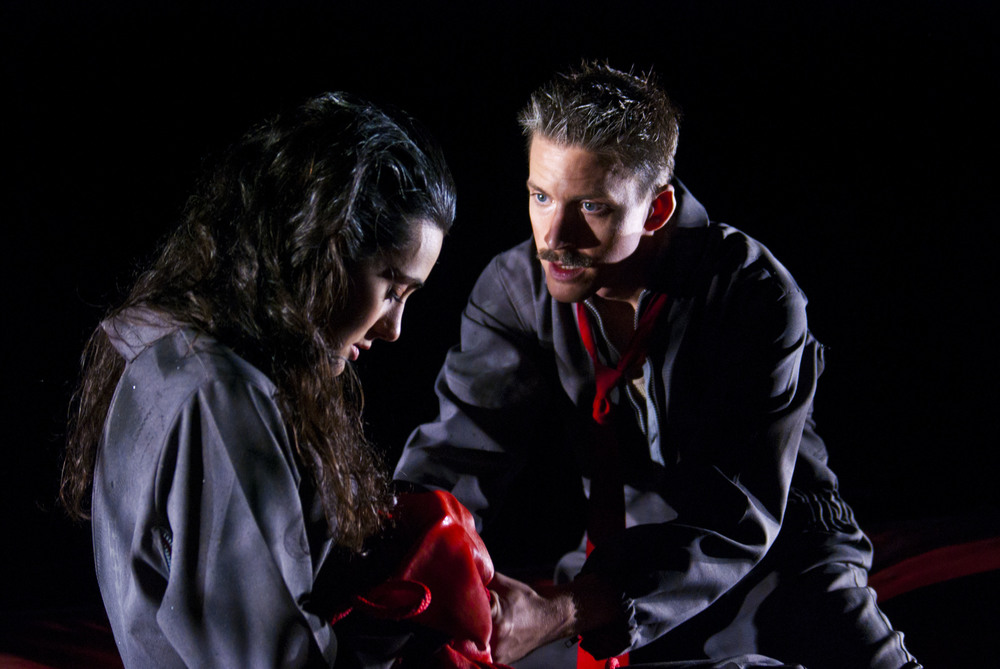 2012  "THE LAST DAYS OF JUDAS ISCARIOT"  Stray Cat Theatre.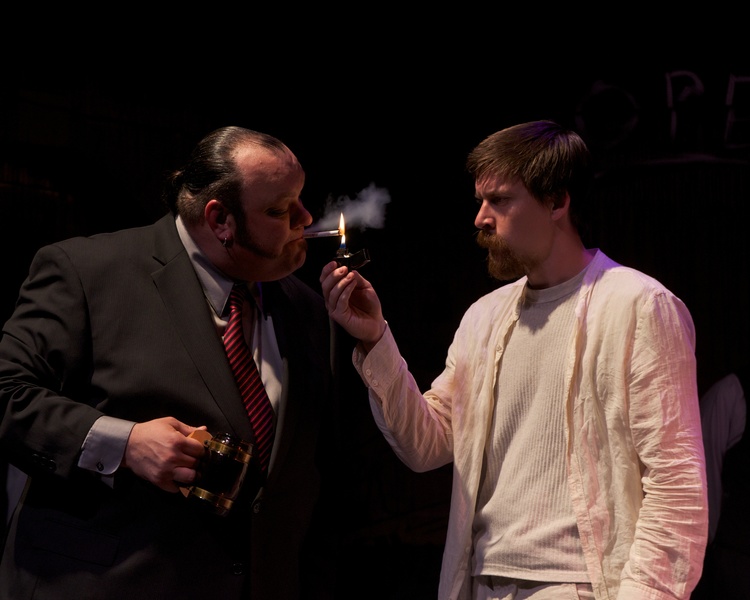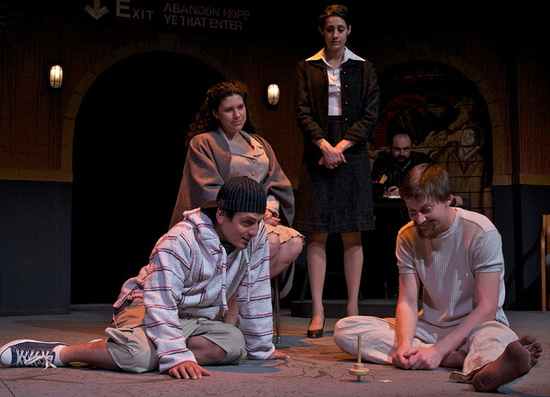 2011  "THE LAST NIGHT OF BALLYHOO"  Indianapolis Civic Theatre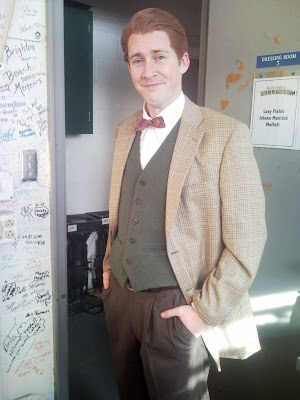 2011  "PYGMALION"  Garfield Shakespeare Company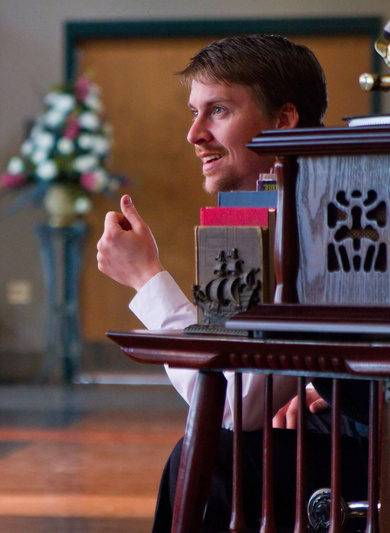 2010  "DOROTHY RETURNS"  Children's Museum of Indianapolis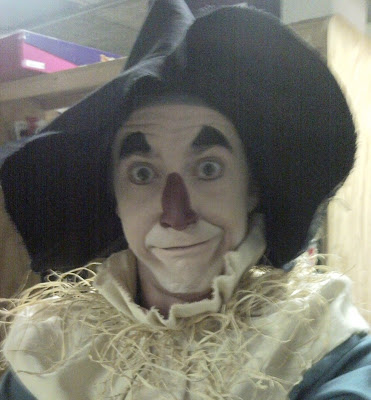 2009  "THE ODYSSEY"  Shakespeare Theatre of New Jersey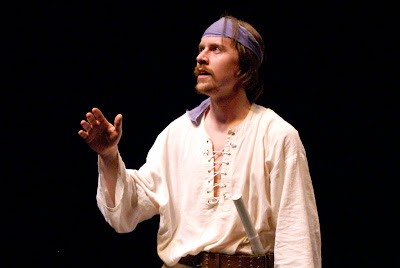 2008  "TIMON OF ATHENS"  Shakespeare Theatre of New Jersey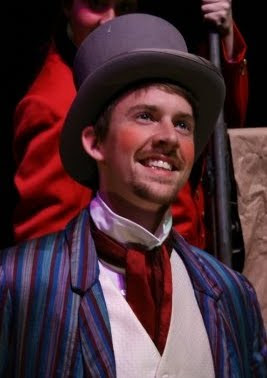 2008  "THE UNDERPANTS"  Purdue University
Award for Excellence in Undergraduate Acting
RESUME