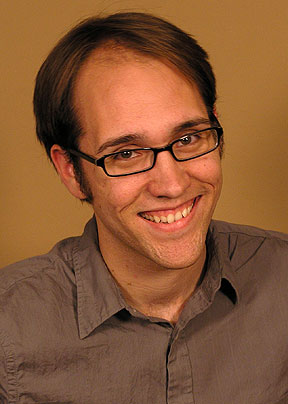 Will Hightower returned to Actors Theatre for its final production, Seminar. He previously appeared in the company's Body Awareness.
Other credits include Class 6 Theatre's SantaLand Diaries and Comedy of Errors…With Puppets!, Childsplay's A Wrinkle in Time and Phoenix Theatre's Charlotte's Web.
Will is a graduate of the acting programs at Phoenix College and Arizona State University.
PHOTOGRAPHS