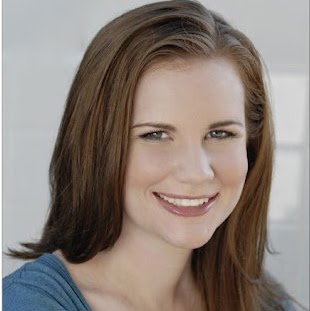 PLEASE HELP
This page is in development. I would be grateful if you would share any memories, anecdotes, photographs or other memorabilia. Please use the button at top right to contact me and I will give you the details on sharing.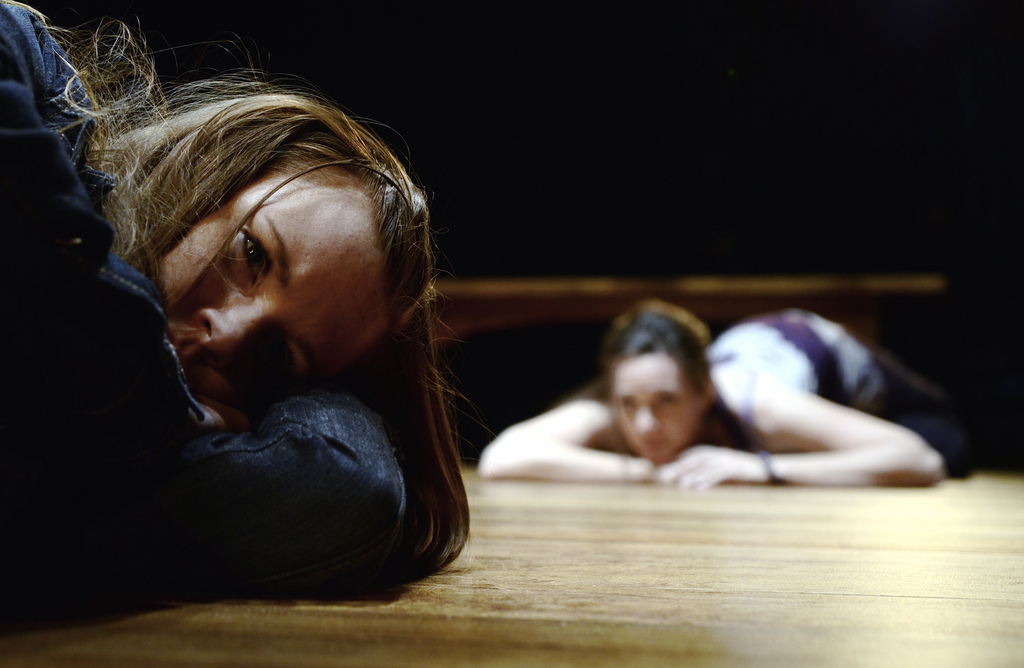 ABOUT ALYSON
Alyson played Belinda Cratchit/Female Ensemble for three seasons with Actors Theatre of Phoenix's annual production of A Christmas Carol. In 2007 she moved to Los Angeles to pursue her passion at The American Academy of Dramatic Arts.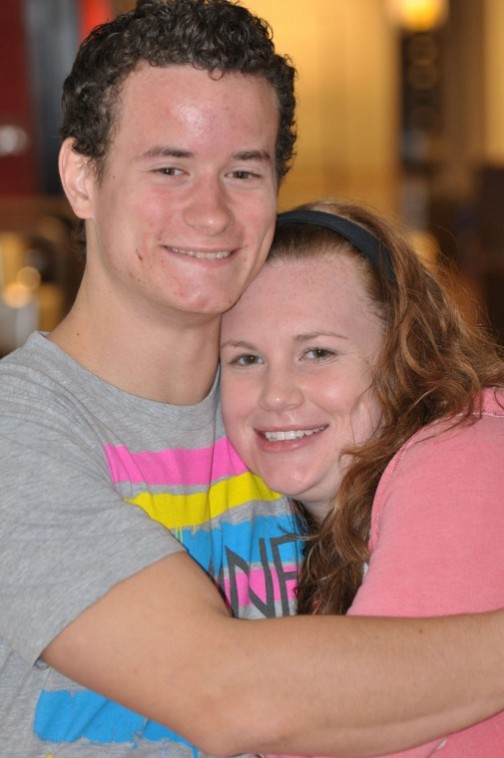 Alyson started acting when she was five years old after watching a Shirley Temple film. Her early training began with the Omaha Theatre Company for Young People and the Omaha Community Playhouse.
She moved to Phoenix in 2001 where her favorite roles include The Night Before Christmas (Sarah Mae, Phoenix Theatre/Cookie Company), The Miracle Worker (Helen Keller, Scottsdale Community Players, Maxie Honorable Mention), Wait Until Dark (Gloria, Tempe Little Theatre, AriZoni nomination), and 102 (Laura, Is What It Is Theatre, original drama).
Alyson's Valley Youth Theatre credits include Charlotte's Web (Ensemble), A Winnie the Pooh Christmas Tale 2004 (Eeyore), James and the Giant Peach (Narrator, AriZoni Nomination), and A Year with Frog and Toad (Mouse, Squirrel, Mole).
NOTABLE PERFORMANCES
2011. "Circle Mirror Transformation" Actors Theatre.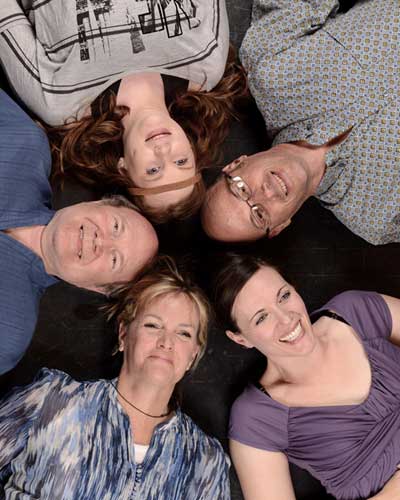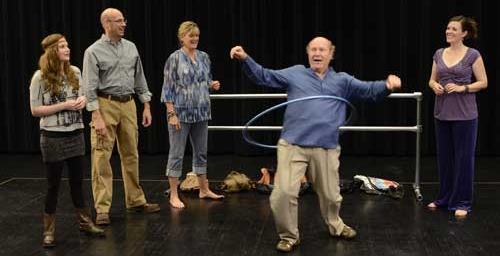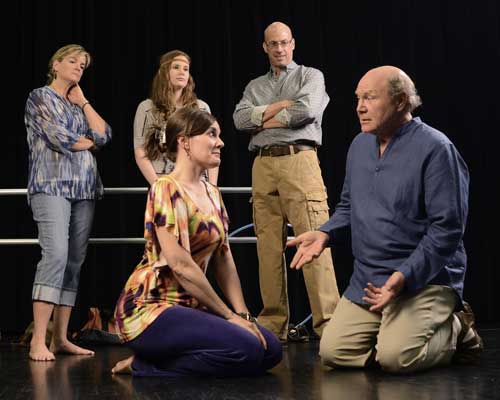 2011 "The Sparrow."  Stray Cat Theatre