PLEASE HELP
This page is in development. I would be grateful if you would share any memories, anecdotes, photographs or other memorabilia. Please use the button at top right to contact me and I will give you the details on sharing. Thank you, Kyle Lawson, page manager. (PS: It would help if you could provide the IDs of those pictured, the name of the production, the year, the company and the photographer credit. If you know them, that is.)
Barbara McGrath, who made her stage debut at 9, has been acting, teaching, and directing in the Valley for more than 30 years years, and has received four ariZoni awards.
PHOTOGRAPHS, REVIEWS & THE KITCHEN SINK
JANUARY 2008 "The Oldest Profession" Algonquin Theatre. Director Robert Kolby Harper.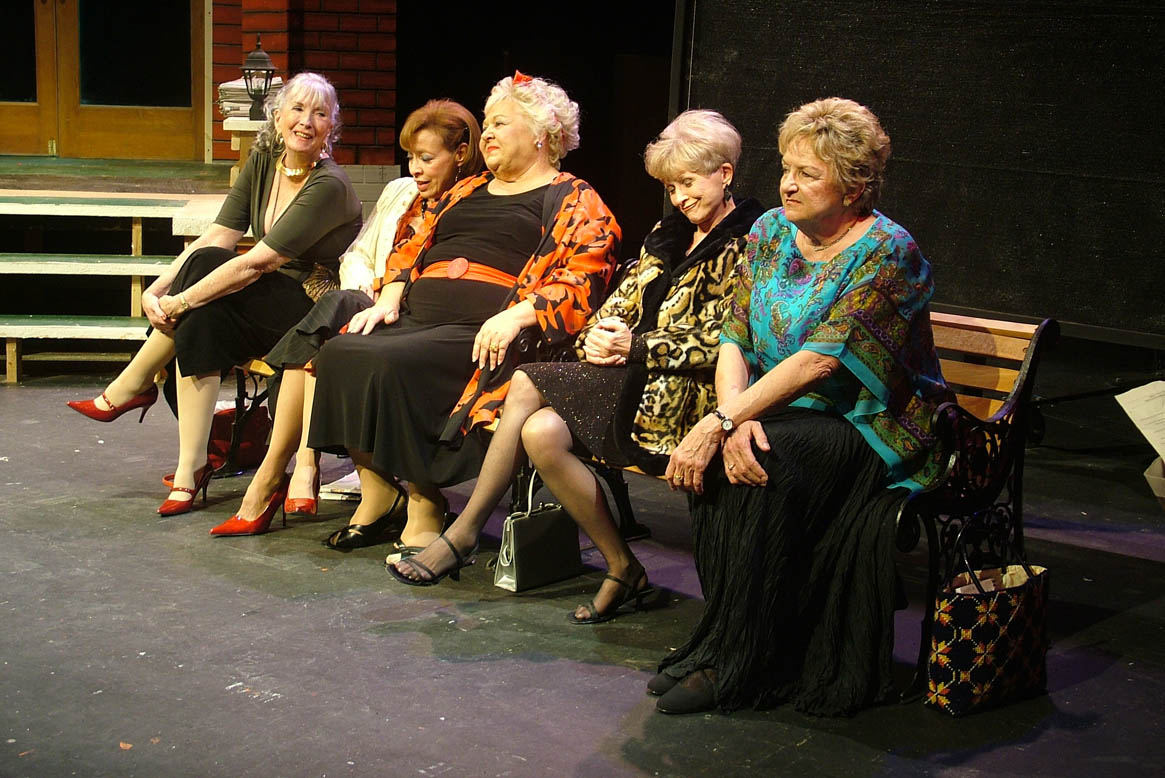 DECEMBER 1977. "The Real Inspector Hound." Phoenix Theatre.