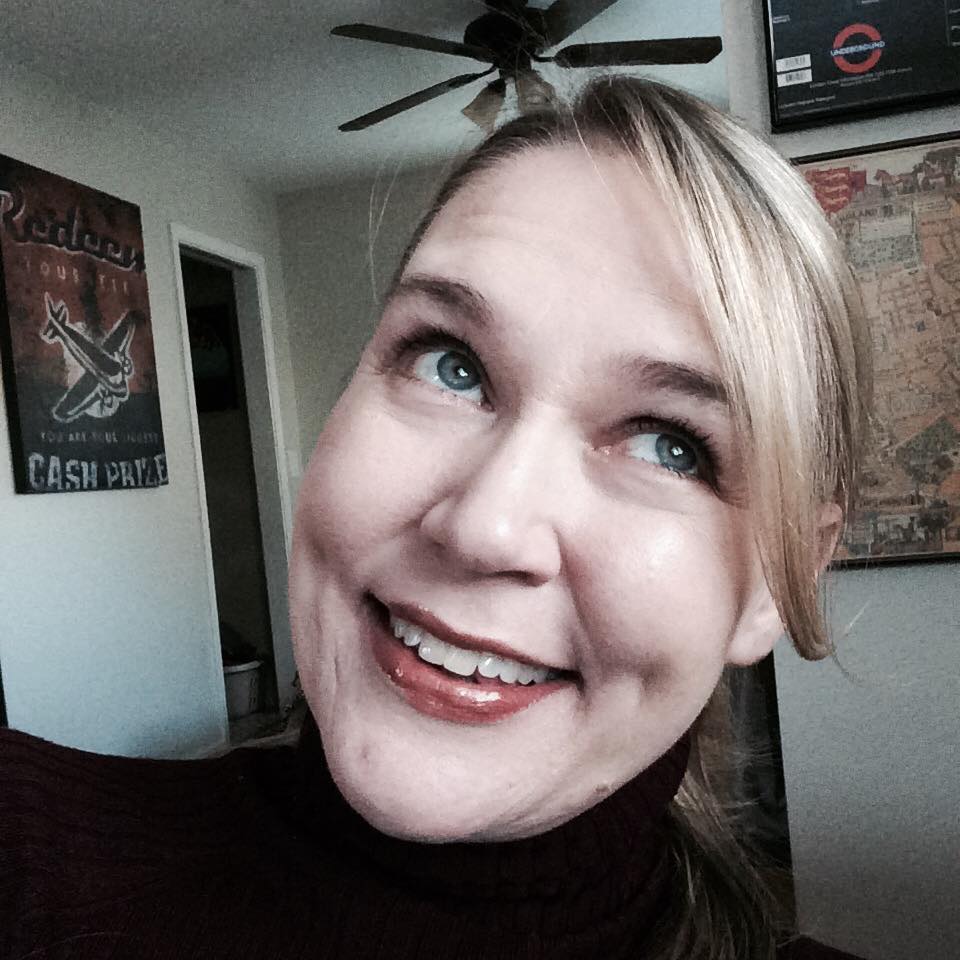 PHOTOGRAPHS, REVIEWS & THE KITCHEN SINK
2015. "Follies." Theater Works.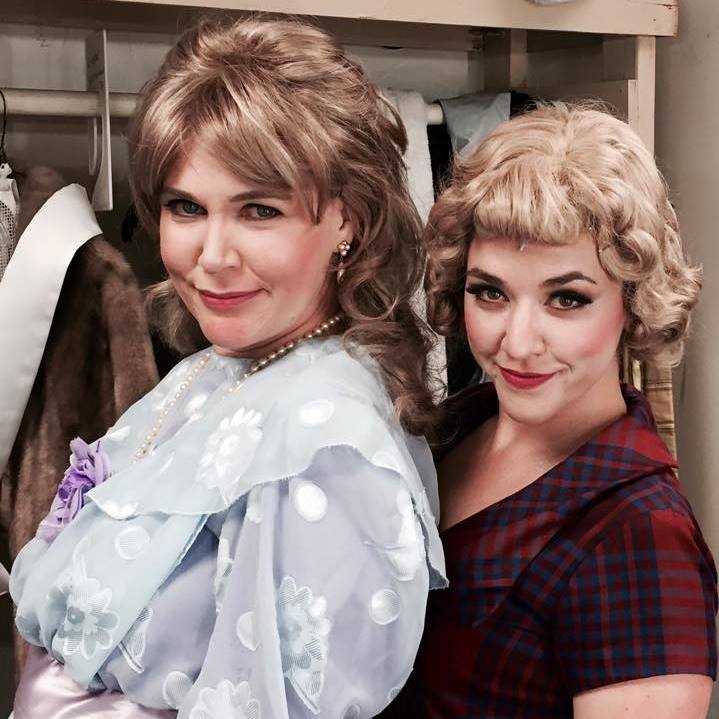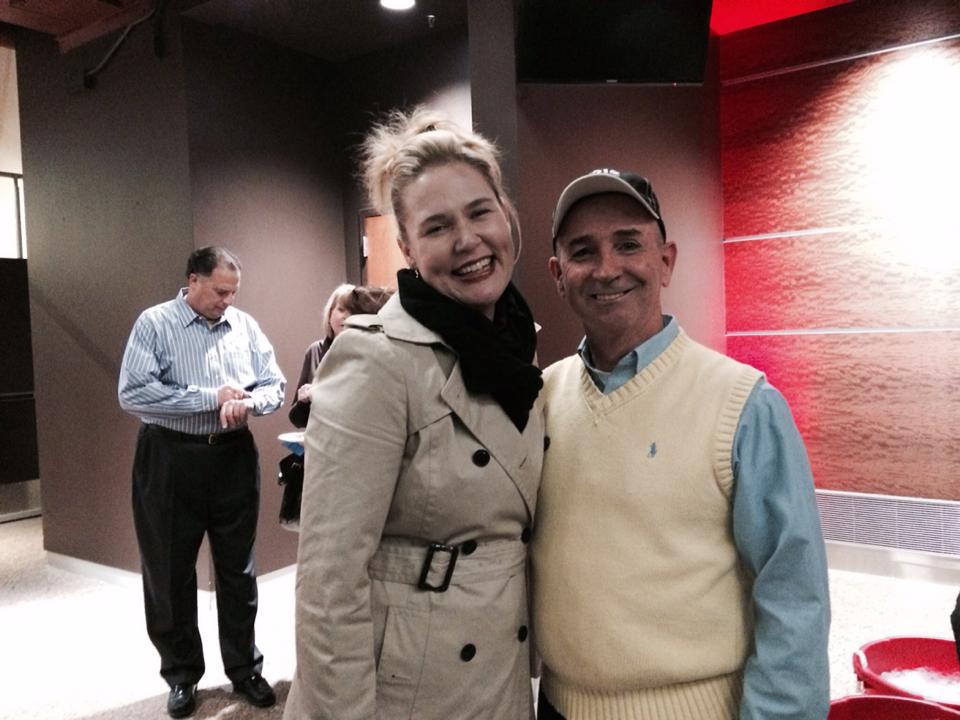 2000 "The Will Rogers Follies" Scottsdale Community Players.
Chris Erikson, as Will, was the star of this production, but in just a few years he would be eclipsed by his Follies showgirls: Natalie Charle Ellis, Laurie Trygg, Andi Watson and Beth Anne Johnson.