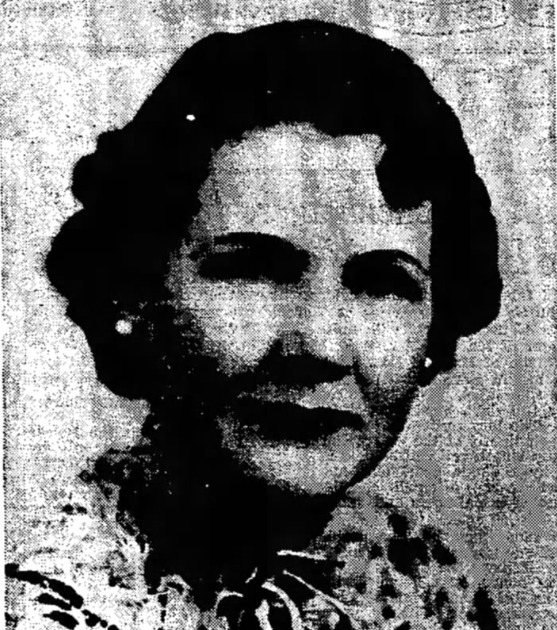 Betty Barry (married name Turner) was an important actress and director active on the Valley stage from the mid-1920s to the 1940s.
Her credits as an actress include: Laburnum Grove, Heartbreak House, George and Margaret, Dark Tower, To the Ladies, Enchanted April and Tim Kelly's Road Show.
Her credits as a director include Petticoat Fever.
Betty was a founding member of the St. Mary's Players, a drama group dedicated to providing social and artistic opportunities to Catholic young people.
Betty was Grand Regent of the Catholic Daughters of America.
PRESS CLIPPINGS