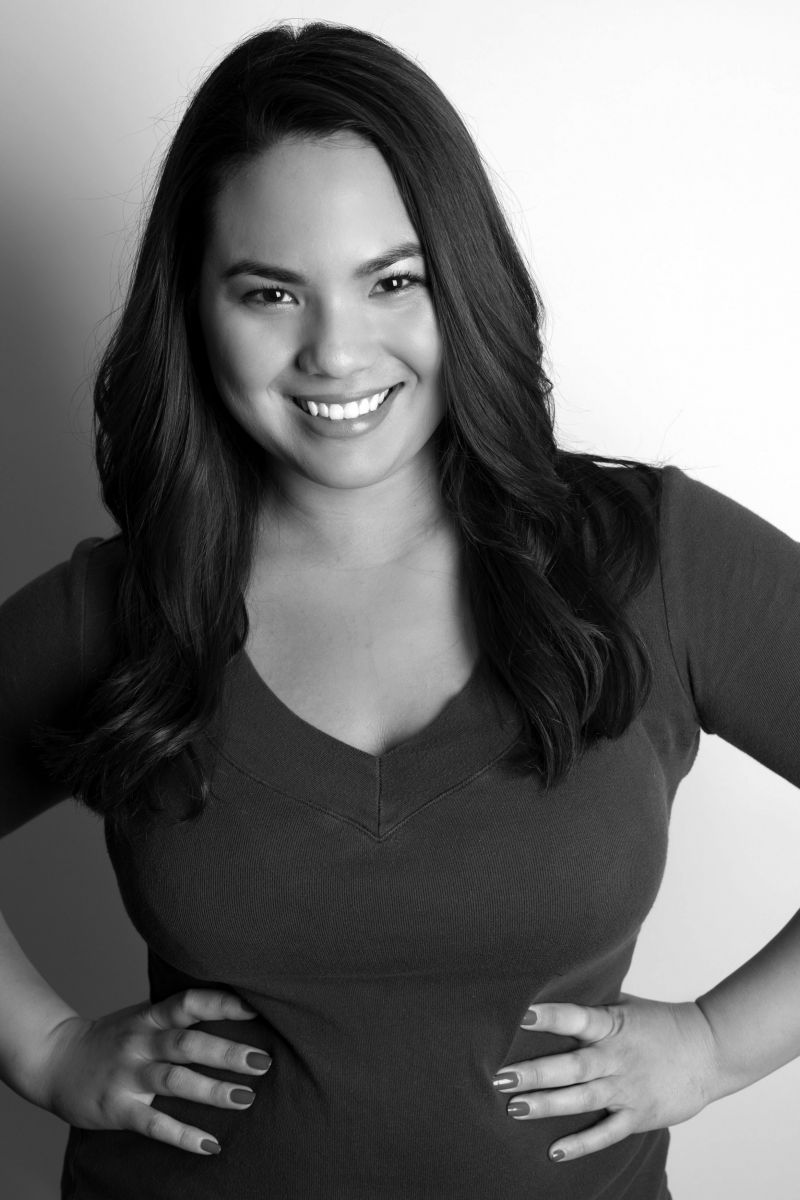 Catherine Wong is a star in your future.
One of the new crop of singer/actors to emerge in the 2010s, she has yet to land the role that defines her (though her Lady Thiang in The King and I was fine). It will happen.  Maybe some savvy producer will remount Flower Drum Song for her.
Catherine, a Phoenix native, is a recent ASU graduate with a major in Musical Theatre and a minor in Communication. She performed the the National Anthem and Alma Mater at ASU's fall graduation ceremony.
Past credits include The King and I (Lady Thiang — ariZoni nomination), The Fantasticks (The Boy's Mother), Bare (Diane), Bat Boy (Ron), Alice in Wonderland Jr. (Caterpillar — Palms Theatre), and Alice in Wonderland Jr. (Cheshire Cat — Arizona Broadway).
Her most recent appearance is in Avenue Q at Phoenix Theatre.
Visit her online at catherine- wong.net.