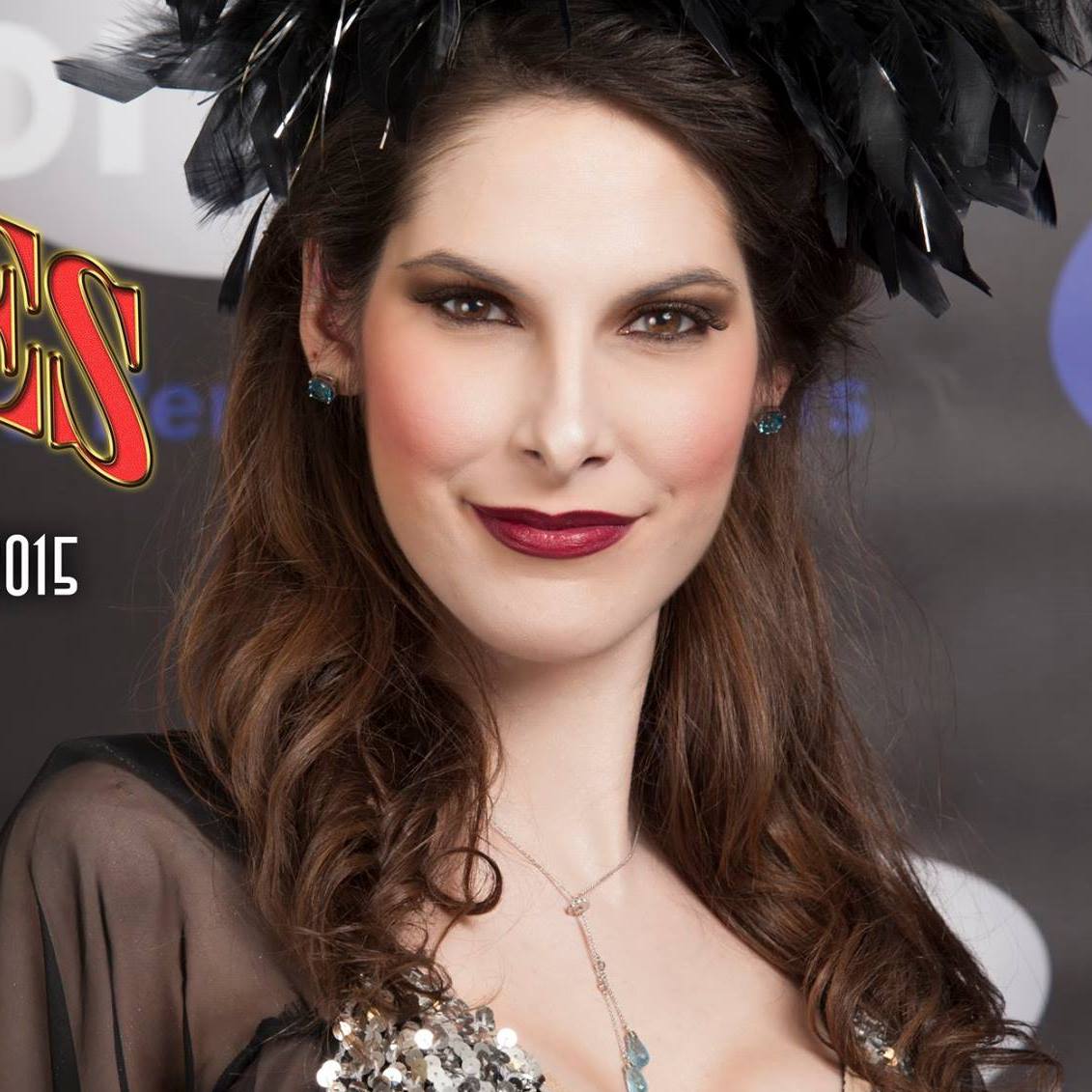 Actress and singer, prominent in Valley theater in the 2000s.
PHOTOGRAPHS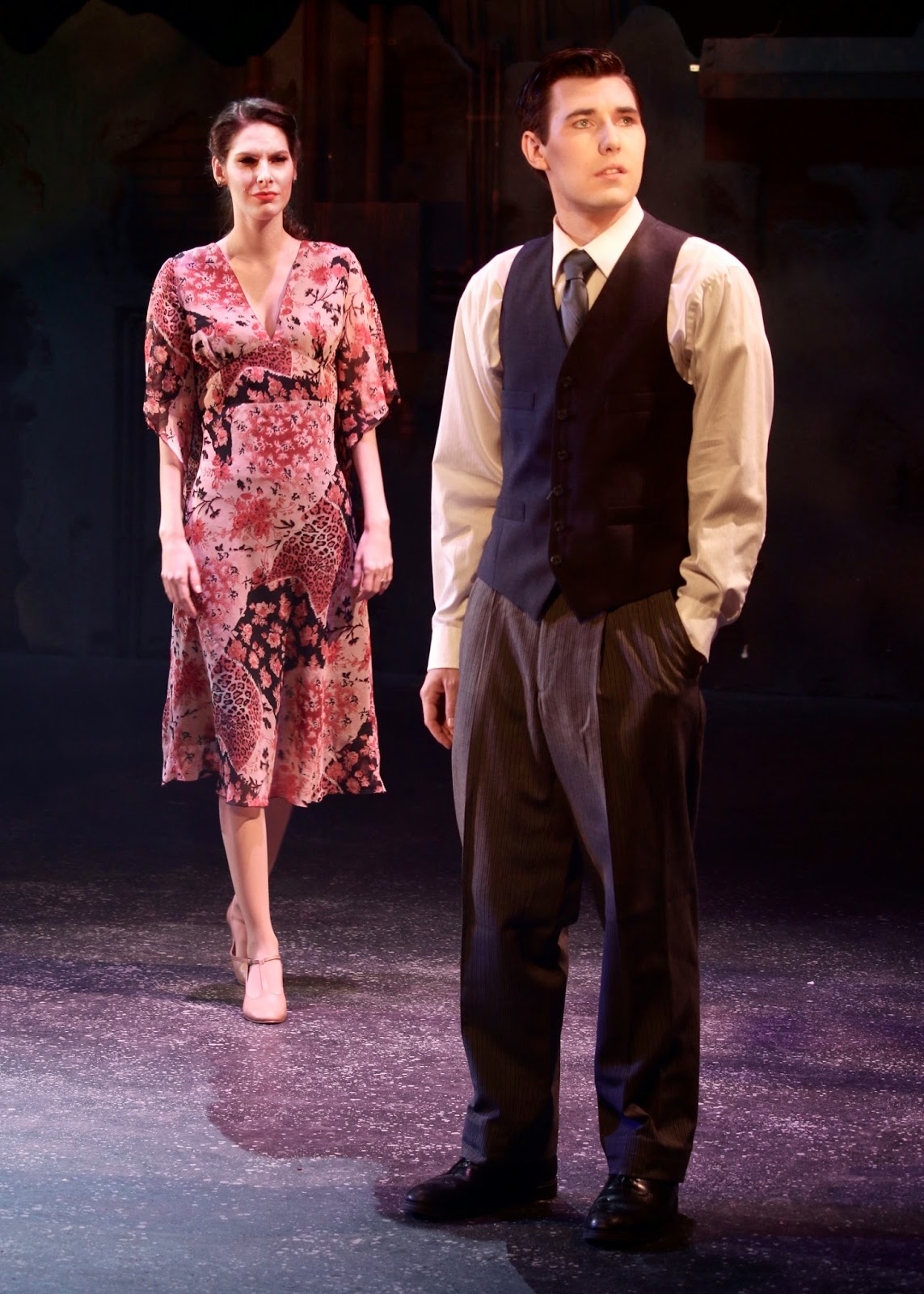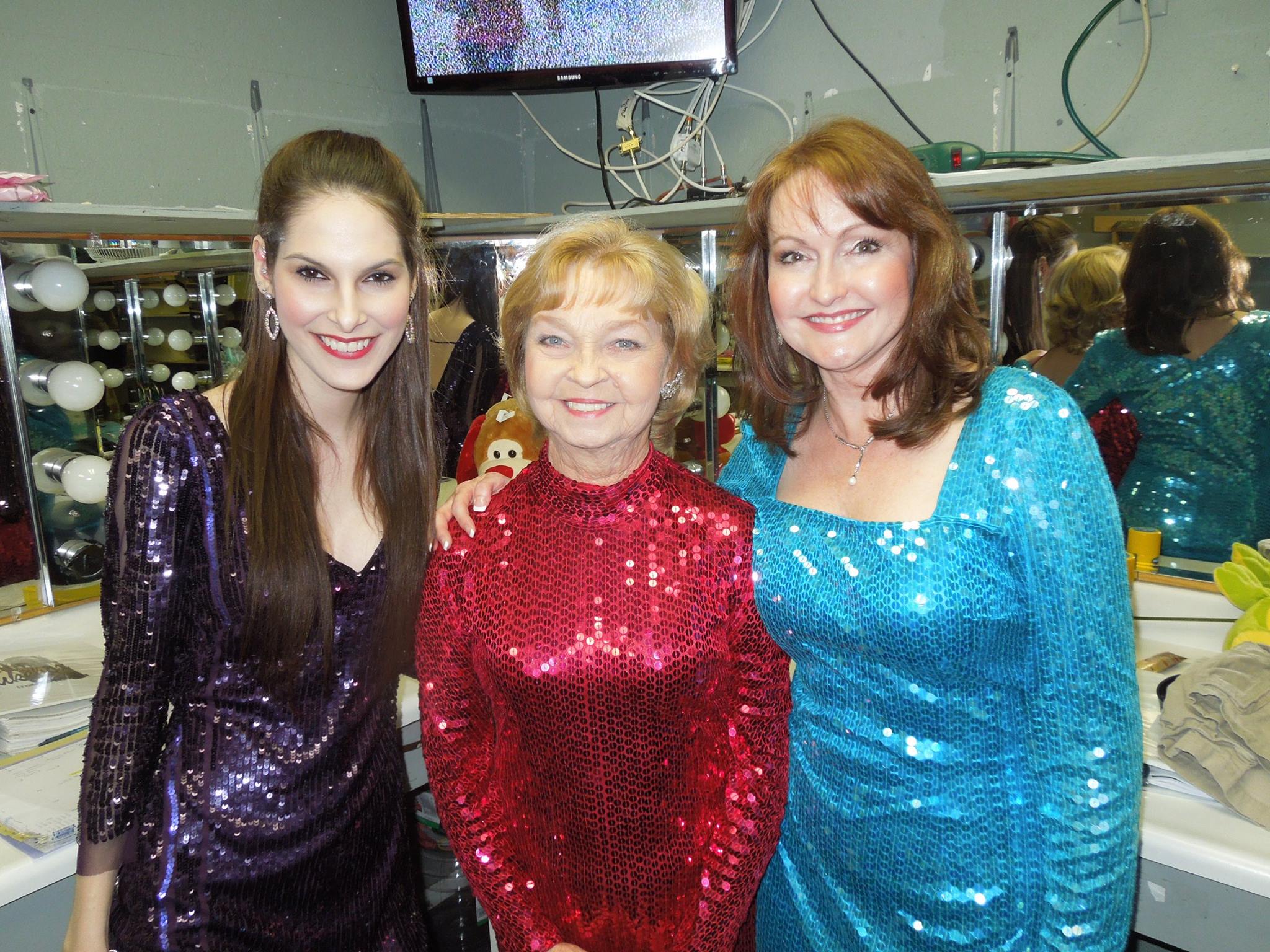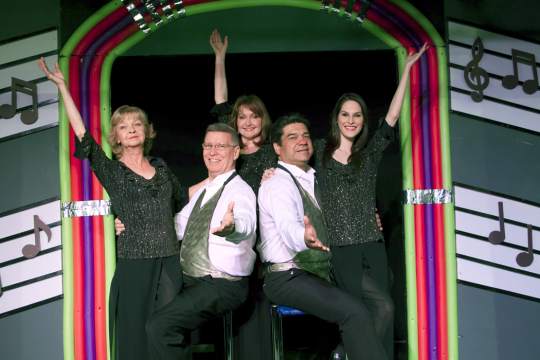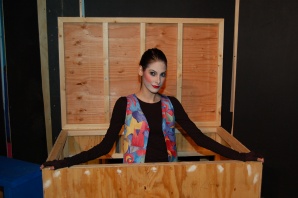 INTERVIEWS
Kelli Hwang. The Arizona Republic. Aug. 4, 2009.
Deemed "the world's longest-running musical," "The Fantasticks" has stood the test of time.
The allegorical story tells of two lovebirds, Luisa and Matt, who seemingly are forbidden to see one another when their fathers put up a wall between them. The parents actually have a plot to make them fall in love, and when the couple find out, they go their separate ways to learn about the world before reuniting.
One of the most intriguing characters is the Mute, who never speaks or sings as she helps narrator and puppeteer El Gallo run the show. The mysterious woman produces all the scenery and special effects in the mostly bare stage set.
When Valley actress Jacqui Notorio, who has been with Desert Stages for 15 years, learned of the play, she immediately wanted the part of the Mute.
She talks about the character and what she thinks the Mute would say and feel, if she could.
Is there a scene where you think the Mute really cares about the characters?
When Luisa and Matt meet for the first time, they meet outside and it's about to rain, and the thunder comes rolling in. I love that act because the actors really become these characters. I try to make everything perfect for them. I make it rain and I actually become the tree in the scene. I'm conveying elements of the wilderness and trying to create a movie-type moment. I'm not the Mute, but I'm the rain and the tree.
What would you say is the most important part of your character?
My character is sly, and I know what's going on. In my mind I am the one who foreshadows a lot of stuff. Like during the "Rape Ballet" (also known as "Abduction Ballet"), Luisa starts to tell Matt about a dream she has that he is rescuing her. As the wall, I know it's going to happen soon and I look over at Gallo, preparing, ready to sneak things in before she is about to be abducted.
If your character was able to talk in a scene, which one would it be?
In one part the characters actually socialize with me and see me. It's one my favorite scenes after disaster strikes and I need to rebuild the wall. The fathers come up to me and ask me how I'm doing, tell me thanks and to keep going. They ask me questions and I am obviously excited that someone talked to me. For once I could have talked, but they won't let me because they don't think I would actually say anything, and then they walk away.
Do you think the Mute ever gets frustrated?
During "Metaphor," Luisa and Matt just talk about how they are so in love, and I get so bored because I am the wall between the characters. I get exhausted from having to hold up the wall.
What is the most challenging part of playing your character?
My character has to know where everybody is going, where they are walking and during what line. I'm in charge of all the props and pieces, and I have to move the chairs, not bump into anyone. I'm like the stage manager but I'm onstage instead of backstage the whole time. I have to be able to hand everyone stuff and have it run smoothly. It has to go well without anything failing or else I have to somehow make it work onstage.
What does the audience need to keep in mind when watching this play?
They need to keep their imaginations open. When they first see me, I pop out of a trunk and am done up with porcelain-doll makeup. Everything needs to be seen with an imaginative eye, like when I am acting as the wall, they need to look beyond me and imagine me not there. Gallo and I are on the sidelines the whole time and everyone is always onstage, whether they are in the scene or not.