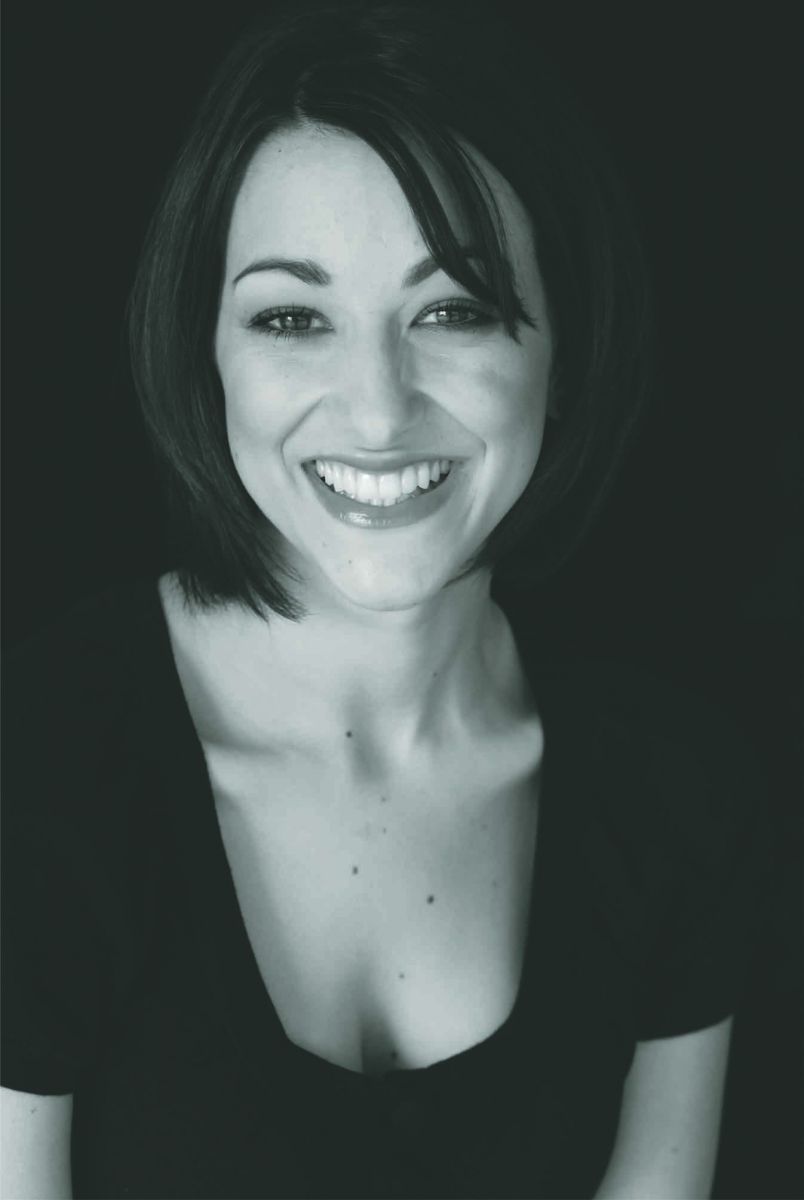 A CRITIC REMINISCES
If any casting was completely apropos, it was when Phoenix Theater paired Jenny Hintze (as Gypsy Rose Lee) with Kathy Fitzgerald (as Mama Rose) in its production of Gypsy.
Before she headed east to conquer Broadway, Kathy was the Valley's biggest box-office draw. Jenny, thanks to a series of critically acclaimed performances at Phoenix Theatre and other companies, bids well to take up the laurels.
In fact, it could be argued that she is already wearing them.  She was nominated for an ariZoni Award for Gypsy. Her Eponine in Les Miserables has been favorably compared to Samantha Barks' portrayal of the character in the film.
Jenny is fast becoming the busiest leading lady of the late 2000s and early 2010s. She was a poignant Emily in Our Town and a sultry, strutting Fastrada in Pippin. Her Jane in S'Wonderful was a sheer delight.
Add to that her work in the world premiere of Dream a Little Dream, Crazy for You, Crumbs from the Table of Joy, Thoroughly Modern Millie, Hairspray, Curtains, All the More to Love, The Full Monty, The Best Little Whorehouse in Texas, Swing!, Company, Little Shop of Horrors, Nunsense, Brigadoon, The Quiltmaker's Gift and Nine (all hits) – well, you can see where she's headed.
Straight to the top.
PHOTOGRAPHS, REVIEWS, CREDITS & THE KITCHEN SINK
2014. "Les Miserables." Phoenix Theatre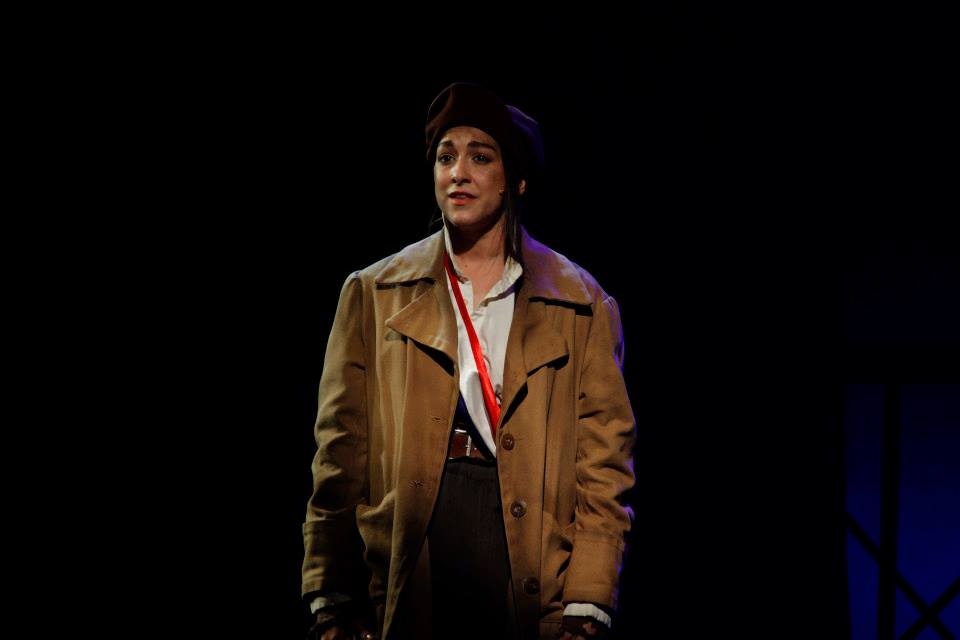 *****
2014. "Pippin." Phoenix Theatre.
*****
2013. "Our Town." Phoenix Theatre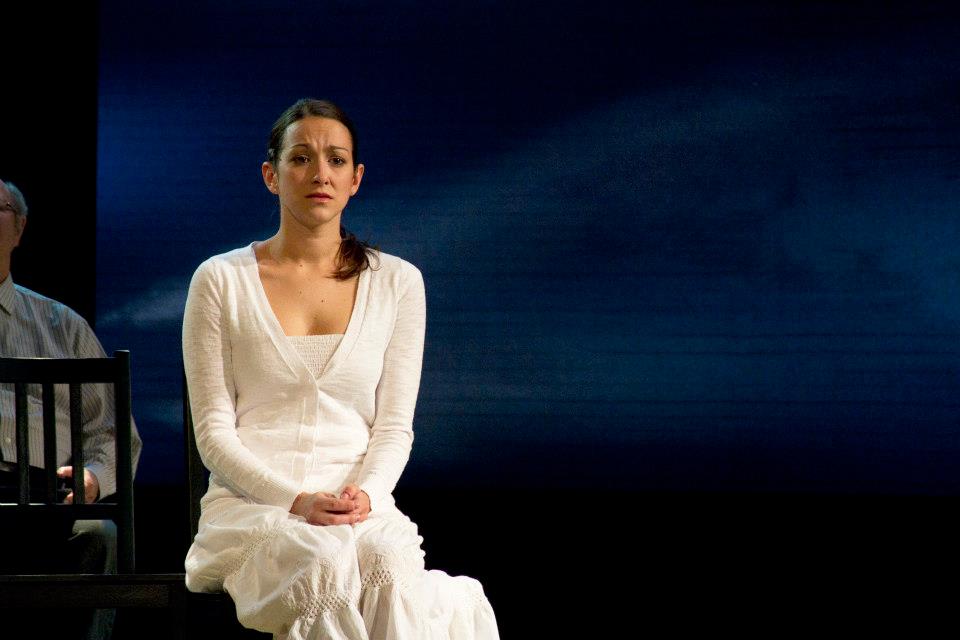 *****
JANUARY 2013. "S'Wonderful." Director: Robert Kolby Harper.

Forty-two Gershwin song numbers, almost as many costume changes for the cast. If you're going to do a musical revue, this is the way. By my count, there are three musical geniuses in town: Michael Barnard, David Ira Goldstein and Robert Kolby Harper. Back when Robert  was primarily an actor, who knew? It was PT and Barnard that exposed the Valley to the gifted director-choreographer that lived inside. But what is a director without a cast? Toby Yatso, Jenny Hintz, Jen Taber, Kaitlynn Kleinman Bluth, Kyle Erickson Hewitt. Let me coin a comment: OMG!!
*****
2012. "Gypsy" Phoenix Theatre.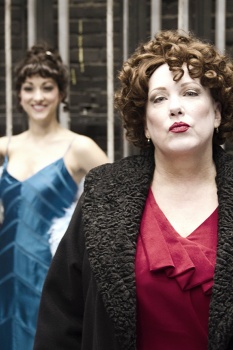 Jenny is represented by Leighton agency and is on staff at Valley Youth Theatre. She holds a Bachelor's Degree in Music Performance from Arizona State University. She and her husband Charles have two children, Marshall and Scarlet.