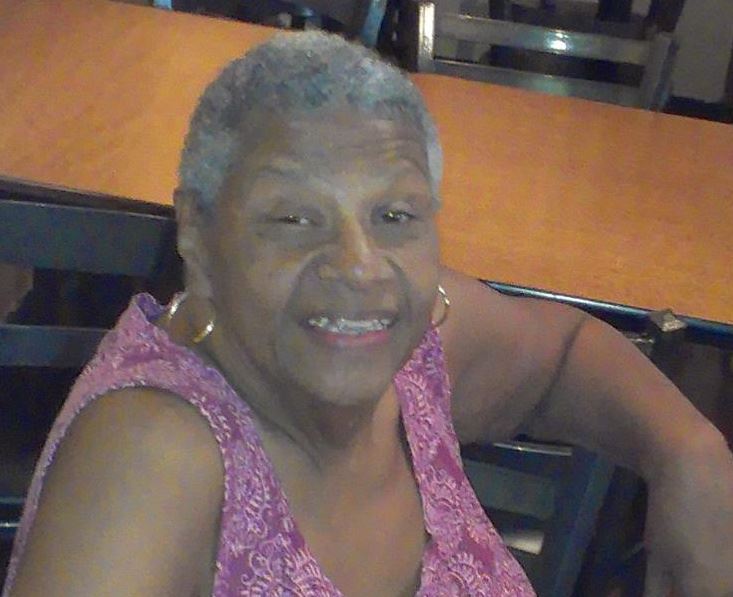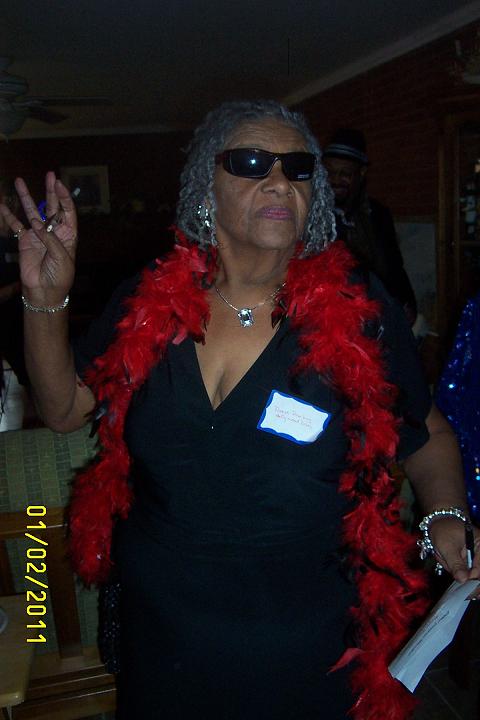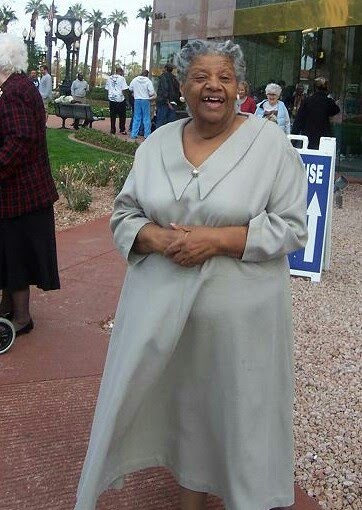 The Phoenix theater community lost one of its finest actresses with the passing of Joyce Gittoes on July 14, 2014.
INTERVIEW WITH KYLE LAWSON, ARIZONA REPUBLIC,  OCT. 8, 2000
Joyce Gittoes — one would like to think of the Grace and Glorie star as unique. Not quite. There was Marie Dressler. Only, who remembers Marie? Movie buffs, maybe, or those pushing 80.
Still, it's hard not to compare the two. Like Gittoes, Dressler was a generously built, non-traditionally glamorous woman who emerged from years of obscurity to become a box-office draw in her 60s.
Dressler did it in movies such as Anna Christie (opposite Greta Garbo) and Min and Bill (Bill being Wallace Beery). Gittoes has done it with the plays A Raisin in the Sun; Mama, I Want To Sing; Flying West; and Before It Hits Home, all at the Black Theatre Troupe.
There was something about Dressler that made it love at first sight with audiences. Whatever that was, Gittoes has it. Witness the advance ticket sales for Tom Ziegler's comedy, in which Gittoes plays Grace, a 90-year-old woman who's dying of cancer, but on her own terms.
Grace's intransigence ("No doctor's going to tell me how to die!") is enough to drive Glorie (Helen Hayes), the hospice worker trying to  ease her pain, a little crazy. No, make that a lot crazy.
"Grace and I are so much alike, you can't believe it," Gittoes says, breaking into rich, throaty laughter. "My director (Donna DeCarl) says Grace is full of piss and vinegar. That's me. I don't like to ask anyone for help, either."
Grace's personality traits aren't the only connection.
"I wouldn't describe either of us as religious,"' Gittoes says. "We're spiritual. We have a lot of faith in a higher power, and we've learned to accept life as it comes — but we don't go to church. Some people think you can't believe in God and not go to church — but it's possible."
In spite of her Sunday absences, Gittoes and God have a strong working relationship, she says. It was God who brought her to Phoenix in 1994.
"That winter, I came out from the Rotten Apple (New York) to see my son, who had taken a job here at the YMCA," she recalls. "I flew out of New York during the 18th snowstorm of the season. I returned during the 19th. I remember standing in the airport and making a vow: 'I'm never going through this again!' "
Timing is everything. She had a good job with Child Protective Services and a beautiful home. She asked God for a sign. Two weeks later, she was offered a buyout package.
"I said, 'That's it! That's my sign!' and here I am," she says, chortling with delight at the way things worked out for her.
She doesn't plan on bothering God again on the subject: "My son's moved to San Francisco. I told him I wasn't following him this time. That city's too cold and damp. I'm convinced Phoenix is where I'm supposed to be."
Gittoes is no Jenny-come-lately to acting. She was Humpty Dumpty in kindergarten, the girl on the famous bicycle built for two in first grade and Santa Claus in the sixth ("I always was just a little on the chubby side," she admits).
In the '70s and '80s, while earning a belated college degree, she appeared in community theater on Long Island.
Then, for 20 years, lights out.
"Acting is like riding that bicycle. Once you learn to do it, you don't forget. I just didn't do it," she says. "Now I've come back to something I've always loved and I don't plan on stopping. Acting takes me out of myself. A lot of people don't believe me, but I'm a shy person. Onstage, though, I'm not shy. I'm somebody else."
During her five years with Black Theatre Troupe, she has played a variety of women, none more difficult than the mother in Before It Hits Home. When the woman learns her son has AIDS, she turns against him and orders him from her home.
"I hated her for that," Gittoes says. "I have three boys, and I can't imagine doing that to them. That woman took me to places I'd never been before. I had to tell myself, 'She's gone crazy, she's not herself.' I had to give her that excuse."
Divorced, Gittoes is as feisty as Grace when it comes to maintaining her independence. She lives at the Westward Ho senior citizen complex in downtown Phoenix, where she teaches acting to other residents.
"I don't believe it's good for you to just sit around," she says. "We're planning on writing our own piece and putting it on at the center. The class is a chance for us to act silly and take our mind off our troubles. I would suggest theater to anybody. It lightens things up."
To read "Amazing Ladies on the Playbill," go  HERE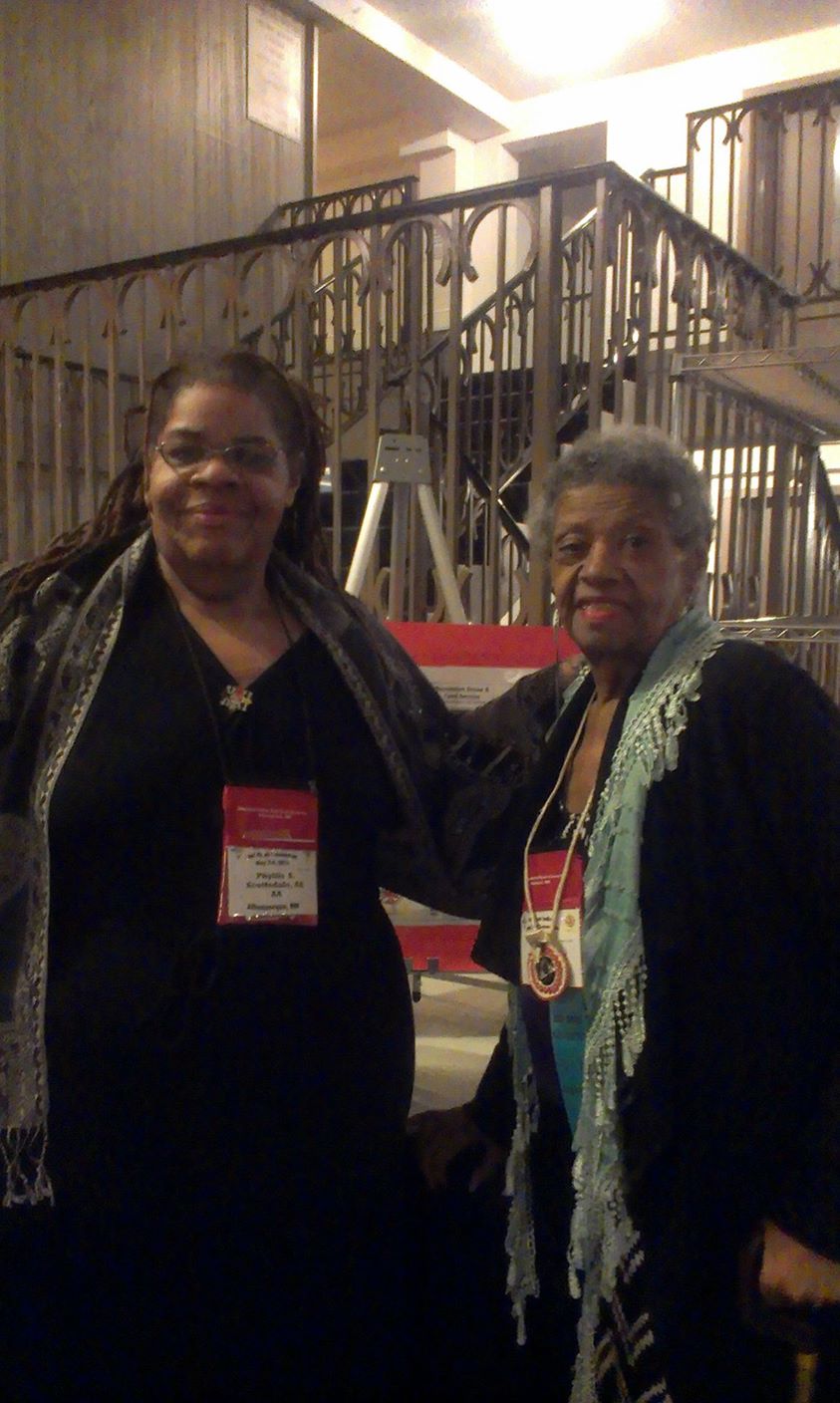 CREDITS
2011  "A RAISIN IN THE SUN"  Desert Stages Theatre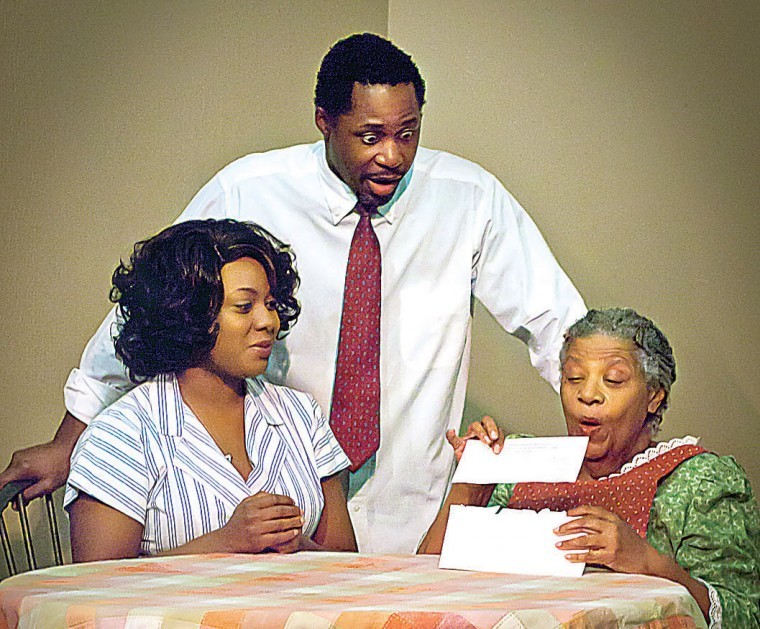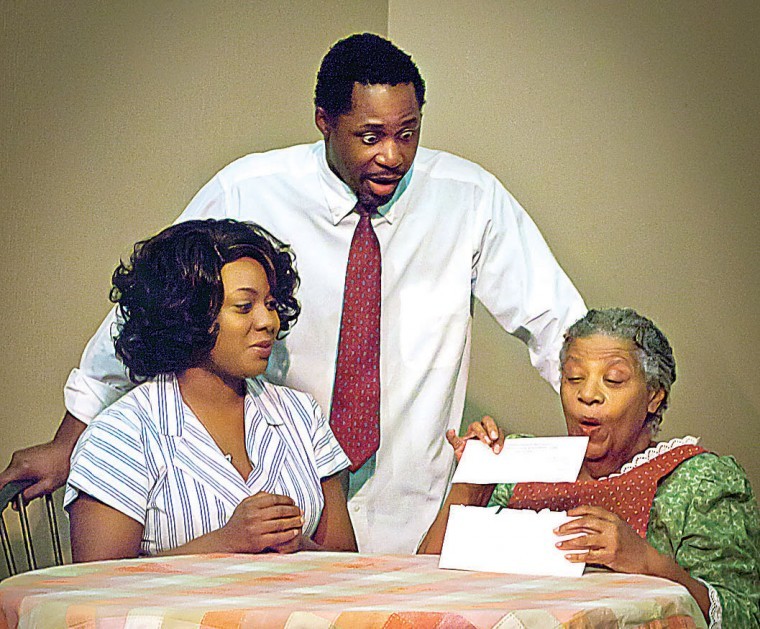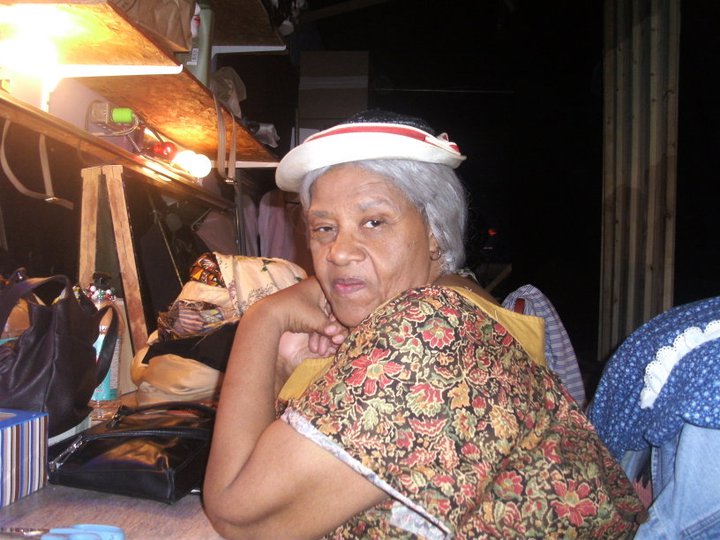 2009  "STEAL AWAY"  Back Theater Troupe