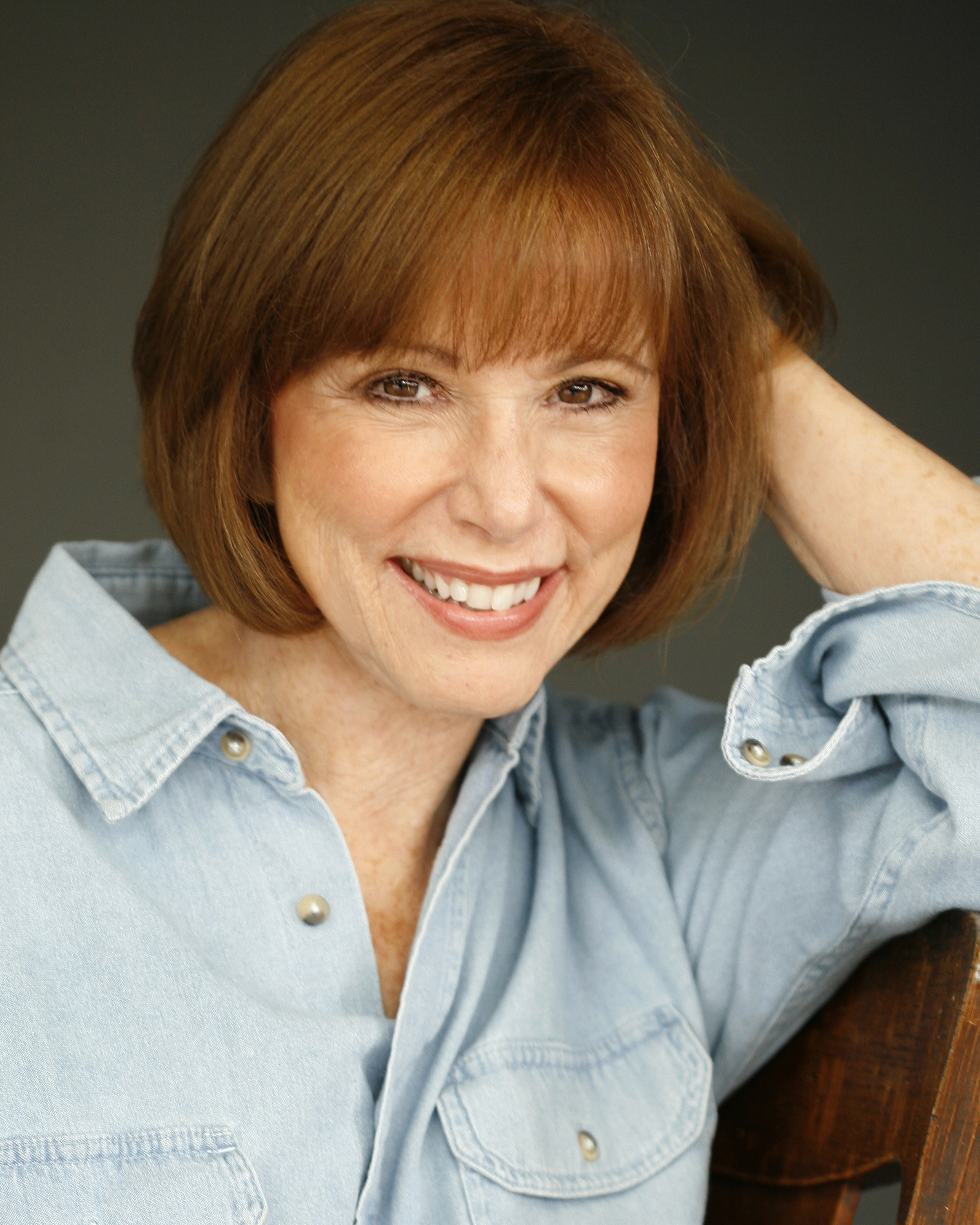 PLEASE HELP
This page is in development. I would be grateful if you would share any memories, anecdotes, photographs or other memorabilia. Please use the button at top right to contact me and I will giveyou the details on sharing. Thank you, Kyle Lawson, page manager. (PS: It would help if you could provide the IDs of those pictured, the name of the production, the year, the company and the photographer credit. If you know them, that is.)
BIOGRAPHY
Judy Lebeau is a twice-nominated ariZoni actress who is proud to be a founding member of the The Theatre Artists Studio.
She has appeared for the company in Edward Albee's Marriage Play (Jillian), Eleemosynary (Dorothea), Munched, Riding to Bethlehem, The Temporary Queen, Sudz, Eleemosynary (Dorothea), The Road to Mecca (Helen) and The Last Romance (Carol).
Judy has worked with several local theaters including Actor's Theatre of Phoenix: A Lesson from Aloes (Gladys), The
Immigrant (Ima), Yesterday's Hero (Leslie), Shot in the Dark (Dominique), Accomplice (Janet/Erica), Nuts (Lavinsky), A Shayna Maidel (Luisa), and Middle Ages (Myra). Arizona Jewish Theatre: Twilight of the Golds (Phyllis). Phoenix Theatre: Two for the Seesaw (Gittel) and Beyond Therapy ( Prudence).
Her film and television credits include Disney's Not Quite Human and Match Point, NBC's Unsolved Mysteries and Search for Tomorrow, Mel Brooks' The Vagrant, Cannon Films' Ninja III, CBS' Rescue 911, Columbia Pictures' The Child Stealers, and Out
of Focus.
She has been a member of SAG, AFTRA and EQUITY and has been cast in dozens of national commercials including Tide, Ford, Delta Airlines, American Psychiatric Association, and Gatorade.
With a strong commitment to community service, Judy has served on the Boards of Directors of the National Conference of
Community & Justice, Samaritan Health Services, City of Phoenix Motion Picture Task Force, Jewish Community Center and the Children's Cancer Center where she successfully led an effort to endow Camp Rainbow… a summer camp for children with cancer.