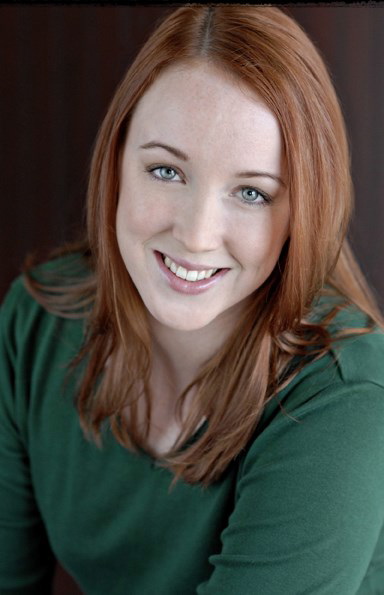 Kate Haas joined the Childsplay ensemble in 2007 as an actor and teaching artist. Company credits include Charlotte's Web, The Cat in the Hat, The Velveteen Rabbit, Robin Hood, Recipe for Disaster, Junie B. in Jingle Bells, Batman Smells, With Two Wings, Lilly's Purple Plastic Purse, The Imaginators, and Androcles and the Lion.
Other Valley credits: Julius Caesar (Class 6 Theatre), Opus (Actors Theatre), Love's Labour's Lost (Southwest Shakespeare), If You Give a Pig a Party (Phoenix Theatre for Young Audiences) and reasons to be pretty (Stray Cat Theatre).
Kate studies at the Megaw Actors Studio and holds a BA in Theatre from Arizona State University.