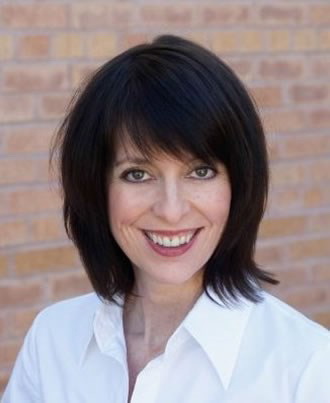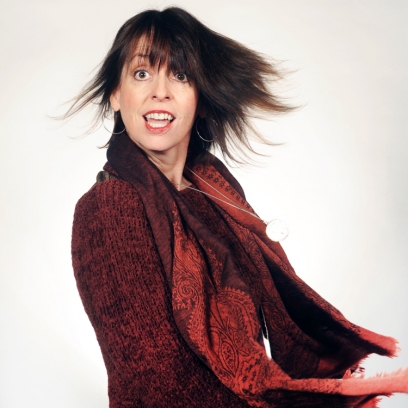 CAREER AT A GLANCE
Katie McFadzen  is an Associate Artist with Childsplay and has been with the company as an actor and teaching artist since 1993. Her favorite Childsplay productions include: Edward Tulane, Cat in the Hat, Click Clack Moo: Cows That Type, A Year With Frog and Toad, Junie B. in Jungle Bells, Batman Smells, The Big Friendly Giant,
Miss Nelson is Missing, Seussical, Lilly's Purple Plastic Purse and Getting Near to Baby.
Other Phoenix credits include Bloody, Bloody Andrew Jackson and The Women with Phoenix Theatre, Good People, The Pursuit of Happiness and Parallel Lives: The Kathy and Mo Show with Actors Theatre, How the Other Half Loves and The Great Gatsby with Arizona Theatre Company, Wedding Band with Black Theatre Troupe, Speech
and Debate with Stray Cat Theatre and Little Queen with Teatro Bravo.
Katie holds a BFA in Acting/Directing from the University of Wisconsin, Whitewater and an MFA in Theatre for Youth from ASU. In addition to acting and teaching, Katie also helps create
Childsplay's Resource Guides connected to the productions.
PHOTOGRAPHS, REVIEWS & THE KITCHEN SINK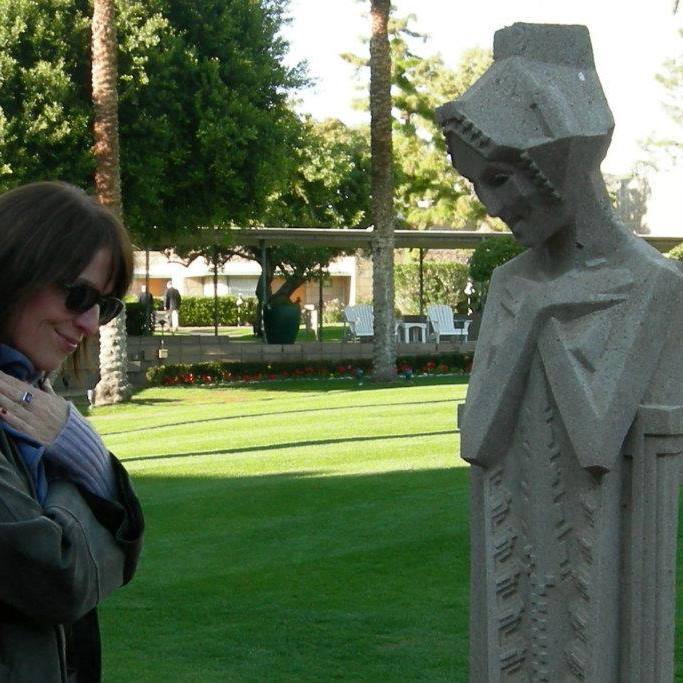 SEPTEMBER/OCTOBER 2014. "Charlotte's Web." Childsplay.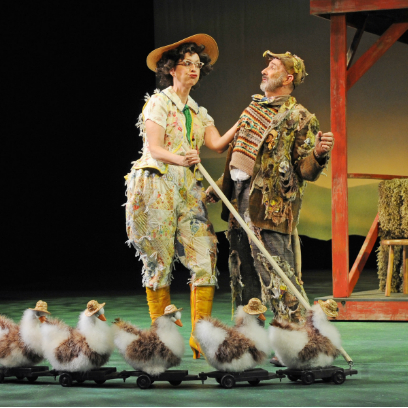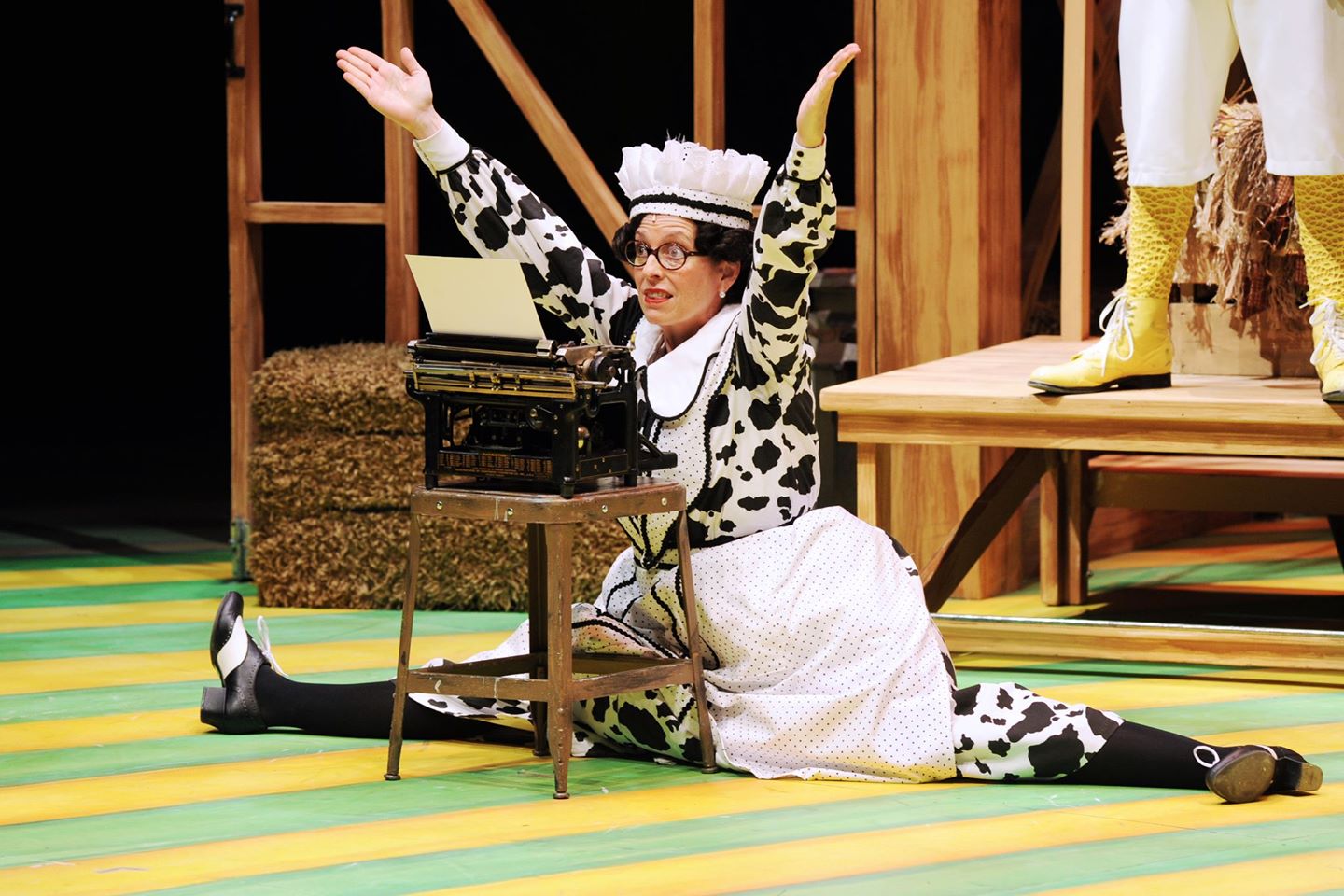 APRIL 2014. "Good People," Actors Theatre.