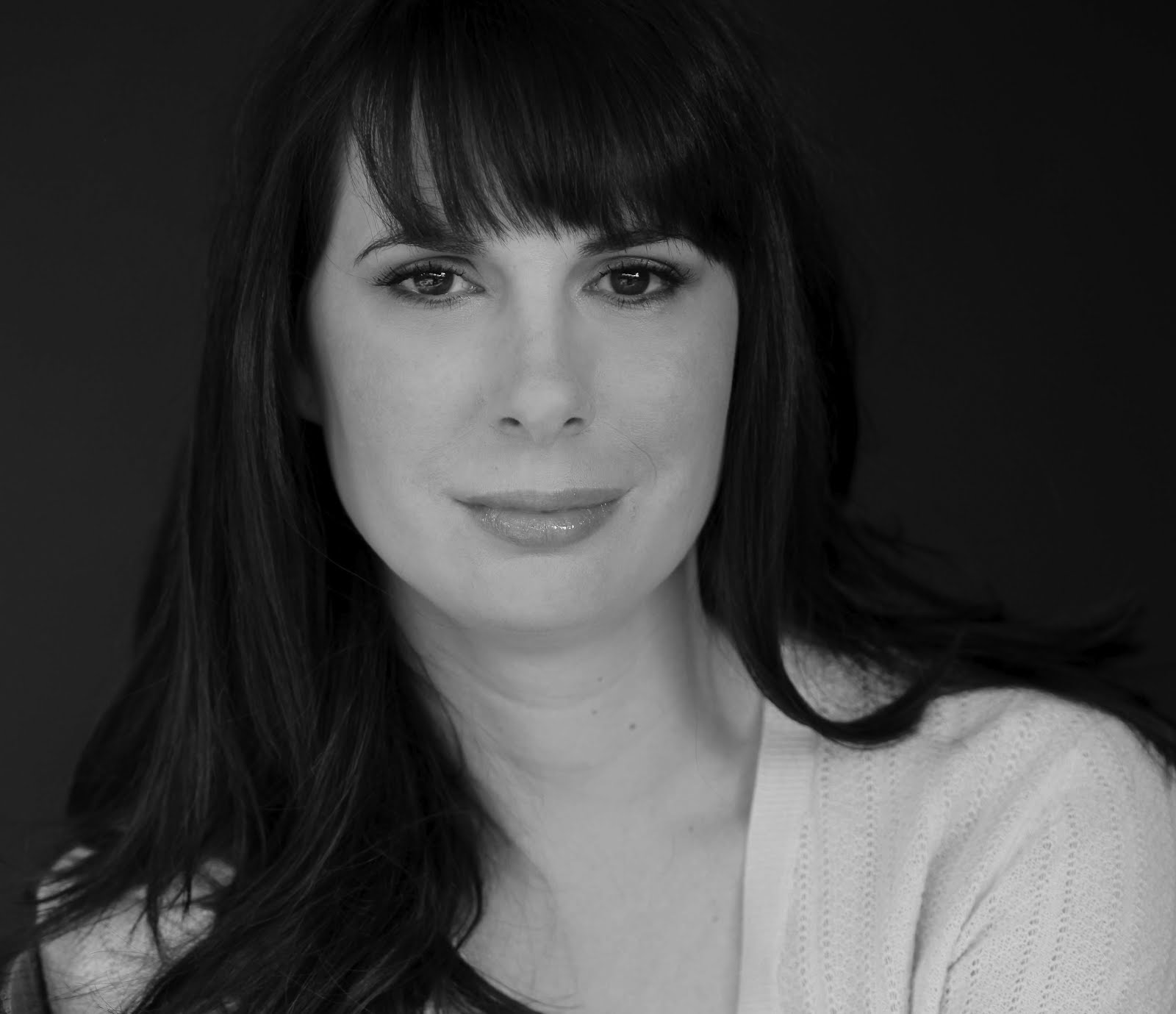 Kerry McCue is one of the most prominent actresses in Phoenix theater.
Now a resident of California, she returned in late 2014 to co-star in Seminar, the final production at Actors Theatre.
In San Diego, she recently appeared in Regrets Only at Diversionary Theatre, and Broken Glass and Perfect Wedding at North Coast Repertory Theatre.
Her favorite acting credits include Lost in Yonkers at Arizona Theatre Company, The Lieutenant of Inishmore and Time Stands Still at Actors Theater and 4.48 Psychosis and Trainspotting at Stray Cat Theatre.
Kerry is a member of Actors Equity Association.
PHOTOGRAPHS