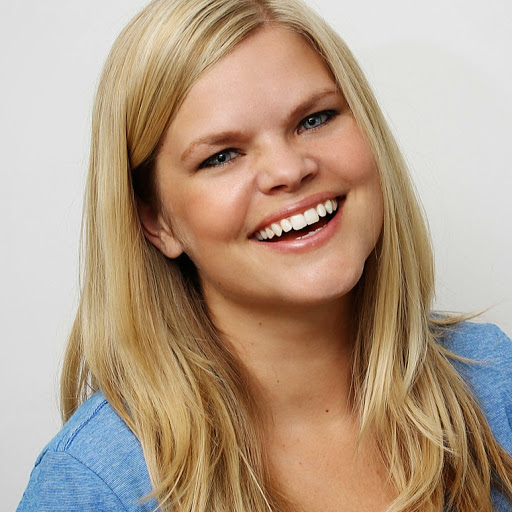 Kim Richard, nee Jeffries, a beautiful blonde actress whose charm is growing on Phoenix theater audiences, made her debut at Actors Theatre in the company's final production, Seminar, but she is no stranger.
A Phoenix native, her credits include South Pacific at ProMusica Arizona, Big River at Mesa Encore Theatre and All New People and Pulp at Stray Cat Theatre.
She received an AriZoni Theatre Award of Excellence for Pulp.
PHOTOGRAPHS