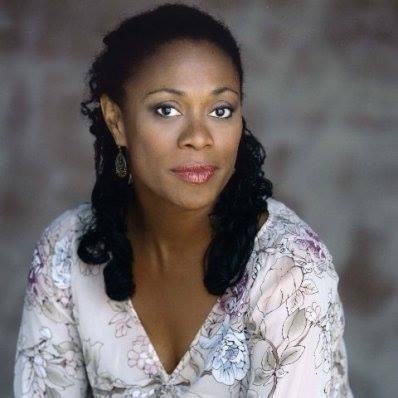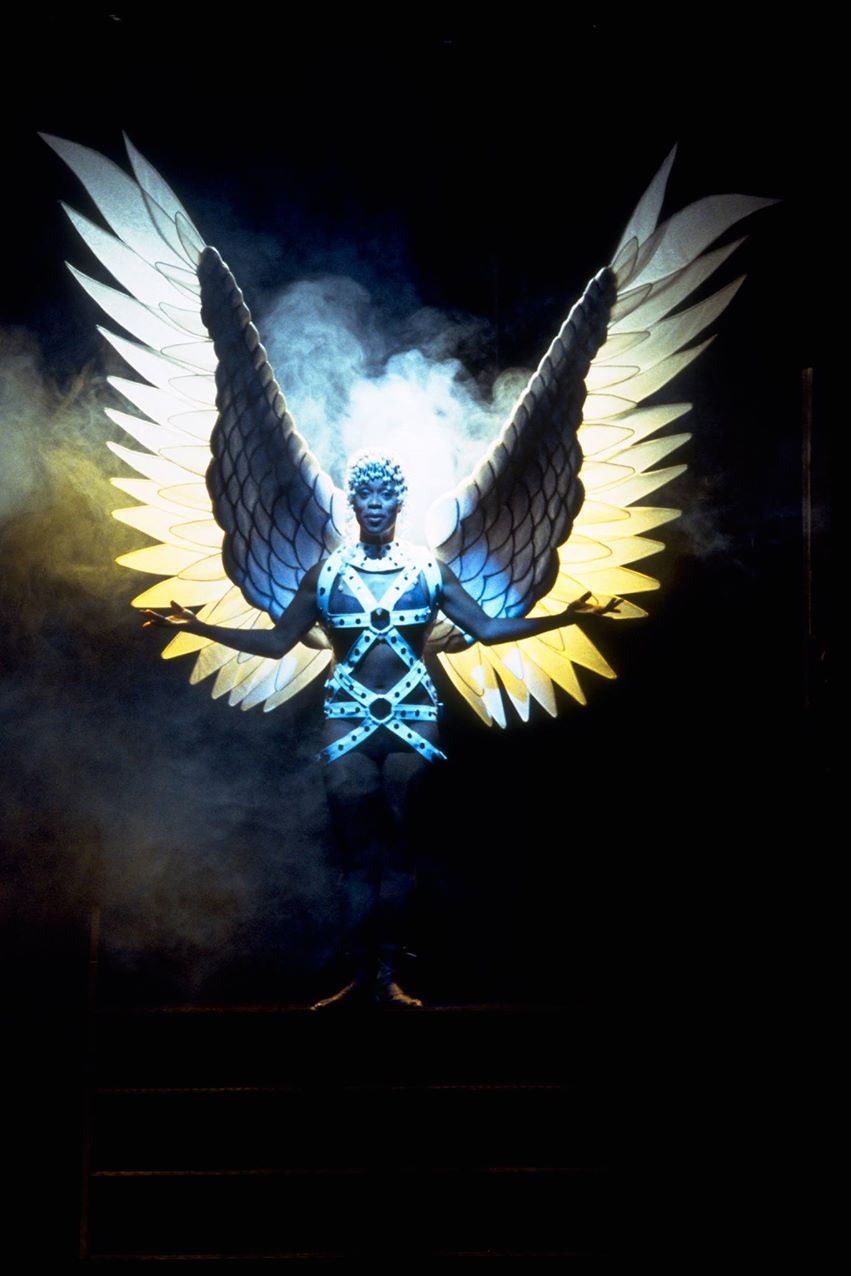 KYLE LAWSON ON LILLIE RICHARDSON
If ever an actor was typecast for a role, then Lillie Richardson was destined from the womb to play the Angel in the Actors Theatre productions of Angels in America and Angels in America: Millennium Approaches and Perestroika.
Lillie's loving nature, her incandescent smile, her willingness to help anyone in need, her deep love for her family, has made this actress an angel in real life. When the iconic role beckoned, there was no one else who could fill it.
I have known Lillie since she was a young girl. I have never heard her say an unkind word or pull a dirty trick. Praise her performance in a show and she immediately turns your attention to the other members of the cast and crew. No ego? I'm sure she has one, but it's a healthy, positive approach to life and career that should be emulated by us all.
As an actress, she has proven adept at heavy drama, light comedy and everything in between. As this page grows in the coming years, I hope to find photographs and press clippings to post. But, until then, I will just say that when the Angel descended onto the Actors Theatre stage, I knew everything I ever needed to know about Lillie Richardson.
A genuine artistic treasure of Valley theater and an icon in her own right. One that keeps giving of herself in each new performance.
Long live Lillie!
PHOTOGRAPHS