ACTRESS, DIRECTOR, TEACHER, EXECUTIVE & ARTISTIC DIRECTOR OF SCOTTSDALE GREASEPAINT YOUTHEATRE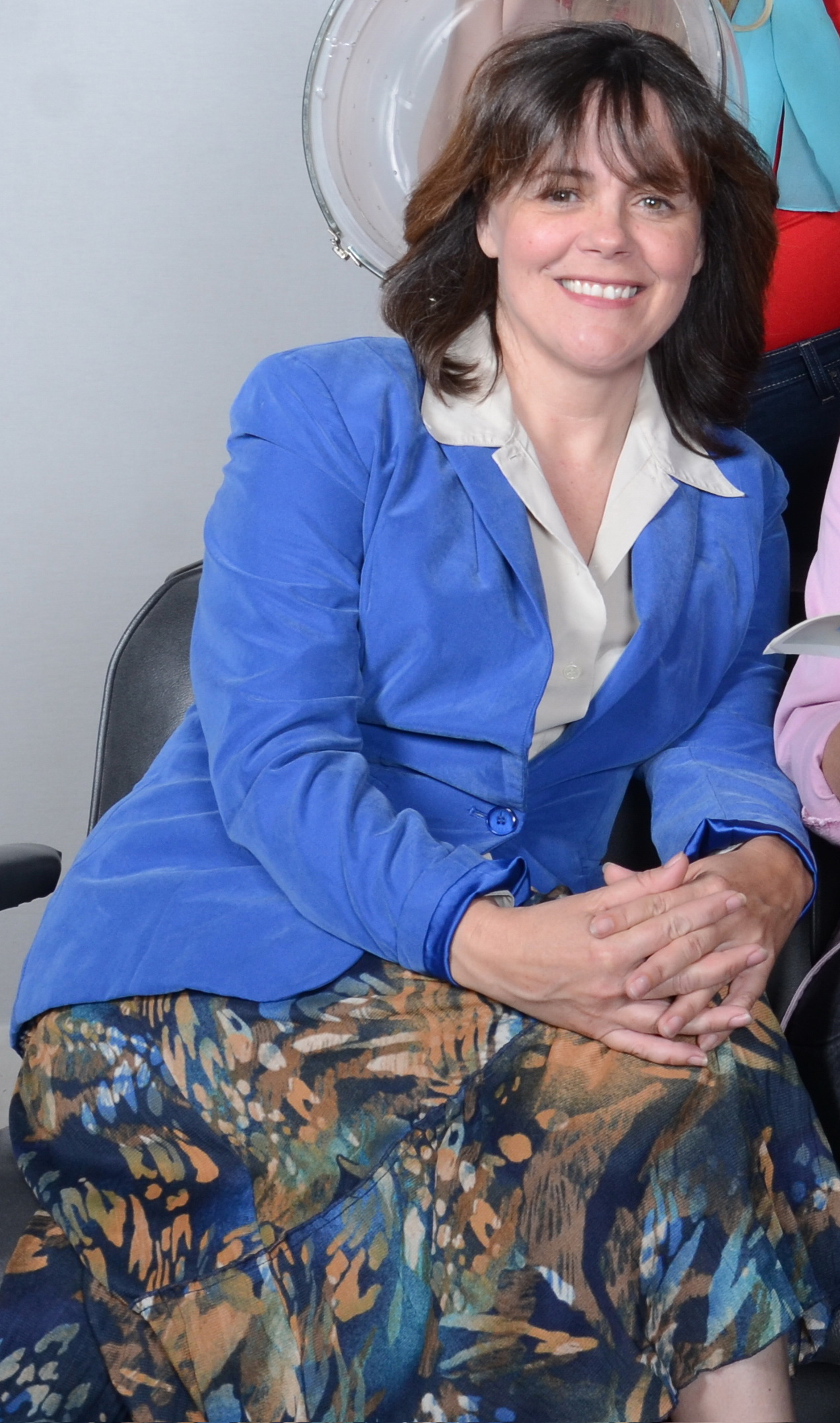 *****
BIOGRAPHY
The Executive & Artistic Director in Scottsdale Greasepaint Youtheatre, Maureen also has worked as an actor and Resident Artist with the Arizona Commission on the Arts, Childsplay and Valley elementary, middle and high schools.
She studied acting at The American Academy of Dramatic Arts in New York and holds a BLS from Arizona State University.
She is a member of Theatre Artists Studio in Phoenix where she directs and performs when time allows. Working with Greasepaint allows Maureen to work with the two things she values most: creative, inquisitive kids and good theatre.
*****
PHOTOGRAPHS, REVIEWS & THE KITCHEN SINK
2014 "Steel Magnolias." Director: Judy Rollings. Cast: Patti Davis Suarez, Jamie Sandomire, Laura Durant, Jodie Weiss, Maureen Dias Watson, Ashley Faulkner.