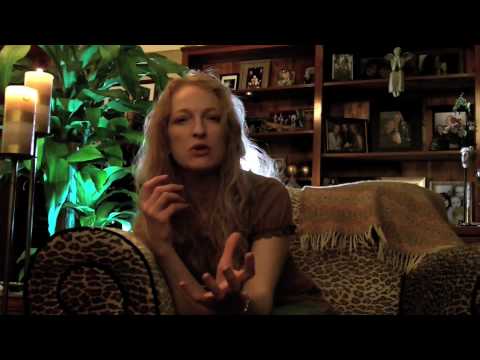 *****
Planet Earth Theatre's page is HERE
*****
The Way We Were (or maybe The Way Things Work or maybe just It's A Damn Small World): Molly reminisces on her beginnings as an actress.
Terry and Wyatt Earp were in my Park Central Toastmasters Club when Terry asked me if I wanted to audition for Skimpies (Editor's Note: the play that made Terry's reputation as a Phoenix playwright).
I had not been on the stage since Maryvale High School. (I had  been in Phoenix Children's Theater's Snow White, directed by Barbara McGrath, and a production of Carnival in Prescott.) So, I said yes and auditioned.
They asked me to read for the nun. I wanted to read for Aphrodite, the role Lucy LaMode played. I was out of town when I checked my voice mail to find they had NOT cast me. As an actress, rejection comes with the job; however, in this moment, I had a very strong emotional reaction to the news – way out of proportion to the event.
Later, the actress they cast as the nun declined the role and they offered it to me. The role led not only to a Best Actress ariZoni Award but Terry introduced me to Peter Cirino, the director of her Touch of Tortilla which was being produced at Teatro de Valle.
We had not started rehearsals yet. Peter had a University of California-San Diego commitment and, when that fell through, Terry recommended him for a role in Snow Storm at Playwright's Workshop Theatre. I had the lead. The funny thing was, his demeanor and energy as an actor was completely different from that as a director. It took a while for me to realize it was the same person! Four weeks later we were married.
So, my theory – and many may think this silly – on the disproportionate emotional reaction to not being cast in Skimpies was, unbeknownst to me at the time, my future in misalignment. That one little transaction in time, eventually falling into its proper place, changed my entire future.
*****
Twenty years ago, Mollie began to seriously explore painting as her primary medium of personal expression. After a decade of theatre work, raising two children and facing life-threatening health issues, her work changed dramatically. Today Mollie's paintings are more conceptual, often including herself, friends or family as subjects. Her current subjects of The Incognito Witch Project celebrate hidden magick.