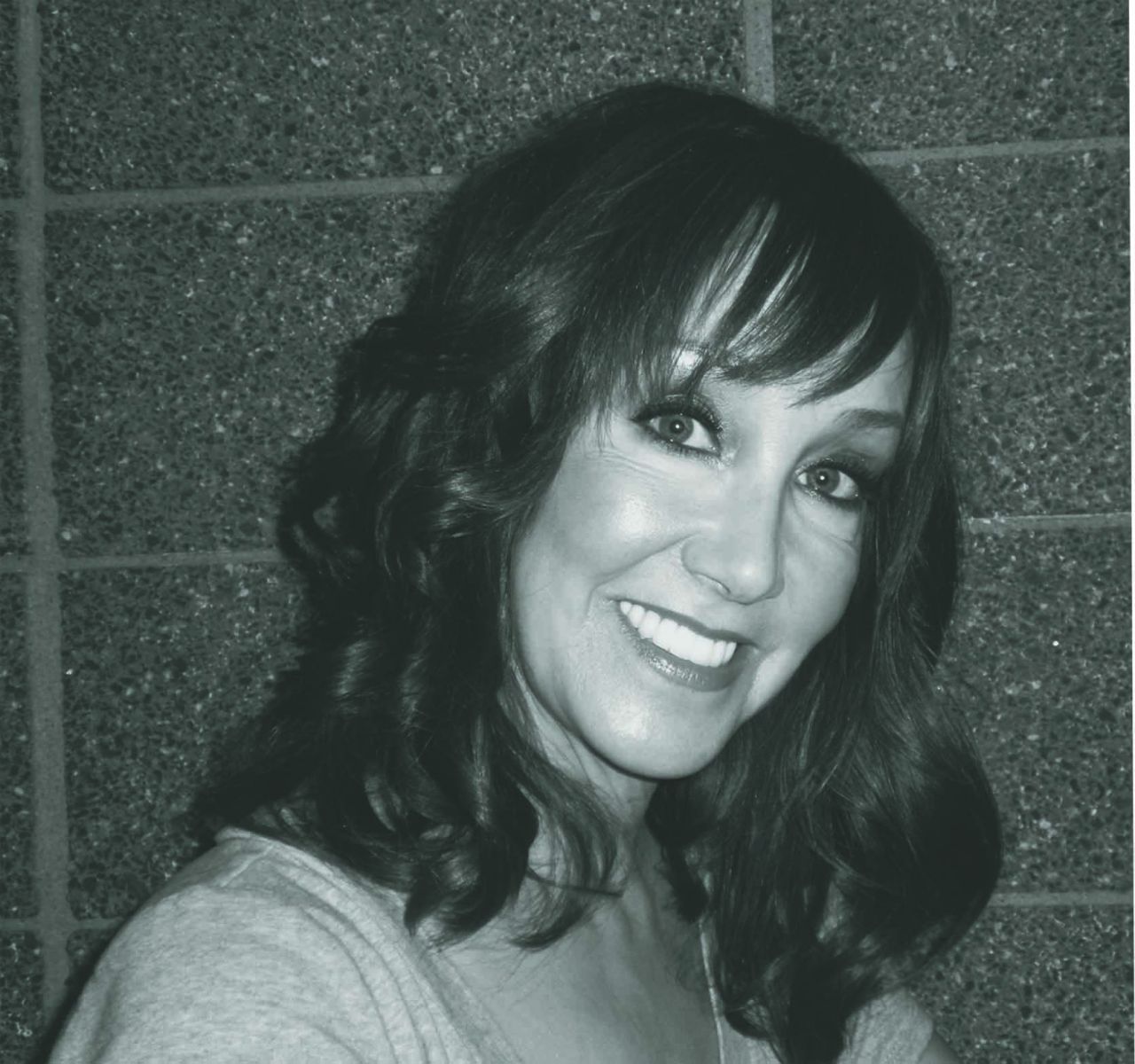 PLEASE HELP
This page is in development. I would be grateful if you would share any memories, anecdotes, photographs or other memorabilia. Please use the button at top right to contact me and I will give you the details on sharing. Thank you, Kyle Lawson, page manager.
BIOGRAPHY
Shari has her BFA from UofA in both Theatre and Speech.  Favorite shows include Dixie Swim Club (Jeri Neal) All My Sons (Kate) and Who's Afraid of Virginia Woolf (Martha-ariZoni award) for Theater Works.  The Arizona premier of Grey Gardens (Big Edie-Phoenix New Times Best Actress 2011) at TLT and Agnes of God (Dr. Livingston) Death of  a Salesman (Linda) for DS. Recently she appeared in the Arizona premier of Sons of The Prophet (Gloria) for Stray Cat Theatre.
PHOTOGRAPHS, REVIEWS & THE KITCHEN SINK
*****
FEBRUARY-MARCH 2013. Stray Cat Theatre. Sons of the Prophet.