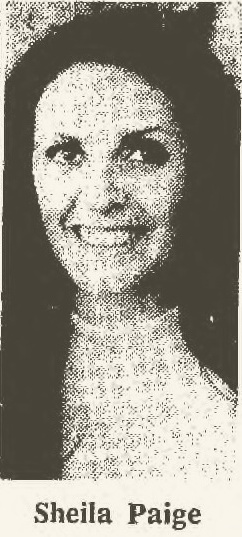 Sheila was the first wife of actor Nick Nolte. They worked together at Phoenix Theatre, then Phoenix Little Theatre. A noted acting teacher, it is said that she played a considerable role in the development of his thespic skills.
*****
1972. THE REPUBLIC PICS THE FOUR TOP MODELS IN PHOENIX
They were Mary Ann Farrell, Gloria Russell, Cecilia Allen and Sheila Paige. Cecilia and Sheila were actresses. Sheila was the first wife of film star Nick Nolte.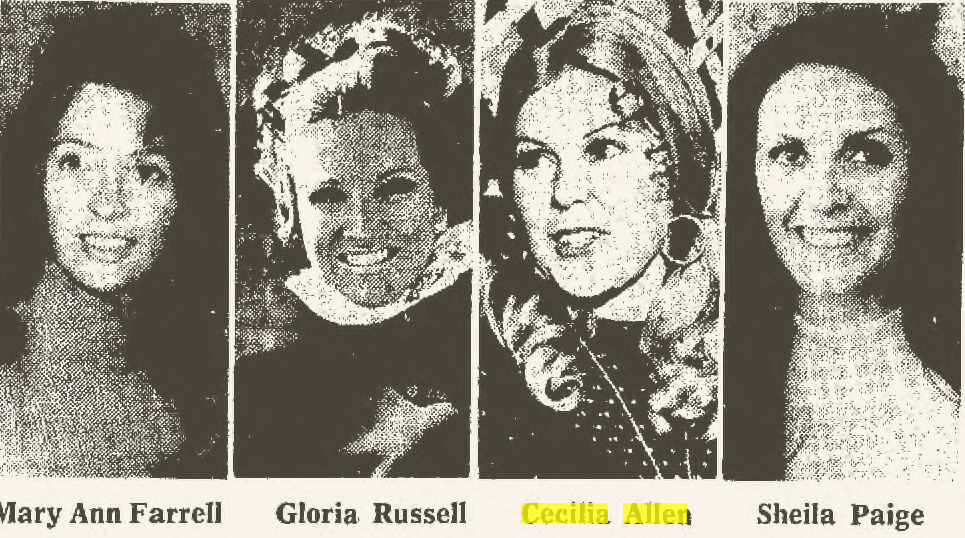 *****
FEBRUARY 1968. "Ready When You Are, C.B.!" Actors Inner Circle. Cast: Sheila Paige, Bill Estes, Anita Byron, Joan Silbershlag, Ruth Stone.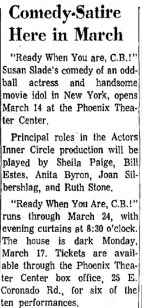 1968. January. Actors Inner Circle. "Orpheus Descending"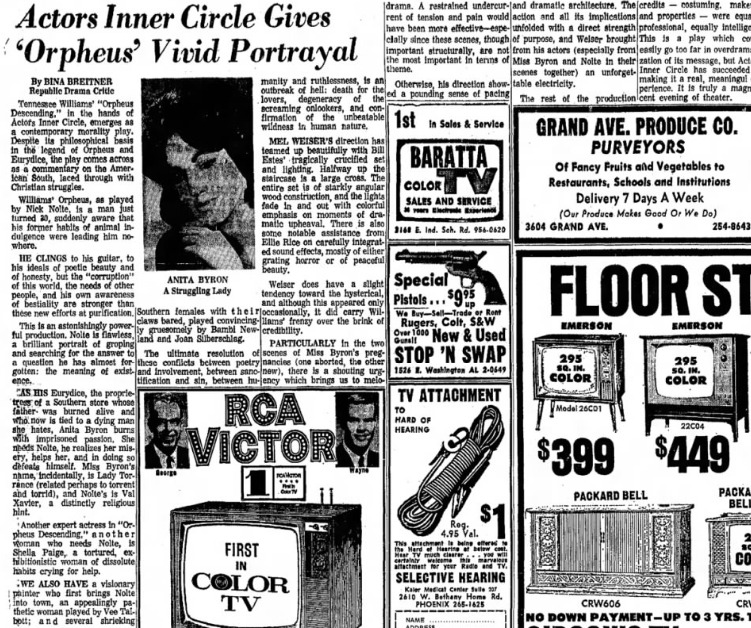 *****