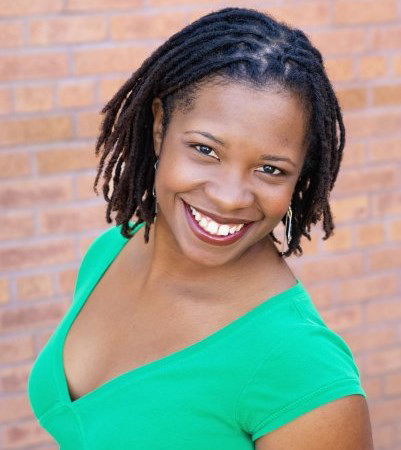 Yolanda London has become one of Phoenix theater's brightest stars. Most recently, the singer-actress has been seen in Childsplay's Junie B. Jones and Charlotte's Web and  Arizona Theatre Company's Around the World in 80 Days.
Her regional credits include: The 1940's Radio Hour and A Christmas Carol (Fulton Theatre); and Lost and Foundling (Geva Theatre/Childsplay).
In Phoenix, her credits include This and Hunter Gatherers (Actors Theatre of Phoenix); Rent, Avenue Q and Hairspray (Phoenix Theatre); Wolves and Pluto (Stray Cat Theatre); Lady Day at Emerson's Bar and Grill (Black Theatre Troupe); and Aida (Phoenix Metropolitan Opera).
Yolanda can most frequently be seen on stage with Childsplay, where she has been a member of the acting ensemble and a teaching artist for the past 12 years. Some of her favorite roles with Childsplay include Amy in Rock the Presidents, Cochina in Ferdinand the Bull and Petite in Petite Rouge.
PHOTOGRAPHS