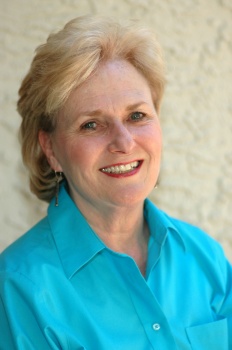 Founded by actress/director Janet Arnold in 1988, Arizona Jewish Theatre Company had a 24-year run as one of a handful of Jewish stage troupes to thrive in this country.
Originally headquartered at Stage West in the Herberger Theater Center, the company moved to the Playhouse on the Park at Viad Corporate Center then to a recently built theater at Paradise Valley Community College in an attempt to find a facility that it could lease at a reasonable cost.
A weakening economy that curtailed grants and donors' gifts forced the company to close in 2012.
Janet wrote at the time:
"We simply could not weather the economic downturn, which was particularly awful in Arizona. Our largest contributors were our State and City Arts Commissions – when those sources disappeared there were not enough places we could find to make up the difference. Over our 24 years, we produced more than 80 adult shows, most of them Arizona premieres, some world premieres. In addition, thousands of children went through our Curtain Call program, which offered summer camps, workshops and community plays. We are so proud of the legacy we have left – and the difference we made in both the Jewish and non-Jewish communities in Arizona.
The Association for Jewish Theatre was a huge help to us at every step. We were happy to host two conferences and I was honored to be both President and a Board member."
NOTABLE PRODUCTIONS
2008. Kindertransport. Diane Samuels' play centered on a woman who had been an unknowing participant in Britain's Kindertransport scheme, which had been designed to rescue Jewish children from Nazi Germany – but not their parents. It offered emotionally devastating performances from Cathy Dresbach as the woman and Maria Amorocho as her adoptive mother. Also cast: Jaime Foxx, Steven J. Scally, Lindsey Marlin, Kerry McCue. Janet Arnold's debut as director with the company she founded.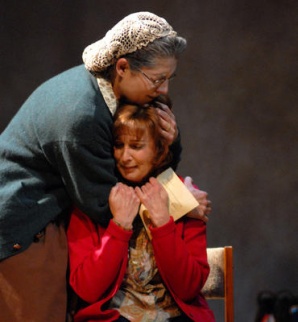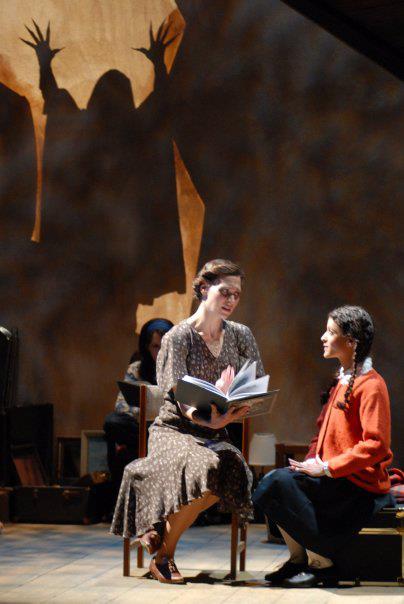 2004. Lost in Yonkers. Playwright: Neil Simon. Director: Randy Messersmith. Cast: Susan Sindelar, Maria Amorocho Weisbrod, Jacqueline Gaston, Bruce Laks, Cale Keadus Pascual, Paul Thomson.