Scroll down for history of the theater and comments by artistic director Peter Hill.
PHOTOGRAPHS, REVIEWS & THE KITCHEN SINK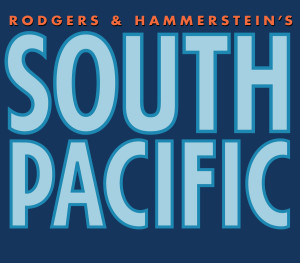 2015. SOUTH PACIFIC. Cast.  Karissa Anderson-Self, Alex Gonzalez, Dawn LeSueur, Chris Fiddler, Chelsea Umeda, Matt McDonald, Nicholas Hambruch, Hal Morgan, Roger Prenger, Patrick Russo, Tom Vinopal, Katie Barnett, Joshua Buescher, Heidi Carpenter, J.P. Clemente, Ashley Fredricksen, Andrey Lull, Stephani McDonald, Keith and Marna McLendon, Dan Marburger, Brandon Murphy, J. Jay Rangel, Josie Sand, Asher Sheppard.. Music: Richard Rodgers. Lyrics: Oscar Hammerstein II. Book:  Oscar Hammerstein II and Joshua Logan adapted from the Pulitzer Prize winning novel 'Tales of the South Pacific' by James A. Michner. Director: Peter J. Hill. Producers: Patty Torrilhon and Patricia Tonzi. Choreographer: Noel Irick. Musical Director: Dan Kurek. Notes: Winner of 10 Tony Awards, including Best Musical, Best Score and Best Libretto, and it is still the only musical production to win Tony Awards in all four acting categories.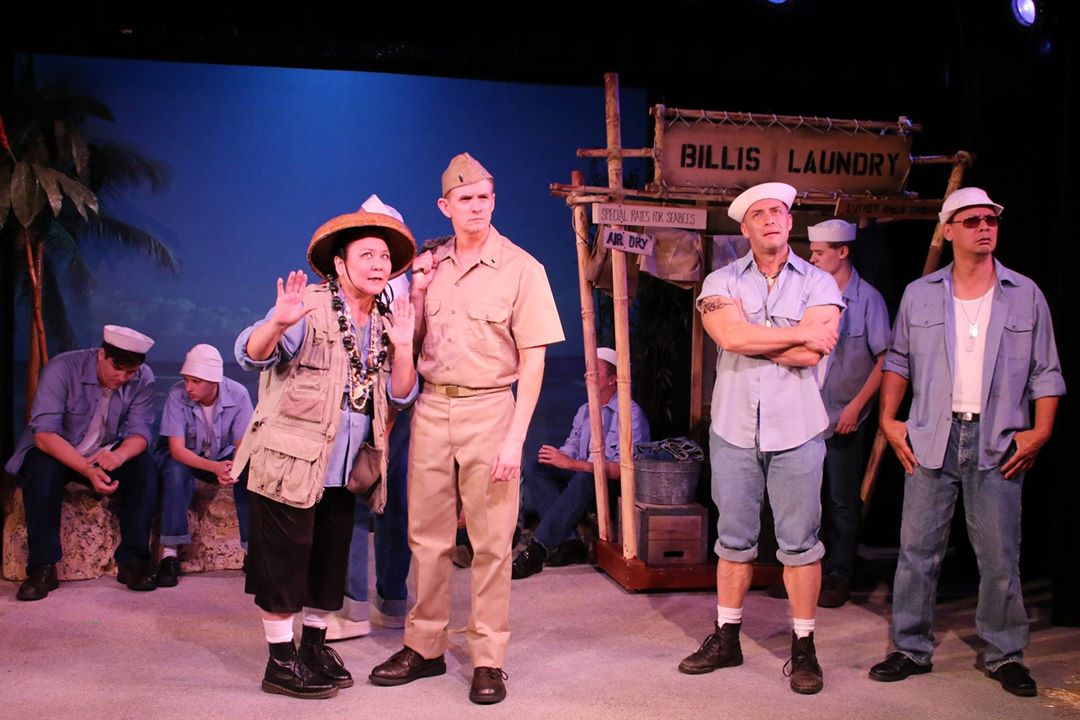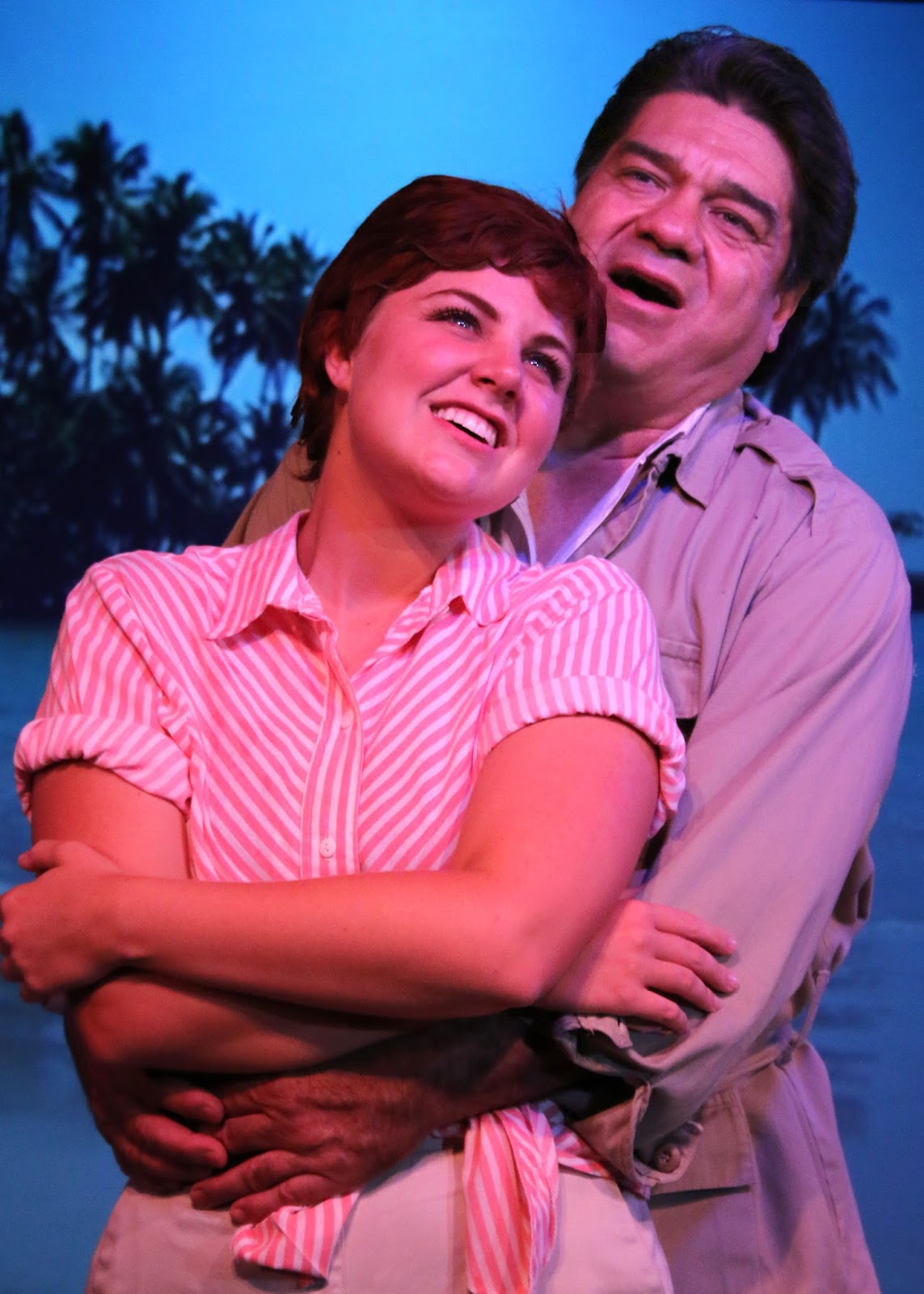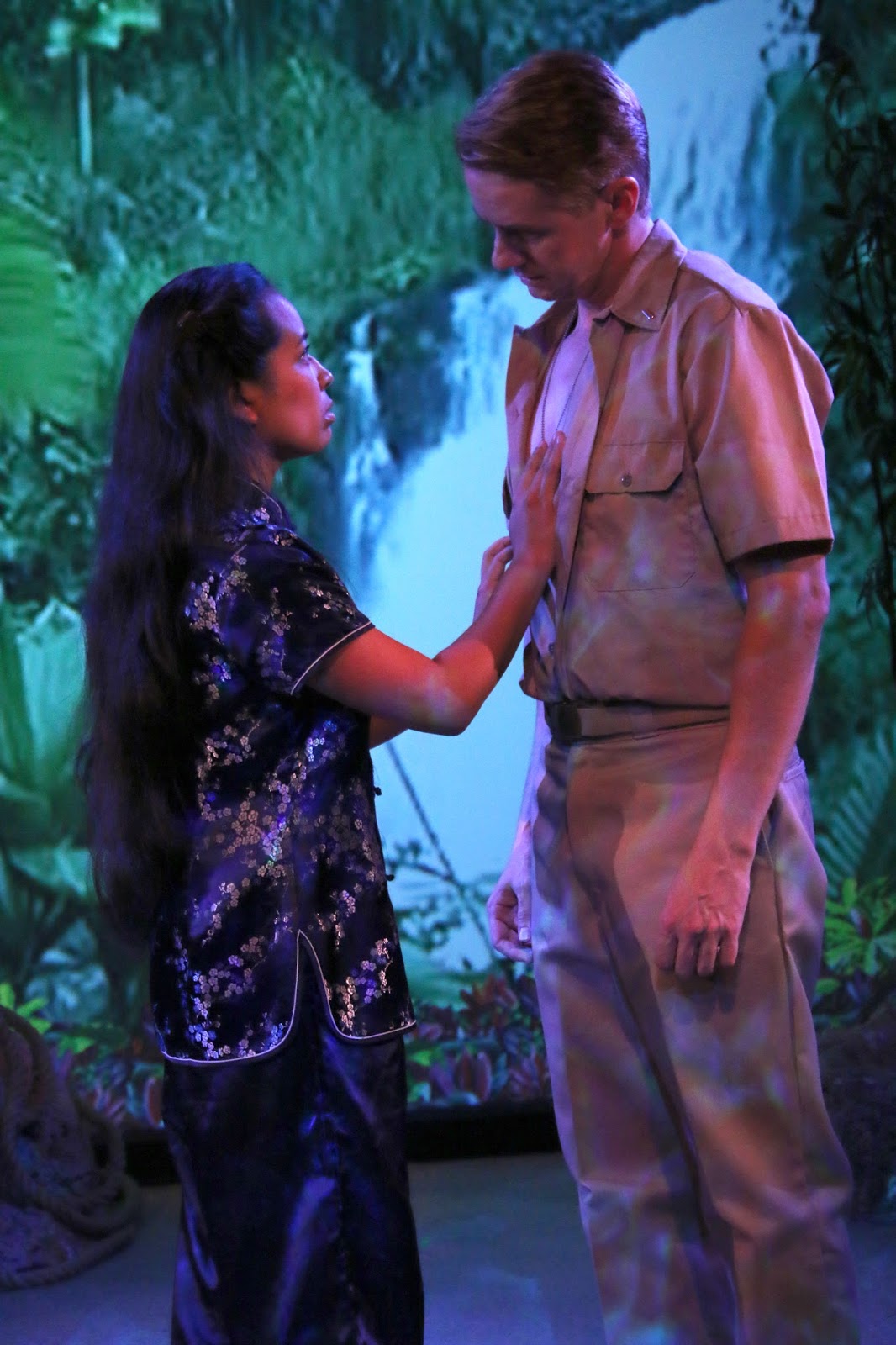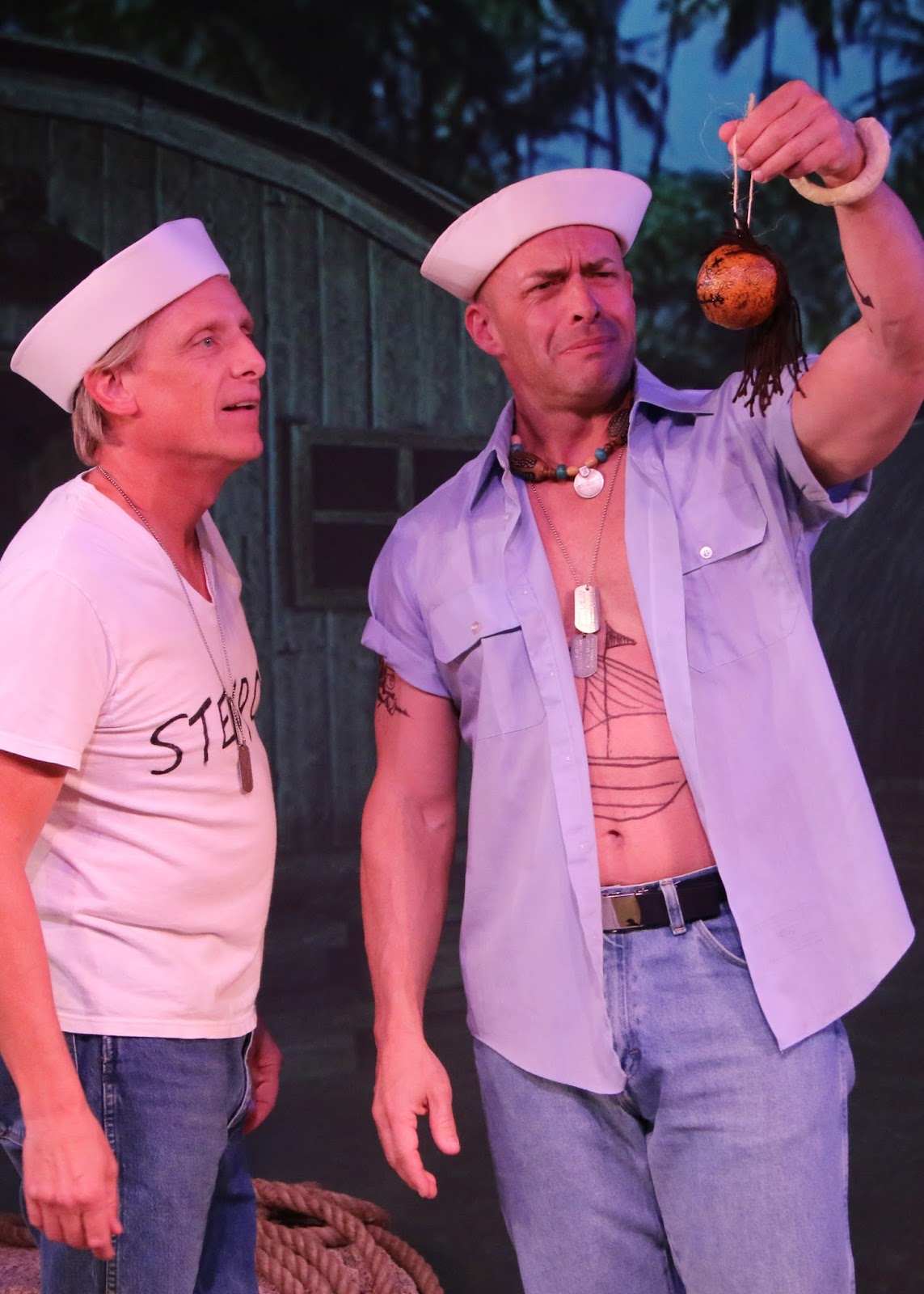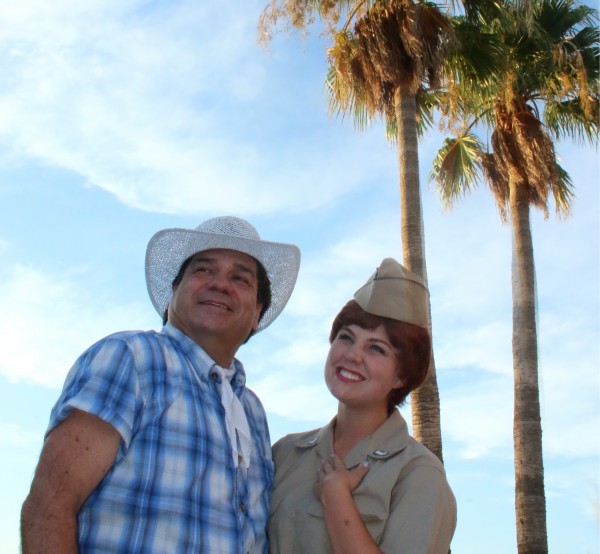 2014  CATS  Cast:  Asparagus – Marty Berger, Bombalurina – Cat Hartmann, Bustopher Jones – Glenn Parker. Demeter – Cristen Fortier,Grizabella – Debra Qualtire, Griddlebone/Jellylorum – Janine Smith, Growltiger/Macavity – Stefan Linder, Jemima – Kim CooperSchmidt, Jennyanydots – Heidi Carpenter,  Mr Mistoffeles/Plato – Patrick Russo, Mungojerrie – Roger Prenger, Munkustrap – Paul Pedersen, Old Deuteronomy – Rick Williams, Rumpleteazer – Larah Pawlowski, Rum Tum Tugger – Alex N Gonzalez, Skimbleshanks – JPaoul C Clemente, Victoria – Jacqui Notorio, Admetus/Rumpus Cat – Michael LeSuer, Alonzo – Sky Donovan, Caricopat – Darian Lorrain, Tantomile – Carlee Coulehan,Pit Singers / Litter Box Chorus: Tanya Schoenwolf, Leah Klein, Elspeth Hunt, Tom Vinopal, Lew Myers.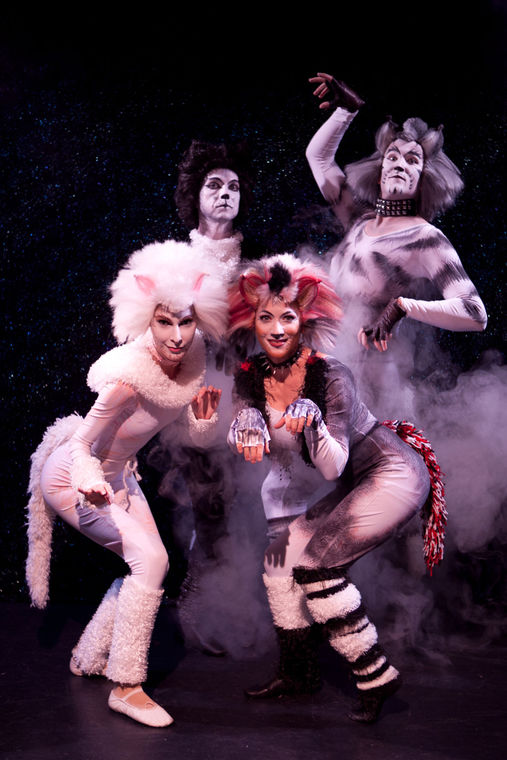 2014 YOU'RE A GOOD MAN CHARLIE BROWN. Music, Book & Lyrics: Clark M. Gesner. Cast: Kathleen Berger.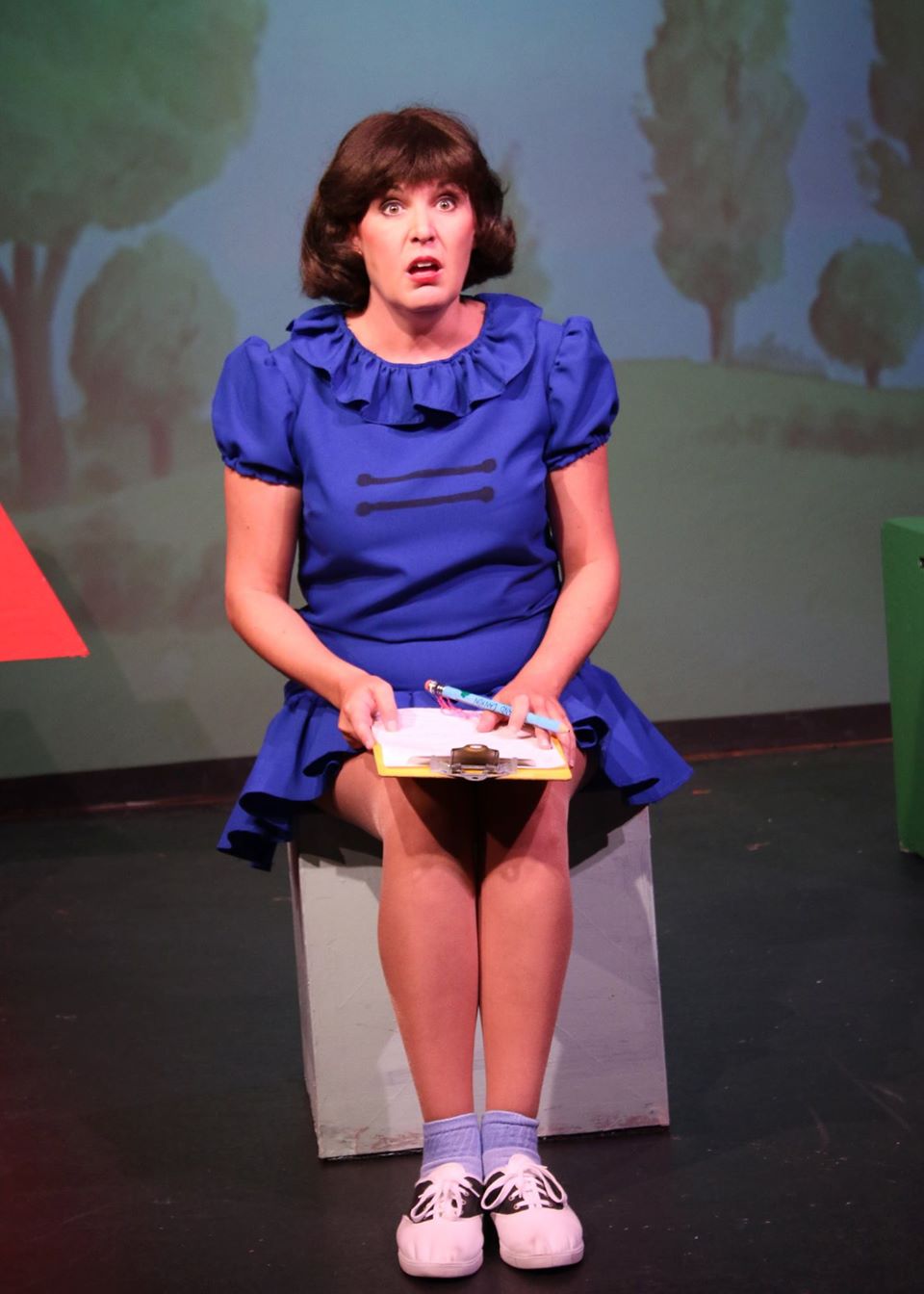 2014 Broadway Jukebox. Cast: Noel Irick, Peter Hill (Peter J. Hill), Janine Smith, Alex Gonzalez, Jacqui Notorio.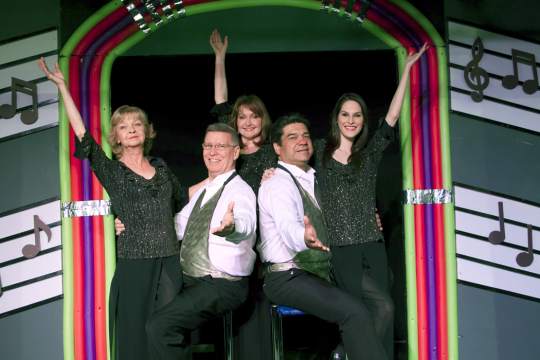 2012. Lend Me A Tenor. Playwright: Ken Ludwig. Cast: Melissa Powers, Michael C. Stewart, Diane Nieman Senffner.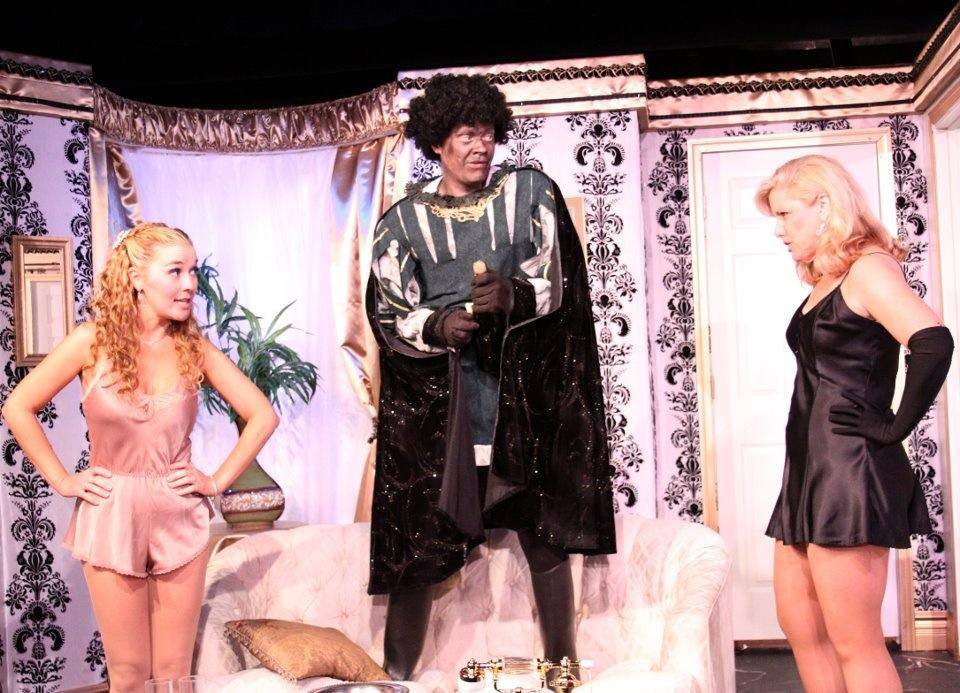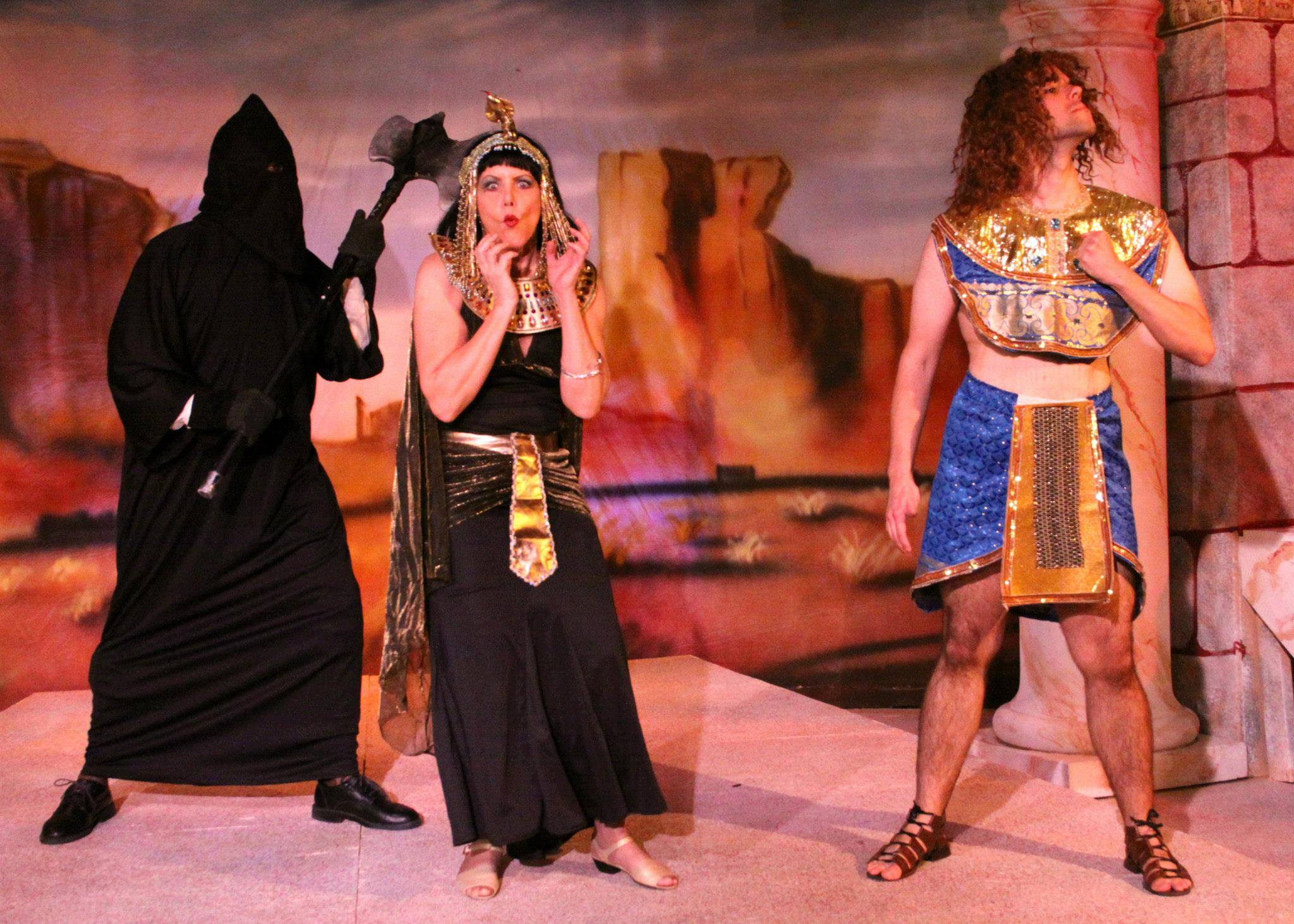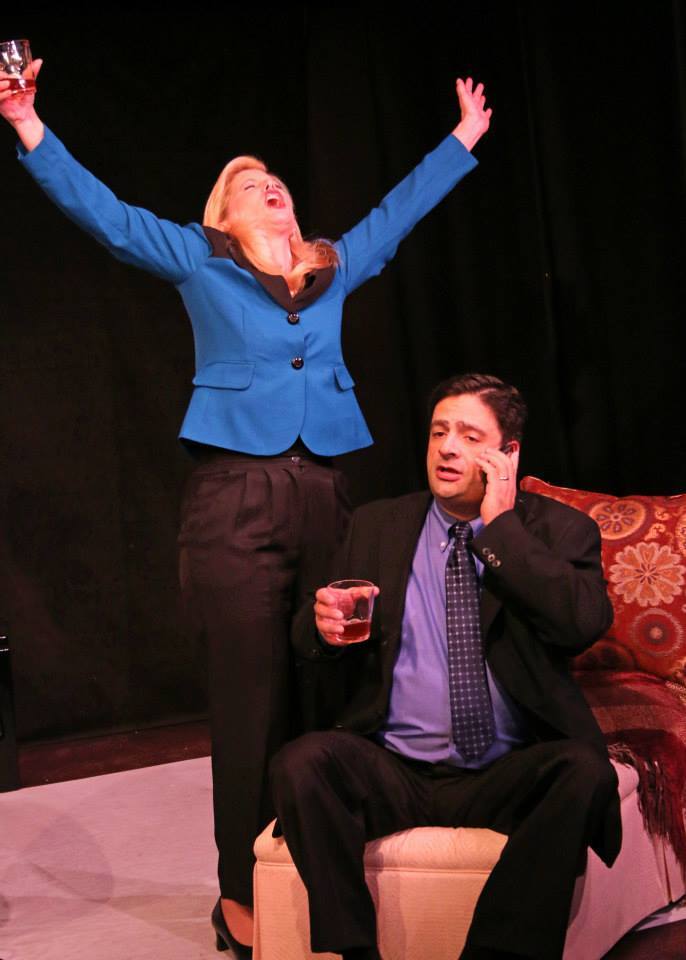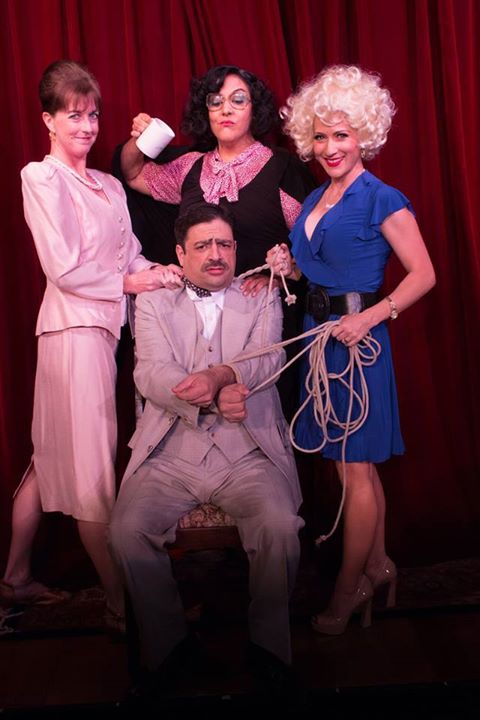 2012. Lend Me A Tenor. Playwright: Ken Ludwig. Cast: Melissa Powers, Michael C. Stewart, Diane Nieman Senffner.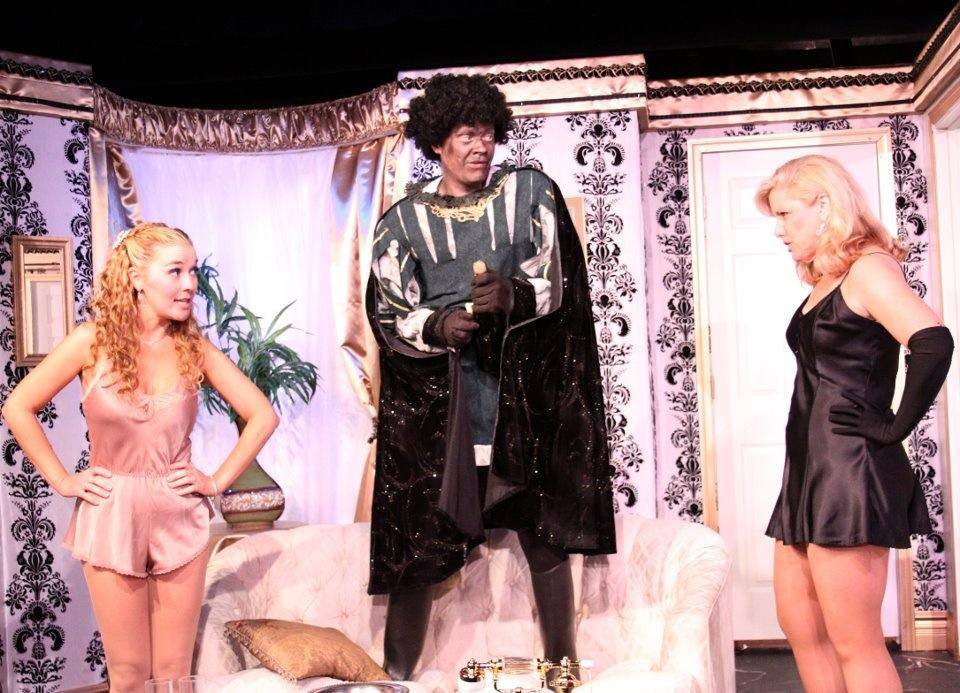 JANUARY 2008 "Oklahoma!" Fountain Hills Theatre. Produced by Steve Mancarella and Patty Torrilhon. Directed by Peter Hill. Choreography by Noel Irick. Musical Direction by Debra Jo Davey. Cast: Laura Behnke, Mark Burkett, Megan Collins, Ross Collins, Matt Earnest, Megan Engler, Chris Fidler, Alex Gonzalez, Ted Hance, Jessica Herrmann, Hilary Hirsch, Kara Keosky-Smith, Stefan Linder, Kyle Link, Megan McCoy, Matt Mcdonald, Marsha Orson, Amy Powers, Molly Stellino, Roy Tomkus and Kay Watkins.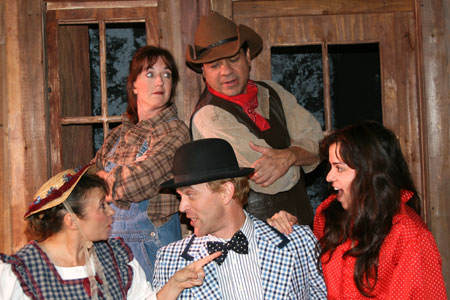 HISTORY
Fountain Hills Theater has been part of the community since before it was a town.
Established in 1986, FHT produced two to three shows a year at McDowell Mountain School. In 1995, the company moved into the original Fountain Hills library and expanded the season line-up to five to shows a year and started many of the education programs that have become so popular.
In 2003, the company expanded to the old community center for the main stage shows and used the original building as a dedicated youth theater and business office.
The theater now produces 16-17 shows a year. Over the years, FHT has maintained productive relationships with and performed for service clubs, businesses, schools (career days, in class reenactments, equipment and costume sharing), the chamber of commerce (2007 Non Profit of the year, 1st promotional video done for business growth) and the town.
Peter Hill, the company's artistic director, says town support has been invaluable, as has the support of many individuals, clubs, businesses and foundations.
"The passion and commitment to this theater and the arts in general has been shared over the years by a theater family of employees, volunteers technicians, designers, directors, students and patrons," he says.
The theater had earned more than 150 AriZoni awards of excellence and garnered more nominations that it can count,  Peter says.
Youth activities include: 
Youth shows, including YABOY in partnership with another organization.
Opportunities to learn and experience backstage skills (lighting, stage managing, directing etc)
Beyond the Storybook, a traveling group of self motivated kids.
Year-round classes and workshops,
Summer camp opportunities for varied ages including the popular five-week teen camp that includes a trip to New York City.
Apple Corps Scholarship program,
Adult activities include:
Main Stage productions.,
Main Stage Too Productions,
Sizzlin' Summer Stock Productions,
Adult Theater trips to New York and London,
Board of Director opportunities,
Fundraising events.
Volunteerism (in office, production and special events)
WHATS IN THE FUTURE?
FHT was built on dreams, passion and faith, Peter says.
"We believe that the performing arts are here to stay and it is our job to nurture and train the next generation of theater goers and participants, as well as entertain the current patrons.
"We dream of a performing arts facility in town where we can really spread our wings and provide a magical place for generations to come.
"We dream of enough financial stability where every time an insurance bill comes in we aren't playing catch up.
"For 28 years we have made these dreams come true and with the continued support that this community has shown to us as an important part of the quality of life in FH, we will endure, dream and continue to get better."