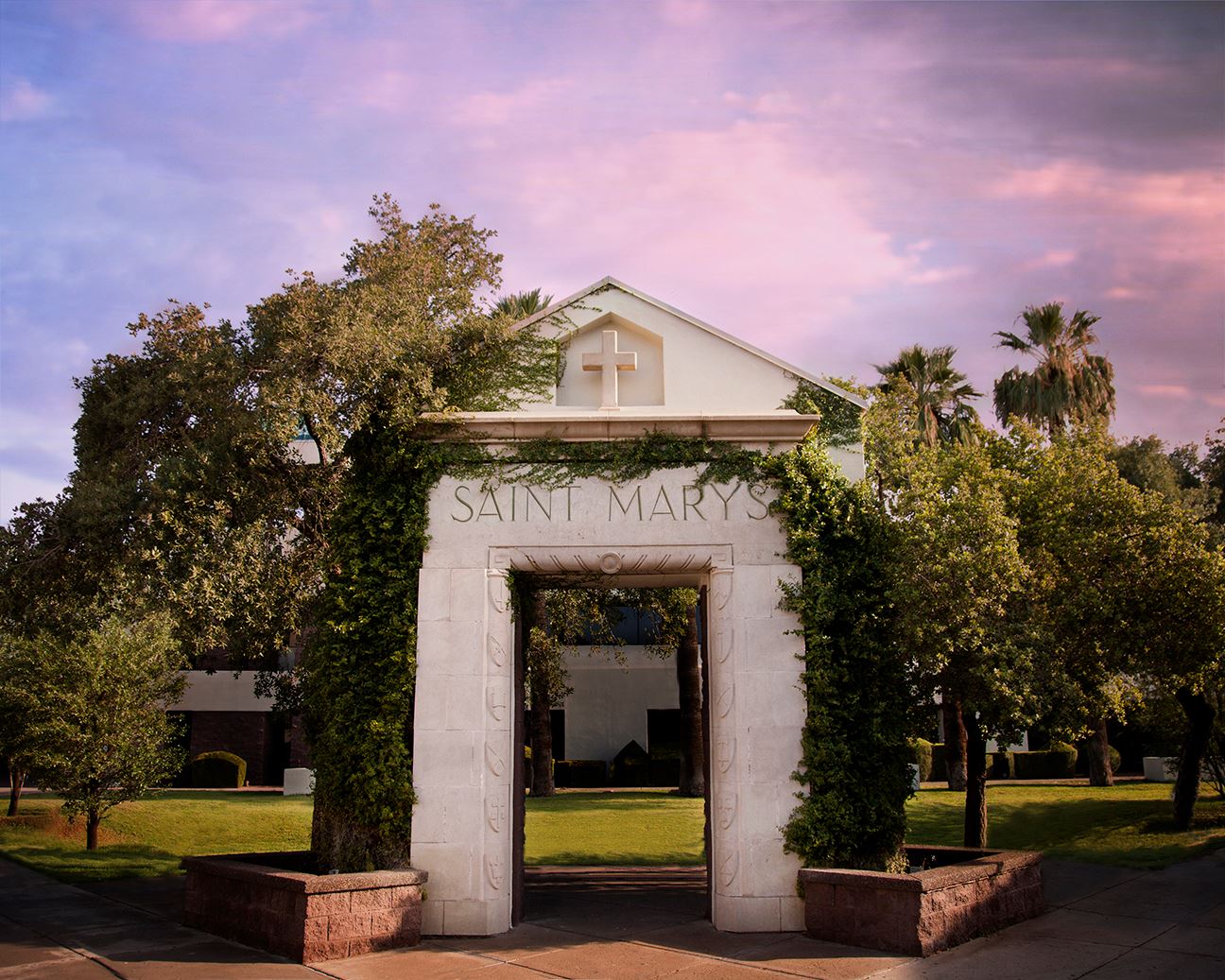 Betty Barry Turner, active at Phoenix Little Theatre as an actress, was one of the founders of this group, along with Peter Kern and Father Victor of St. Mary's School in downtown Phoenix. Its first production was in the fall of 1928.
According to its mission statement, the group's purpose was "stimulating an interest in dramatic expression and to offer social contacts for Catholic young men and women."
By 1935, the group had an active membership of more than 100 members under the leadership of Ben Spalding, Michael Dalton, Paul Gass, Virginia Wilkinson and the Rev. Emmett McLaughlin, O.F.M.
Members of the Phoenix Little Theatre community lent their talents to the club. Among them were Lucienne Boles, Tony Busch, Frank Duffy, Margaret Richardson, Martha Murphy, Robert Baker, George Fields, Ruth Coles, Leo Wurth, Frank Murphy, John Joyce and Ms. Barry.
There is no record in the archives as to how long the troupe lasted. Google "St Mary's Players" today and you are referred to the school athletic program.