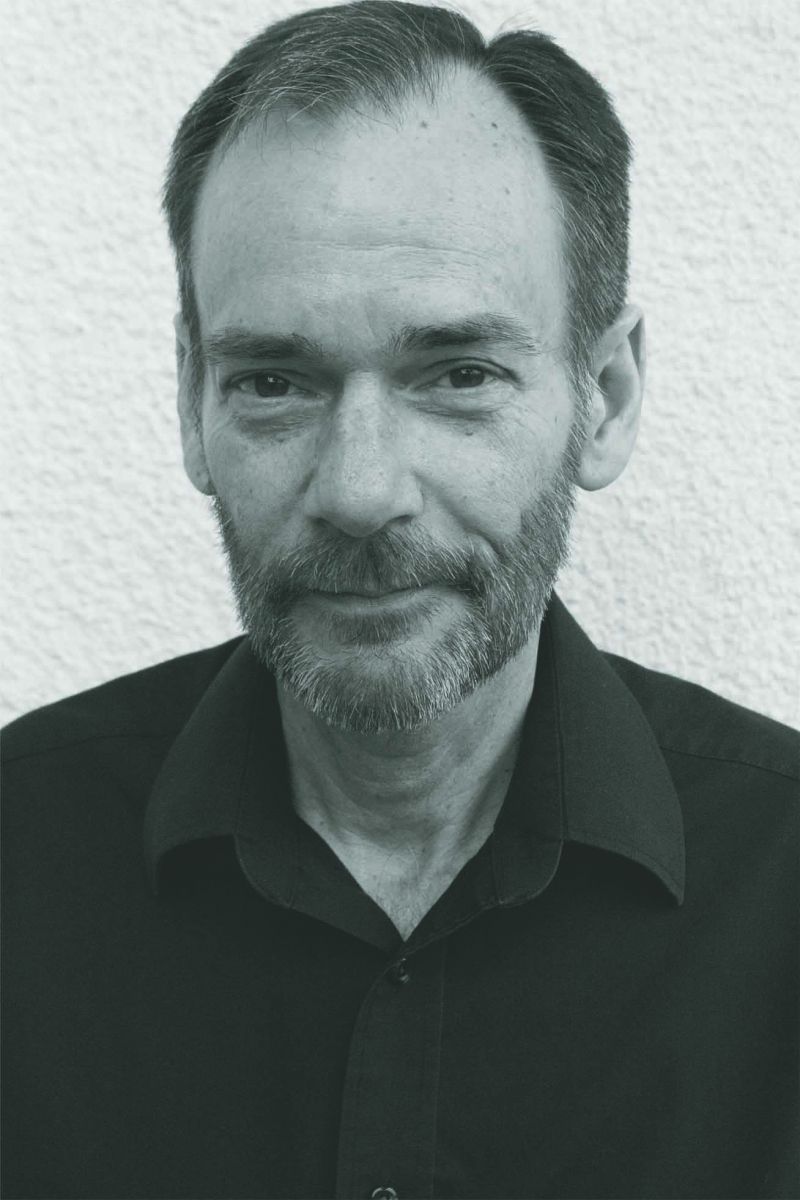 Alan is an award-winning theater composer and lyricist. He has written words and music for many professional and nationally-recognized productions.
He serves as a musical director for Almark Productions of Los Angeles, touring the U.S., Canada, Hong Kong, Singapore, and Malaysia with productions of I Do!,I Do! and Kiss Me, Kate.
Recent credits at Phoenix Theatre include Our Town, Company, Les Miserables, Forbidden Broadway, The Producers, Unbeatable, Will Rogers Follies, I Love a Piano, Cole! (AriZoni Award), The Robber Bridegroom and My Way.
As an accompanist, he's enjoyed collaborations with such artists as Michael Feinstein, Dick Van Dyke, Lucie Arnaz, and Debbie Allen. He has appeared at The Rose Tattoo, The Gardenia, and The New York Co. in Los Angeles, and even worked as the Ragtime piano player at Knott's Berry Farm.
PHOTOGRAPHS, REVIEWS & THE KITCHEN SINK