I will always remember Gary Naylor jumping out of his seat in a darkened theater and leaping on the stage to show his dancers what they were doing wrong and how to do it right.
It was a bit like watching Bob Fosse in action and that's not such a far-off comparison. Gary was a crafter of dances who invested himself personally in his choreography. It was unique because he was unique.
In the 1960s and '70s, this lithe bundle of electricity choreographed and performed in many musicals. His dance concerts were popular. Then, like many artists he moved on. I lost touch.
But the memory remains.
Note: Gary studied at the Royal Academy of Ballet in London.
For Gary's obituary, go HERE
PHOTOGRAPHS, REVIEWS & THE KITCHEN SINK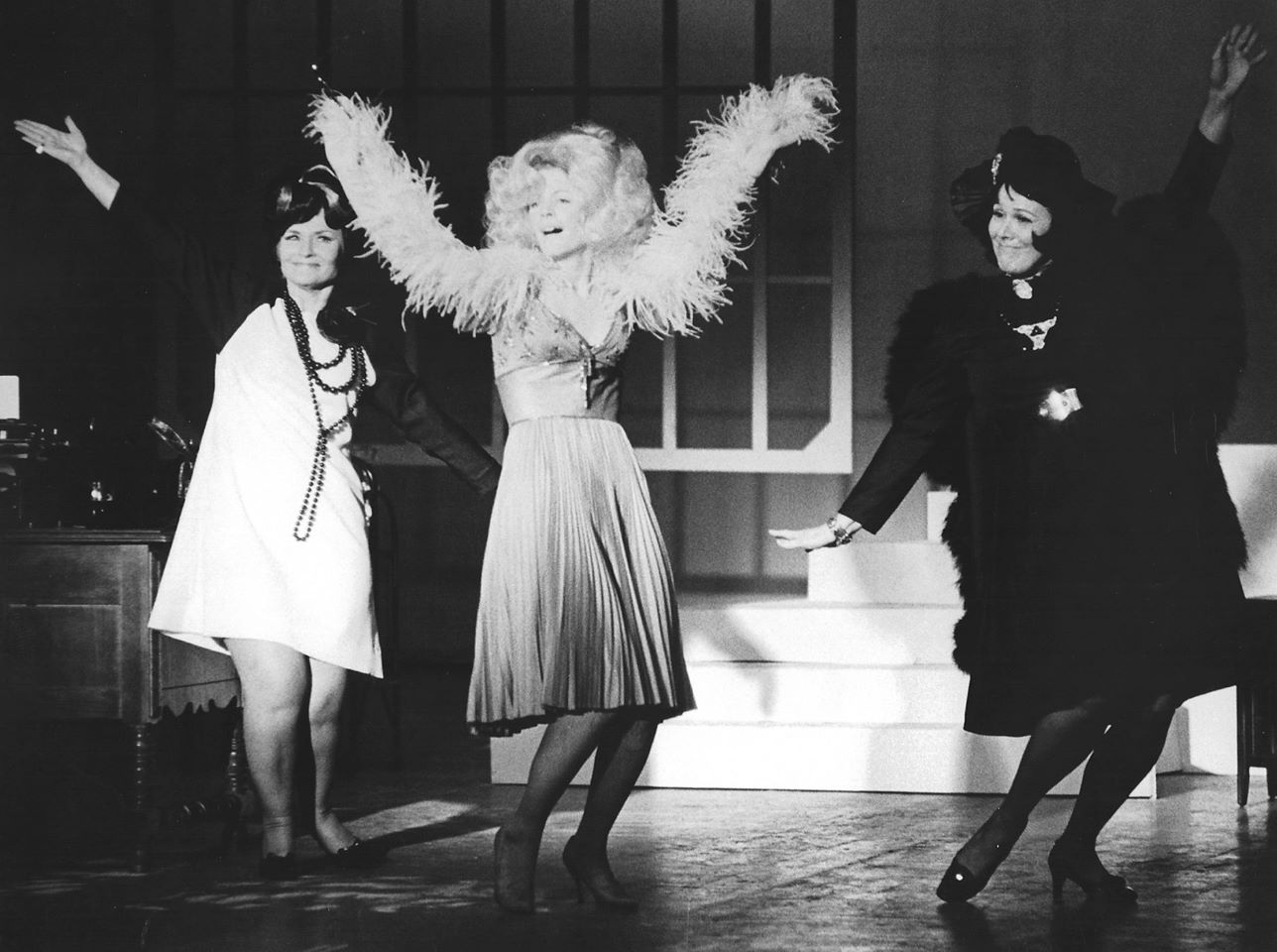 *****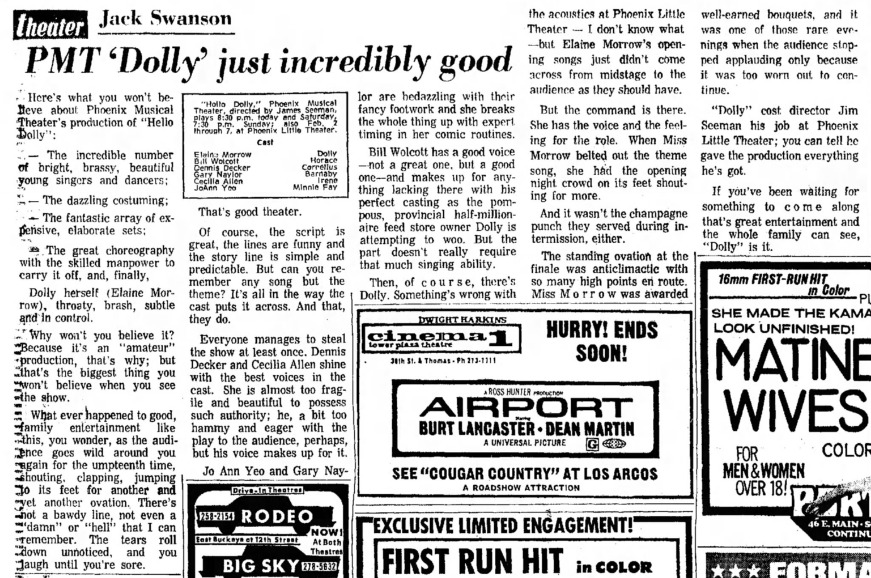 *****
DECEMBER 1967. "Wool, Red Wool: An Experience with the Poetry of Federico Garcia Lorca." Director: James Edmondson.
This unusual production, part poetic drama, part music, part dance, was directed by James Edmondson, who went on to 38 seasons at the Oregon Shakespeare Festival in Ashland. Three choreographers took part: Gary Naylor, Judy Chruma and Gregg Stump. The artists mixed Lorca's poetry with music, dance, mime and the Spanish language to get the mood across to the audience. In the cast were Naylor, Chruma, Stump, Rob Richardson, Estelle Speros, Kathy Nelson, Grace Switzer, Merilee Long, Nors Eidelberg, Robert L. Johnson, Elice Higgenbotham, Elihu Sutton, Paavo Hall, William McLaughlin, Darcy Vebber, Joseph McDaniel, Steve Snow, Rodney Mitchell and Cindy Buchanan.