Steve Hilderbrand's ranking as one of the Valley's top musical directors in the 2000s is reflected in his work schedule, which is always crowded. He is resident musical director at Theater Works and minister of contemporary worship at Central Avenue United Methodist Church.
BIOGRAPHY
A native of north central Ohio, Steve relocated to Phoenix in March of 1987.  He "found" Central United Methodist Church on Christmas Eve that year and has been associated with UMC ever since.
His association with church music began when he was four years old, standing on a stool in the church basement, singing "Jesus Loves Me" at a church potluck.  While attending the Ohio State University, he was hired as director of music for Brookshire United Methodist Church, where he served as organist, directed two adult choirs, a bell choir, and supervised the children's music ministry.  During this time Steve was also active in professional theatre as a singer/dancer/actor and rehearsal accompanist, and later expanded into musical directing and conducting.
At Central Church, Steve was a founding member of and the first artistic director for, Central Community Theatre (CCT).  His contributions helped CCT become a respected member of the Phoenix theatre community.  Currently, he is responsible for the 9:00 Contemporary Service, where he serves as Worship Leader and Music Director/pianist.
In addition to his position at Central Church, Steve serves as resident musical director for Theater Works in Peoria, Arizona and is a flight attendant, trainer and curriculum developer for US Airways.
NOTABLE CREDITS
2015. "Follies.'' Theater Works. Musical Director.  This may have been the season's most-talked-about musical, with its rave-inducing performances by a season mix of Broadway stars and local performers. Steven's musical direction received considerable praise.
2014. "National Pastime." Theater Works. Musical Director. Steve was praised for his musical direction and conducting of the seven-piece show band. This was one of several national productions of a baseball-themed musical hopefully headed for Broadway.
2014. "I Get A Kick Out of Cole." Theater Works. Creator, director, choreographer, music direction. The full galaxy of Steven's talents were showcased in this musical revue that featured songs by Cole Porter.
2013. "The Musical of Musicals (The Musical)." Theater Works.  Musical Director. Steven also played Jitter.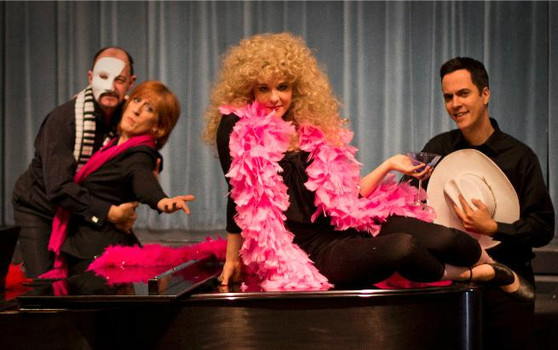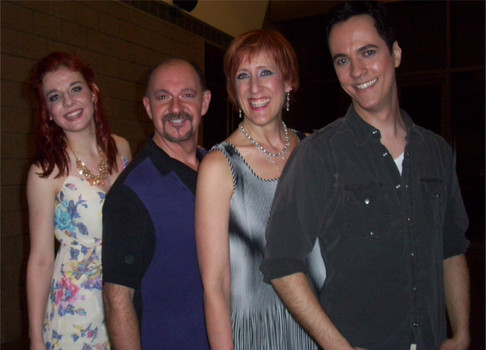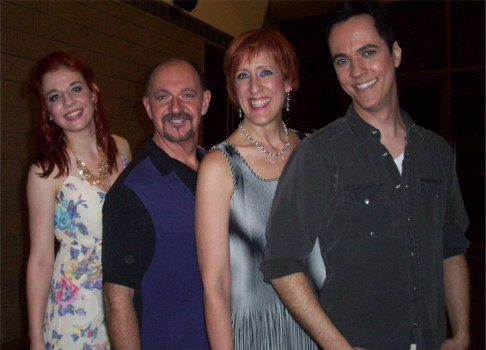 2013. "Ragtime." Theater Works. Musical Director. Yet again, Steven earns critical praise for his musical direction.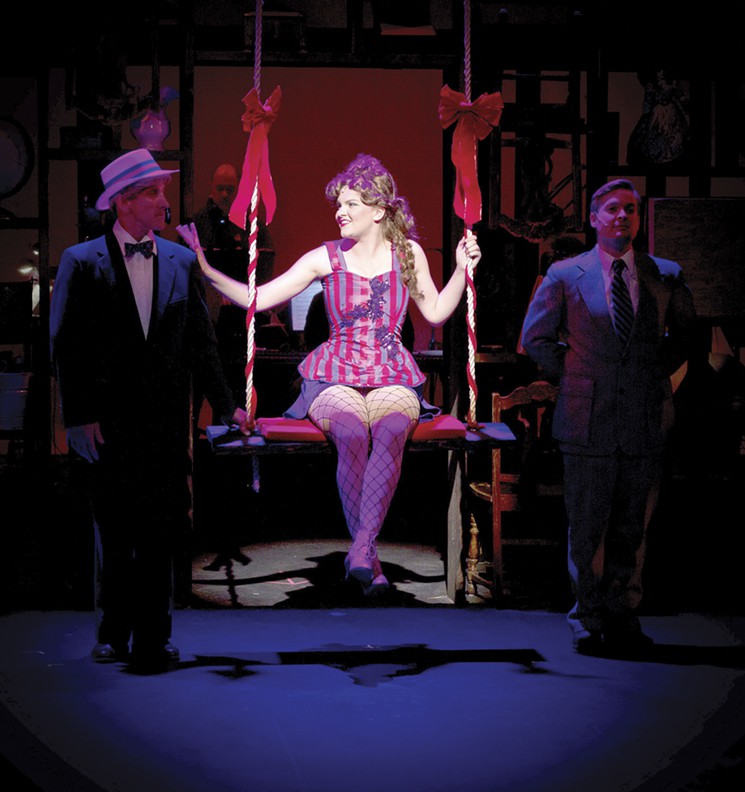 2012. "A Little Night Music." Theater Works. Musical director. Steven gives this Stephen Sondheim operetta his usual polished touch. "Steve Hilderbrand's stellar orchestra plays the waltz score stylishly," said critic Chris Curcio.