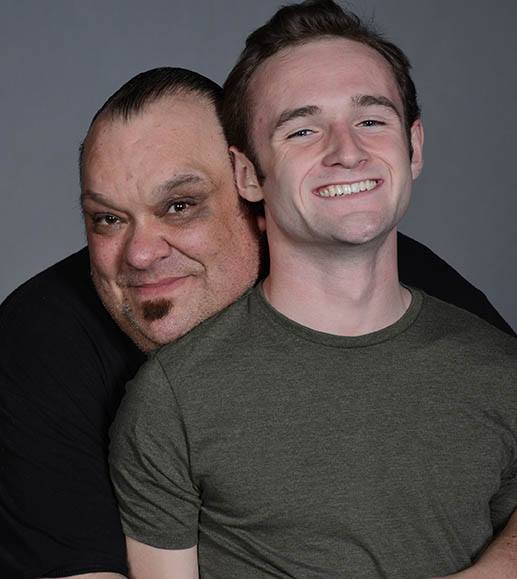 An actor, director, theater founder, company artistic director and renowned drag queen when he has the time, Damon Dering is one of the originals.
There is simply no one like him, and very few productions  achieve the quality, shock value and audacity of those he creates for Nearly Naked Theater, the company which he founded and serves as artistic-producing director.
Damon is responsible for one of the few nearly perfect – I am damn close here to saying perfect – productions I covered while a theater critic for the Arizona Republic.
His Equus captured both the letter and the spirit of Peter Shaffer's enigmatic, controversial play about a boy who blinds horses. Flawlessly acted, stunningly set, precisely conceived in every detail by a master of his craft, I would rank it among the top 10 productions ever presented on a Phoenix stage to that time. I doubt my predecessors in the critic's chair would argue with me. — Kyle Lawson.