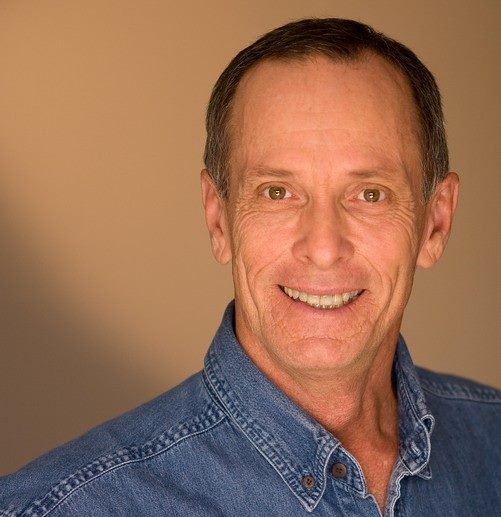 BIOGRAPHY
David Barker is an award-winning actor, director and fight choreographer. Also an accomplished mime, his work has been featured in numerous publications including From The Greek Mimes To Marcel Marceau And Beyond, Shanghai Theatre Magazine, Mime Journal and Phoenix Magazine. He graduated Cum Laude from Duquesne University with a B.S. in Education in 1977 and received his M.F.A. in Theatre Arts from Rutgers University's Mason Gross School of the Arts in 1980.
His credits include national and international tours, Broadway, Off-Broadway, regional theater, international festivals and TV. He conducted master classes, workshops and residencies at universities, conservatories and public schools throughout the country and in London, Athens and Shanghai. He taught at the University of California at Santa Barbara, Douglass College and Scottsdale and Mesa Community Colleges.
He is a Professor of Theatre at Arizona State University where he teaches movement and acting. He and his wife live in Tempe, Arizona and they have four children and four grandchildren. Through his work he intends to glorify God, from whom all good things come.
To discover more about David, check out www.davidbarker.org
PHOTOGRAPHS, REVIEWS & THE KITCHEN SINK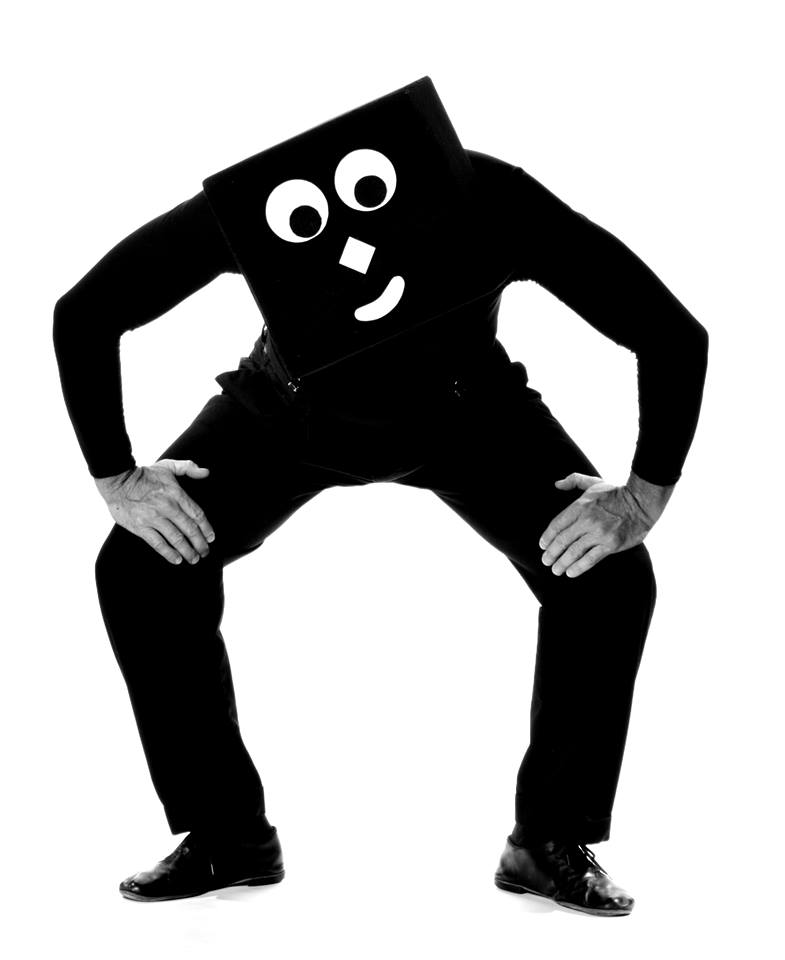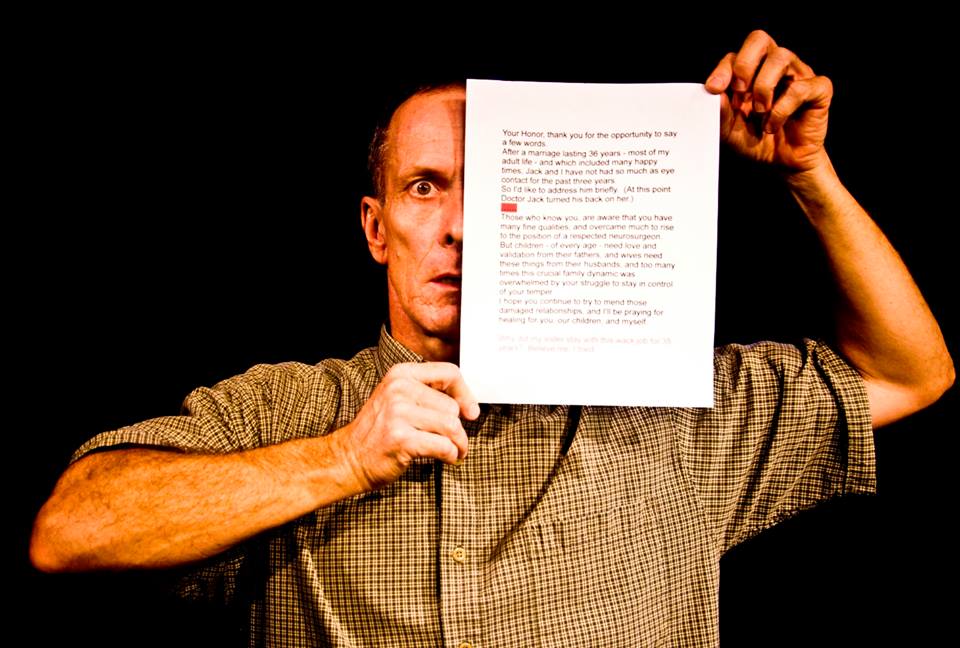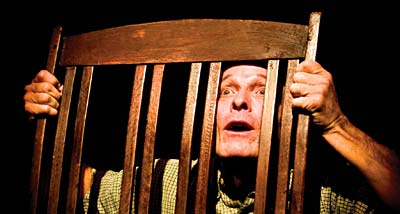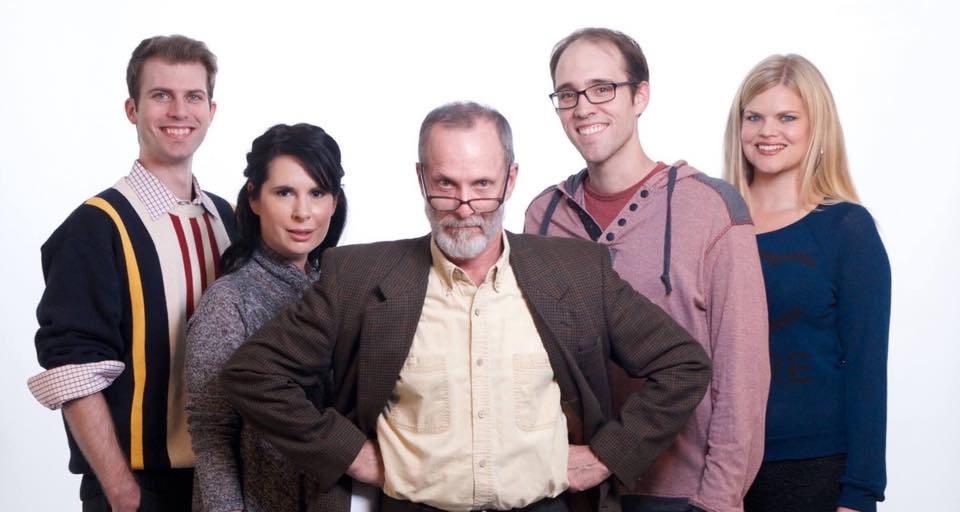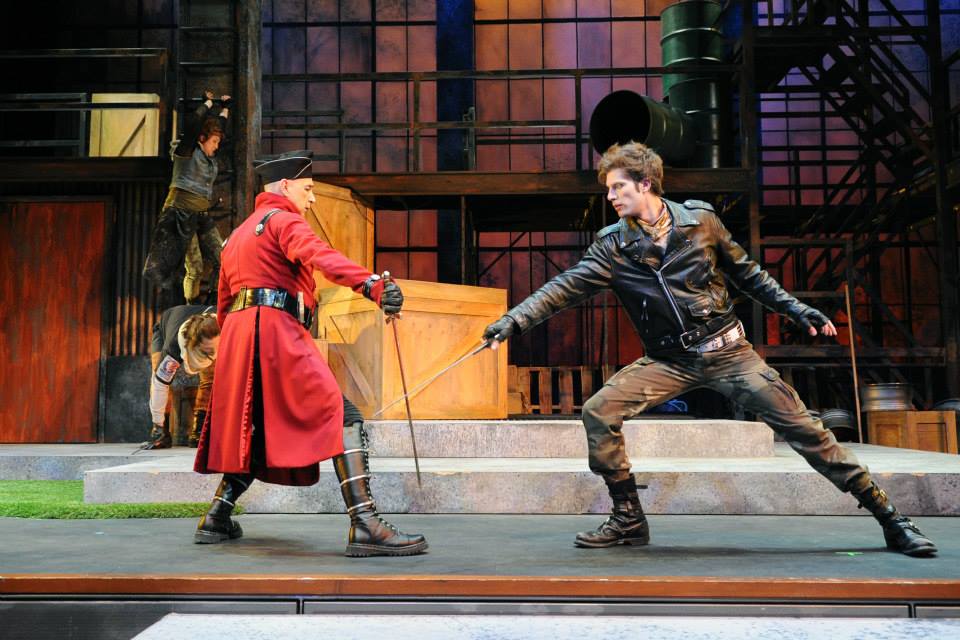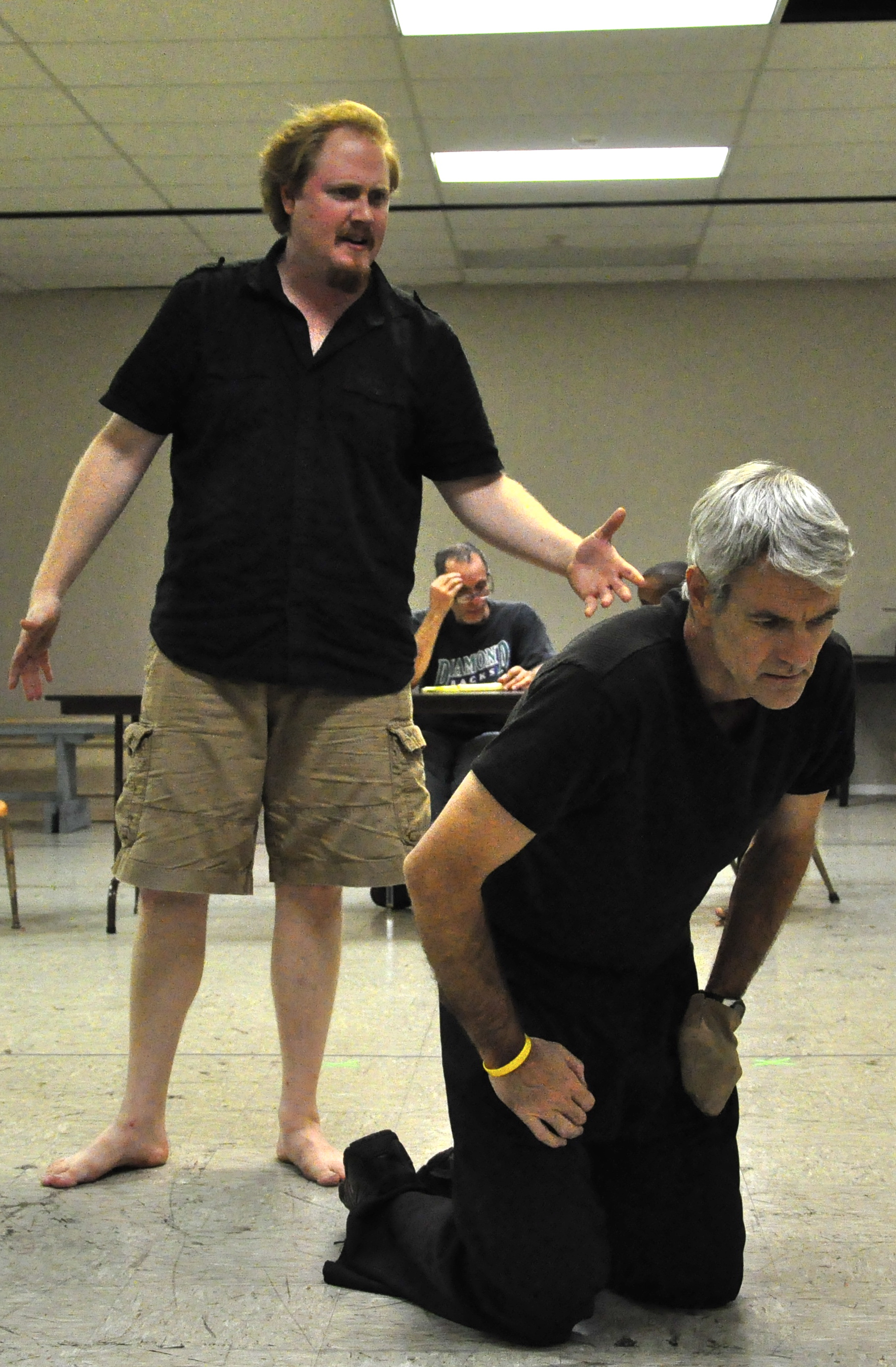 During rehearsals for the 2011 production of "Titus Andronicus," David (background), who directed, checks the script while Jesse James Kamps and Randy Messersmith work on a scene.